For any press/media inquiries or to book Carla Tardif for speaking engagements, please contact [email protected]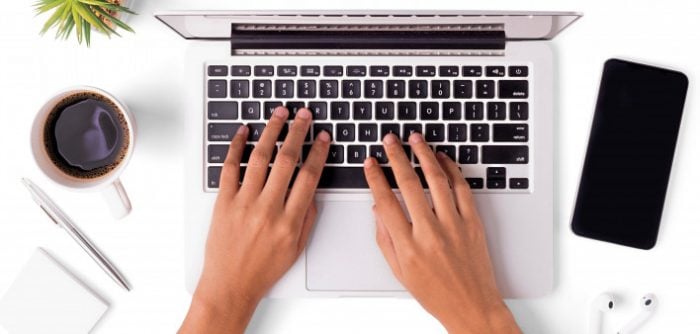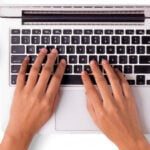 Cancer Health
Websites Worth Watching
Wealth Management
Advisors Join the Fight Against COVID-19
A growing number of financial professionals are offering pro bono guidance to people who need it.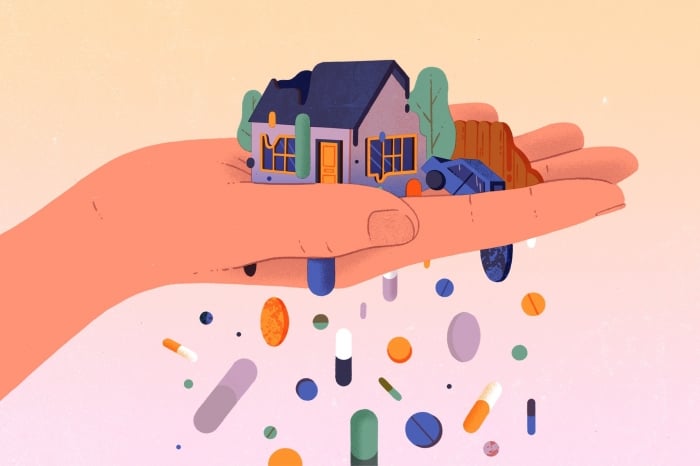 The New York Times
The Financial Toxicity of Illness
While medicine transforms cancer into a chronic disease with which patients can live for an extended period of time, financial toxicity threatens to turn chronic, too.
The Atlantic
Poor Kids With Cancer Relapse Earlier Than Rich Children
Nearly one in three families aren't able to meet their own basic needs while a child is in chemotherapy.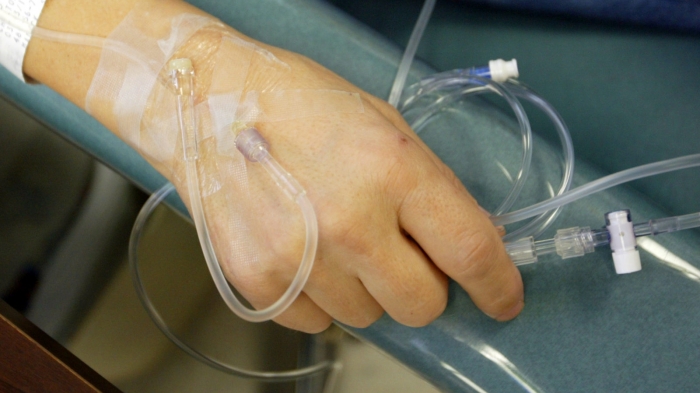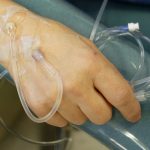 STAT
Financial toxicity
1 in 3 cancer patients have to turn to friends or family to pay for care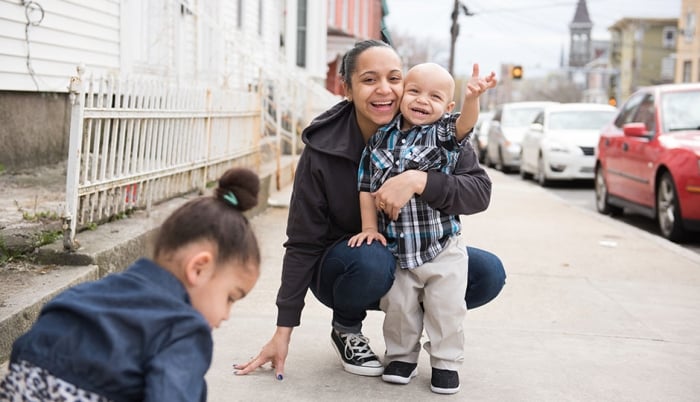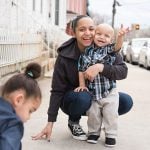 Boston Magazine
Keeping the Fight Alive
Supporting Families with Childhood Cancer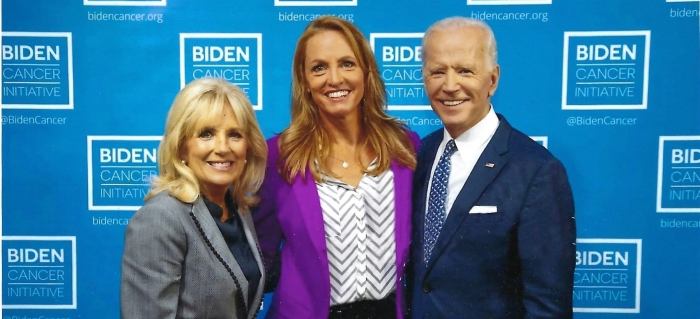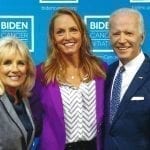 PRWeb
Vice President Joe Biden Selects Family Reach Foundation for Cancer Moonshot Partnership
Family Reach CEO Carla Tardif To Speak Monday, October 17 at The White House As Vice President Biden Releases Final Cancer Moonshot Task Force Report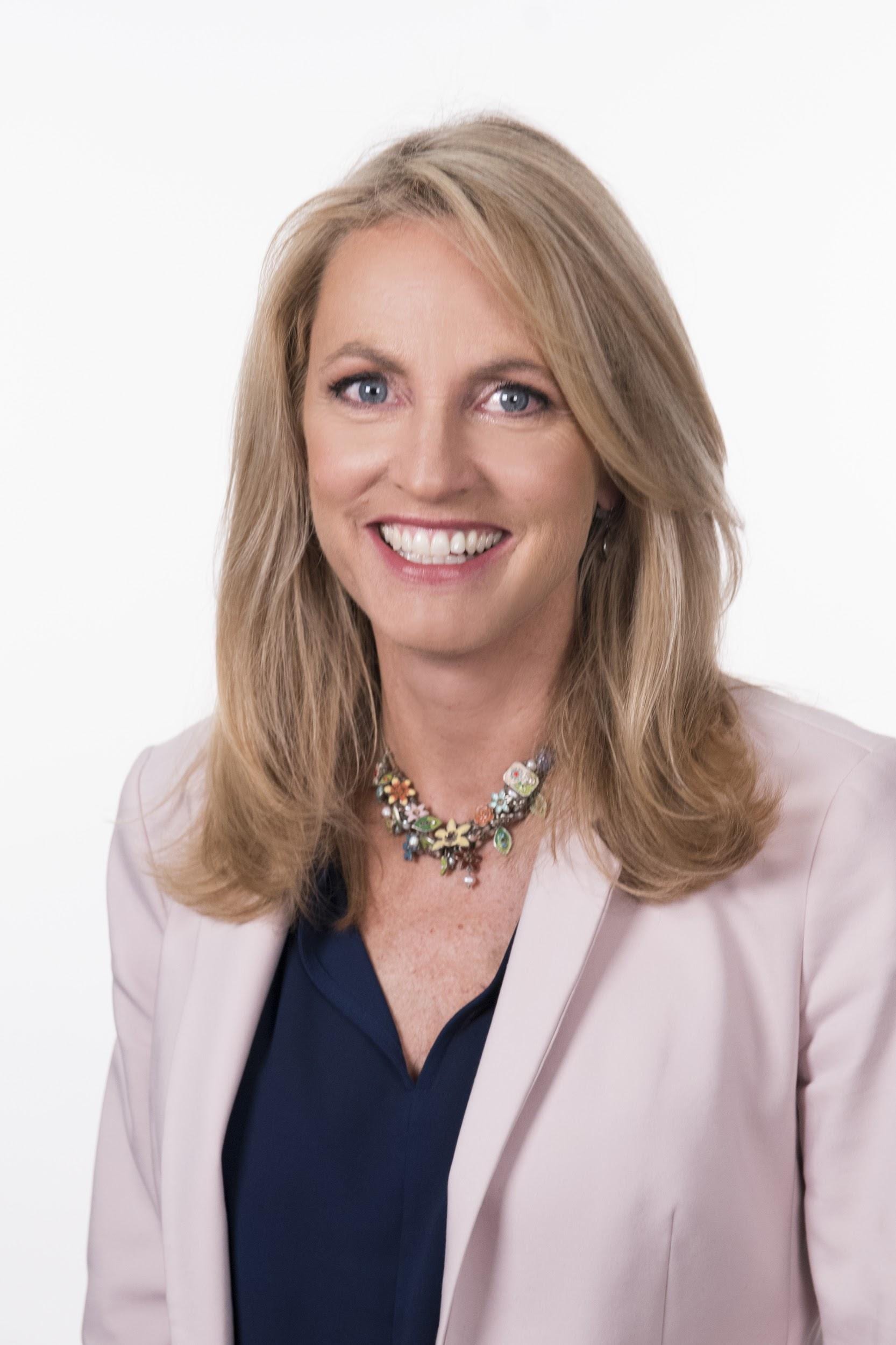 Running enthusiast, patient advocate, and CEO of Family Reach, Carla Tardif is a spirited leader who isn't afraid to go the distance. She's been leading the charge against Cancer-Related Financial Toxicity (CRFT) for over 10 years, making tangible impacts for cancer patients and their families through innovative solutions and collaboration.
Tardif led Family Reach from a family-founded organization to a national nonprofit with the mission of preventing and reducing the financial burden of cancer for families today, while developing collaborative solutions to enable systemic change tomorrow. Her knowledge about CRFT has made her a sought-after speaker across the U.S. Under her leadership, Family Reach increased its hospital network from 5 east coast sites to more than 400 top-tier hospitals and cancer centers nationwide, expanding from $200,000 annually to over 10 million dollars annually. Such tremendous growth means Family Reach can impact more than 40,000 people affected by cancer each year.
Expanding her reach throughout the cancer space, Tardif is also on the board of the SHEPHERD Foundation, a nonprofit focused on transforming healthcare policy and funding treatment for rare cancers.
Family Reach is a national organization dedicated to eradicating the financial barriers that accompany a cancer diagnosis, a widespread issue known as Cancer-Related Financial Toxicity (CRFT). We work patients and healthcare professionals at more than 400 top-tier hospitals and cancer centers, striving to reach more families before they hit critical financial breaking points. Through our solutions-oriented Financial Treatment Program, nationwide events, strategic partnerships, and generous community support, we disrupt how cancer financially affects families.
The Story Behind Her Success featuring Carla Tardif