For any press/media inquiries or to book Carla Tardif for speaking engagements, please contact [email protected]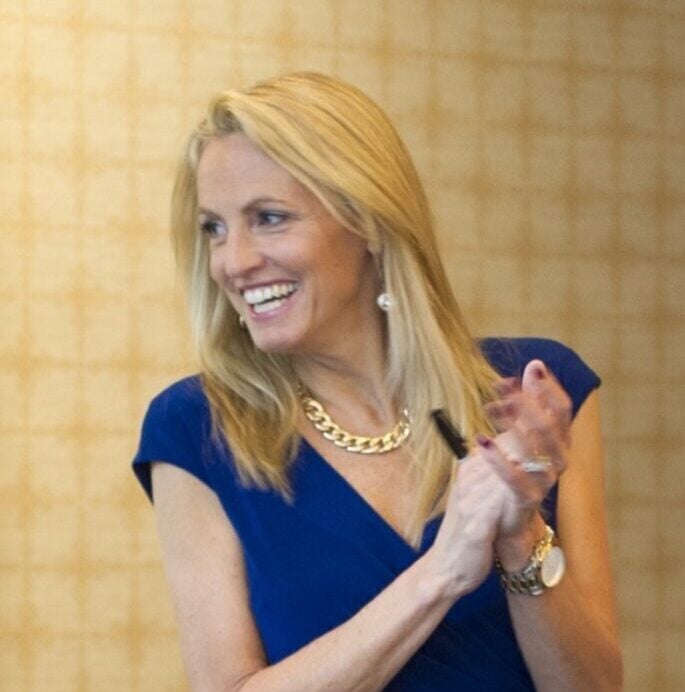 Running enthusiast, patient advocate, and CEO of Family Reach, Carla Tardif is a spirited leader who isn't afraid to go the distance. She's been leading the charge against the financial burden of cancer for more than 10 years, making tangible impacts for cancer patients and their families through innovative solutions and collaboration. Tardif led Family Reach from a family-founded organization to a national nonprofit with the mission of preventing and reducing the financial burden of cancer for families today, while developing collaborative solutions to enable systemic change tomorrow. Under her leadership, Family Reach increased its hospital network from 5 east coast sites to more than 400 top-tier hospitals and cancer centers nationwide. Such tremendous growth means Family Reach can impact more than 40,000 people affected by cancer each year.
Family Reach is a national 501(c)(3) nonprofit organization dedicated to removing the financial barriers standing between a cancer patient and their treatment. Loss of income, out-of-pocket expenses, and socioeconomic factors create disparities in the financial burdens families face. Family Reach delivers financial education, financial planning, resource navigation, and emergency relief funds to patients and caregivers facing a cancer diagnosis so no family has to choose between their health and their home.
The Story Behind Her Success featuring Carla Tardif