Family Reach Executive Circle
As the organization's premier giving society, the Executive Circle empowers Family Reach to provide crucial financial support services and develop long-lasting solutions to the financial burden that too often accompanies a cancer diagnosis. Its members lead by example, inspire through action, and make a profound difference in the lives of families facing cancer.
Executive Circle Membership
Executive Circle members pledge a minimum of $25,000 annually for three years in unrestricted giving to Family Reach.
This influential support enables the CEO to make executive decisions, especially through providing the critical capacity to identify barriers that come between Family Reach's ability to best serve cancer patients and their families.
With a cleared path to success, the CEO can lead Family Reach to develop sustainable, measurable, and scalable solutions that forever change the model of how patients and their families experience cancer.
Executive Circle Benefits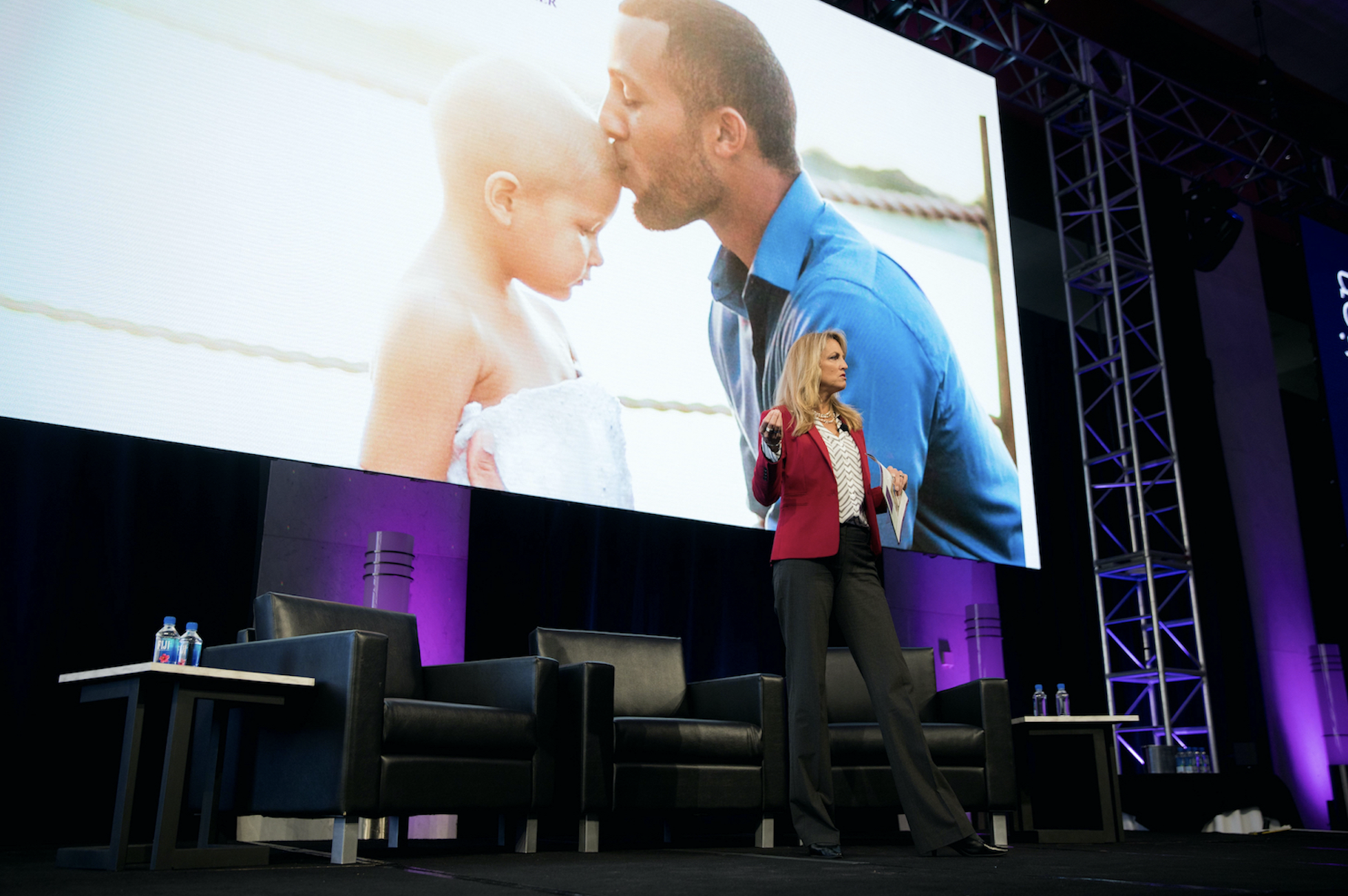 Invest in sustainable change for families facing financial toxicity.
With your Executive Circle commitment, we can take a tremendous step toward treating the life-threatening financial side effects of cancer.
For more information about how to join the Executive Circle, contact CEO Carla Tardif at [email protected]