Family Reach events embody the strength and excitement that accompany being part of something greater than yourself. You'll feel inspired, feeding off the energy in the room and carrying it with you when it's time to go home. Check out our upcoming events and join us in making a tangible difference in the lives of families facing the financial burden of cancer.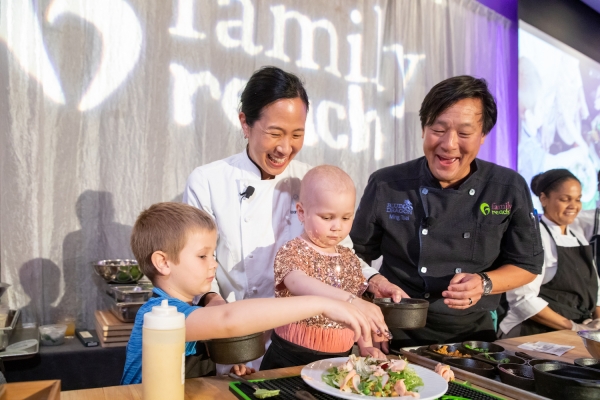 Cooking Live! Boston 2020
We have made the careful decision to postpone our Cooking Live! Boston event until the fall due to the current Coronavirus outbreak.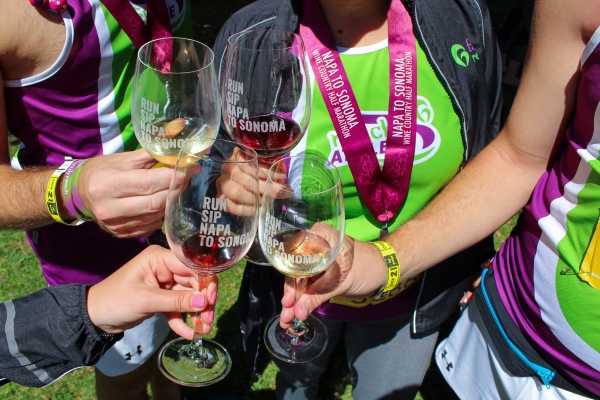 Napa to Sonoma Wine Country Half Marathon
Sunday July 19th, 2020
Start – Cuvaison Carneros Winery Napa, CA
Finish – Sonoma Plaza, Sonoma, CA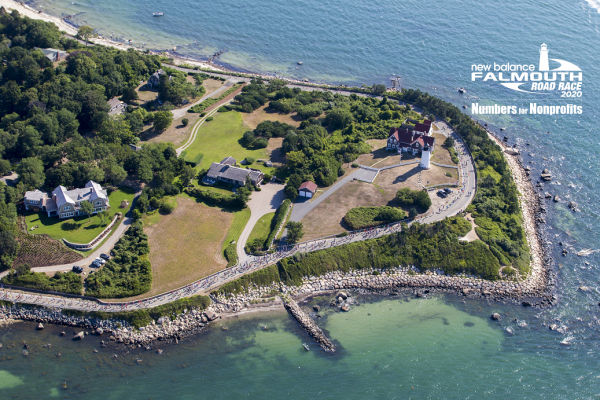 2020 New Balance Falmouth Road Race
Sunday, August 16, 2020
Falmouth, MA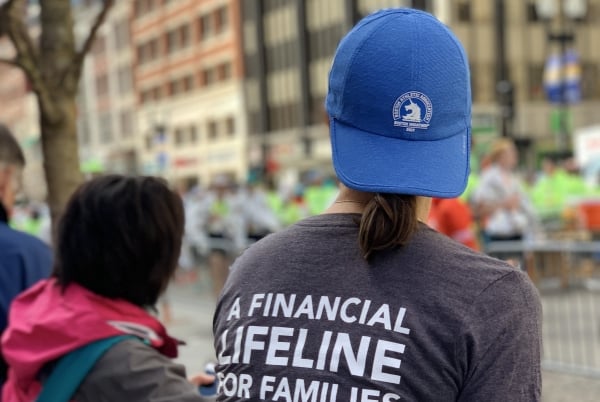 POSTPONED
Monday, September 14, 2020
Boston, MA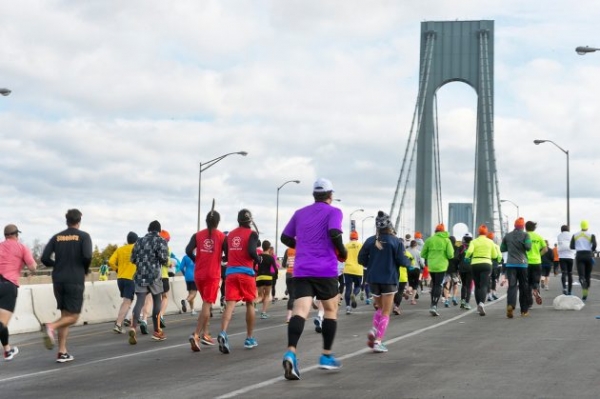 TCS New York City Marathon
Sunday, November 1st, 2020
New York, NY