Family Reach is a national nonprofit dedicated to alleviating the financial burden of cancer. Working with more than 200 hospitals and cancer centers nationwide, we provide immediate financial assistance, education and navigation to families before they hit critical breaking points. Our efficient, solutions-driven model bridges the gap between hospital and home, quickly providing the vital support families need to stay afloat.
The Problem 1 out of 3 Americans will experience cancer in their lifetime Nearly one third of families with children who have cancer struggle to meet basic needs during treatment Cancer patients are 2.65 times more likely to declare bankruptcy than those without cancer Cancer patients who file for bankruptcy have 79% greater risk of early mortality.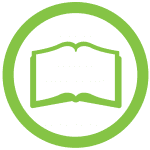 Through a Financial Handbook for patients and caregivers and a Risk Assessment screening tool for providers, we enable the conversation about finance and ensure a clear understanding of resources and solutions. We also conduct national research on financial toxicity to support increased awareness, influence policy and inform our programs.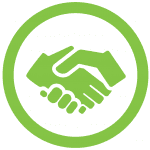 Financial Navigation & Coaching
Through partnerships with hospitals and other advocacy organizations, Family Reach provides patients with professional 1:1 services to navigate the complexities of both medical and non-medical costs brought on by cancer, from maximizing insurance coverage to advice on how to use savings and credit appropriately.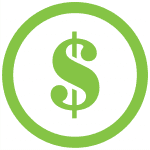 Families often lose income and face increased spending on both medical and non-medical costs during treatment. To prevent patients from having make impossible decisions – do I pay the mortgage or put gas in the car to get to treatment? – direct financial support is provided for basic and emergent needs like housing, transportation and utilities.