Families battling cancer need more than a cure.
Impact & Financials
We work directly with oncology social workers at over 400 top-tier hospitals and cancer centers nationwide to provide thousands of families in cancer treatment with critical financial assistance, planning, and education. Since 2003, our community has helped more than 80,000 individuals from 49 states keep a roof over their head, put food on the table and maintain safe, reliable access to treatment.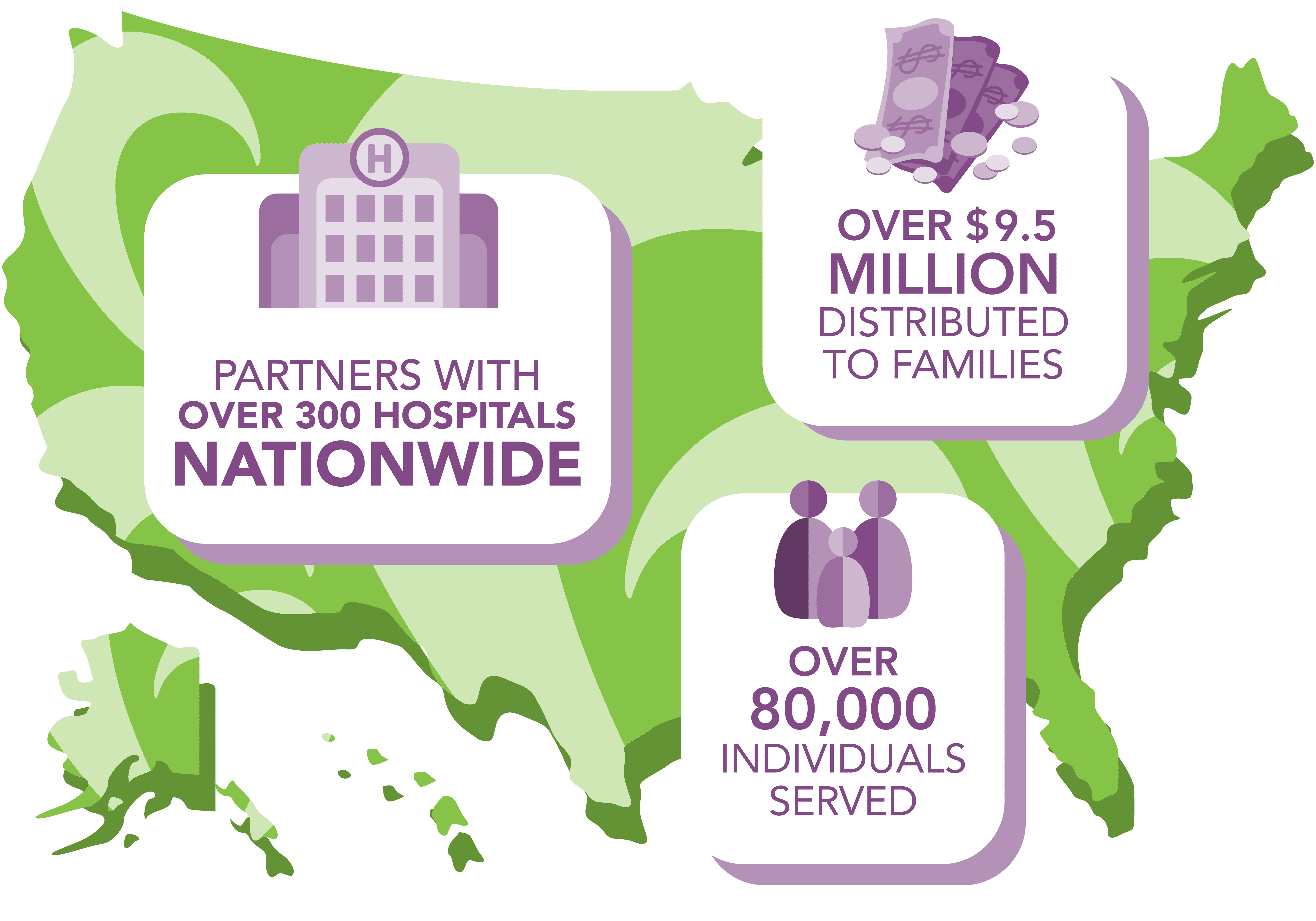 Families served
Patient Age
0-17: 76%
18-30: 12%
31+: 12% 72% of the families we serve reported their household income was reduced by at least 50% after a cancer diagnosis.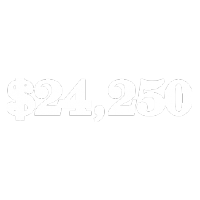 49% are surviving on a post-diagnosis income of less than $24,250. 33% are single-parent households.

How it works
We're reaching more families battling cancer thanks to people like you. Over the last 10 years, our new programs and expanded scope have provided thousands of individuals with critical financial navigation and education.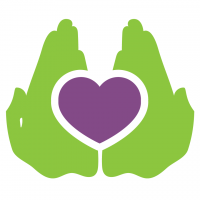 $9.5 million allocated to families to help them keep up with everyday bills and maintain a safe, stable environment for their children.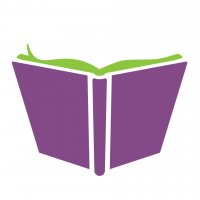 6,000+ families received critical information from our Financial Handbook to help navigate their cancer journey.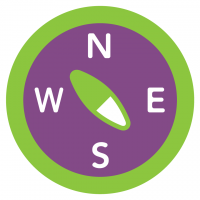 1,000+ individuals gained navigation support from our dedicated Family Reach social workers.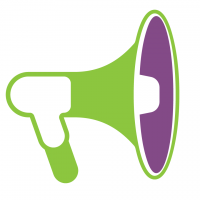 1+ million families are diagnosed with cancer each year. We're giving them a voice through our data collection and research on the financial burden of cancer.
We're proud to share that 82 percent of our funds go directly toward our programs and services for families. The remaining 18 percent ensure the organization can operate efficiently and effectively.
Family Reach has earned the highest possible rating from Charity Navigator, America's largest independent nonprofit evaluator. Family Reach is also a gold-level nonprofit on GuideStar, the world's largest source of information on nonprofits. These recognitions demonstrate our commitment to accountability, transparency and financial health.
Hear directly from our families to see how your support can make a difference.