Up to 73% of cancer patients experience financial hardship.1
At Family Reach, we see you. Forced to choose — do you go to work or treatment? Pay the rent or copays? Buy groceries or gas? All because of a cancer diagnosis.
It's ok to ask for help. We're here for you.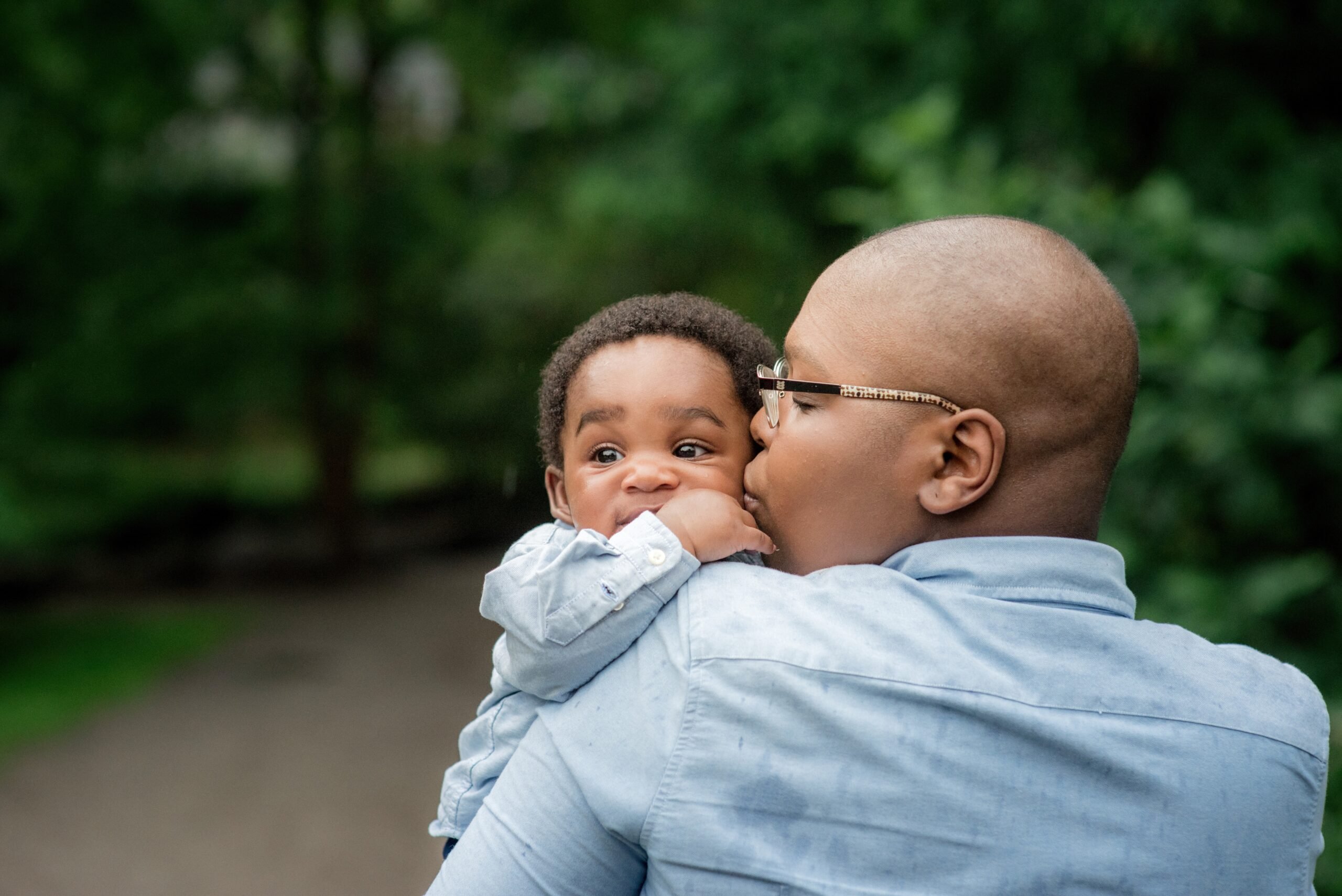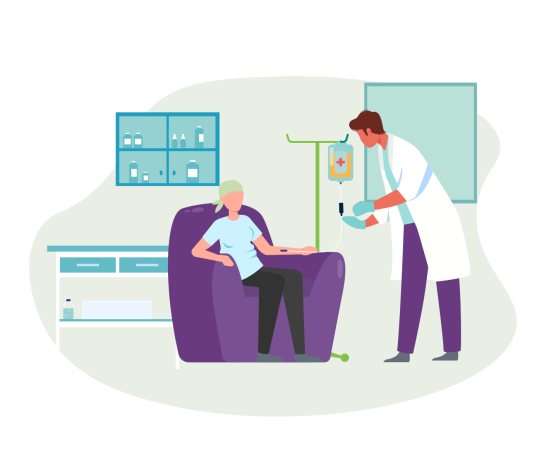 Patients must be in active cancer treatment in the US or US territories to receive support from Family Reach.
Pending availability of funds, we offer grants to help cover everyday expenses, including food, housing, transportation, and utilities.
Families eligible for our financial assistance will also receive personalized referrals to local and federal financial support programs. 
Financial Tips and Guidebooks
Tips on saving money and talking about finances with your healthcare team.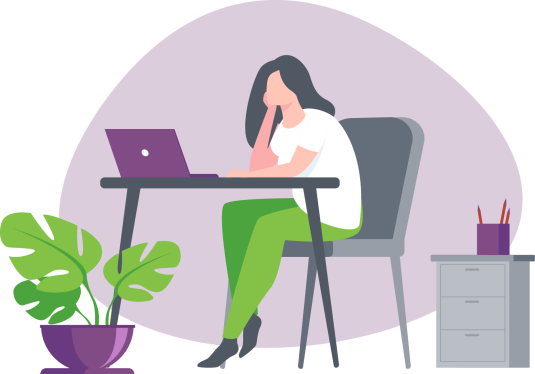 Click below to complete an application for yourself or a loved one.
1. Gordon LG, Merollini KMD, Lowe A, Chan RJ. A Systematic Review of Financial Toxicity Among Cancer Survivors: We Can't Pay the Co-Pay. Patient. 2016:1-15.