When funds are available, we offer grants to help cover non-medical expenses, including mortgage/rent payments, utilities, groceries, and transportation.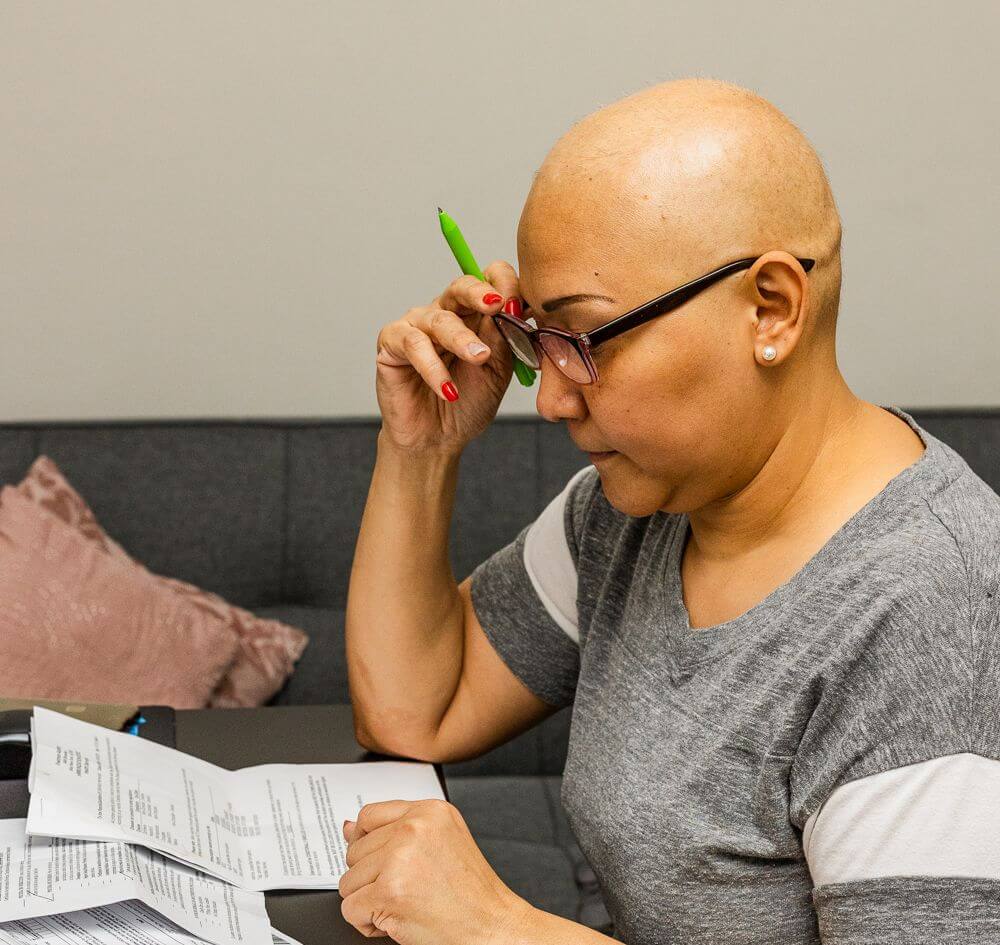 Financial Assistance Funds
What if I'm not eligible for any available funds?
Talk to your care team — they can help you find available funds
Review our tips and guidebooks for advice on managing costs, saving money, and discussing finances with your care team
Check back regularly for updated funds
Can my healthcare professional apply for me?
Yes! Here are some tips for talking to a healthcare professional about your financial concerns.
More Family Reach Services
Our free services are here to support you and your family during cancer treatment.
Personalized referrals to local and federal resources.
Financial Tips & Guidebooks
Tips on saving money and talking about finances with your healthcare team.
Please note: When funds are available, applications are processed in the order in which they are received. If you have questions, please contact [email protected] or call us at (973) 394-1411. Our office is open Monday – Friday, 9:00 – 5:00 ET.