 Be a cancer patient's silver lining today
December 1st is #GivingTuesday!
24 hours only. AmerisourceBergen is matching all donations up to $25,000!
Donate now to double your impact and support cancer patients this holiday season.
#GivingTuesday funds raised

What is Hope for the Holidays?
Helpless and hopeless are two words weighing heavy on all of us this year. But while the downs may be unavoidable, the magic doesn't have to disappear completely.
Grounded in impact, filled with love, and elevated by community, our Hope for the Holidays program is your chance to be part of something greater. When cancer fails to recognize special occasions, families going through treatment cannot afford warm dinners, gifts, or winter clothes. This year, the additional financial hardships caused by COVID-19 are making celebrations feel even more out of reach.
You can be the silver lining that everyone needs right now. Thank you for joining us in making holiday celebrations possible for cancer patients across the country.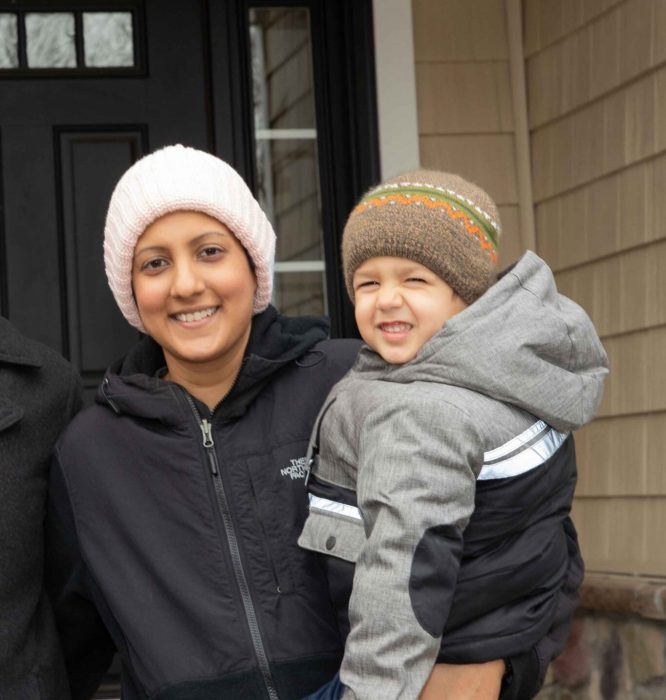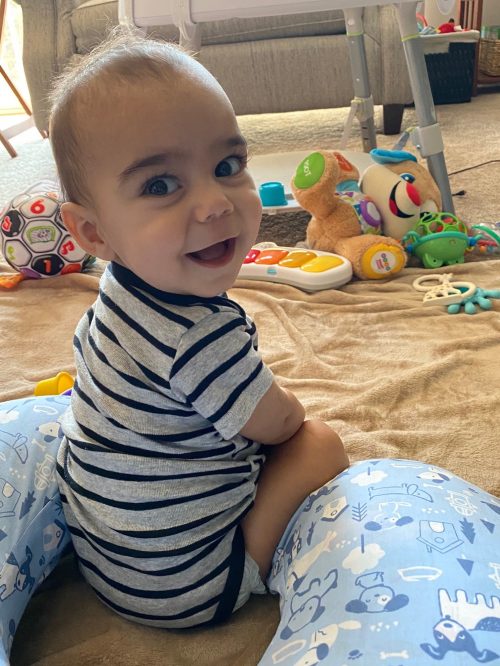 Support Families Like Lucca's
In July, Corina and Ricardo were only months into parenthood when they received the news that their son Lucca was diagnosed with stage IV neuroblastoma. This means Corina won't be able to return to her job any time soon, and while Ricardo continues to work, he has taken a significant amount of time off to help care for Lucca.
This loss of income combined with increased out-of-pocket expenses and hardships due to the pandemic adds financial worries to the unimaginable stress of having a baby with cancer. For this growing family, the holiday support they receive will give them the financial flexibility to celebrate — including Lucca's first birthday on December 27!
Join us in Hope for the Holidays giving so families like Lucca's can experience the magic of the season when they need it most.
Ready to spread holiday cheer? Let's do this!
Sponsor a Family
$1,000 supports a family of 5+
$500 supports a family of 2-4
Make a Donation
Every dollar counts and makes a lasting impact for cancer patients.
Fundraise
Create a fundraising page and get your networks in on the giving!
Engage Your Employees
Please contact Taylor at
[email protected]
to learn about corporate giving opportunities.
Reach Athlete Events
Sweat for a cause! Gain access to exclusive online workouts and be part of the bigger community.
TBD
More information coming soon