Financial Support for Families Facing Cancer
1 in 3 families facing cancer are unable to afford their basic needs. We're here to help.
Help families facing cancer this holiday season
Financial Support for Families Facing Cancer
1 in 3 families can't afford their basic needs during cancer treatment.1 We're here to help.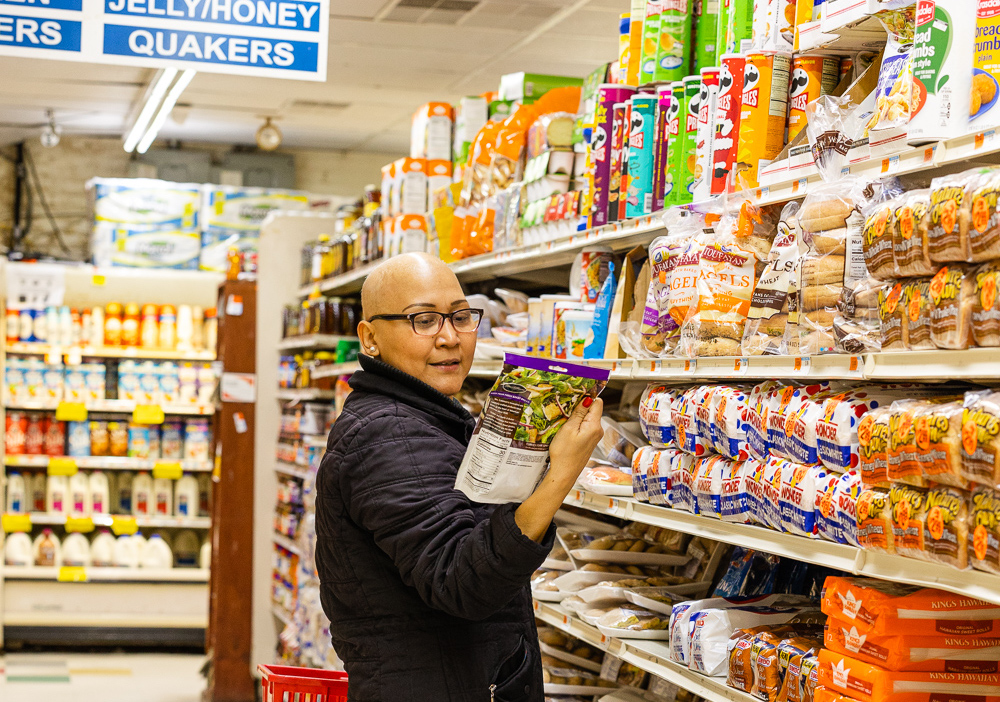 For thousands of families nationwide, a cancer diagnosis means taking time off work, falling behind on bills, and wondering if they can afford to keep the fridge full. At Family Reach, we believe in a world where no family has to choose — do they pay their rent or their copays? Groceries or gas to the hospital? Electricity or medications?

Surviving cancer requires more than medicine — families also need a roof over their heads and food on their tables.

When financial support is part of cancer care, we level the playing field and improve health outcomes nationwide.

Patients who receive financial intervention have a 73% survival rate compared to only 46% for those who do not2

When I was diagnosed, I could not afford to stop working and had nowhere else to turn. Without this program, I would not have had enough money to get through treatment.
*Patient preferred to remain unidentified 


"I feel so grateful for the support — we certainly needed it and now I don't feel like we are alone in this journey," Wanda shared after paying her rent and providing her son with a safe place to heal thanks to donors like you.
How Family Reach can help
Our free services help families afford their everyday expenses and feel more comfortable talking about their finances during cancer treatment. They include:
Pending availability of funds, we offer grants to help cover everyday expenses, including food, housing, transportation, and utilities.
Families eligible for our financial assistance will also receive personalized referrals to local and federal financial support programs. 
Financial Tips and Guidebooks
Links to our Financial Guidebook for Cancer and financial tip sheets.
Thank you to our generous partners!
References​
1. Bona K, London WB, Guo D, Frank DA, Wolfe J. Trajectory of Material Hardship and Income Poverty in Families of Children UndergoingChemotherapy: A Prospective Cohort Study. Pediatr Blood Cancer. 2016;63(1):105-111. doi:10.1002/pbc.25762
2. Thomas G. Knight, Melissa Aguiar, Myra Robinson, Allison Martin, Tommy Chen, Rupali Bose, Jing Ai, Brittany K. Ragon, Aleksander L. Chojecki, Nilay A. Shah, Srinivasa R. Sanikommu, James Symanowski, Edward A Copelan, Michael R. Grunwald; Financial Toxicity Intervention Decreases Mortality in High Risk Hematologic Malignancy Patients. Blood 2020; 136 (Supplement 1): 14–15. doi: https://doi.org/10.1182/blood-2020-137222