Donate in loving memory or honor of someone touched by cancer
Keep the memory of loved ones alive and make a donation in their name. Through your act of kindness, their legacy lives on.
In 2021, an incredible $181,000 was raised through tribute gifts. Those funds allowed families to afford basic needs like food and housing during cancer treatment. Our gratitude goes out to you!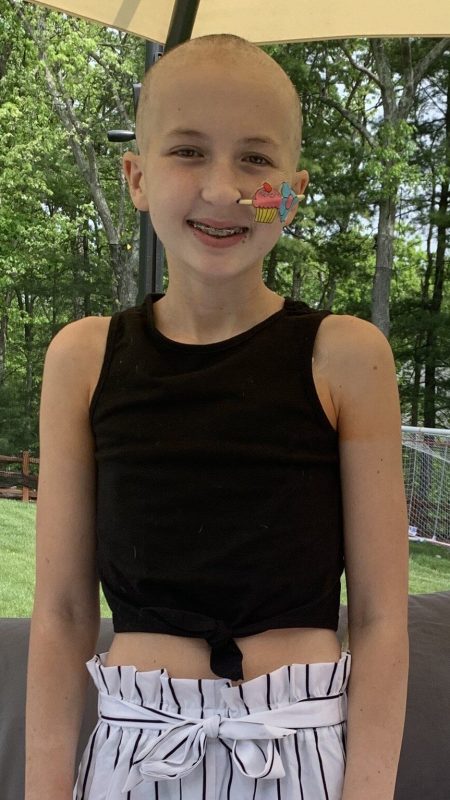 "The money isn't just a 'nice thing' for families like ours. It is literally life-changing and possibly life-saving."
— Megan, mom and caregiver to Malia
Donate in memory or honor of a loved one and we'll notify the honoree or family.
Create a fundraising page
Raise funds online to remember, honor, or celebrate someone special
Click the boxes below to flip
Hover over the boxes below to flip
"Kassidy took every opportunity to help people live a happier life. She knew happiness was a choice. Family Reach, through their mission, gives families hope."
—Kenji (dad)
"Thank you. Family Reach helped us so much during Janet's battle with cancer and now I want to help you help other families."

– Byron (husband)
"Following the enormous loss of our dear friend and colleague Jon Berndt in 2021 after his lengthy battle with cancer, the Exelixis team rallied together to honor Jon's generous spirit. By supporting Family Reach's programs, we're continuing Jon's legacy and commitment to helping cancer patients recover stronger and live longer."
– Michael Morrissey, Ph.D., President and Chief Executive Officer, Exelixis
"I think she would be overjoyed where Family Reach has landed and where we are today. I think she would be one of our biggest cheerleaders and, knowing her, sinking her teeth into everything."

– Brian Morello
"Christopher is remembered for his tremendous care for others, happiness, and energy. He faced his illness with strength, humor, and courage beyond his years. Christopher's spirit lives on through his family and in the work of Family Reach."

– Andrea and James Colangelo