Reach Athletes – Pushing limits. Reaching families.
Reach Athletes – Pushing limits. Reaching families.
Reach Athletes are a force to be reckoned with. They push limits. They raise the bar to new heights. "Quit" is not in their vocabulary. Why? Because they know they have the power to cross that finish line, to pedal harder, to lift longer and together make a real, tangible difference in the lives of families battling cancer.
Reach Athletes begin by signing up for an athletic event, then asking their network to make a donation and join their charge. This community is providing more families with the resources they need to survive through every dollar they raise.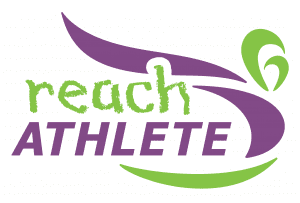 Reach Athlete FAQ
Who qualifies as a Reach Athlete?
If you have attended an endurance or athletic event and fundraised on behalf of our
families, you're a Reach Athlete!
What is considered a Reach Athlete event?
No event is too large or small! Whether it's your local road race, that Spartan challenge you've had your eye on or your favorite triathlon, we welcome Reach Athletes of every type!
Why should I become a Reach Athlete?
As a Reach Athlete you will:
● Join a group of like-minded athletes dedicated to helping families within their community
● Be invited to various social outings and networking events
● Receive a personalized fundraising webpage and fundraising support
● Earn Reach Athlete gear
● Gain access to bibs for highly sought-after athletic events
● Get tips from Reach Athlete Founder Coach Kenji Freedman
● Provide immediate financial relief to families battling cancer at hospitals across the country
Can I earn Reach Athlete gear?
● Register for an event – receive a Reach Athlete welcome gift
● Raise over $250 – receive a Reach Athlete limited edition t-shirt (one shirt per year)
● Raise over $1,000 per year – receive a Reach Athlete medal symbolizing your support of our families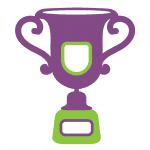 Want to create your own event? Contact Community Engagement Manager, Amanda Bruneau, at abruneau@familyreach.org.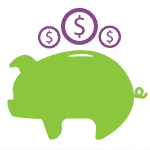 Create a fundraising page to drive your community to donate towards your efforts. Click here and select "Become a fundraiser" to begin.
Reach Athlete Highlight

Coming soon!