Reach Athletes – Pushing limits. Reaching families.
Reach Athletes – Pushing limits. Reaching families.
Reach Athletes
Reach Athletes are a force to be reckoned with. They push limits. They raise the bar to new heights. "Quit" is not in their vocabulary. Why? Because they know they have the power to cross that finish line, pedal faster, lift longer and make a real, tangible difference in the lives of families battling cancer, together. Become a Reach Athlete and join a community committed to raising funds and awareness for families fighting cancer.
Special thank you to our Reach Athlete sponsors for supporting our families, every step of the way.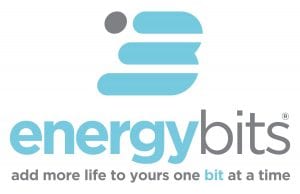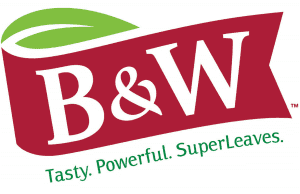 Ready to join our team? Take a look at our options below.
Option 1 – "BYOB" – Bring your own bib!
Thousands of events are hosted across the country every day. Why not participate in one as a Reach Athlete? This means:
You choose the event you want to participate in
You register yourself and pay your own registration/entry fee
You set your own fundraising goal (no minimum)
If you choose this option, register for your event first and then click the "Join Now" button below to become a part of Team Family Reach. We'll set up your fundraising page and provide a fundraising toolkit.
Need inspiration? Click here to search for races across the country!
Running not your thing? You can register for any athletic or endurance event (obstacle courses, cycling competitions, etc.) and raise funds on behalf of our families.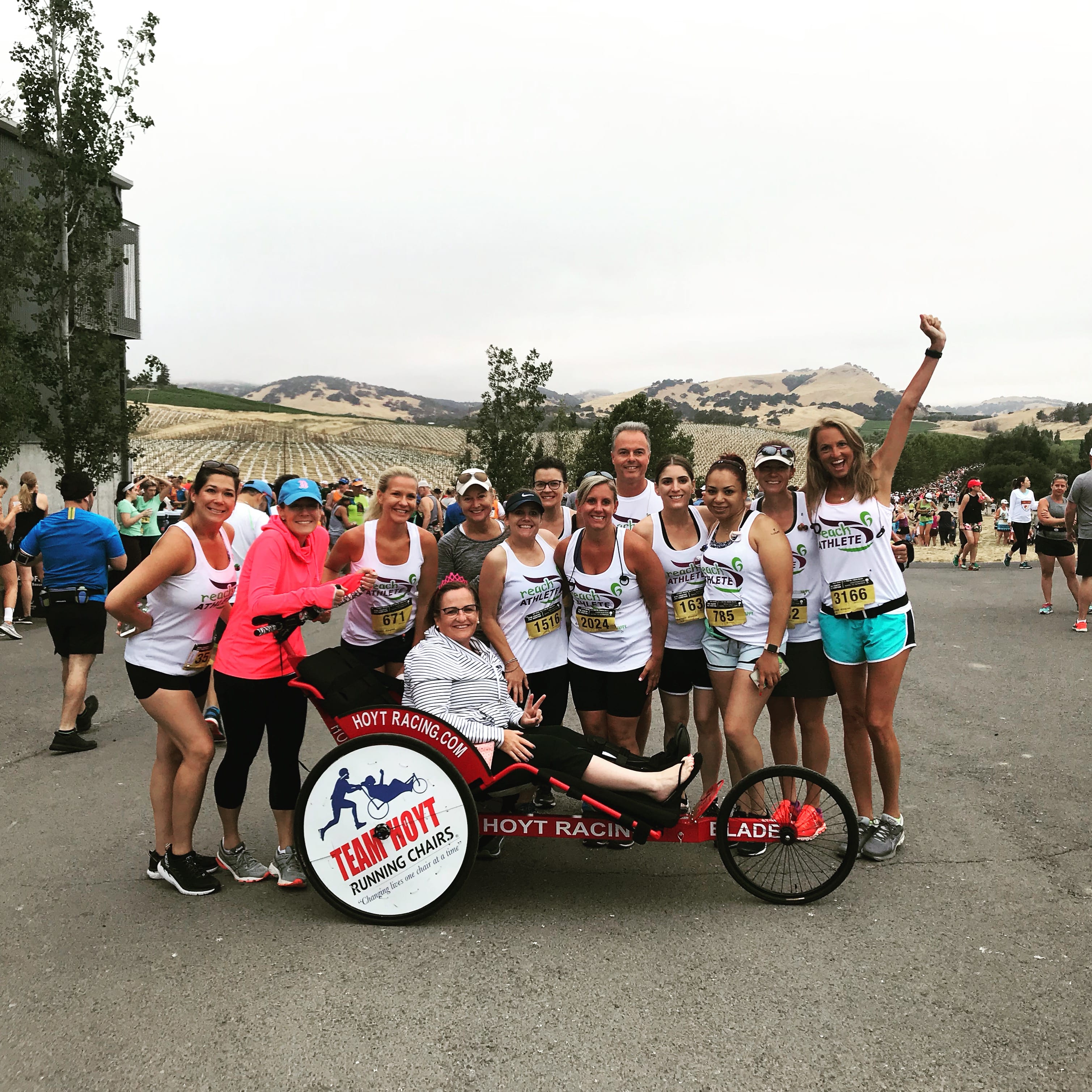 Option 2 – Attend one of our events
Family Reach partners with gyms and studios across the country to host special events. See upcoming opportunities here.
We also receive charity bibs for several prestigious races across the country. This means:
We pay your registration fee
You fundraise towards a required minimum (amount varies by event)
Current Race Partners:
Napa-to-Sonoma Wine Country Half Marathon

Family Reach is joining Destination Races for their Napa-to-Sonoma Wine Country Half Marathon! This 13.1-mile course winds its way through rolling vineyards, scenic horse ranches and gorgeous reservoirs. Celebrate your accomplishment in style at the Lagunitas Beer Garden, where you'll enjoy delicious beer along with wine from over 35 local vineyards. This bucket-list adventure sold out within minutes, but our charity bibs are up for grabs. Don't miss out!
When: July 15
Where: Napa Valley, CA
Fundraising minimum: $2,500
Availability: Race closed
Boston Marathon/John Hancock

We have partnered with the John Hancock Marathon Non-Profit Program to participate in this year's Boston Marathon! The Boston Marathon is the world's oldest annual marathon. Don't miss the opportunity to run through historic Boston along streets filled with thousands of animated supporters!
When: April 15th, 2019
Where: Boston, MA
Fundraising minimum: $10,000
Availability: Bibs available
Run to Remember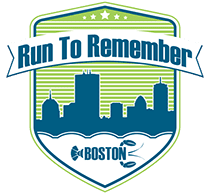 Join Family Reach in the Run to Remember half marathon and five-mile race and pay tribute to all fallen first responders. This Boston event takes runners along the Charles River and through each of the city's quintessential locations, including the Seaport World Trade Center, Boston Public Garden and historic neighborhoods like Beacon Hill, Back Bay and Commonwealth Ave. The event boasts a three-day expo with activities for all ages!
When: May 27
Where: Boston, MA
Fundraising minimum: $500
Availability: Bibs available
Don't miss out! Click here to register.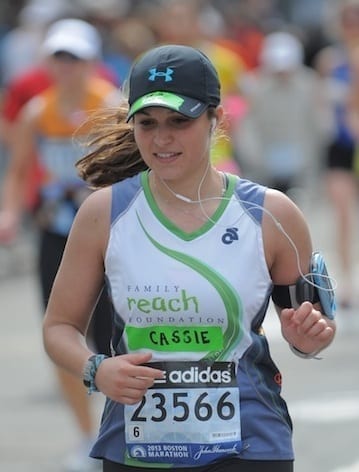 Option 3 – Create your own event!
Know a gym willing to host a spin event or bootcamp? How about a studio interested in creating an enduring, three-hour yoga session? Whatever fundraising idea you have, we welcome it! This means:
You find a studio or gym willing to donate space and/or host your event
You promote the event and recruit other athletes to register
You set your own fundraising goal (no minimum)
Create your own Reach Athlete event here.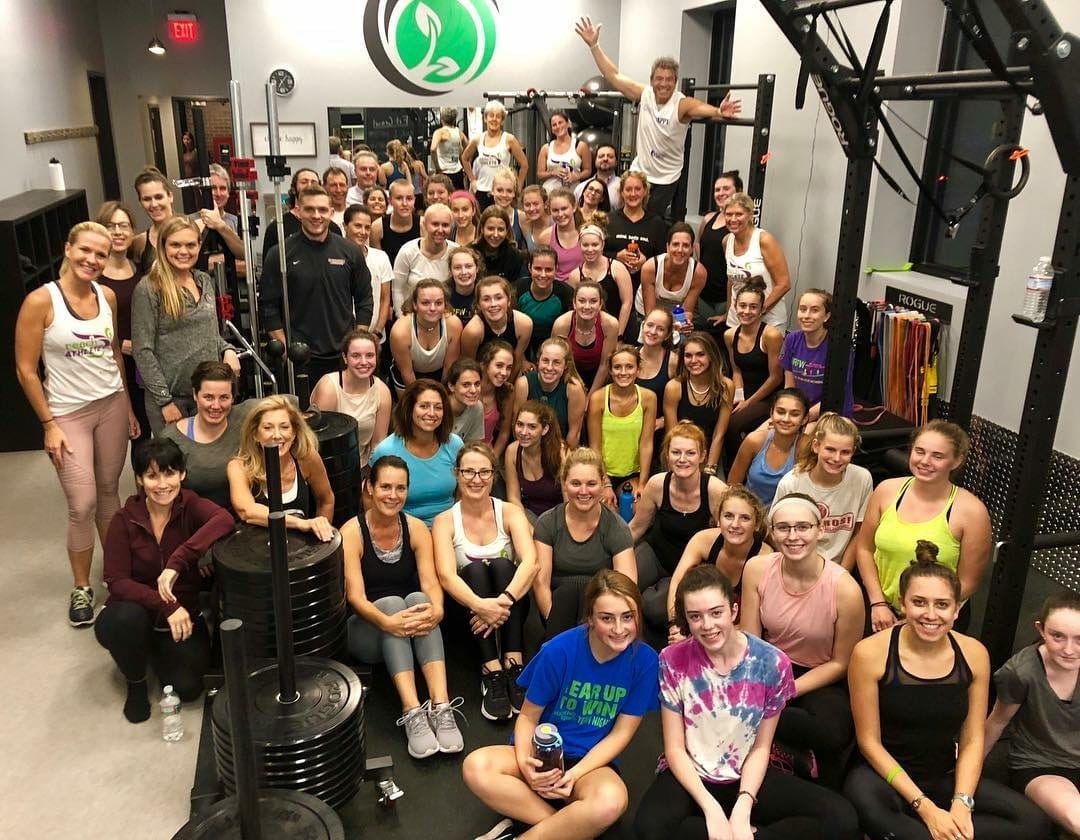 Want to learn more about the Reach Athlete program? Contact Amanda Bruneau at abruneau@familyreach.org.
Meet our fearless Reach Athlete Council

Kenji Freedman
Reach Athletes Founder

Jaclyn Alter
Fitness Pro & Breast Cancer Survivor

Jeff Butterworth
Owner & Founder of RX Strength Training

Dan Finkel
Runner & Member of Hurtin For Certain

Nicole Grant
Yoga Instructor


Kris Kaplan
Founder of Kickstart Clarity

Hector Martinez
Chief Sales Officer Crump Life Insurance Services

Bela Santos
WBFF PRO Model, Owner BelaBody Fitness

Nicholas Tuccinardi
High School Teacher & Running Enthusiast