Join the Family Reach Ambassadors
Families facing cancer often miss work or are forced to give up their jobs - leaving them unable to afford basic necessities like housing payments, groceries, or transportation to the hospital. This can prevent them from accessing the care they need which ultimately lowers their chance of survival.
Raising awareness in addition to funds is critical for solving this widespread crisis - and that's where you come in.
Family Reach Ambassadors use their platforms to help bring attention to this financial crisis in a variety of ways, including:
Promoting/attending events to share behind-the-scenes content
Raising awareness through social posts and creative campaigns
Raising funds by encouraging their audiences to donate
And more!
 Customize a unique program for your audience
Together, we raise awareness and allow cancer patients to focus on what really matters - their health.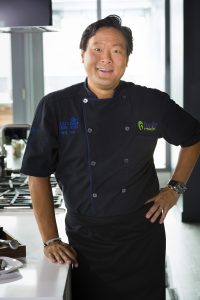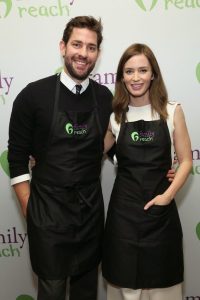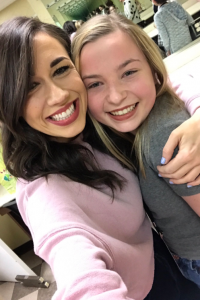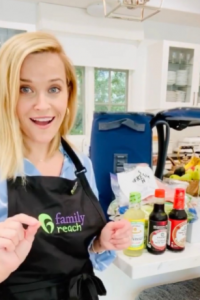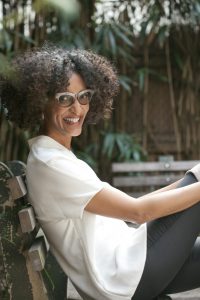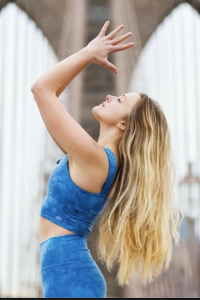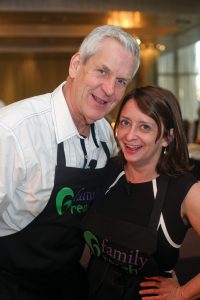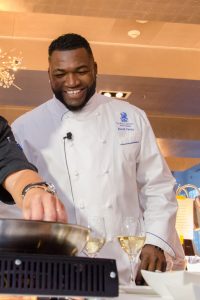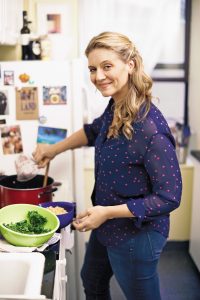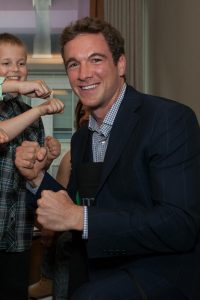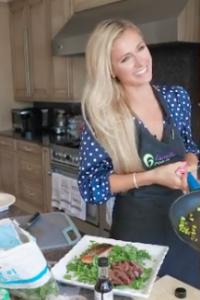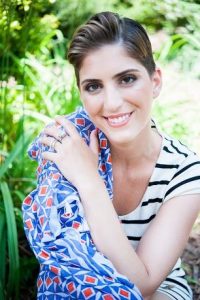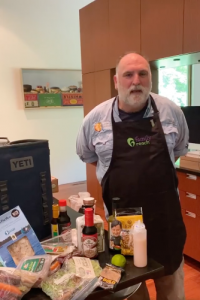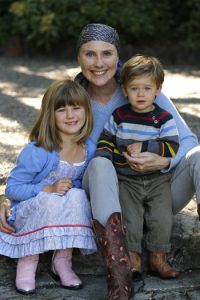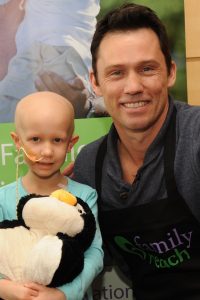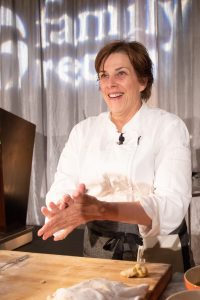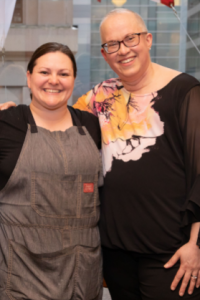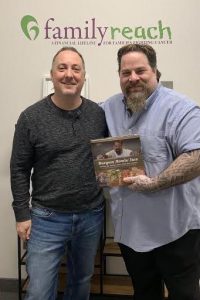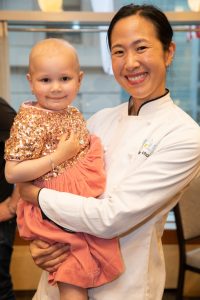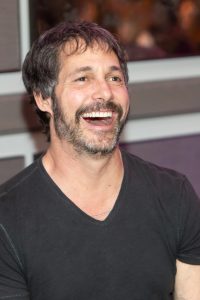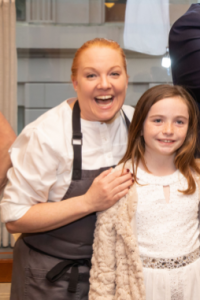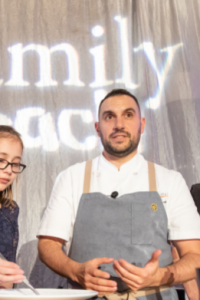 Why become a Family Reach Ambassador?
Show your followers how you're making a difference for cancer patients.
Financial burdens are one of the most overlooked side effects of cancer. Your support empowers those who need it most.
Diversify your followers by attracting those who care about our cause.
Gain insider access to our 5-star culinary experiences and other exclusive yearly events.
"Family Reach's support allowed my family to finally take a breath and get out of the red after active treatment was over. We could start our new 'normal' off on the right foot. Thank you so much!"
Vaishalee, cancer hero
"Myself and my family couldn't be more appreciative of your help during this time. Thank YOU all so much!
Jim, dad of cancer hero
"The Financial Planning for Cancer program has helped me and my daughter more than I can say, I can not say thank you enough... Thank you over and over again!"
Pamela, mom & cancer hero
"We appreciate Family Reach and the positive impact you are making in the lives of families. It's people like you who give us hope for the future. Thank you for all you do for families like ours."
Travis, dad of cancer hero
"You have no idea how much this means to us. Ever since Madison's diagnosis, money has been a struggle. From the bottom of my heart, thank you for all you have done for us. I'm literally shedding tears right now."
Natasha, mom of cancer hero
Become a Family Reach Ambassador