Get connected to local and federal financial resources during cancer treatment.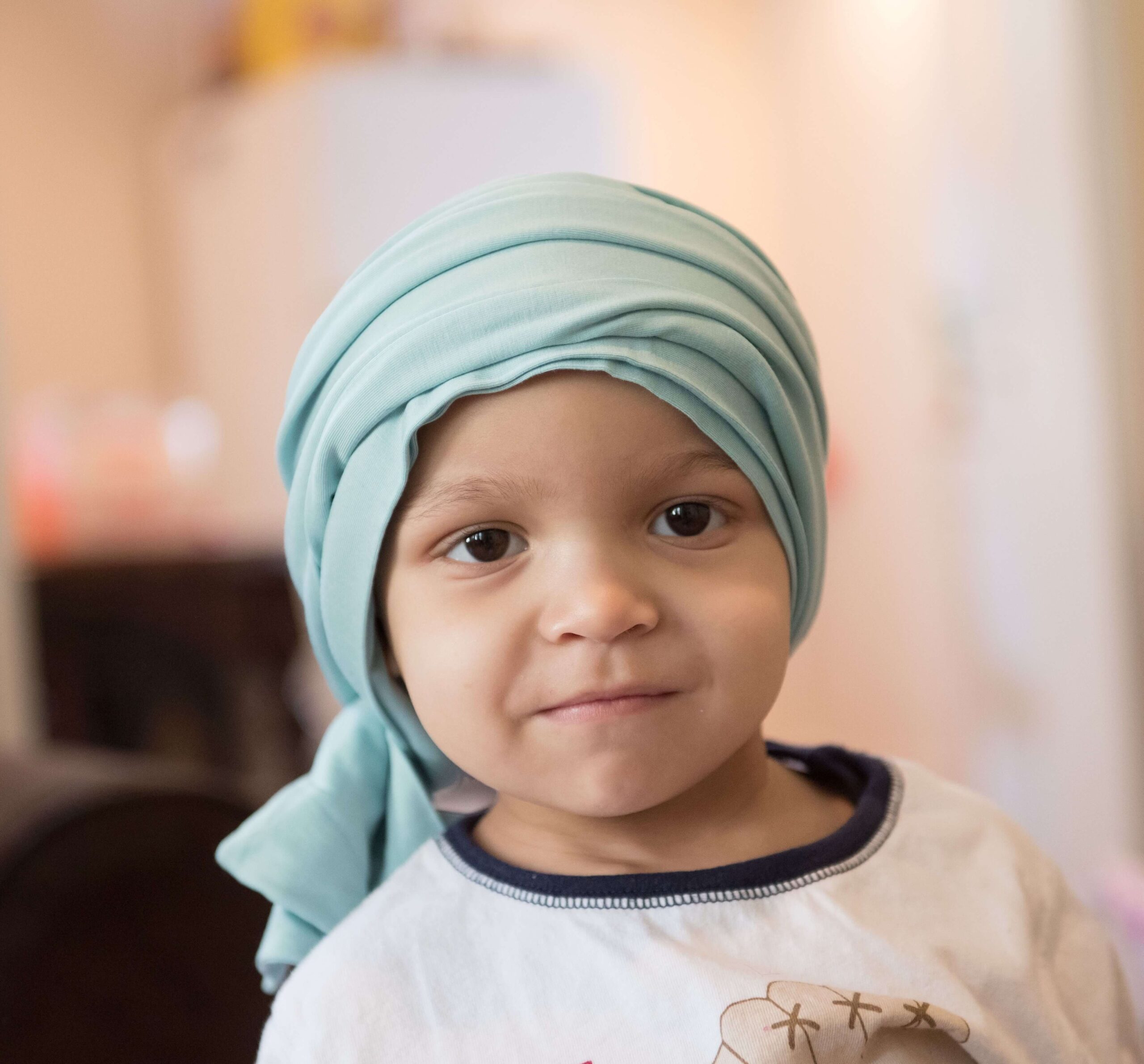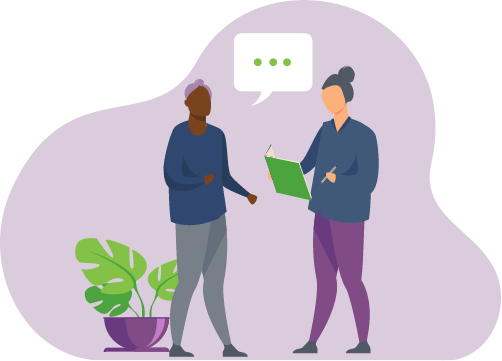 What is Resource Navigation?
After you complete an application for financial assistance and your eligibility is confirmed, you'll be paired with one of our Resource Navigators. They'll provide resources specific to your family's financial situation, cancer diagnosis, and more.
Looking for immediate resources? Review our tip sheets and guidebooks for ways to manage costs, save money, and discuss finances with your care team during treatment. 
What can a Resource Navigator help me with?
A Resource Navigator provides a safe, secure space for you to share your financial concerns and ask for help.
They will:
Determine if you're eligible for financial assistance from Family Reach or one of our nonprofit partners (View Available Funds)
Provide information on government policies like SNAP 
Find groups local to you that can provide financial support
Help you talk about finances with your healthcare provider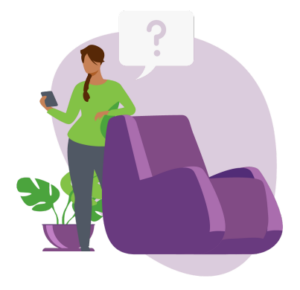 Family Reach is here to listen and support.
I am eternally grateful to Family Reach ... they helped pay my rent so I can focus on recovering.
Ambar, mom facing breast cancer
During our time of need, Family Reach was able to provide us with resources when both my wife and I were unable to work. We will always remember the amazing people who helped us, checked in on us, and cheered Mars on.
Jim, dad and caregiver to 2-year-old Mars
It's hard to know how to ask or who to ask for financial help. Your guide is a great starting point. It should be available in every cancer treatment center across America.
Patient preferred to remain unidentified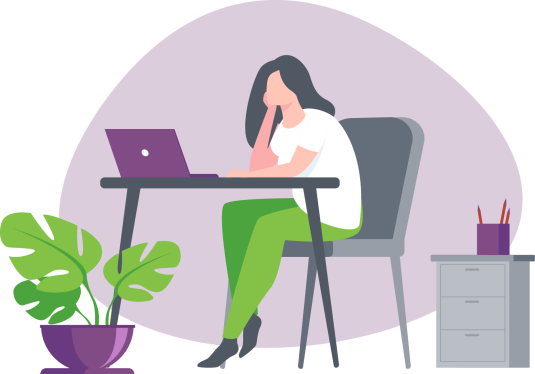 Review our tip sheets and guidebooks for ways to manage costs, save money, and discuss your finances during cancer treatment.