Cheers to 10 Years: Cooking Live with Chef Ming Tsai
Over the past decade, Chef Ming Tsai has hosted his iconic Cooking Live events across the country to bring people together in support of Family Reach. On June 10, 2021, we're coming together virtually to celebrate Chef Ming's unwavering commitment to the cancer patients and families we serve. Join us to see Chef Ming's cooking skills in action, show your support for the cancer community, and raise a glass to 10 years!
Through hosting 27 Cooking Live events, engaging his expansive network, and leading with generosity, Chef Ming has raised $9.3 million for our organization. Let's help Ming reach the fundraising milestone of $10 million in 10 years!
Make a donation below to help Ming reach this incredible fundraising milestone. With your help, we can reach more cancer patients in need and ensure no family has to choose between paying for their home or treatment. Thank you.
A look back at Cooking Live over the years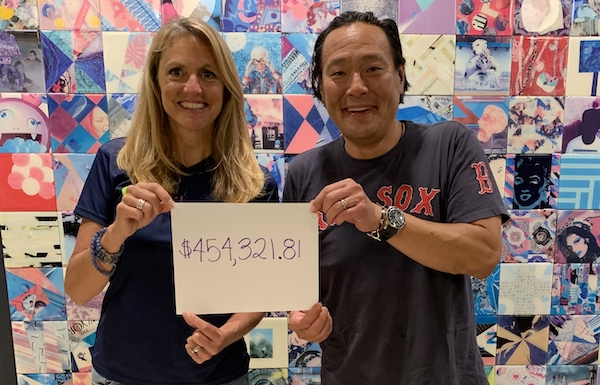 Community Spotlights
Chef Ming Tsai invited his celebrity friends to virtually join him in the kitchen and together they raised critical funds and awareness for cancer families.
Read More »
Thank you to our sponsors!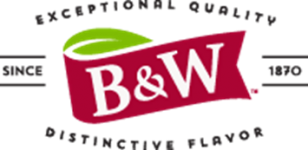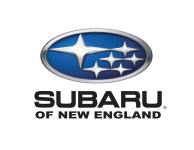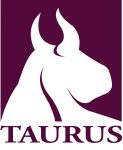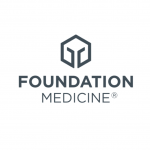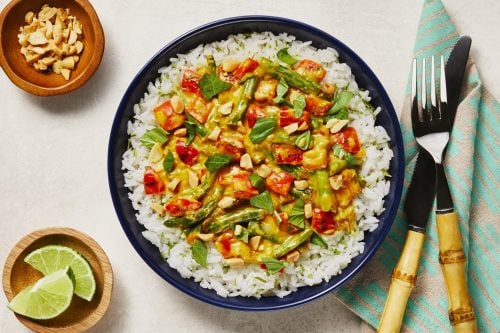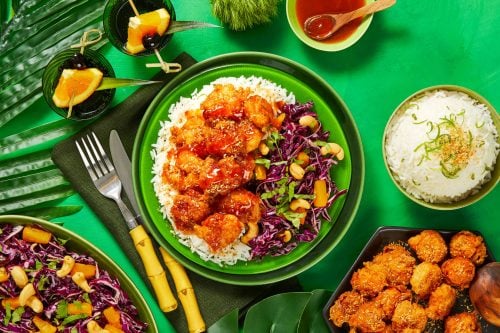 Toasted Coconut Tempura Shrimp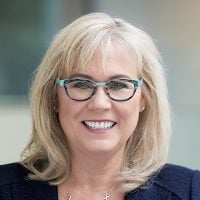 EVP, Chief Commercial & Strategy Officer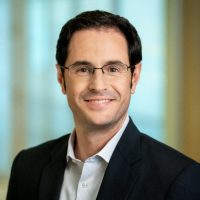 VP, Head, U.S. Oncology Business Unit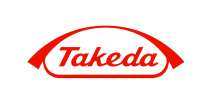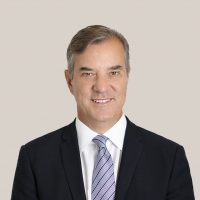 Taurus Investment Holdings

Serves 1
2 ounces Maker's Mark
1 ounce five spice syrup
1 orange peel
Fill a tall glass with ice, add whiskey and syrup to glass and stir well. Strain to rocks glass and fill with fresh ice. Rim with orange peel and float as garnish.
Five Spice Syrup
Makes ½ cup of syrup
½ cup brown sugar
½ cup water
1 teaspoon five spice powder (cinnamon works too) 
In a small pot, whisk all ingredients together and simmer on medium heat until reduced by half. It should give you ½ cup of syrup. 
Transfer syrup from pot to heat proof vessel and chill in the refrigerator. 
Note this should be made ahead of time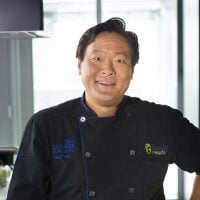 Hosted by Chef Ming Tsai and
Family Reach CEO
Carla Tardif