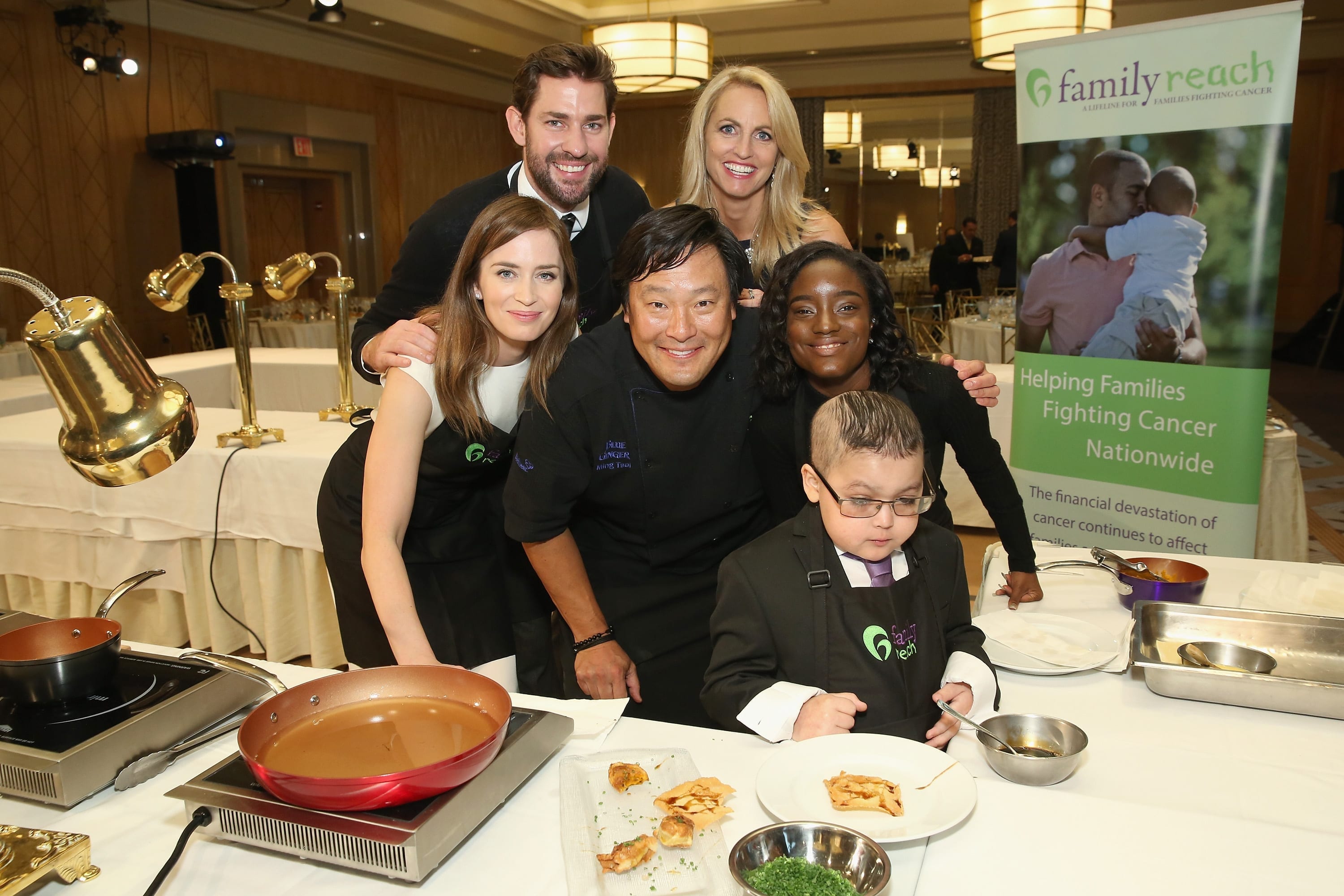 On Monday, November 2, 2015, Family Reach celebrated an exciting milestone in our history. Through the generous support of our streaming partners, Cooking Live from New York (as seen in People, Yahoo! News, Boston Magazine and US Weekly) was broadcasted via live stream. We brought the food, entertainment, chefs, celebrities and Family Reach mission into homes around the world.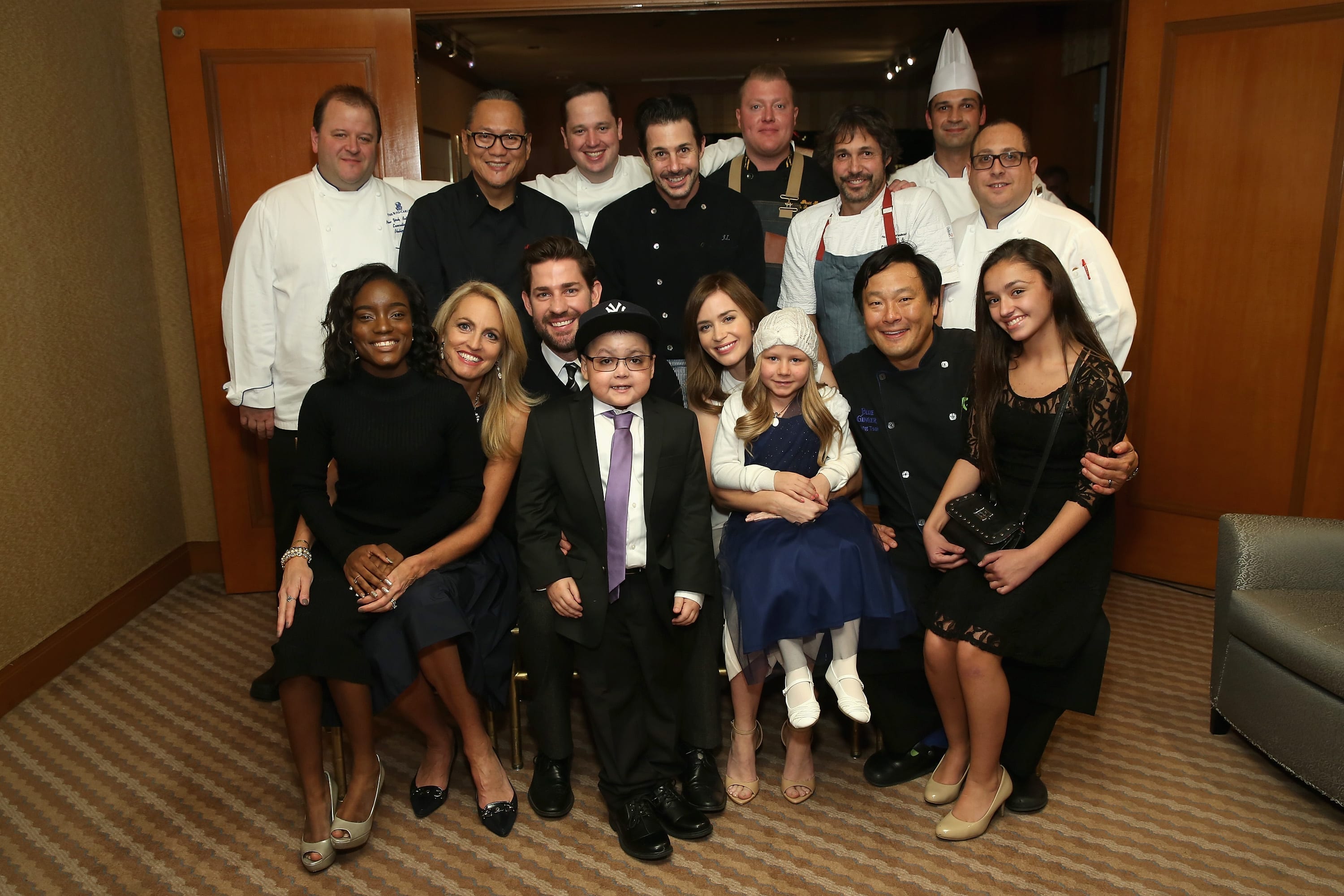 Event founder and Family Reach National Advisory Board President Chef Ming Tsai invited his talented chef friends (Masaharu Morimoto, Ken Oringer, Bryce Shuman, Johnny Iuzzini, Eric Levine, Alan Dancyger and more) to 'wow' special guests including celebrity sous chefs Emily Blunt and John Krasinski.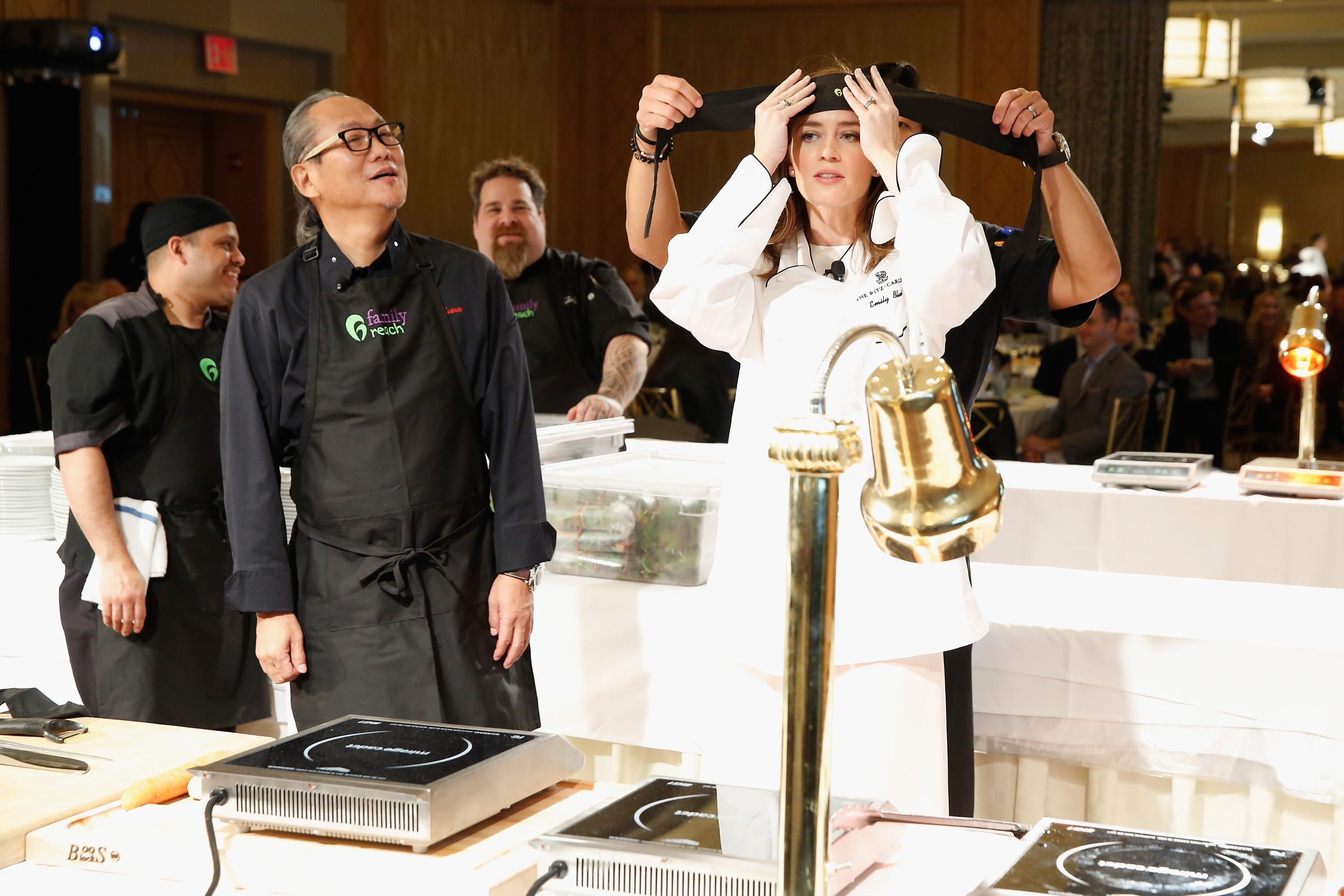 Emily Blunt kicked off the evening with Chef Morimoto to make the first course: Sashimi Salad Roll. The two charmed members of the New York City philanthropic community and online, as they prepared guests to indulge in the five-course meal and wine pairings.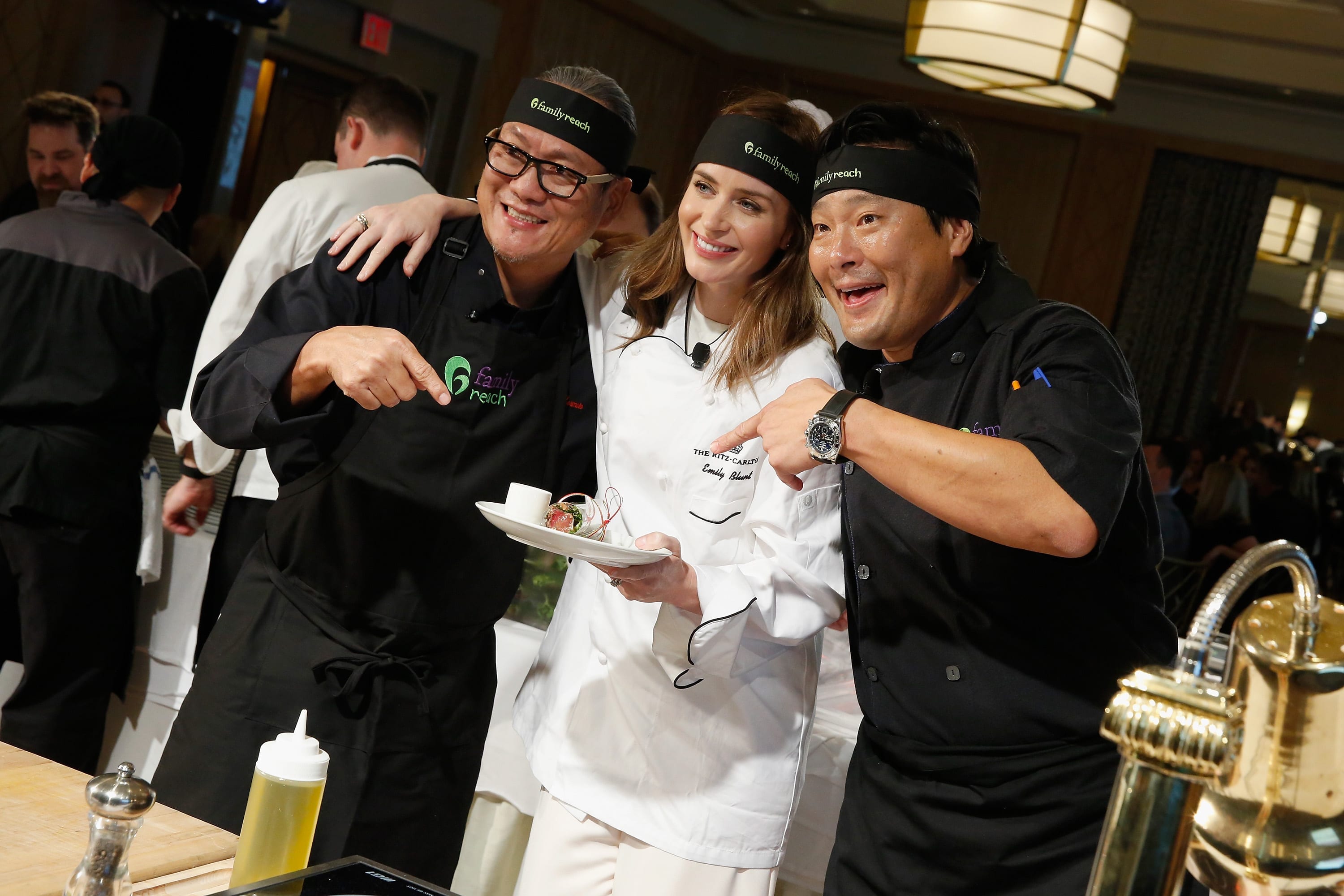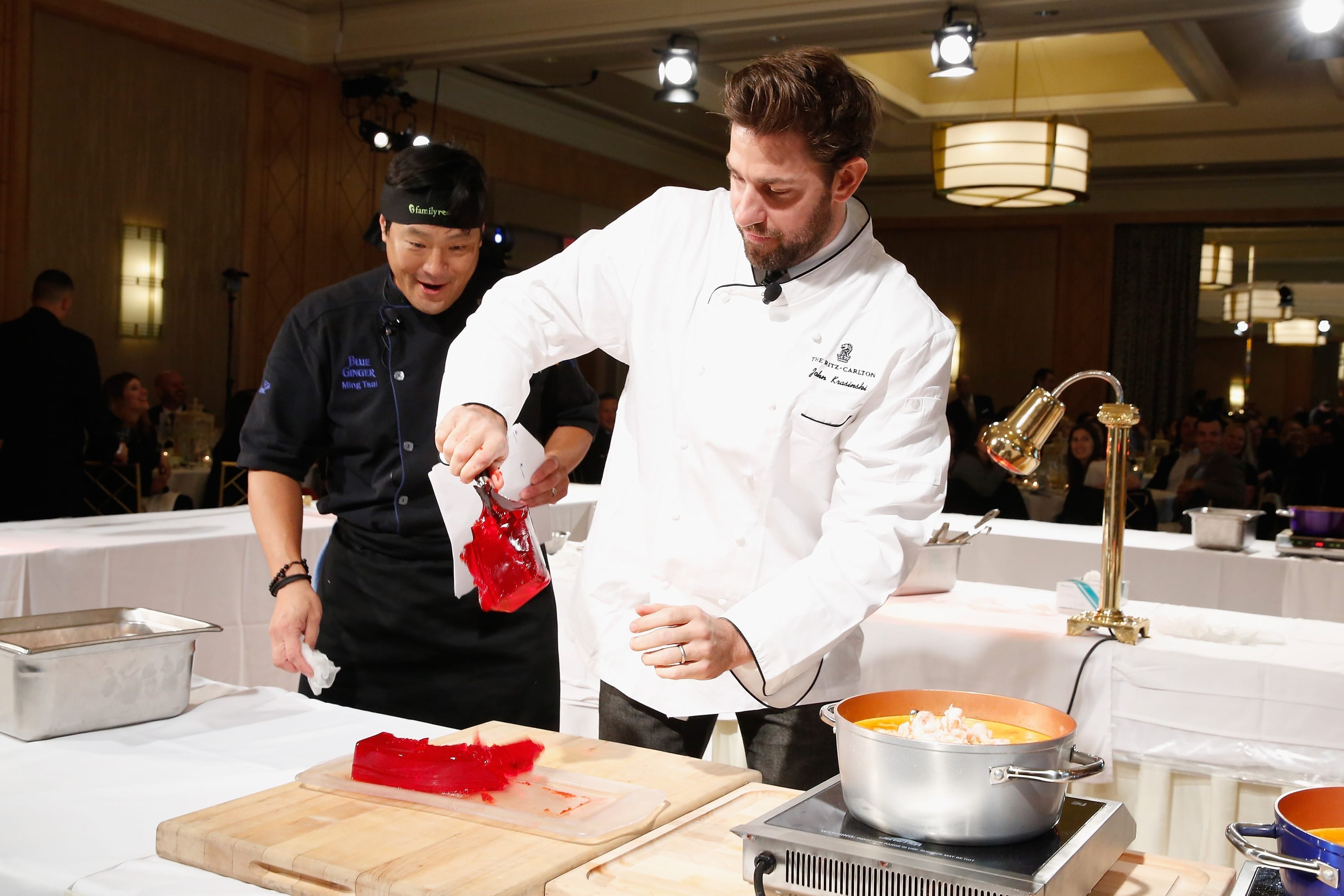 Chef Ming Tsai cleverly revived a Jim Halpert (John Krasinski's character on The Office) prank to cut into the next course. Tsai honored Krasinski's mother by creating his own spin on the Krasinski Beef Stroganoff: Gaston Lobster Stroganoff, Langostino and Crab Cream.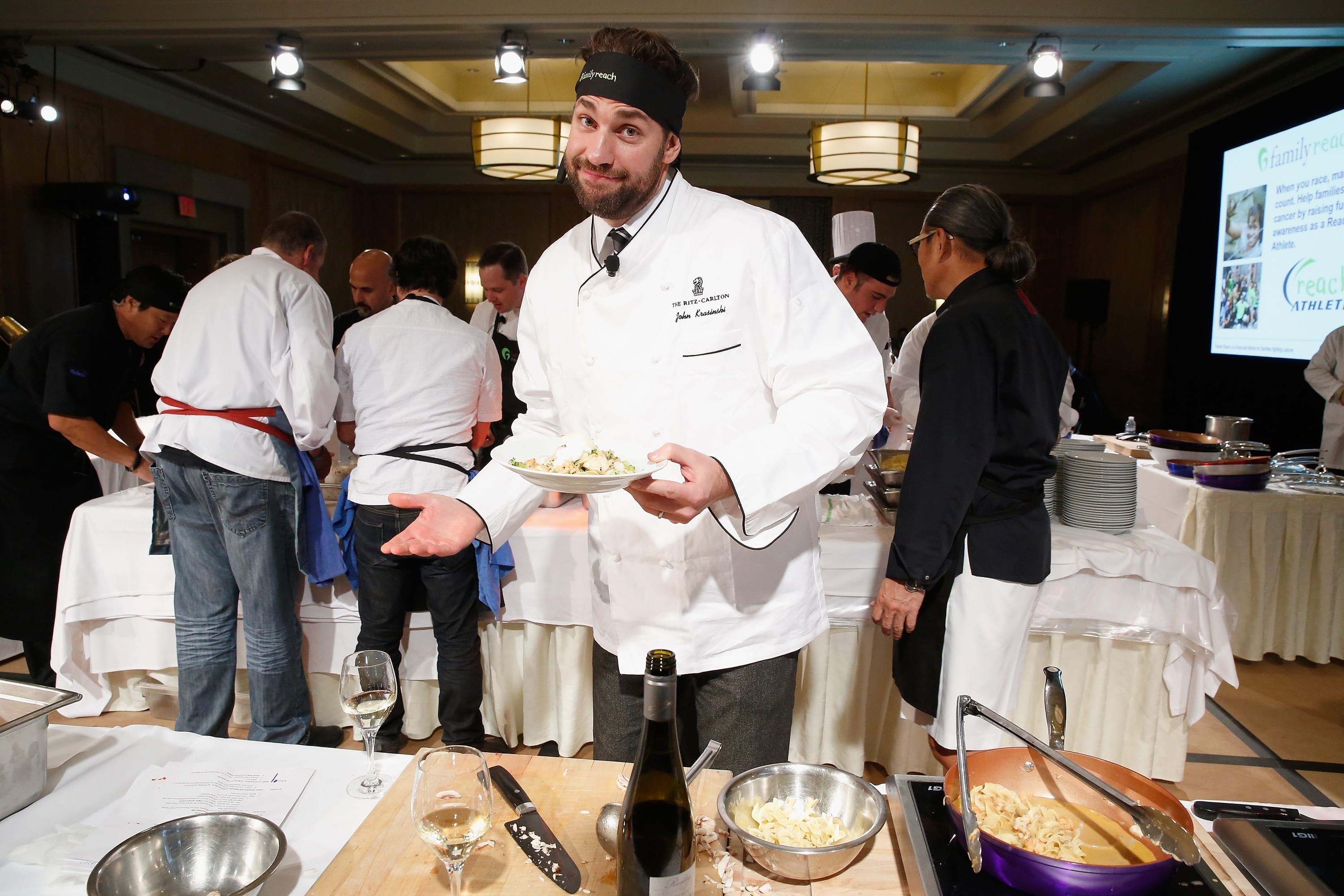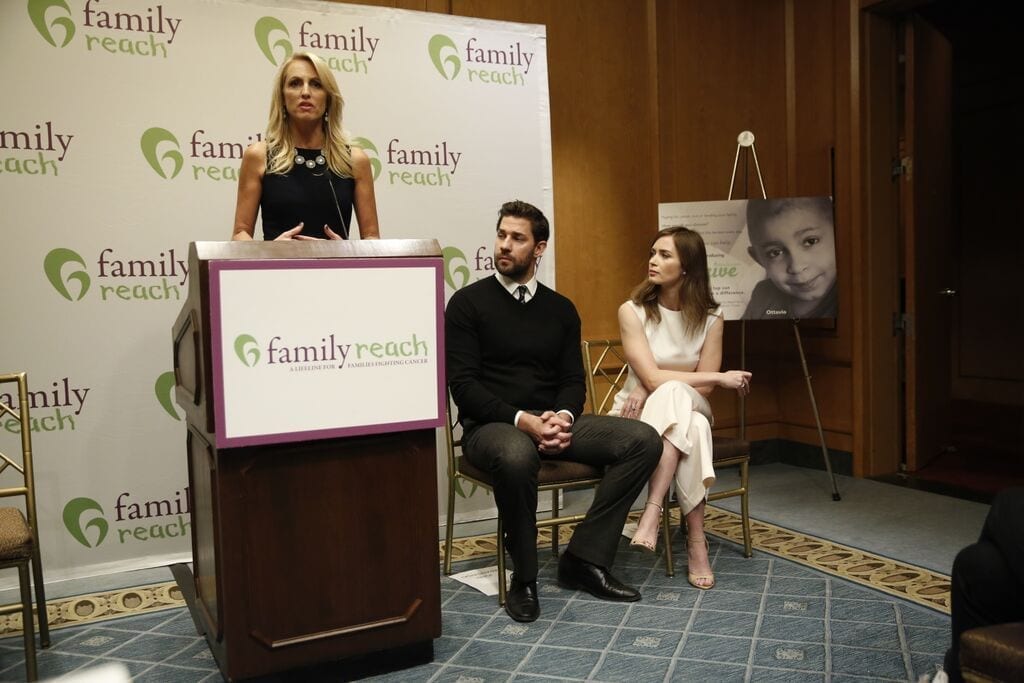 "This isn't charity – it's humanity," Executive Director of Family Reach Carla Tardif said of the work and mission of Family Reach. At Family Reach, we understand that a family battling cancer needs gas, heat and electricity, safe shelter and food on the table to successfully get on the other side of cancer.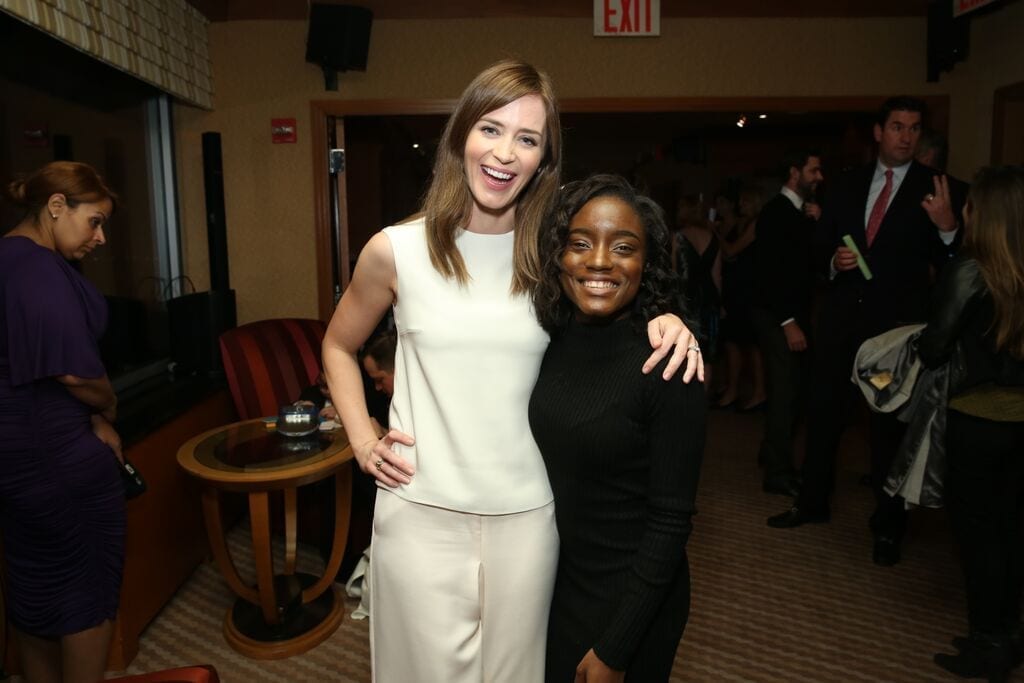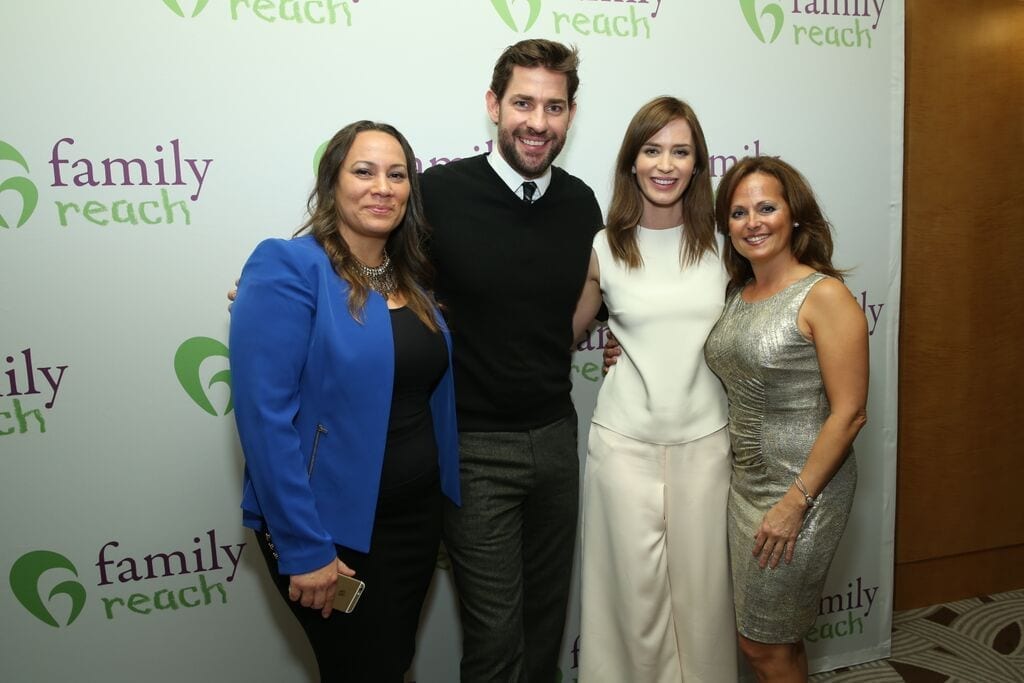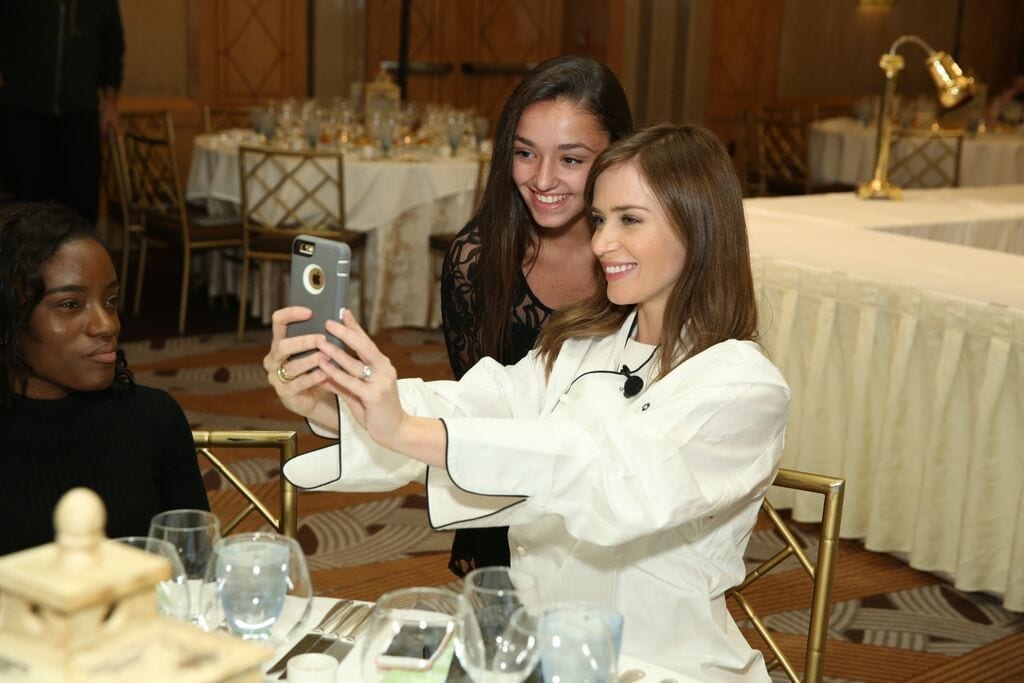 Together, with the help of over 160 generous guests and thousands of donations made by online viewers, Cooking Live from New York raised more than $400,000 to support families who so desperately need a financial lifeline as they battle cancer.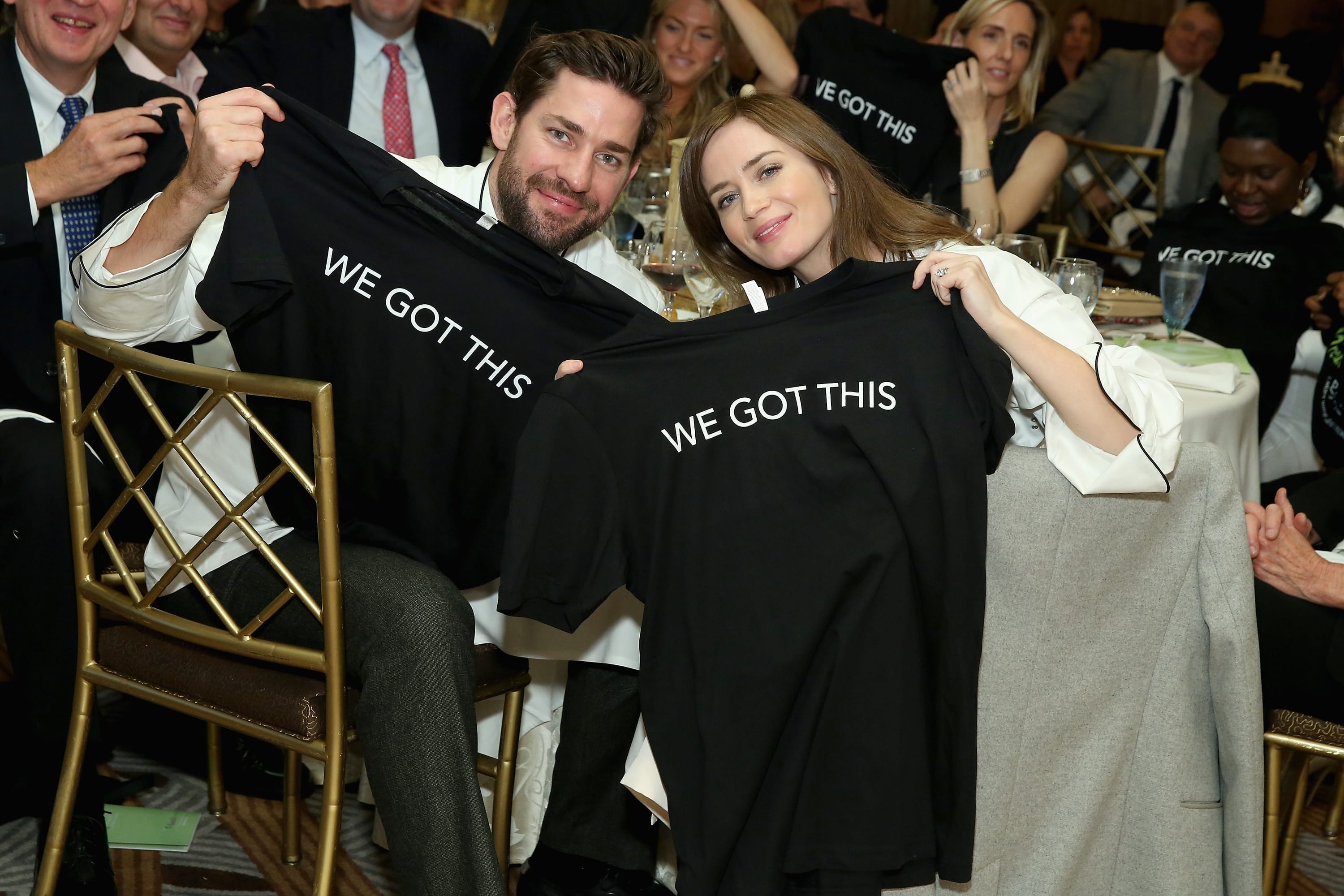 The affirming "WE GOT THIS" t-shirts serve as a reminder that together we can make a huge difference in the lives of the many families in need. The funds raised on Monday evening will provide a lifeline for more than 2,000 individuals.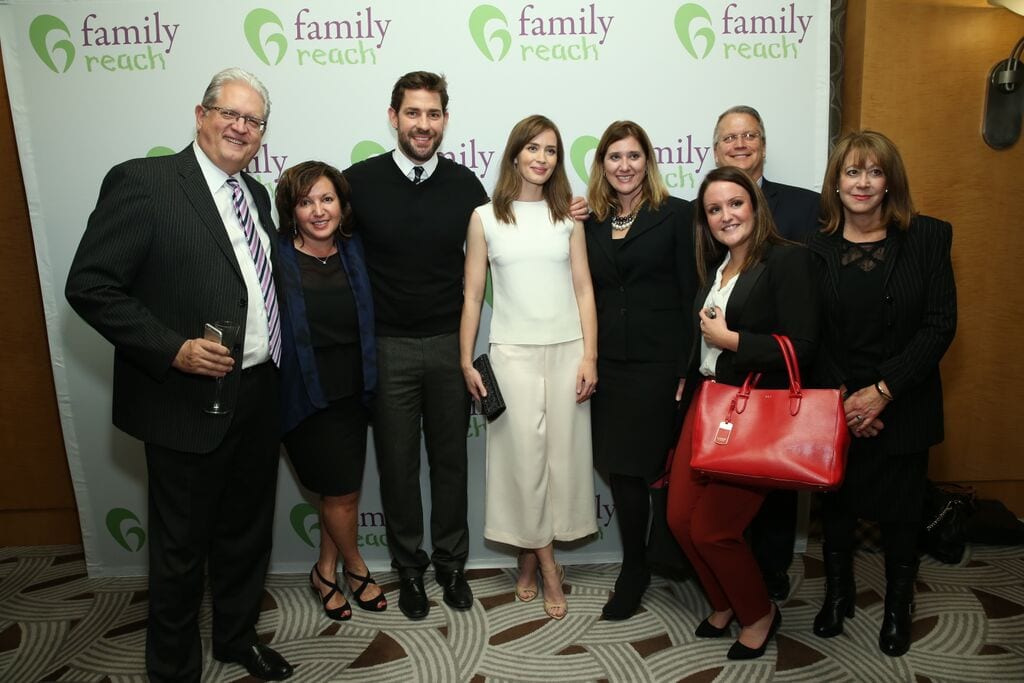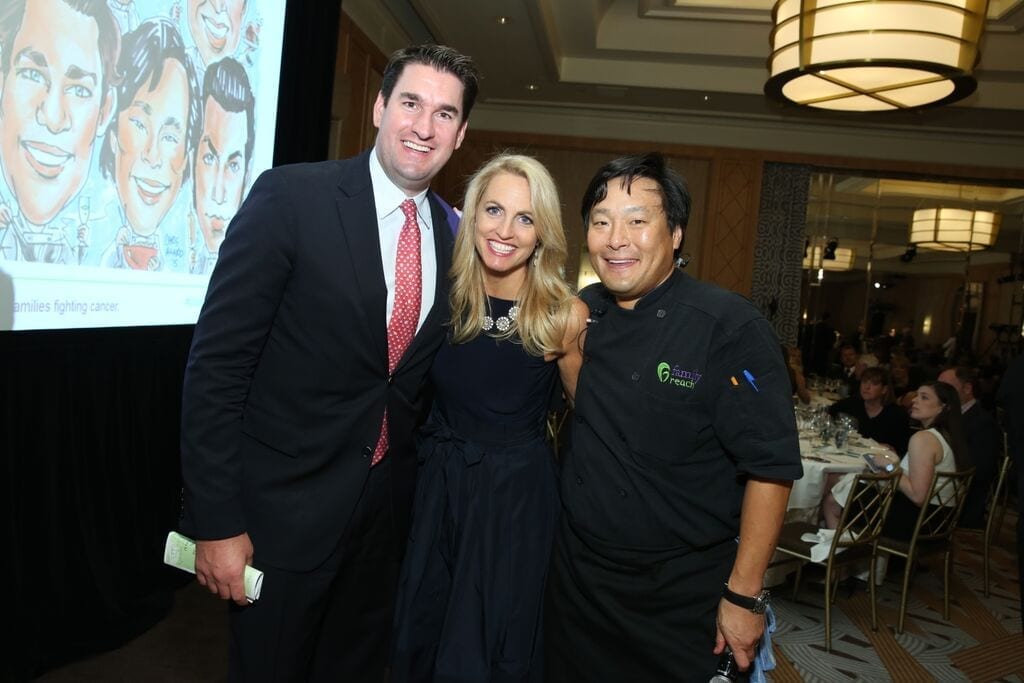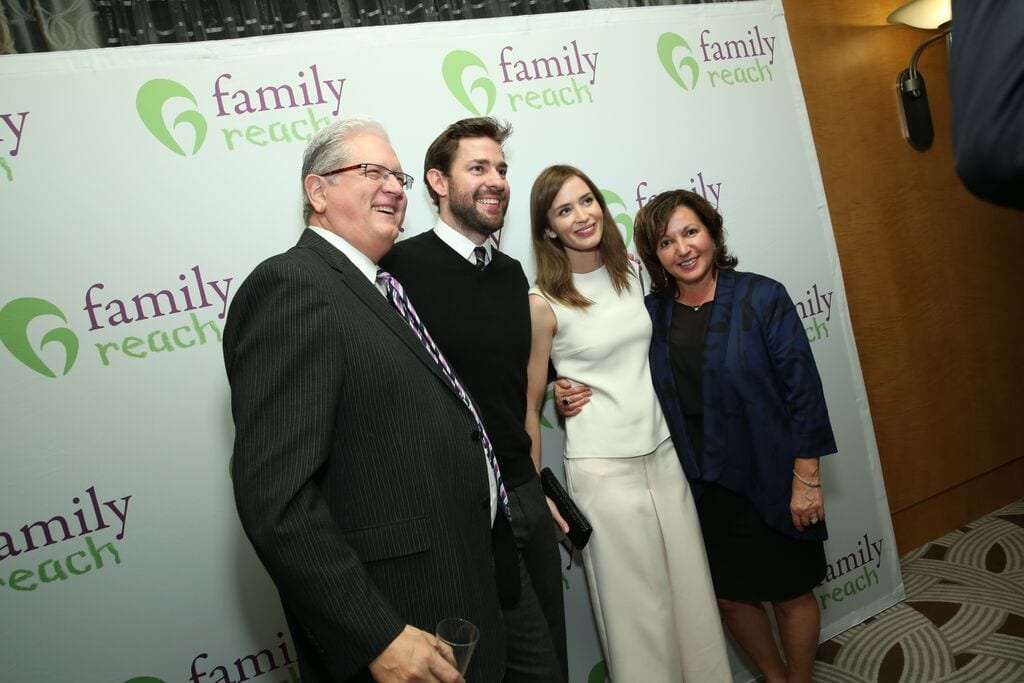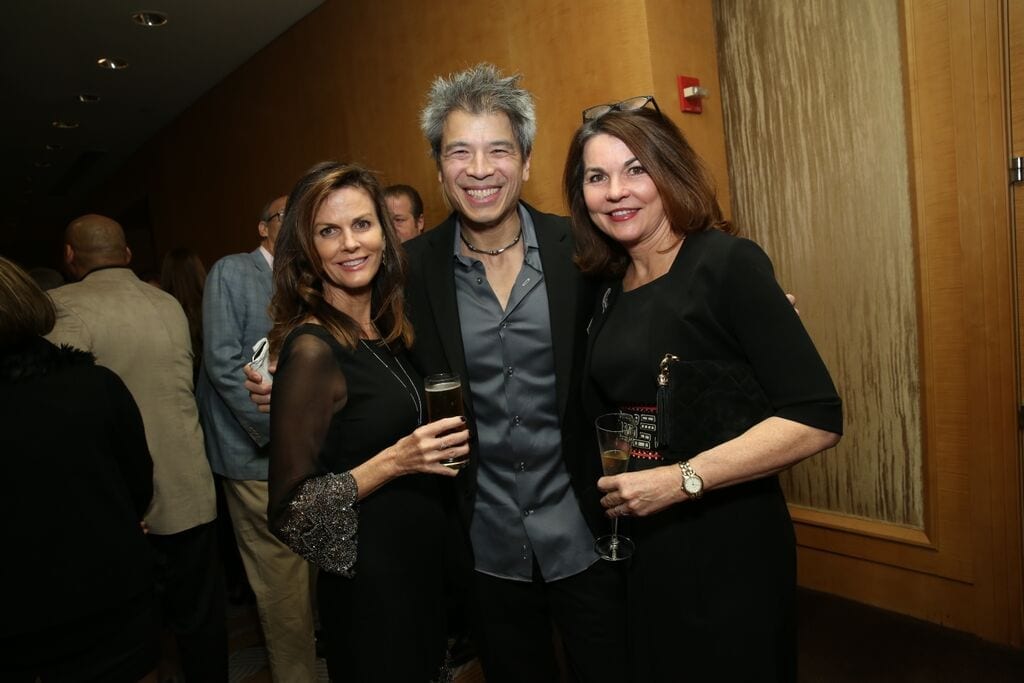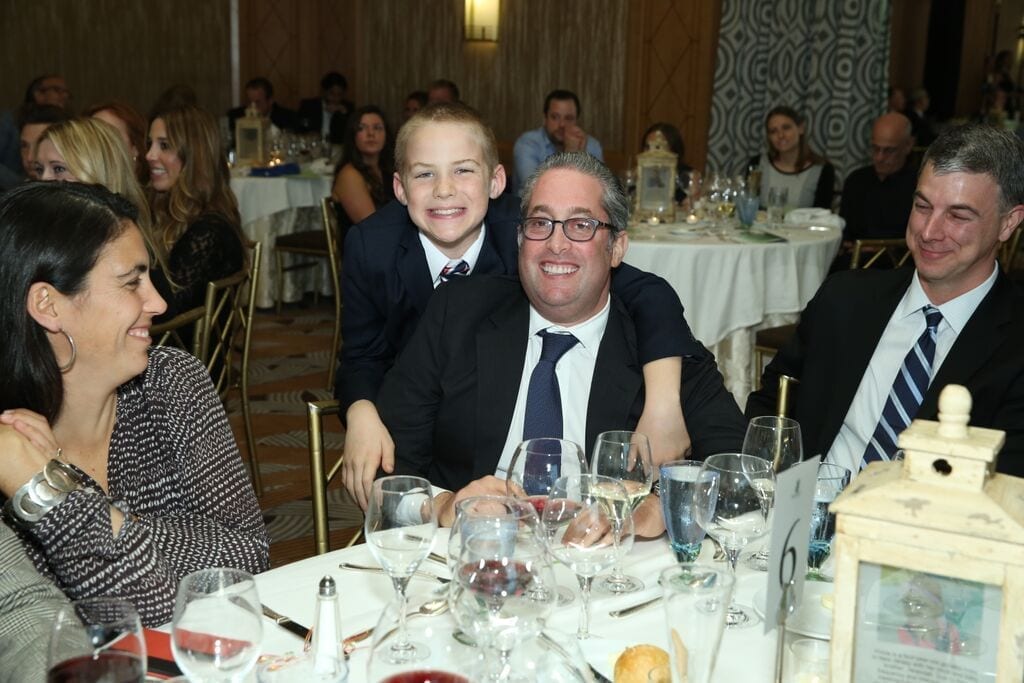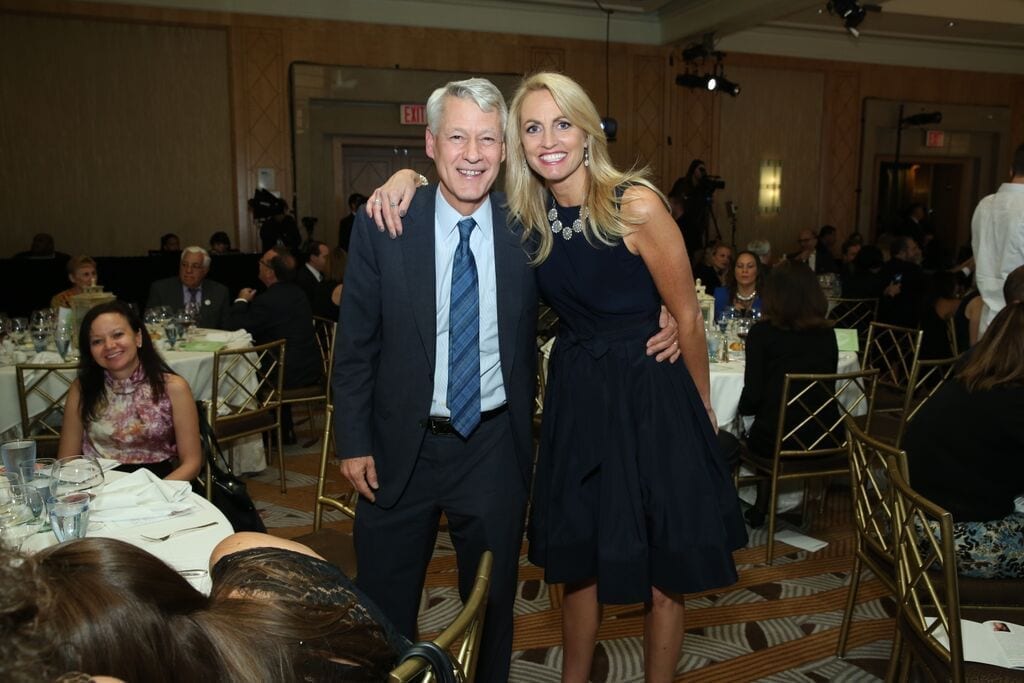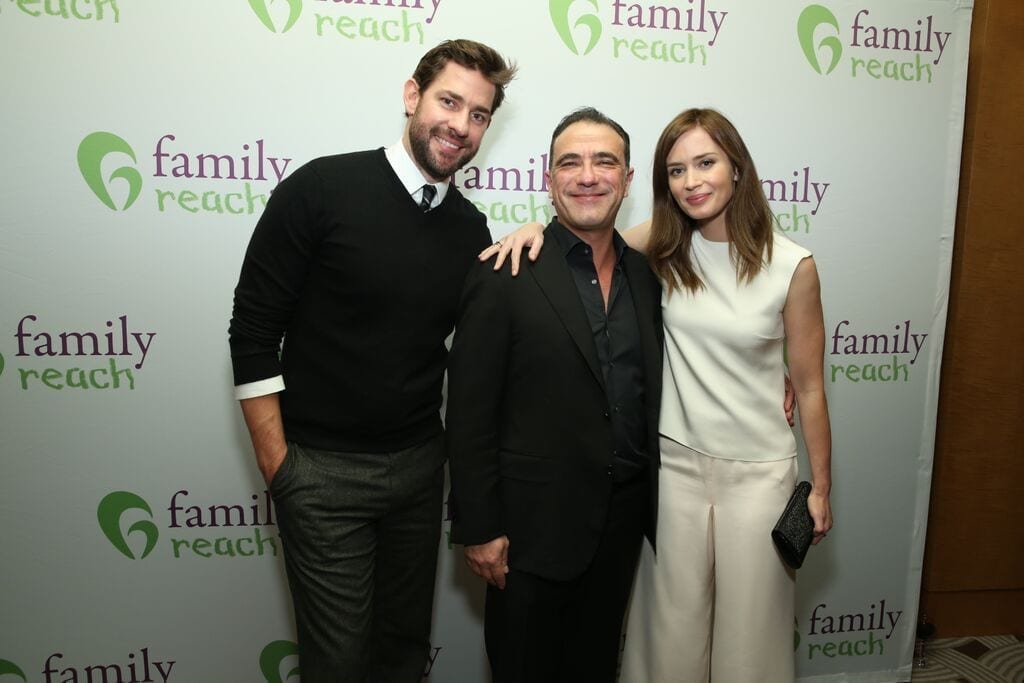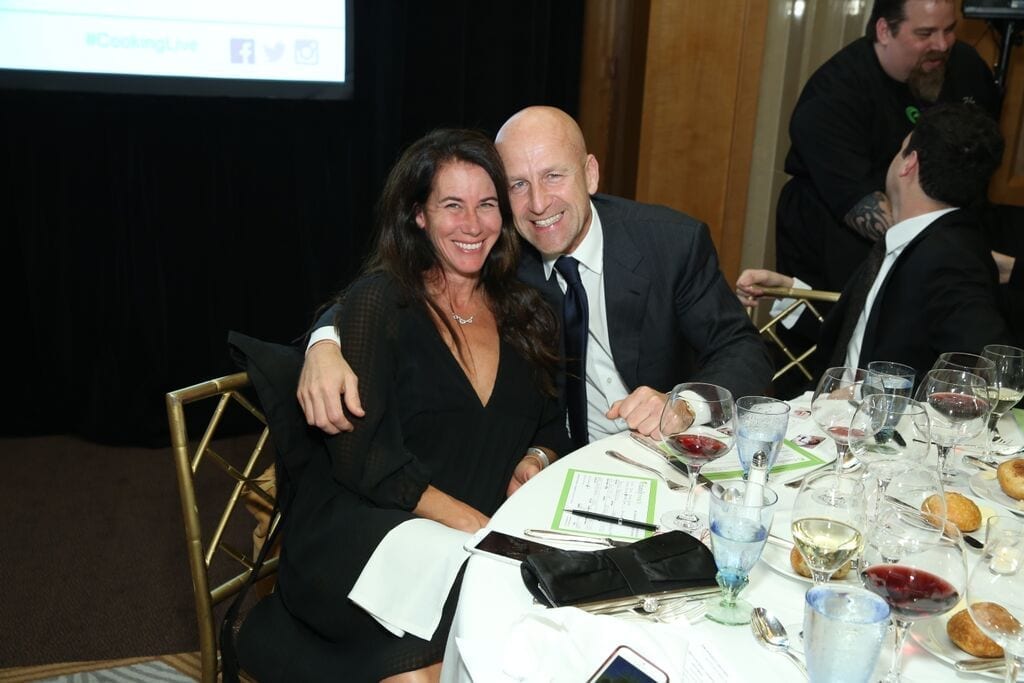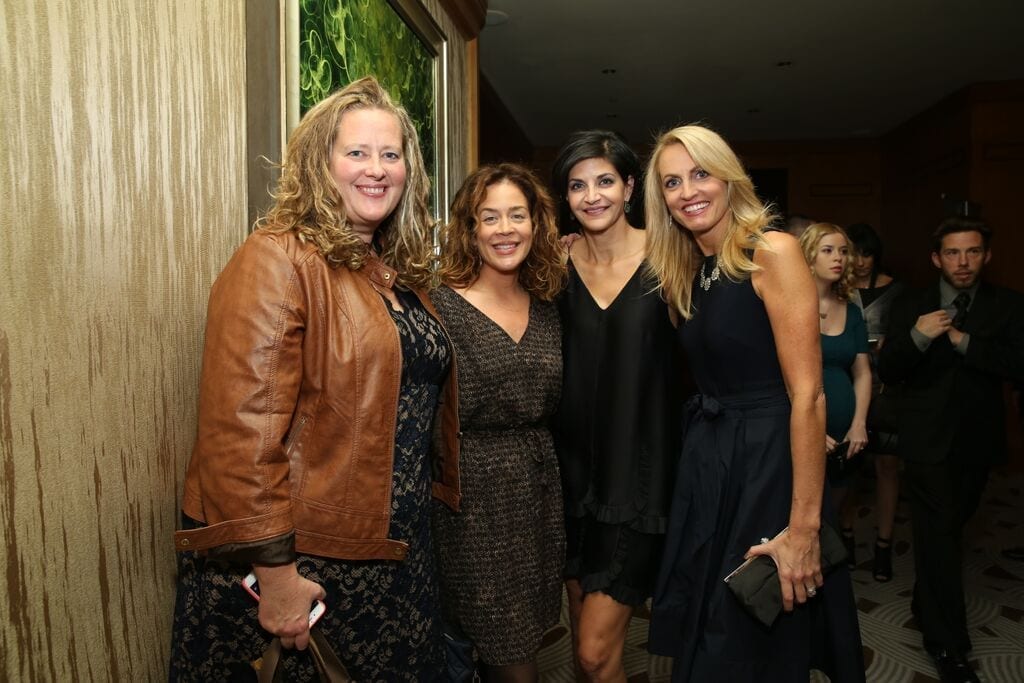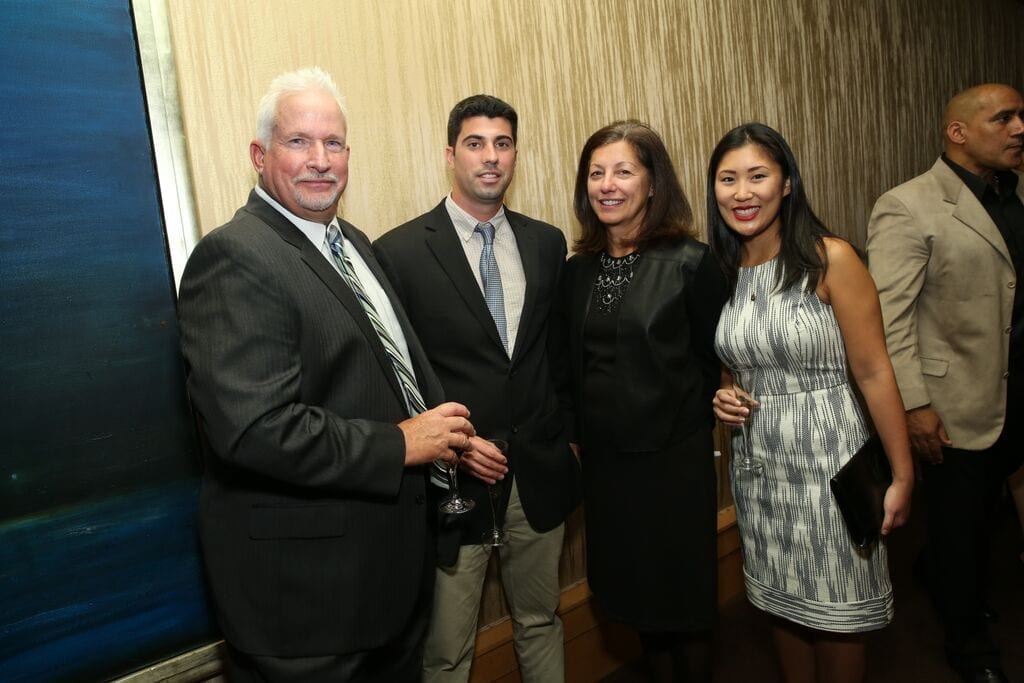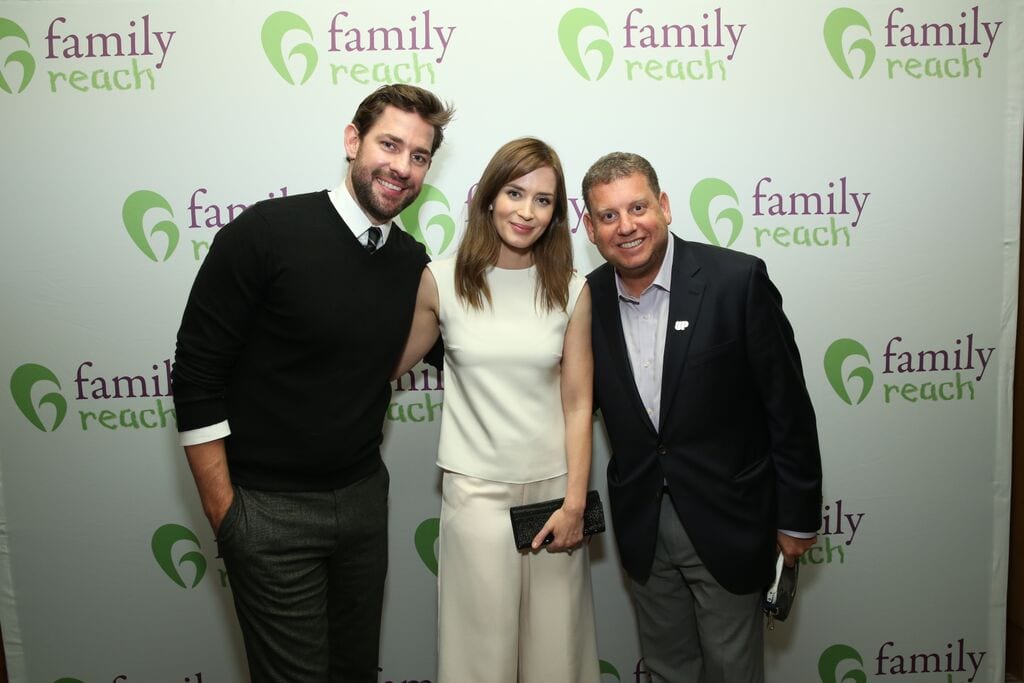 Thank you for being a lifeline for families fighting cancer. And, remember:
WE GOT THIS!
We are also thrilled to share highlights from the extraordinary media coverage of the evening:

Radar Online
US Weekly Online
PopSugar
Just Jared
People Magazine
Yahoo! News
Zimbio
Crushable
Boston Magazine
Boston Globe
EnStars
UInterview
Boston Herald
Special thank you to our sponsors: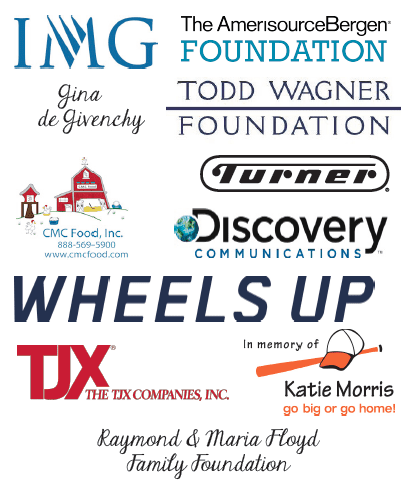 Special thank you to our live streaming partners: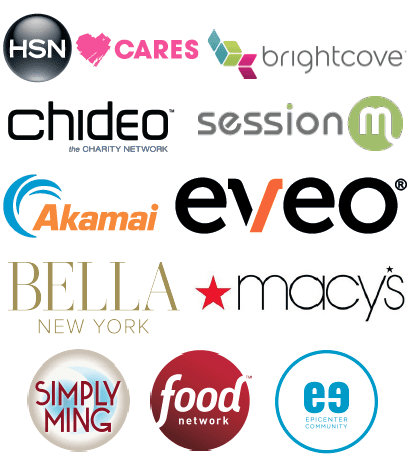 Follow our Flickr account to view all of the captured moments from Cooking Live from New York.
Check back soon for recipe highlights from the evening.