On Monday, May 14, we hosted our 7th annual Cooking Live! event. Taking place at The Ritz-Carlton, Boston, this event brought our cancer-fighting families together alongside our generous community, sponsors and talented chefs. Each course was served family style, reminding everyone of the motivation behind our mission. Together, we raised over $400,000 and spread awareness of cancer-related financial toxicity.
We are proud of the huge strides we're making to combat this national crisis and it was an honor to share these advances with our guests. Many of our families told stories of their cancer journeys and inspired us all with their honest words. It was a memorable night filled with hope and genuine moments that we will carry with us as we continue to change the face of cancer.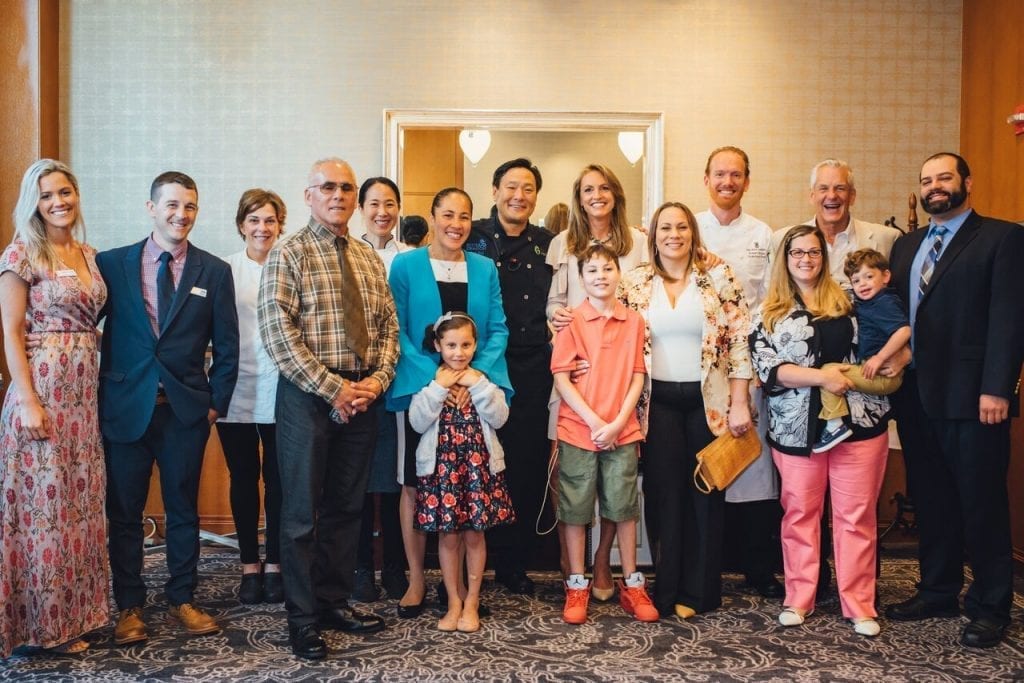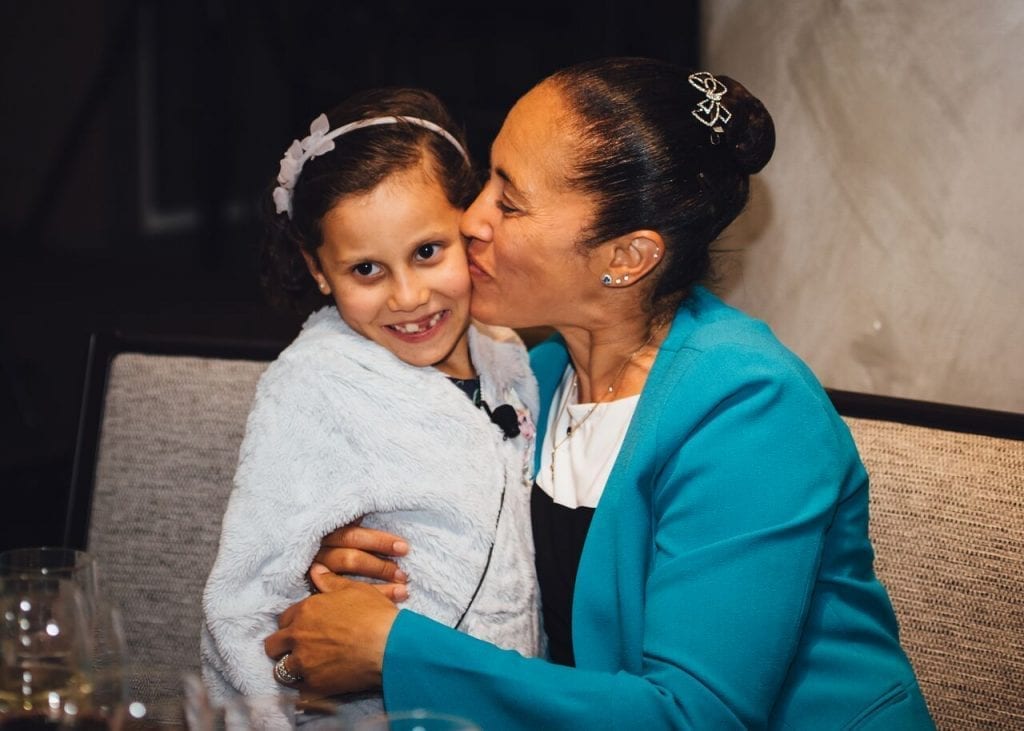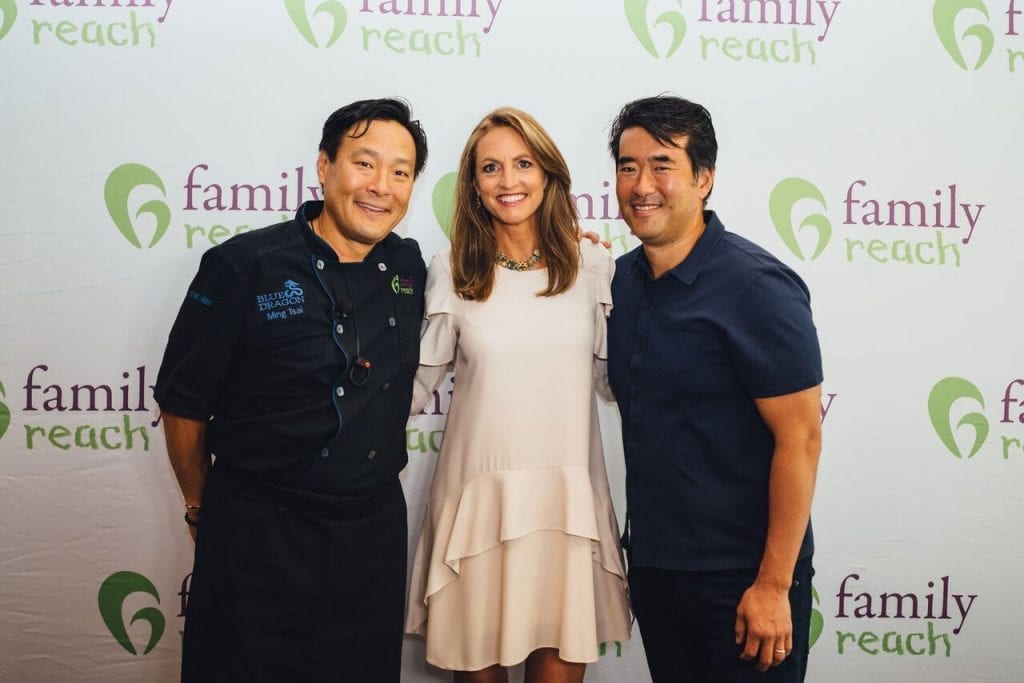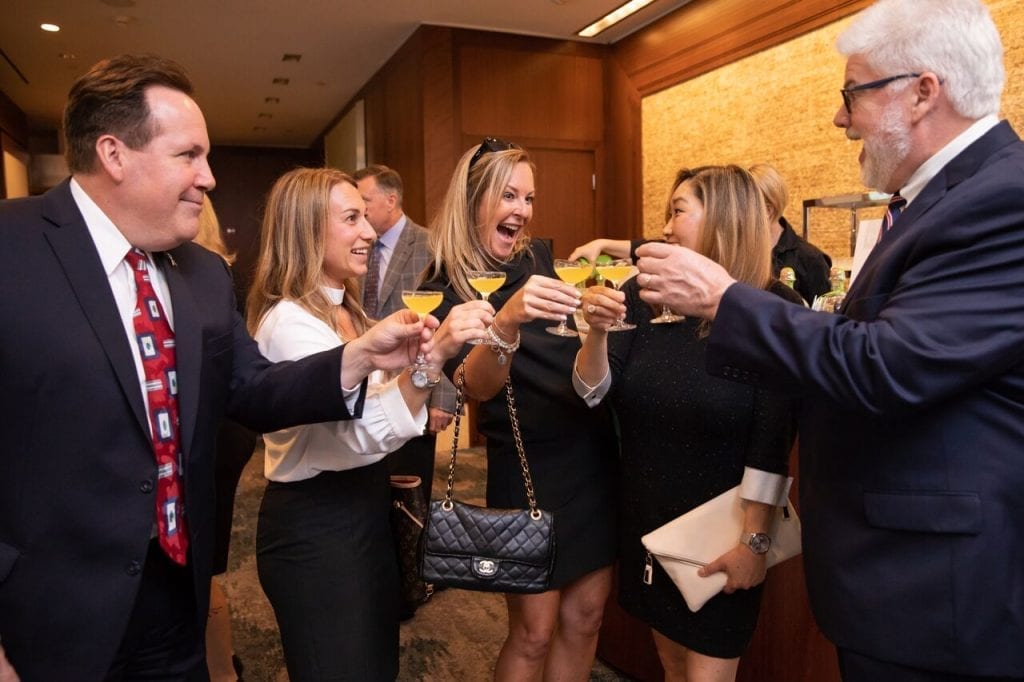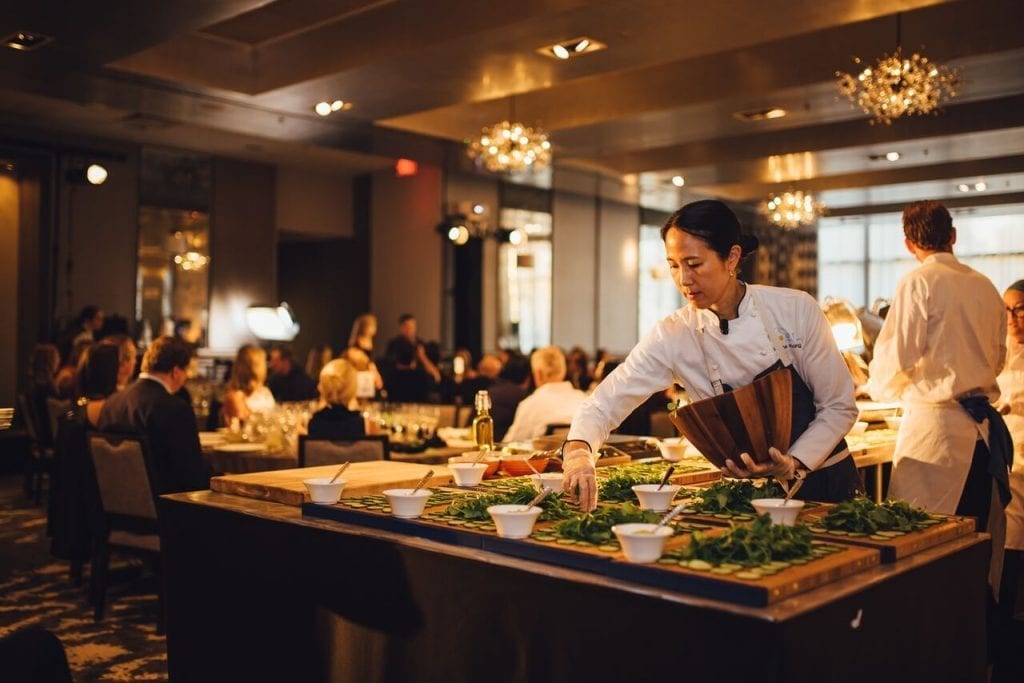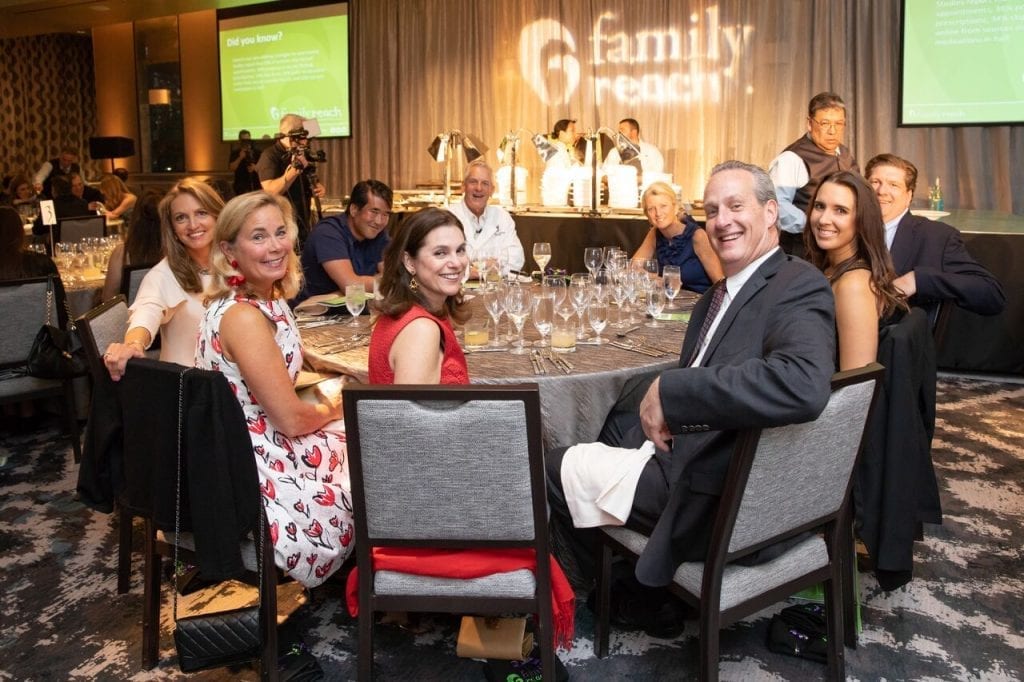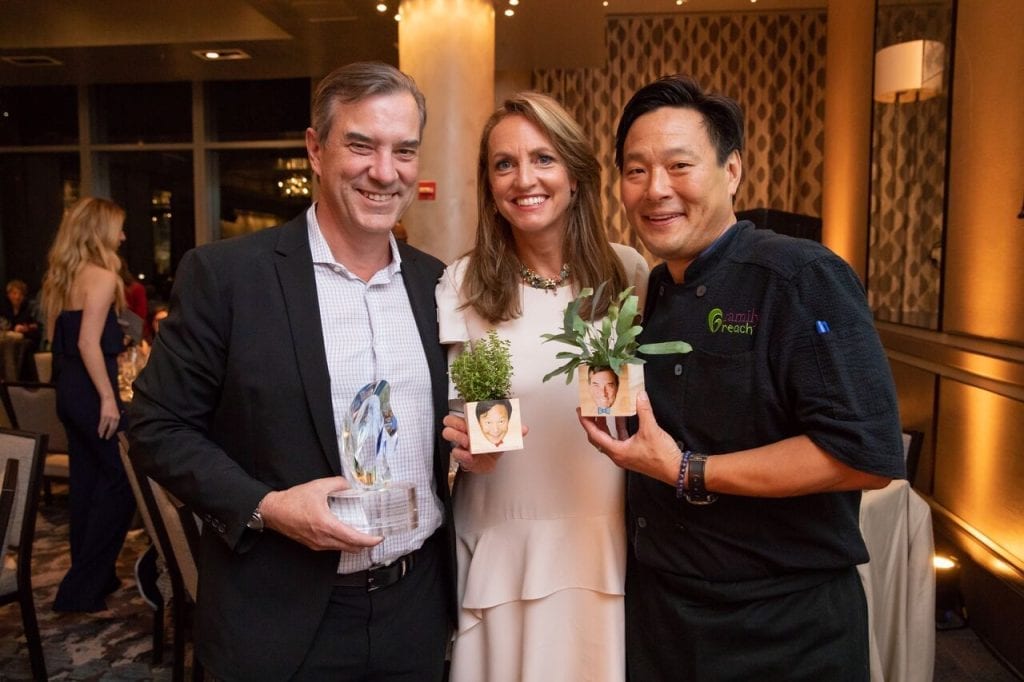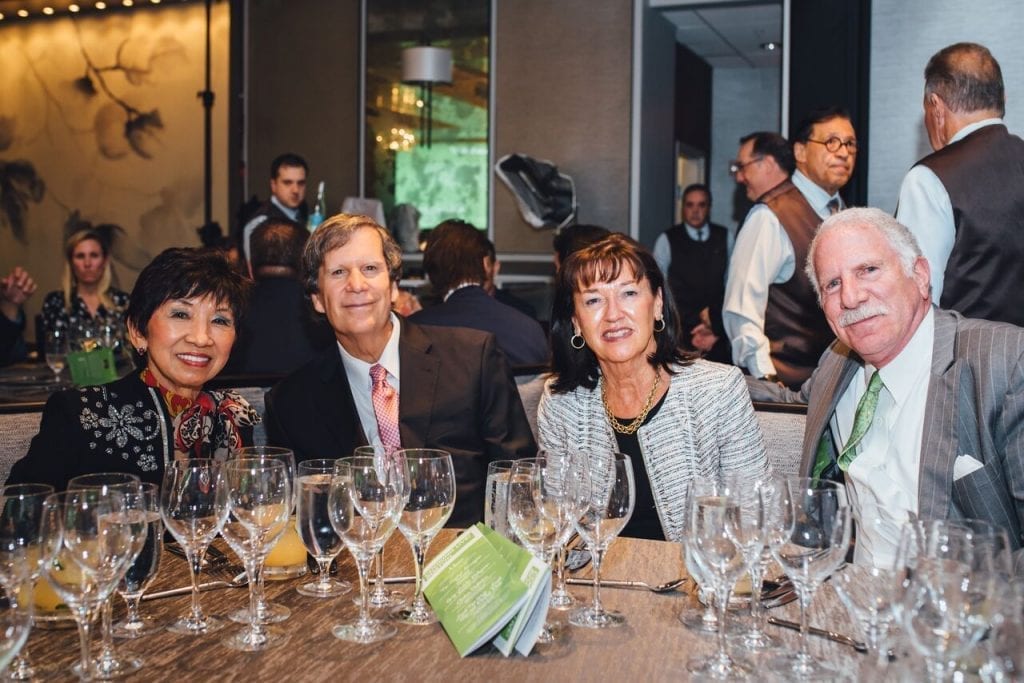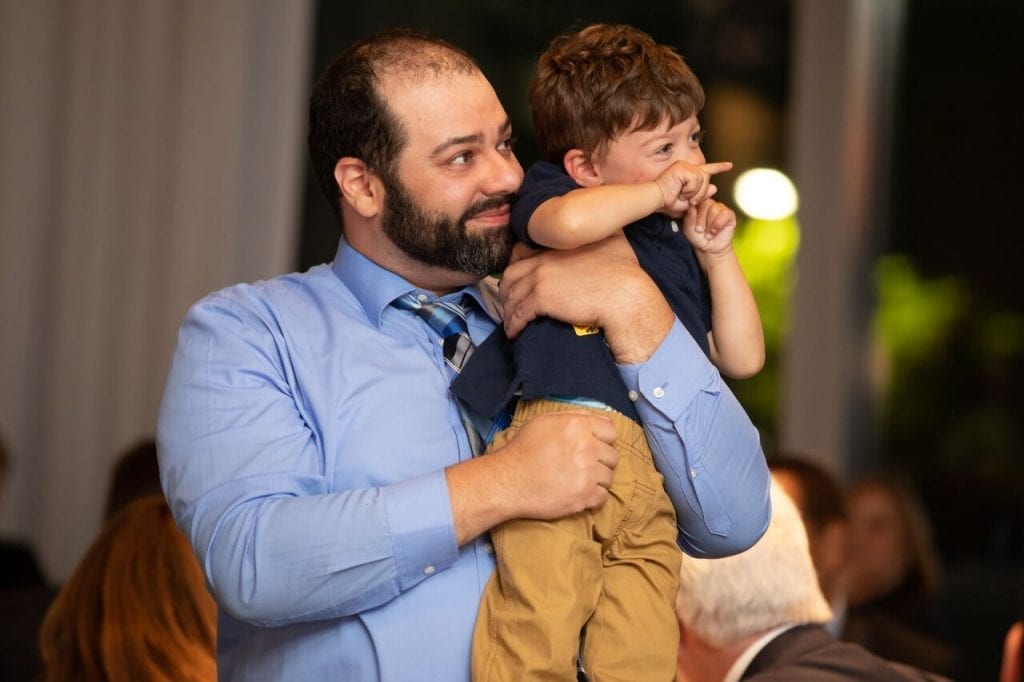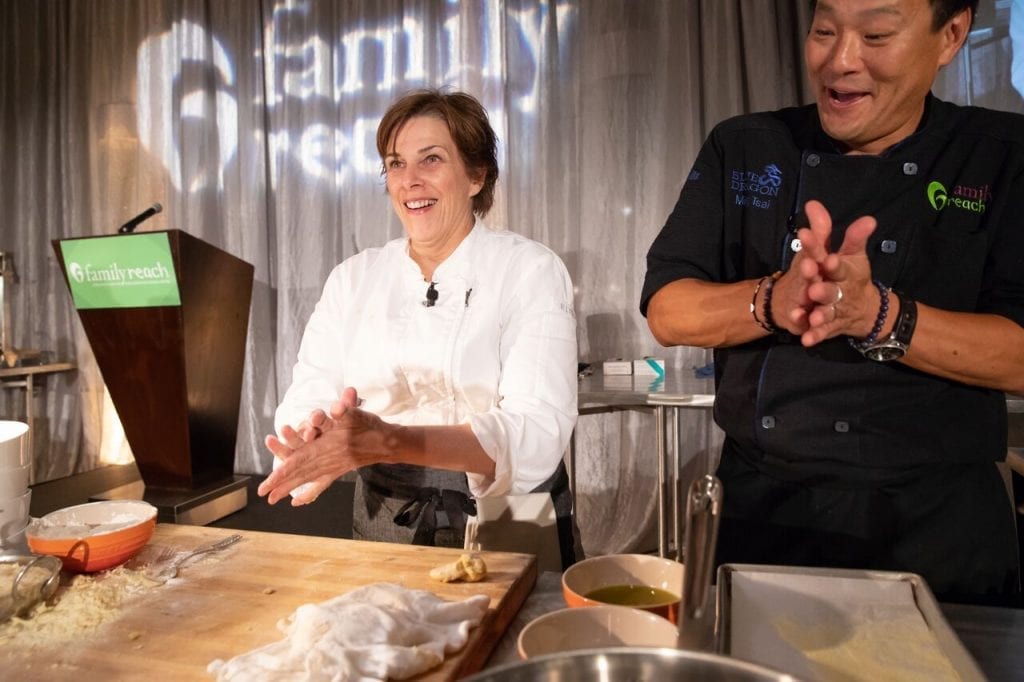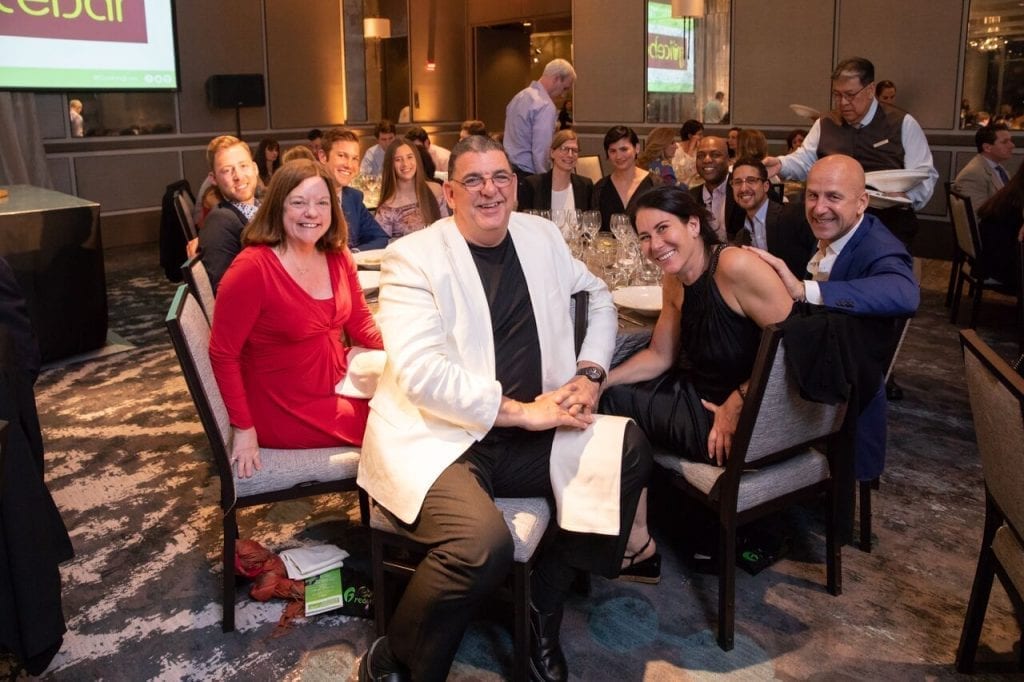 We want to give a warm thank you to all of the sponsors, partners and donors who made this event such a success! Your support ensures families battling cancer have the resources they need to keep a roof over their heads, put food on the table, maintain access to treatment and, ultimately, increase their chance of survival.