Navigation
Our Navigation services are designed to reduce out-of-pocket expenses for families fighting cancer.
How it works
Family Reach navigation links patients to resources that can reduce costs associated with cancer treatment. The program is delivered by our team of in-house navigators who communicate directly with patients, caregivers, and the oncology care team.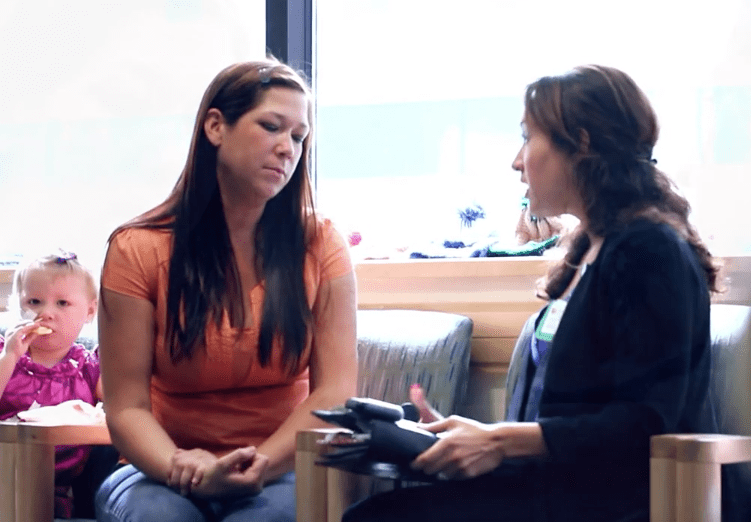 The three-step
navigation

process
A financial needs assessment
Matching the patient needs to resources
Referring patients to resources.
Navigation to resources within the Family Reach Ecosystem can reduce spending on travel, temporary lodging, housing, utilities and more. When appropriate, referrals are made to external organizations to provide additional support or to reduce out-of-pocket medical costs including co-payment assistance.
Patients, Caregivers and Healthcare Professionals
Family Reach currently offers navigation services to pediatric caregivers,  young adults and their caregivers, and adult patients and their caregivers.  Are you looking for financial navigation support? Please review our family eligibility guidelines and contact [email protected] if applicable.