Financial Navigation
Our Financial Navigation is designed to reduce out-of-pocket medical expenses for families fighting cancer.
How it works
Our Financial Navigator works closely with hospital staff to collect key patient data including treatment plan, household income level, treatment location and other demographic details. This information is entered into a financial management platform. We evaluate the data, then provides a personalized report that projects out-of-pocket costs as well as cost-saving opportunities based on insurance optimization and utilization of co-pay and prescription assistance.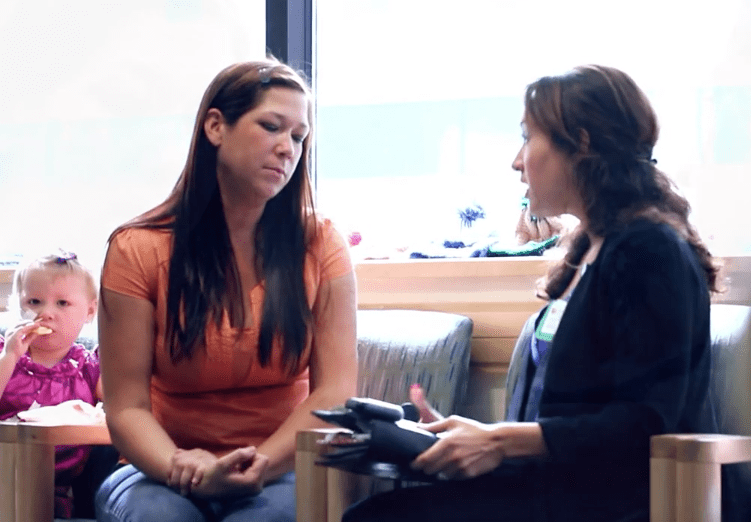 Provide personal financial resource guidance to families throughout the treatment process

Explain options for insurance coverage and financial assistance

Lower out-of-pocket healthcare costs (e.g. copayments, deductibles) and non-medical expenses (e.g. housing, travel, food)

Assist families as they apply for programs that offer financial relief during cancer treatment
Patients, Caregivers and Healthcare Professionals
Family Reach currently offers financial navigation services to young adult and adult cancer patients.  Are you looking for financial navigation support? Please review our family eligibility guidelines and contact FTI@familyreach.org if applicable.
Are you a healthcare professional interested in bringing financial navigation to your young adult or adult cancer patients? Contact Rebecca Lobb at rlobb@familyreach.org.