Hope for the Holidays 2021 Raises $410,000 for Families Facing Cancer
The success of our annual Hope for the Holidays campaign was once again a reminder of the good in people — even during ongoing challenging times. From our high school Reach Leadership team to Reach Athlete Founder Kenji Freedman's "No Days Off" fundraiser, members of our nationwide community got creative with showing their support this holiday season.
More than 660 people donated to our beloved 2021 holiday campaign to help us raise more than $410,000 for families facing the many costs of cancer!
Not only did these funds provide families with the chance to afford holiday essentials, but they continue to allow financial relief from housing expenses so patients can safely heal in their homes. Housing support is needed more than ever as more than 50% of the families we serve are worried that they won't have stable housing in the next two months.
We're grateful that campaigns like these have a lasting impact and continue to expand year after year. Thank you to everyone who made this possible. Check out some holiday highlights below!
Meet some of the families you helped
Hope for the Holidays funds raised overtime
#GivingTuesday success
#GivingTuesday made waves yet again thanks to our supporters and generous sponsors. This time of year proved uncertain yet again as COVID-19 surged and everyone scrambled to finalize their plans, but our growing community still found it in their hearts to show up and support families facing the many costs of cancer.

We raised $135,000 in less than 24 hours! Special thanks to our longtime sponsor, AmerisourceBergen Foundation, who matched donations up to $25,000 and gave donors the chance to double their impact.
Community spotlights
You showed up for the cancer community and beyond by spreading awareness, raising critical funds, and sparking that holiday joy within yourselves and your networks. We applaud you!
Gearing up for 2022
If you're looking to keep the hope going strong and start 2022 off on the right foot, consider making a monthly donation to Family Reach through our Key Holder program. No matter the amount, your monthly gift lets cancer patients know they're not alone and empowers them to access treatment, heal at home, and focus on their health.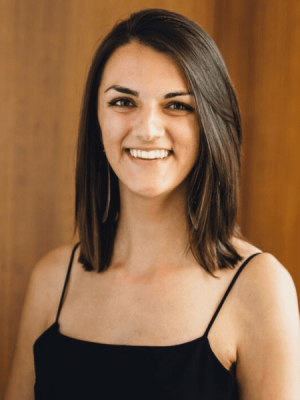 Senior Marketing Manager • Family Reach Staff
As Senior Marketing Manager at Family Reach, Autumn ensures brand consistency and oversees all digital marketing campaigns, social media strategy, and influencer relationships. She believes in authentic living, and a combination of hard work and magical thinking.

Three parents share the costs they didn't expect to encounter while their children faced cancer treatment.
Read More »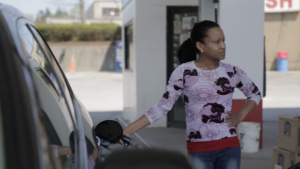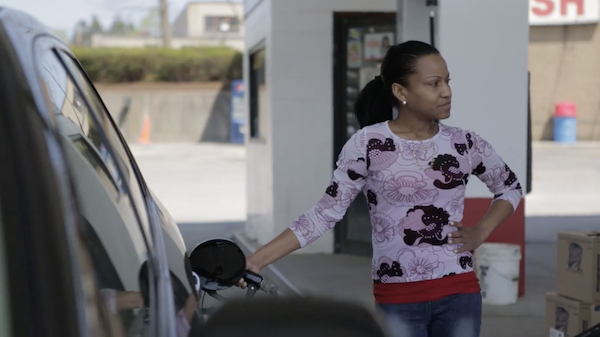 Find out how high gas prices continue to disrupt cancer patients and caregivers from accessing care from Family Reach CEO, Carla Tardif.
Read More »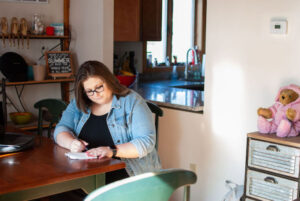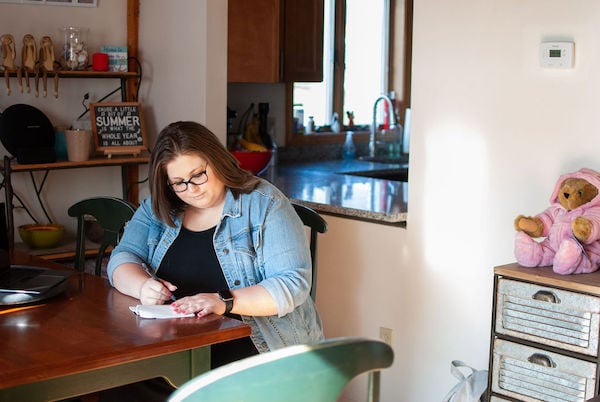 Here's an overview of our free Resource Navigation and how to work with a Family Reach Resource Navigator while going through cancer.
Read More »
Sign up for Email Updates