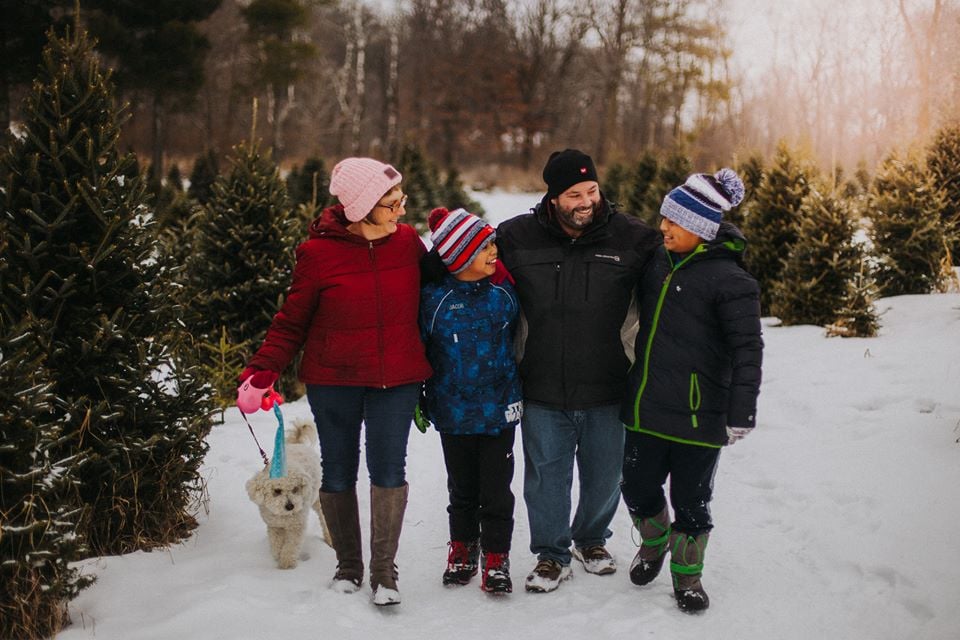 Financial Planning for Cancer: Program Gives Family Hope For Brighter Financial Future
Tracy McGarry was flexing her proud mom skills as she cheered on her son at his basketball game back in June 2017. Unfortunately, her animated support led to a back injury that revealed devastating news: She had weakened bones because of cancer.

Diagnosed with high-risk multiple myeloma, Tracy began a treatment plan involving intensive inpatient and outpatient chemotherapy, a stem-cell transplant, and complications due to fevers, difficulty entering remission, and unplanned hospital admissions. As her body took a beating, so did her family's finances.
Facing physical and financial hardships
Like many families in their position, the McGarry's quickly found themselves struggling with lost income and increased expenses due to Cancer-Related Financial Toxicity (CRFT). Before Tracy's diagnosis, the McGarry's were a middle-class, dual-income family. However, cancer made it so that Tracy couldn't work during treatment and her husband, Mike, frequently took days off of work to care for her and their two boys.

"For the first 6 months after Tracy was diagnosed, we were fighting [to survive] day to day," Mike shared. "She couldn't walk and was on heavy chemotherapy treatments. She hasn't been able to work and at this point doesn't qualify for disability."

Despite having health insurance through Mike's job, the McGarry's were hit with high out-of-pocket costs for Tracy's care, such as in-home caregivers during her recovery and counselors to help her manage side effects like anxiety and depression. Mike worked as much as he could to keep the lights on at home, but the McGarry's still struggled to manage their everyday bills on top of cancer costs.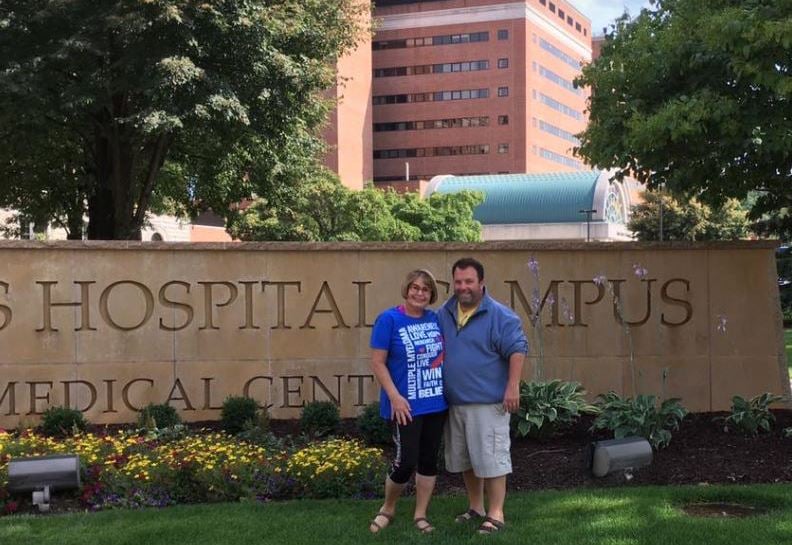 Working toward a brighter financial future
To help manage their finances during such a difficult time, the McGarry's participated in Family Reach's Financial Planning for Cancer, a program created in partnership with the Foundation for Financial Planning (FFP) and the Financial Planning Association (FPA). The program matched them with Brittany, a Certified Financial Planner™ professional, who gave them expert financial guidance and support. With her help, the McGarry's began actively and strategically addressing the debt they had accrued since Tracy's diagnosis.
"I feel like the most value I've added is keeping the McGarry's from making other financial mistakes while they attempted to fix their current situation," said Brittany, who advised them not to take money from their retirement accounts to pay off their consolidated debt.
The
most
value
I've
added
is
k
e
e
p
i
n
g
t
h
e
M
c
G
a
r
r
y
'
s
f
r
o
m
m
a
k
i
n
g
o
t
h
e
r
f
i
n
a
n
c
i
a
l
m
i
s
t
a
k
e
s
Mike agreed, describing how Brittany has helped them "keep up with the bills and set financial goals going forward." He also emphasized how meaningful it was to have a trusted advisor who cares about his family and can guide them during an immensely challenging time.

The McGarry's sessions with Brittany further prevented them from reaching critical financial breaking points, which is one of the program's major goals in helping families manage money during cancer treatment.

Through Financial Planning for Cancer, families like the McGarry's receive hope for a brighter financial future as well as a trusted advisor that they can rely on to alleviate the financial side effects of their diagnosis.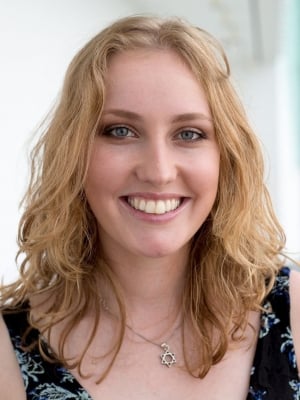 Marketing Coordinator • Family Reach Team
Always walking the fine line between her right and left brain, Stevie brings her creative and strategic thinking to her role as Marketing Coordinator. Through writing and design, she amplifies Family Reach's voice and puts financial toxicity in the spotlight.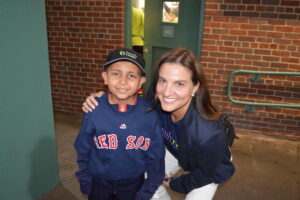 Find out how Nicole's sister's journey with cancer led her to become our beloved Senior Manager of Family Relations at Family Reach.
Read More »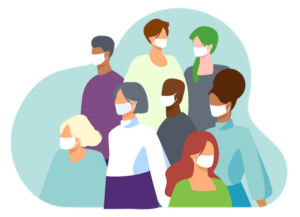 As we all navigate the financial effects of the pandemic, we hope "A Financial Guide to COVID-19" can offer some relief and recovery.
Read More »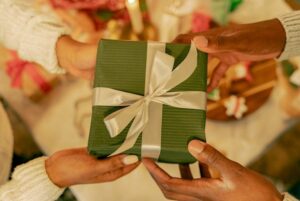 Our Hope for the Holidays campaign supports cancer patients and their families – here's why you should add it to your seasonal giving!
Read More »
Sign up for Email Updates