Financial Coaching Provides Guidance for Family in Times of Distress
Looking back on a fateful day in June 2018, Eko's mom Naomi, reflected on her shock and sadness about something so profound happening to her two-year-old boy.
"Learning about Eko's cancer diagnosis was the worst day of our lives," she said. "Our world came crashing down. I bursted into tears and I don't think I stopped for almost two days."
Surrounded by his mom, dad, and older sister, Eko bravely began leukemia treatment. And alongside this tight family unit was Eko's oncologist, social worker, nurses, and other dedicated members of his care team. Through our financial coaching service, developed in partnership with the Foundation for Financial Planning (FFP) and Financial Planning Association (FPA), his family was also able to add a financial expert to their roster, helping them adjust to the overwhelming financial changes that often accompany a diagnosis.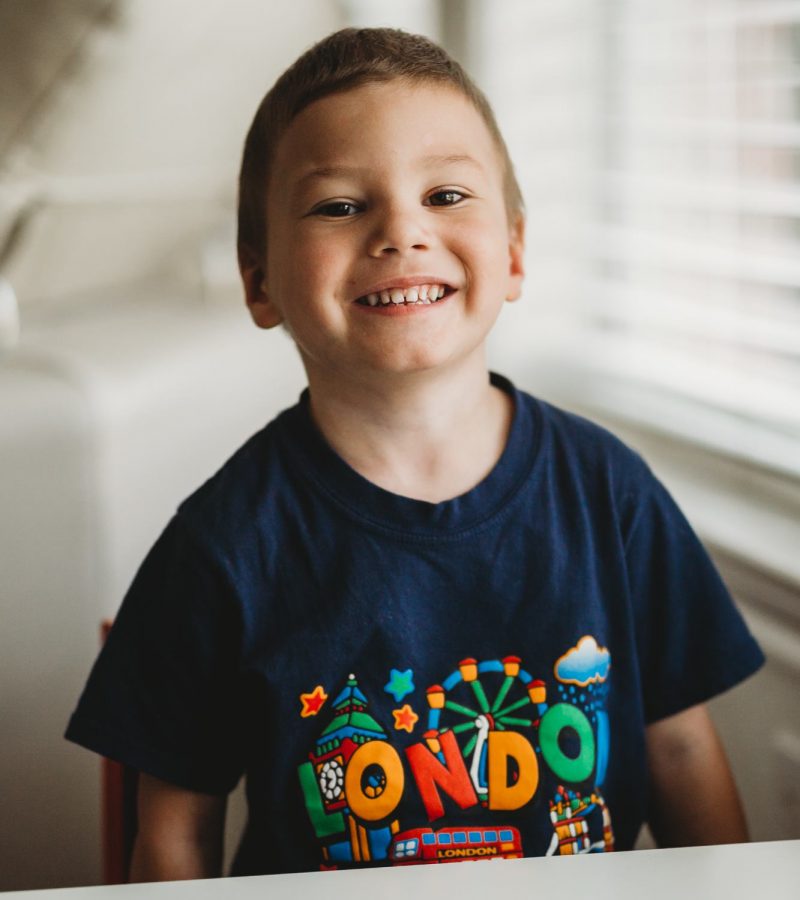 Realizing the financial burden
The financial toll of cancer is steep, though many don't realize that it extends beyond medical bills. The seemingly never-ending list includes the costs for gas and parking to cover frequent trips to the treatment center, takeout food during hospital stays, prescriptions, extra cleaning supplies, and so on.
"I was definitely stressed about our finances," Naomi explained. "When Eko was first diagnosed, I was completely clueless about the costs we would encounter and I barely understood our health insurance."
What's more, Naomi and her husband, Steve, didn't have the time to devote their attention to the financial side of cancer. Understandably, their focus was on Eko's safety and comfort, which included bringing him to treatment, ensuring the house was clean and disinfected, and making sure he was getting the proper nutrients in his diet.
This is exactly when a free financial coach can come to the rescue, volunteering their expertise so patients and caregivers don't have to do the heavy lifting. Designed to provide families with the knowledge and clear action steps to take back control over their financial health, financial coaching was the perfect answer for Naomi and Steve.
We can't control cancer, but working with Donna proved
the financial side was something that we could control.
Meeting their financial coach 
Before being paired with a pro-bono Certified Financial Planner™ professional (CFP®), Eko's family was running on a month-to-month basis when it came to finances. However, Donna, one of over 100 CFP® professionals in the who serve as volunteer financial coaches through Family Reach, helped them develop a more long-term financial game plan.
"Donna really helped alleviate a huge looming burden over our heads," Naomi explained. "I now have a better idea of how to continue making smarter planning choices in the future because of her."
Naomi and Donna talked through where to cut unnecessary payments and how to maximize the money they had coming in. From there, Donna was also able to help Eko's family reduce certain bills, refinance their home, and determine which areas of their debt were most important to tackle first.
"I hope to bring up things that families aren't thinking about and be there whenever they're ready," Donna said. "With Naomi, she was so open to the process, wanted to learn more, and absorbed everything like a sponge."
Naomi further praised Donna for taking the stress out of the situation, and acting as a trustworthy, compassionate ally during Eko's cancer journey.
"It's easy to let finances spin out of control when you're trying to keep your child alive and everything feels out of your hands," Naomi said. "We can't control cancer, but working with Donna proved the financial side was something that we could control."
Sharing hope for other families with cancer during COVID-19
Eko is on maintenance therapy until later this year, but thankfully, his port has already been removed, which puts him at a much lower risk of having to go to the emergency room. Still, Naomi and Steve know all too well that the financial side effects of his diagnosis won't disappear as soon as treatment is over. Clinic visits, for instance, will still be a regular part of their life, each one with its own co-pay to manage. COVID-19 only adds more complications for families like theirs.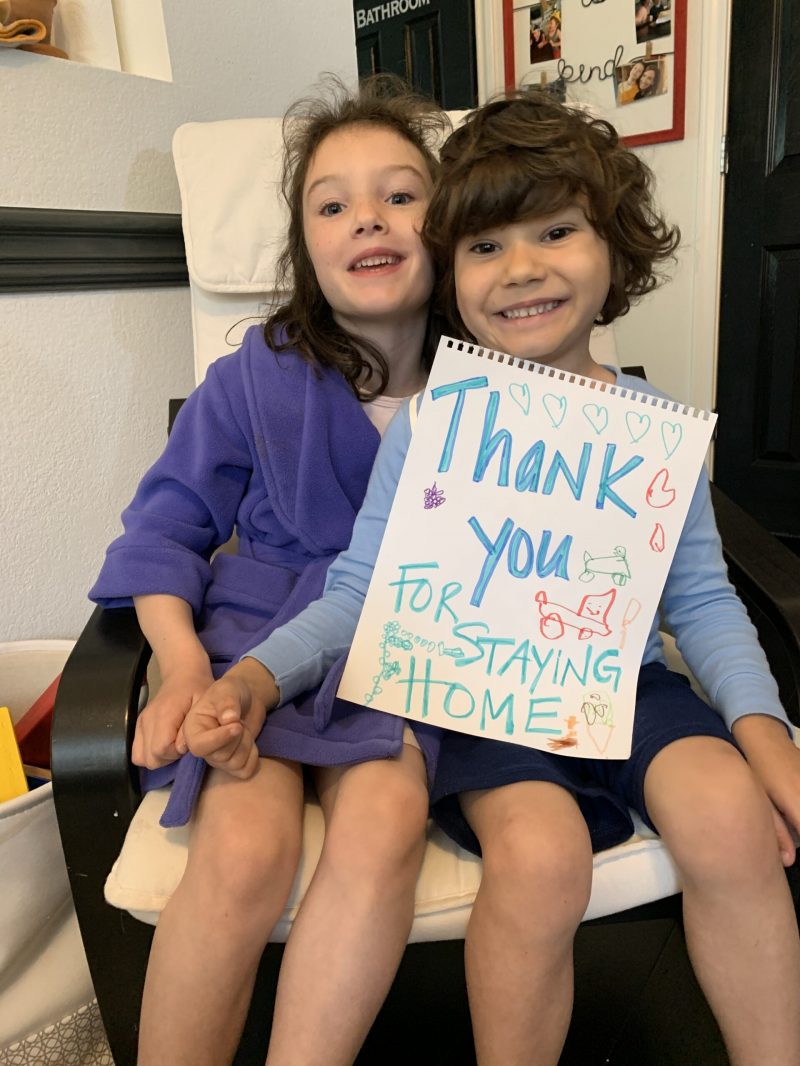 While Naomi hasn't had to reach out to Donna recently, she finds comfort in knowing that during a time of great uncertainty, there's a financial expert on the other end of the phone.
"I feel so blessed to have someone trustworthy who has our best interest at heart," Naomi said. "It relieves a lot of anxiety knowing if we get in an unexpected financial bind, we have someone in our corner who offers feasible, practical, and tangible ways to take action."
Our financial coaches generously volunteer their time to help families overcome the financial burden of cancer, and, in return, cancer heroes like Eko offer the inspiration that their families and care teams will cherish for a lifetime.
"Our son is so resilient, strong and amazing, and honestly, HE is what gives me strength and hope everyday on this journey," Naomi said. "He has an ability to smile and find joy even on his worst days."
If you're a cancer patient, caregiver, or financial planner interested in financial coaching, please reach out to [email protected].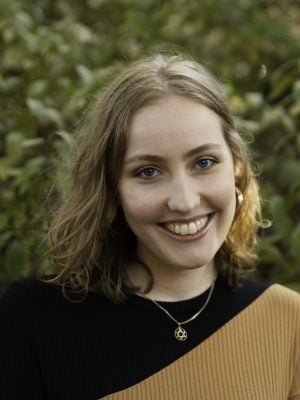 Senior Creative and Brand Manager • Family Reach Team
Always walking the fine line between her right and left brain, Stevie brings her creative and strategic thinking to her role as Senior Creative and Brand Manager. Her work amplifies Family Reach's voice and brings attention to the financial impacts of a cancer diagnosis.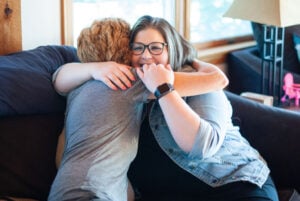 Help caregivers like these support their families during cancer treatment.
Read More »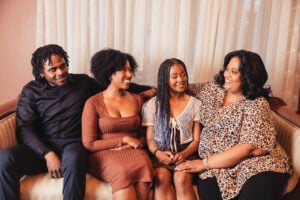 Nicole shares how Family Reach offered not only financial support during cancer treatment, but also a community.
Read More »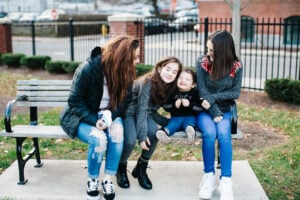 Find out how partners like AbbVie and the AbbVie Foundation help us scale, challenge the status quo, and invest in a better system for people with cancer.
Read More »
Sign up for Email Updates