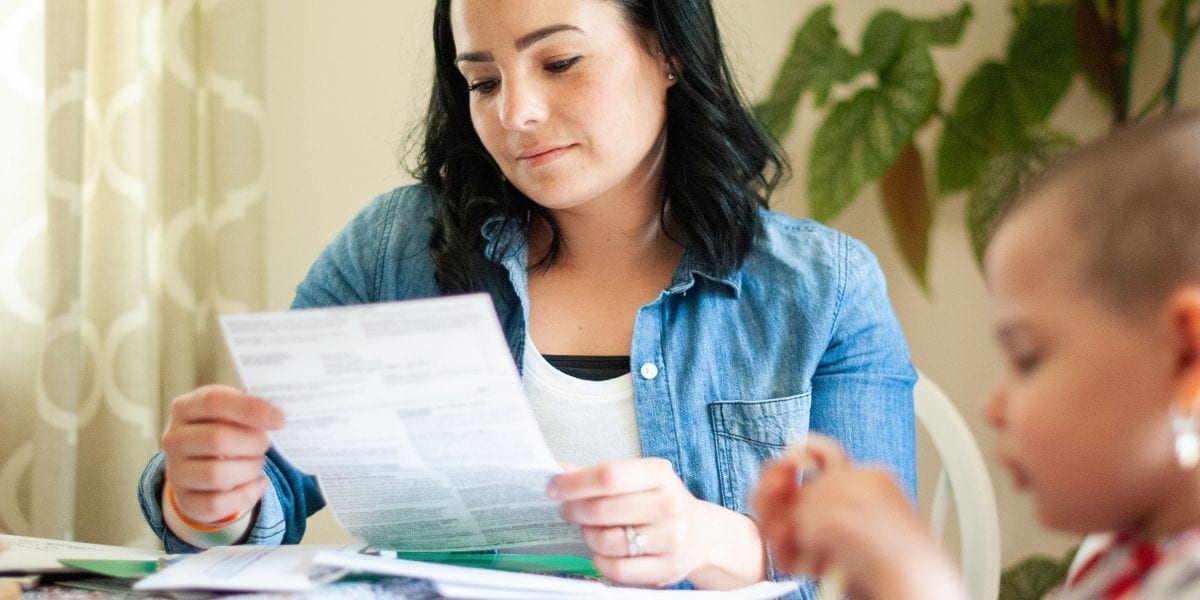 Financial Planning for Cancer: Top 10 Questions About the Program Answered
You're about to start cancer treatment, which, unfortunately, involves bracing yourself for the steep medical bills that will follow. But did you know that you might not have to pay all those bills at once? Payment plans can help you budget and ensure you still have money to pay for other essentials, such as medications, groceries, and utility bills. This is just the beginning of your options for managing your finances during treatment.

We understand. Money is probably the last thing you want to think about right now. That's why we developed our Financial Planning for Cancer Program to help alleviate the financial stress that accompanies a cancer diagnosis. That way, you can focus on healing rather than a stack of bills.

Don't worry: It's financial planning, but not in any sort of traditional or stuffy sense. It's not reserved for wealthy patients. Financial planners can help families with a lot of money, no money, and everyone in between. Our program is specific to cancer, designed to set you and your family up for financial success now and well beyond treatment.

Questions? We answered some of the most common ones below.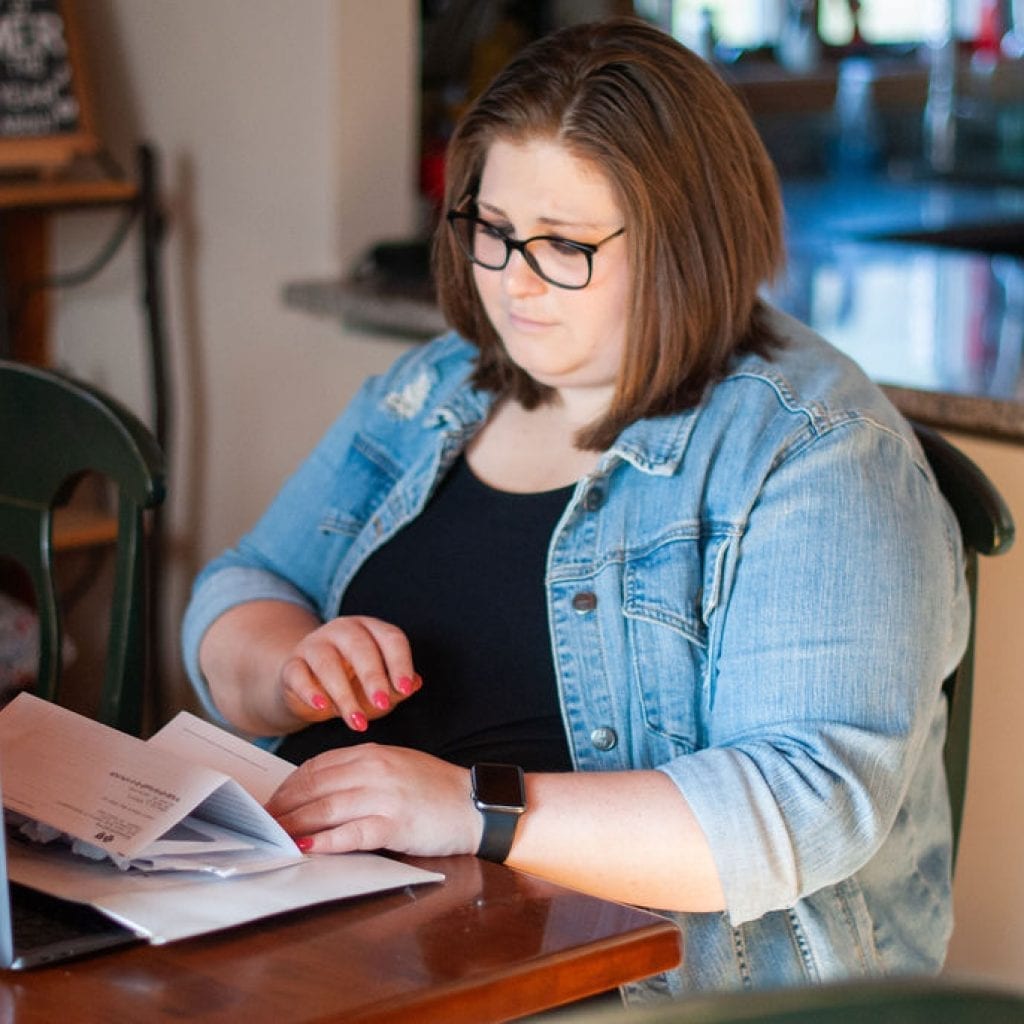 1. What is Financial Planning for Cancer?
Financial Planning for Cancer is a program Family Reach developed as part of our Financial Treatment Program to help families overcome Cancer-Related Financial Toxicity (CRFT). The program will connect you with a pro-bono Certified Financial Planner™ professional (CFP®) who can help you manage your finances during treatment. We partnered with the Foundation for Financial Planning (FFP) and the Financial Planning Association (FPA) to develop the program, meaning we pair families with top experts in financial planning.
2. Why do you need a financial planner?
If you feel overwhelmed by the financial side of your diagnosis, a financial planner can help you organize your finances during treatment. Even if you already have a handle on your finances, working with a financial planner who's trained on the specifics of finances related to cancer treatment can make sure you don't miss out on potential savings.
3. What can a financial planner do for you?
In short, your CFP® can help you recover from the financial side effects of your treatment. More specifically, that means:
Organizing your cash flow.
Creating a realistic budget.
Strategizing which bills to pay at what times.
Determining the best plan to help you reduce any debt.
Connecting you to relevant financial resources.
Increasing your financial literacy.
Developing financial skills to use today and well into the future.
Discussing estate planning, disability or life insurance, and wills.
Identifying additional ways to optimize your financial situation.
4. Are you a good fit for the program?
Anyone and everyone who receives a cancer diagnosis can benefit from Financial Planning for Cancer. We can't stress this enough. Cancer affects virtually every patient's finances, so adding a financial expert to the care team is never a bad move.
5. What if you don't have a lot of income?
Financial Planning for Cancer can still help! Your CFP® will work with you to optimize your financial situation no matter what it looks like.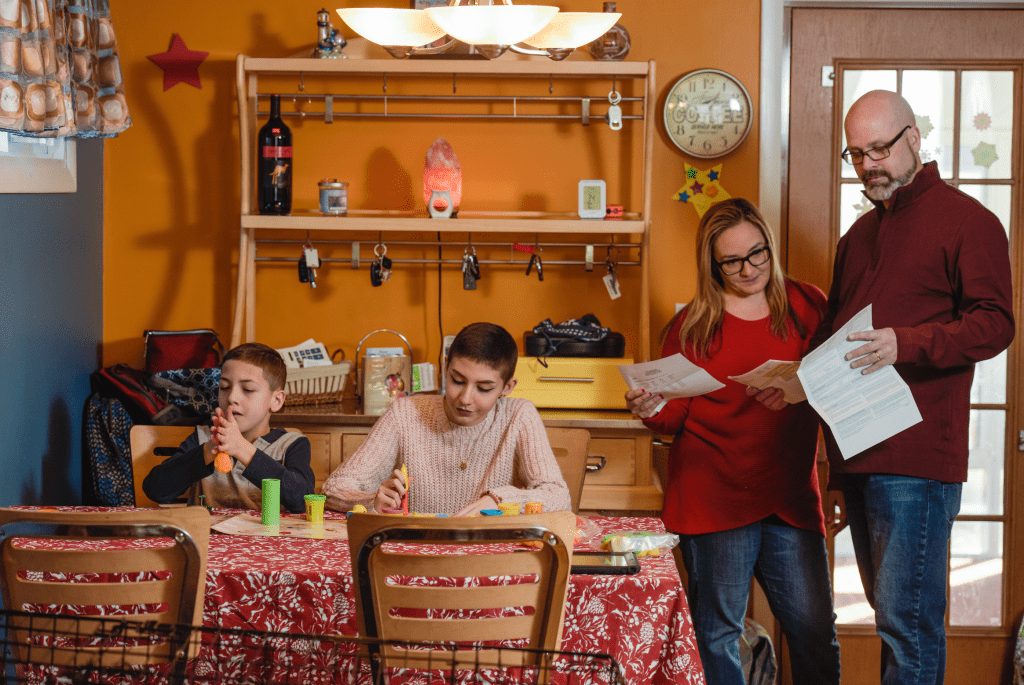 6. How do you know if you're eligible for the program?
There are two important requirements:
You're actively in treatment or within one year of it.
You're represented by a healthcare professional.
7. How does the matching process work?
Once you submit your application, we'll connect you with a financial planner within two business days. You'll both sign letters of engagement and then your planner will reach out to you. During the first call, you'll get to know your CFP®, and they'll ask questions about your finances and money goals. After you hang up, they'll start working on your financial game plan and call you back when it's ready. From there, your CFP® is available to answer follow-up questions and adjust your financial plan as needed.
8. Will you meet in person with your financial planner?
We work with financial planners across 30 states, but most of the contact between planners and families happens via phone, email, or video chat because it's generally easier to accommodate hectic schedules that way. You can work with your CFP® to determine the best times and contact methods.
9. Can your caregiver work with the financial planner on your behalf?
Absolutely. Sometimes the conversations are a bit too much for patients to handle, and that's okay. Your trusted caregiver, a family member, or another loved one can meet with the financial planner instead.
10. When is the best time to enroll?
The closer to the point of diagnosis, the better. This is because the bills will quickly start to pile up, and you may lose income if you or your loved ones stop working due to treatment demands. With a financial game plan in place from the beginning, you can avoid critical financial breaking points.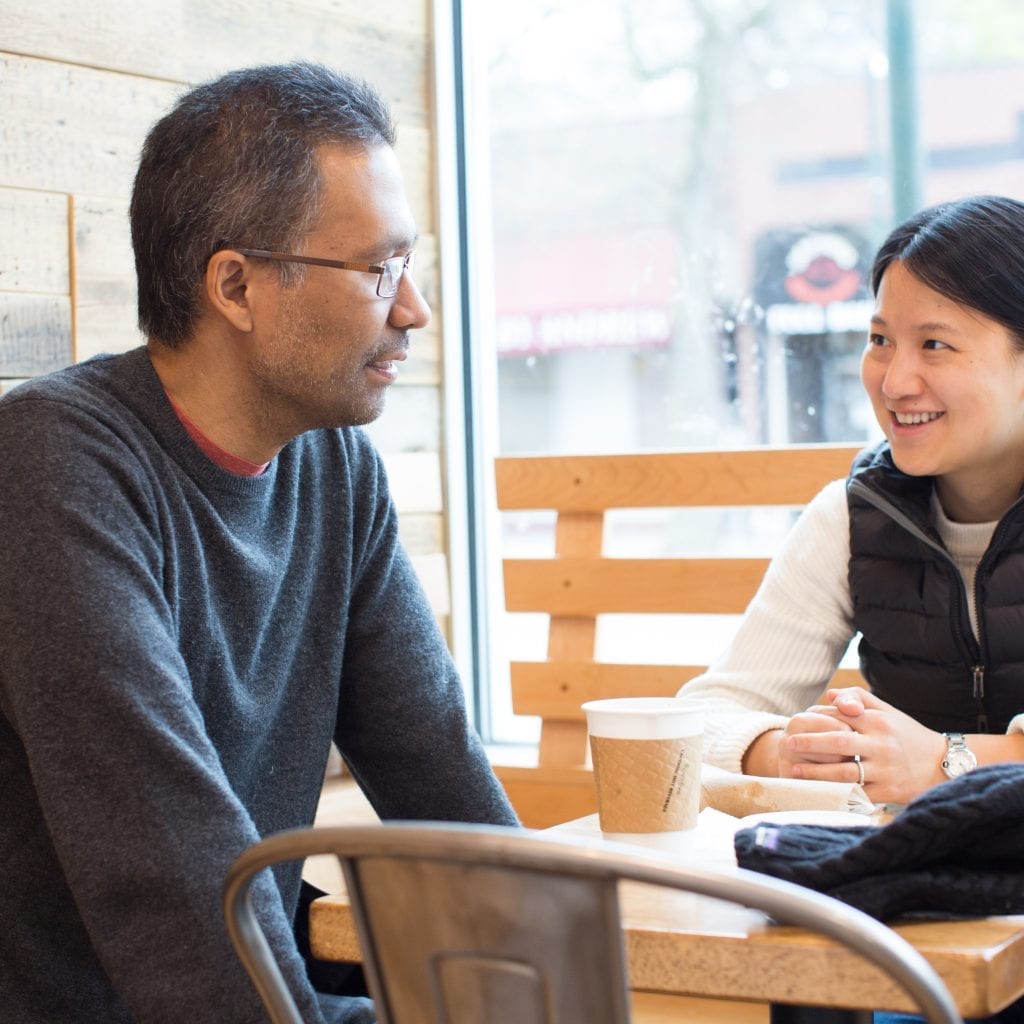 If you're interested in enrolling in the Financial Planning for Cancer program, or you have more questions that need answers, don't hesitate to call our team at 973.394.1411.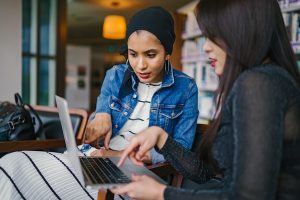 Especially during times of uncertainty, hospital social workers and Family Reach work together to be a financial lifeline for families facing cancer.
Read More »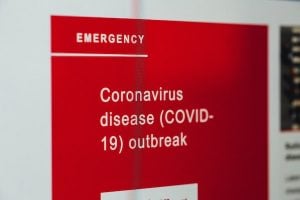 Here's a look at some of latest coronavirus stories and resources that will help the cancer community gain some clarity during these uncertain times.
Read More »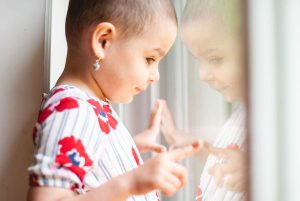 To better understand what the COVID-19 crisis means for cancer patients and their families, we reached out to the experts themselves.
Read More »