Family Facing Cancer During Pandemic Goes "Broke" From Financial Barriers
At first, it was nausea, and the doctors had meds to help with that. Then it was diarrhea and a yeast infection, so the doctor prescribed a special cream to help with the discomfort. But when 14-month-old Alexia woke up with a slight fever and dry diaper, her parents took her straight to the hospital.

An ultrasound revealed a tumor wrapped around her adrenal gland and inferior vena cava, which led doctors to admit Alexia to the hospital. After an overwhelming 24 days filled with tests, blood work, and more tests, the doctors officially diagnosed her with intermediate-risk neuroblastoma and started implementing her treatment plan.

The news came just a few months after Alexia's mom, Felicia, lost her grandfather to stage IV brain, lung, and liver cancer.

"I was in the process of grieving the man who raised me and then, boom, I find out my daughter has cancer," Felicia shared. "It was a lot not only for me, but also for Alexia's dad, Alex, and her siblings because we are all really close."

During a time of unimaginable stress, Alexia's family rose to the occasion to support her in all the ways they could and advocate for her health with the love and care that's priceless during a cancer journey.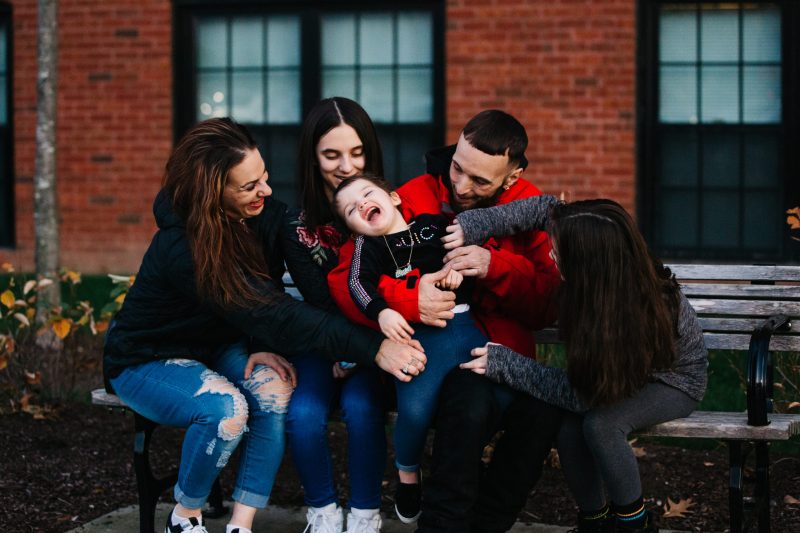 Navigating childhood cancer during a global pandemic
Since her diagnosis in February 2020, Alexia has bravely endured a biopsy, two bone marrow transplants, four cycles of chemotherapy, weekly blood work, home nurse visits, and dangerous surgery to remove her right adrenal gland.

The good news is she's past her therapy evaluations now, though she continues to be closely monitored by her care team. This includes going to the clinic every few months for blood work, CAT scans, and other tests.

Thankfully, the COVID-19 pandemic didn't delay or change the course of Alexia's treatment plan, though it did have a significant impact on her time in the hospital.

"No one was allowed to come with us to the hospital — not even Alexia's dad or siblings. I was alone dealing with all the craziness and everyone missed Alexia," Felicia shared. "We also weren't allowed to leave our hospital room, which made Alexia mad because she was used to being able to go to the playroom and walk around the hallways."
Facing the financial toll of a cancer diagnosis
When Felicia and Alex found out about Alexia's cancer diagnosis, they both had to stop working to meet pediatric treatment demands. Felicia quickly assumed the full-time caregiver role, spending her days in the hospital by Alexia's side while Alex stayed home to care for their other two daughters. Even when Alexia's chemotherapy and surgery were behind them, the couple struggled to return to work because of the pandemic.
The COVID-19 Pandemic and Other Roadblocks That Added to My Cancer Nightmare
Without any income, Felicia and Alex had to make impossible financial decisions, including turning their phones off despite needing them to communicate with each other and Alexia's care team. They also fell significantly behind on electricity payments, which put them at risk for having their services cut off.

"With the pandemic, we are barely hanging on by a string," Felicia admitted. "We're hoping everything returns to normal soon so we can work again. We're slowly building our life back up, but it's not easy being broke."
Finding light at the end of a daunting tunnel
Thankfully, Felicia voiced her financial concerns to her social worker, who directed her to our Financial Treatment Program. After sending Alexia's family our Financial Guide to Pediatric Cancer, we ran their application through our Financial Needs Assessment and prioritized covering the bills that would give them the most relief: phones and electricity.

"When I found out Family Reach was going to help us, I was so happy I cried," Felicia said. "It was a blessing to my life and my daughters."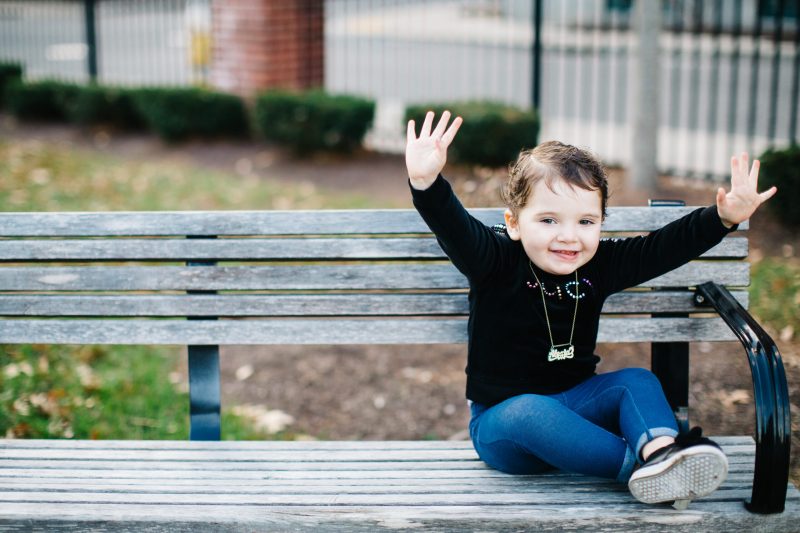 Our goal is to reach families before they hit these critical financial breaking points. Much like they were for Alexia's parents, the financial side effects of cancer are entirely out of patient and caregiver hands, yet they create barriers to accessing care and healing without additional, unnecessary stressors.

"For any parents who are dealing with a child with cancer, I'd say accept all the help that is offered to you and accept it with pride," Felicia advised. "Without people and organizations like Family Reach, I don't know what I would have done."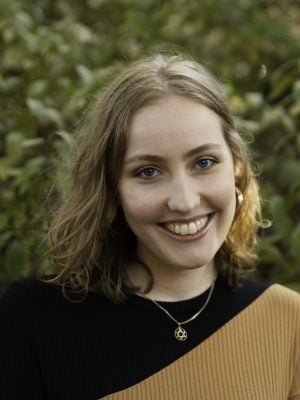 Creative and Brand Manager • Family Reach Team
Always walking the fine line between her right and left brain, Stevie brings her creative and strategic thinking to her role as Creative and Brand Manager. Through writing and design, she amplifies Family Reach's voice and brings attention to the financial barriers that often accompany a cancer diagnosis.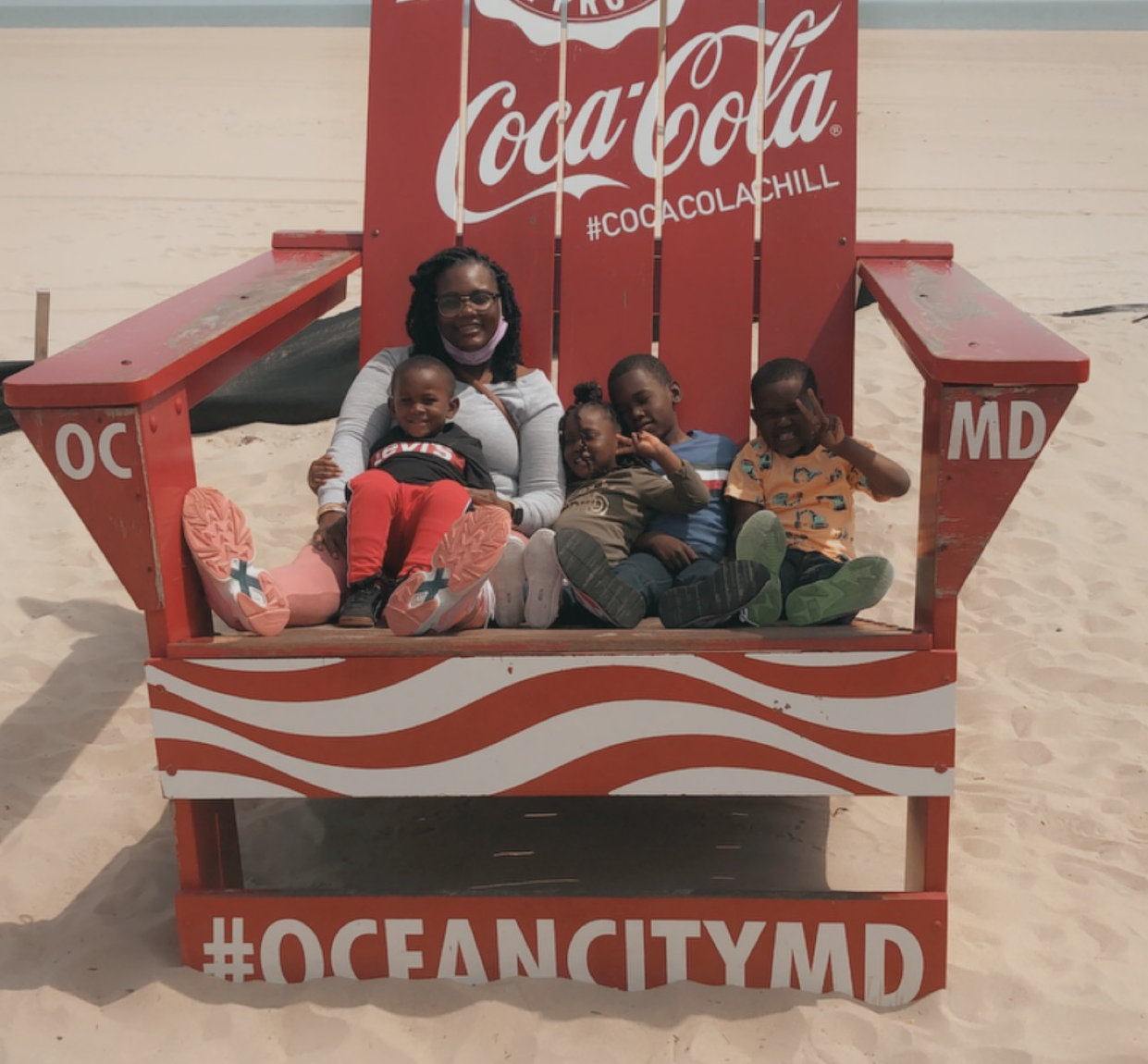 Read these cancer stories to find out how housing insecurity affects the families we serve and how your support helps keep them in their homes.
Read More »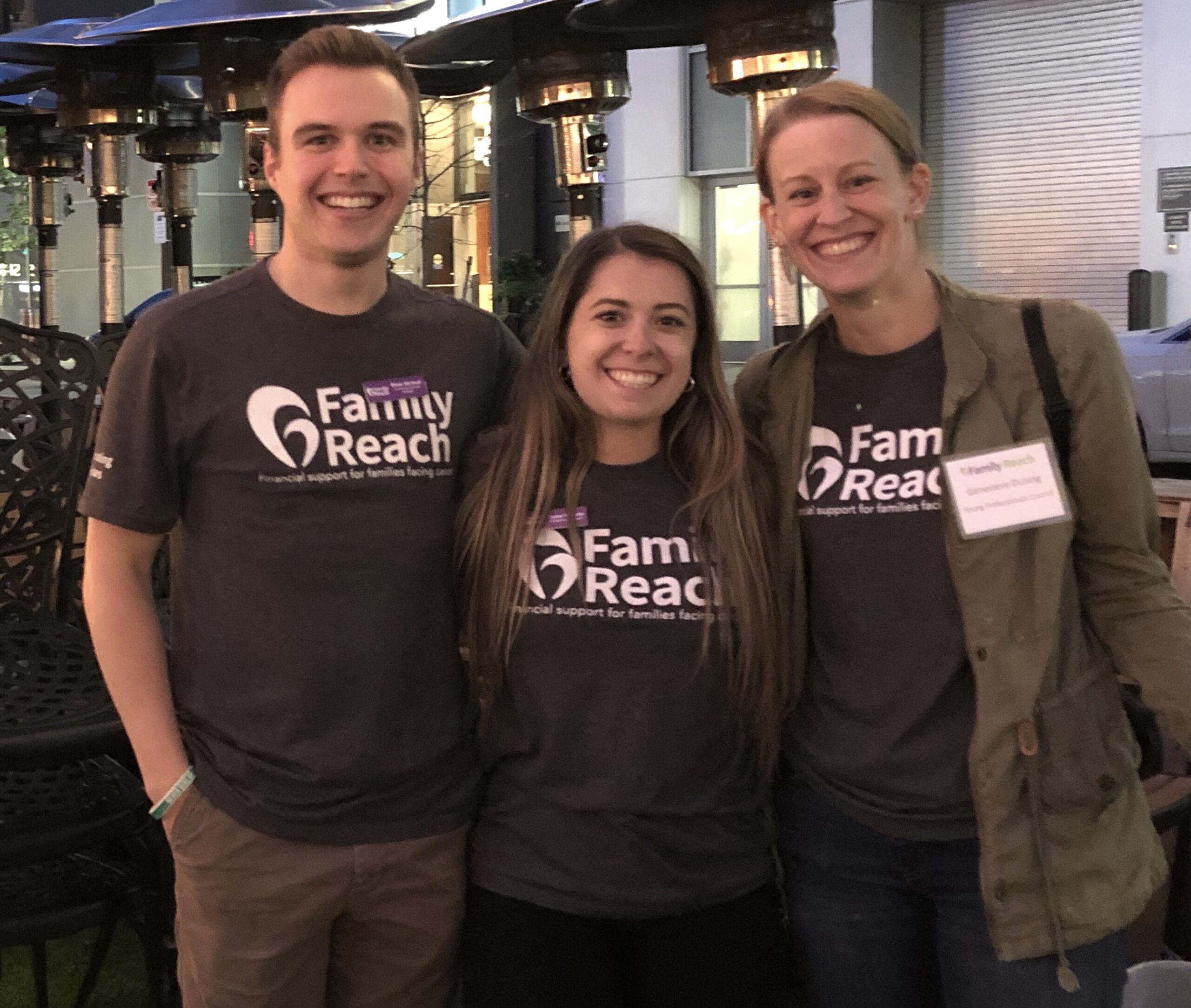 Find out how our Young Professionals Council members raise funds and awareness, build their networks, and give back to their communities.
Read More »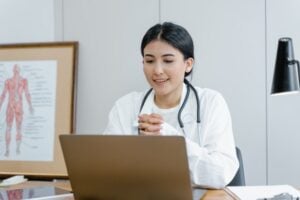 Healthcare professionals like hospital social workers, oncology nurses, and doctors can help bring cost conversations to the forefront of cancer treatment.
Read More »
Sign up for Email Updates