Community Raises $350,000 for Cancer Patients through Hope for the Holidays 2019
Hope for the Holidays has been our most beloved program for nearly 10 years. It's a representation of everything we stand for at Family Reach – bringing all corners of our community together to have an even greater impact on families in need. As our reach grows, so does this valuable program.
This money helped bring the joy of the holiday season to cancer patients and their families who would have been unable to celebrate otherwise. From being able to enjoy a warm meal on Thanksgiving to putting presents under the tree, families were touched by the warmth of our donors and grateful to keep their holiday spirits alive.
Our nationwide community inspired us by delivering meals to patients, creating personal fundraising pages, hosting events, and so much more. Thank you to everyone who stepped up and joined the giving this holiday season!
Funds raised overtime through Hope for the Holidays
Getting in the holiday spirit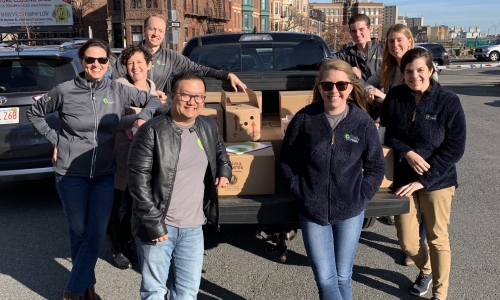 Family Reach staff members partnered with Alma Cares to deliver turkey dinners to Massachusetts families.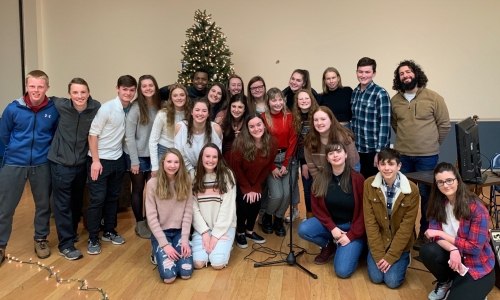 Melrose High School Reach Leadership club hosted their annual Open Mic Night and raised $700.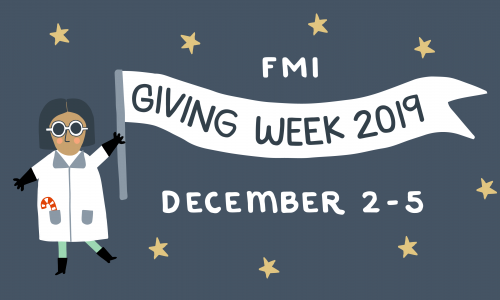 Across multiple office locations, Foundation Medicine employees raised $30,000 during their giving week.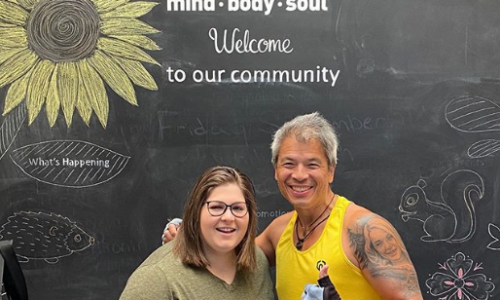 Reach Athletes fundraised and participated in the annual 3-hour cycling challenge at Fitlife Studios.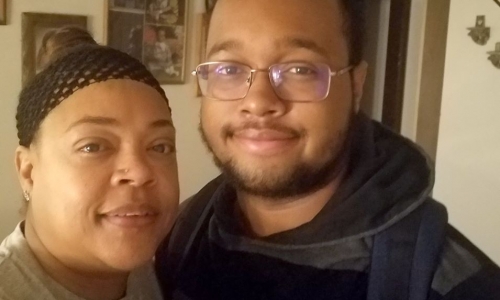 Devon and his mom Janet received holiday support in the past and this year they were able to give back.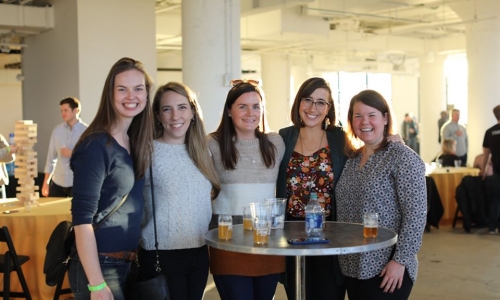 Craft'd Company hosted a Beer Festival and donated part of their proceeds from the local community.
Thank you from our families!
"I really appreciate what you did for us. It helped a lot, especially since only my husband is able to work right now due to Emmaely's care."
Emmaely's mom
"Oh my goodness! This is such a blessing and we cannot thank you enough. I have happy tears!"
Alison, mom with cancer
"Thank you all so much. My family and I really appreciate it all."
Jaidyn's mom
"I've had to miss work while my son is in treatment - it's unreal what these children go through. I cannot express the relief I felt when we received your support."
Morgan's mom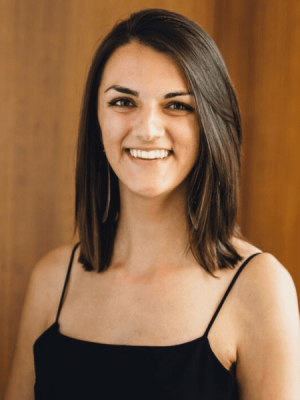 Marketing Manager • Family Reach Staff
As Marketing Manager at Family Reach, Autumn ensures brand consistency and oversees all digital marketing campaigns, social media strategy, and influencer relationships. She believes in authentic living, and a combination of hard work and magical thinking.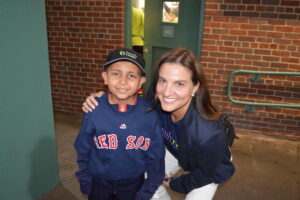 Find out how Nicole's sister's journey with cancer led her to become our beloved Senior Manager of Family Relations at Family Reach.
Read More »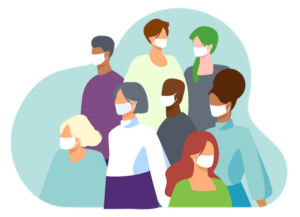 As we all navigate the financial effects of the pandemic, we hope "A Financial Guide to COVID-19" can offer some relief and recovery.
Read More »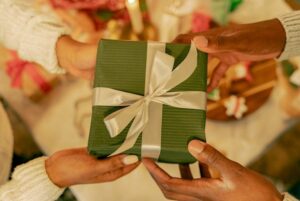 Our Hope for the Holidays campaign supports cancer patients and their families – here's why you should add it to your seasonal giving!
Read More »
Sign up for Email Updates