Win-Win Collaboration: Family Reach's Cause-Marketing Partners Raise Funds for Cancer Families
It's no secret the current state of our world has brought hardships upon nearly everyone. Whether it's losing a job, a loved one, or struggling with mental health, we have all felt the weight of the pandemic.

At Family Reach, our mission is to help cancer patients overcome the financial burden that accompanies their diagnosis. Since COVID-19 struck, we've seen these burdens increase significantly as more and more families reach out for help. Currently, we have more than 160 families waiting to receive support from our Financial Treatment Program.

Our team is working tirelessly to support these families, and thankfully we're not alone. In addition to the generosity of our community, we've teamed up with brands and companies to raise funds and awareness for our mission. We're truly grateful for these cause-marketing efforts as they make a lasting impact for cancer patients in their own unique ways.

Check them out below and email [email protected] if you'd like to align your brand with Family Reach.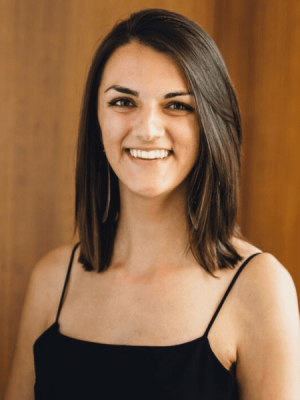 Senior Marketing Manager • Family Reach Staff
As Senior Marketing Manager at Family Reach, Autumn ensures brand consistency and oversees all digital marketing campaigns, social media strategy, and influencer relationships. She believes in authentic living, and a combination of hard work and magical thinking.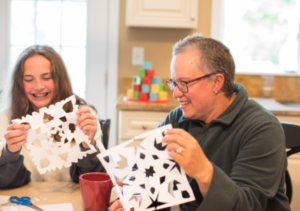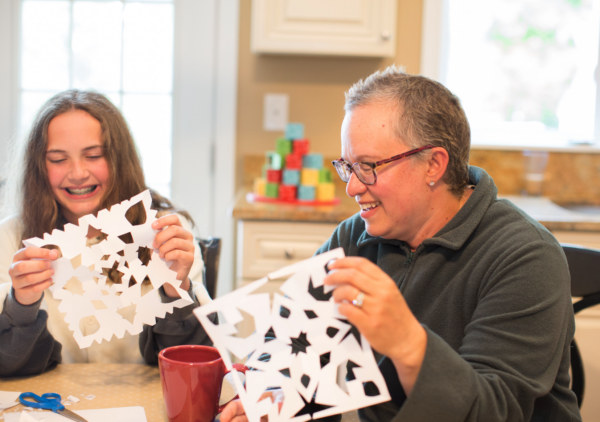 Here are Family Reach's top savings tips for families going through cancer during the holiday season.
Read More »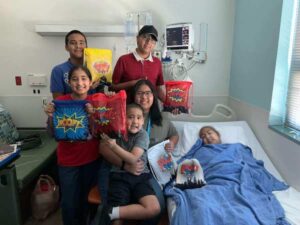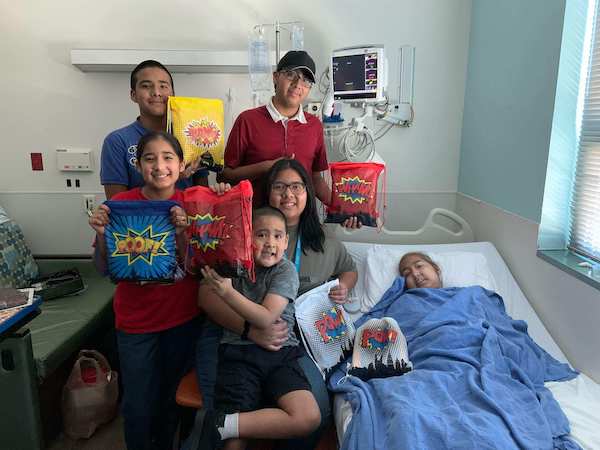 Help these cancer patients heal and celebrate in the comfort of their homes this holiday season.
Read More »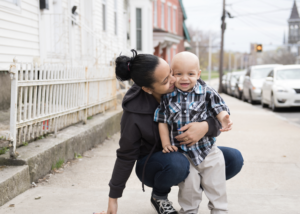 Curious what a donation to Family Reach does? Here's a breakdown of how donations to Family Reach provide financial support to families facing cancer.
Read More »
Sign up for Email Updates