Reach Athletes Run Virtual Relay For Cancer Patients When COVID-19 Postpones Boston Marathon
With just 38 days until they were set to run the 2020 Boston Marathon, our Reach Athletes found out the news that left their fellow runners and spectators with heavy hearts. For the first time in the race's 124-year history, the Marathon was postponed due to the emerging COVID-19 global health crisis.
On paper, this meant the race was simply pushed 147 days from its original date – a positive outcome amidst speculation of full cancellation. But the postponement meant much more for the runners who had been training and fundraising for the past six months, if not longer.
Despite the long list of logistical questions, our Reach Athletes had one prevailing thought on their minds: How can we still show up for the families facing cancer we have worked so hard to support? Since full-fledged marathon training needed to be put to the side temporarily, the search began for a way to keep the momentum going.
"We're not stopping," said Reach Athlete Eric Aronson. "Just because the Marathon has been postponed doesn't mean the mission has been postponed."
Drawing strength from the runners' unwavering commitment to our mission and those we are able to serve because of them, the Reach Athlete "Boston" Marathon Virtual Relay was born, set to take place one day ahead of the original race.
Marathon Sunday  
At 11:15 a.m. on April 19 – roughly 24 hours before he would have crossed the start line at the 124th Boston Marathon – Reach Athlete Derek Raposo stood in the parking lot of the Dighton Public Library, preparing to kick off the Reach Athlete "Boston" Marathon Virtual Relay.
While the five runners would run a combined 26.2 miles, the distance of a full marathon, none of the runs would actually take place in Boston. With a total of just over 3,000 miles physically separating the members of the team, none of the legs of the relay would even take place in the same town.
From Dighton, Massachusetts the relay was passed to the Boston suburb of Newton where Mari Fay would take the "handoff" via FaceTime and run along the Charles River, not far from where the original race would've been run just the following day.
Then starting a long transition south, the next FaceTime handoff sent the relay to Quincy, MA where Eric Aronson took on the next 5.24 miles from his hometown before passing the baton out of state to Mattituck, New York where Ben Lund safely completed his leg among the vineyards of Long Island.
Finally, the longest transition of the day would come when the relay traveled a few thousand miles south to Fort Worth, Texas, where after a day of thunderstorms the sky cleared just in time for Reach Athlete Ellis Emerson to take on the anchor leg.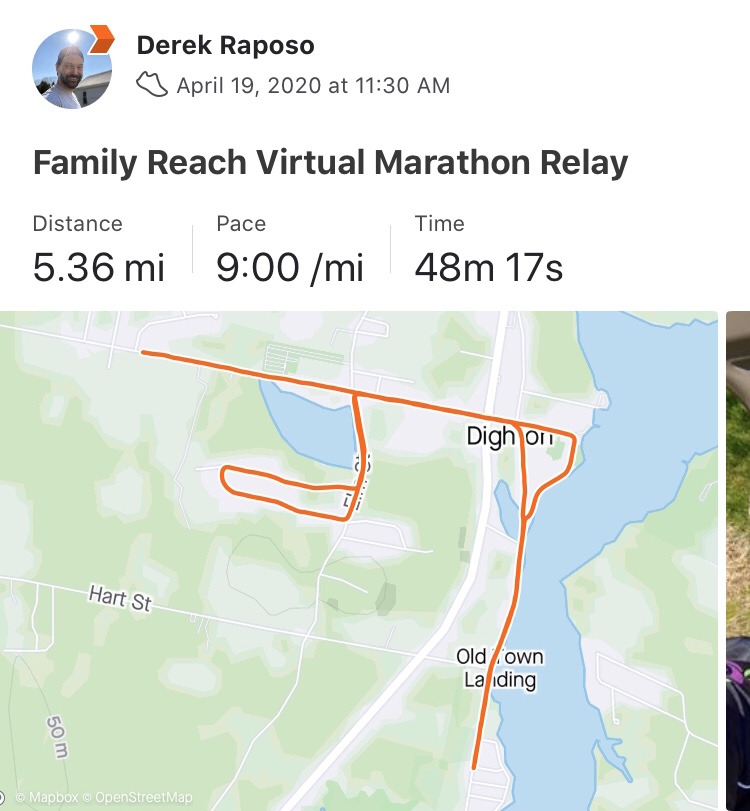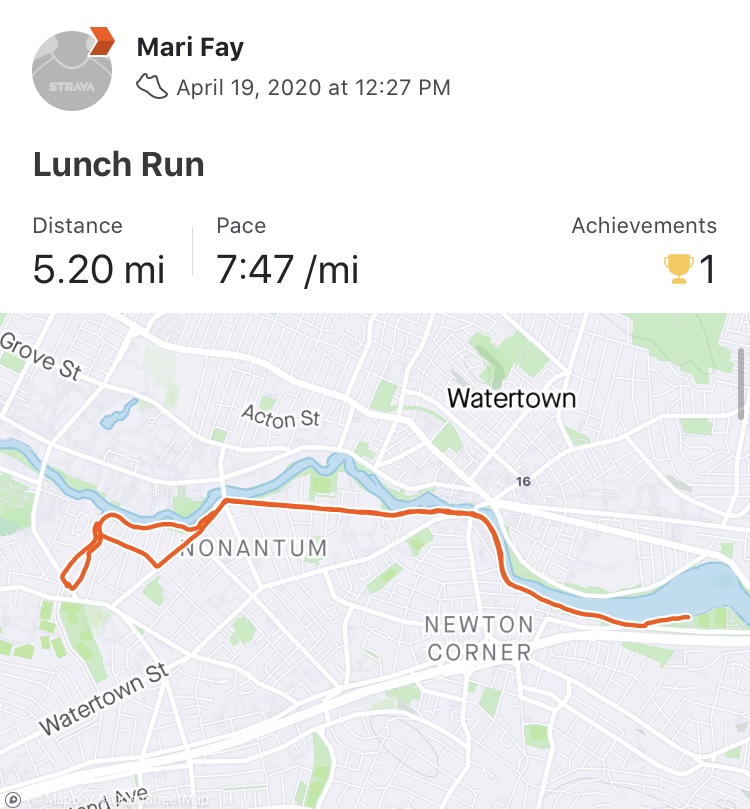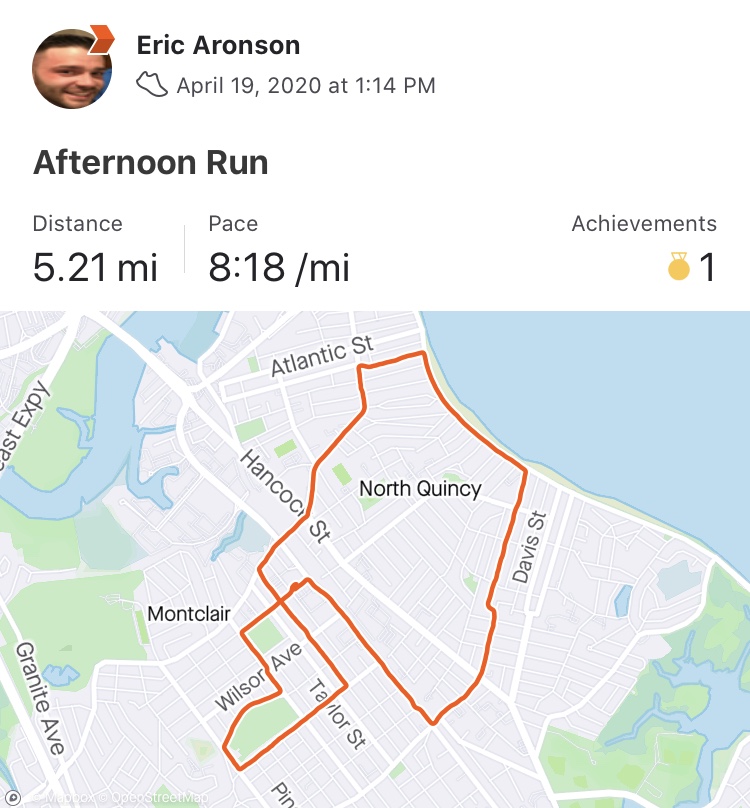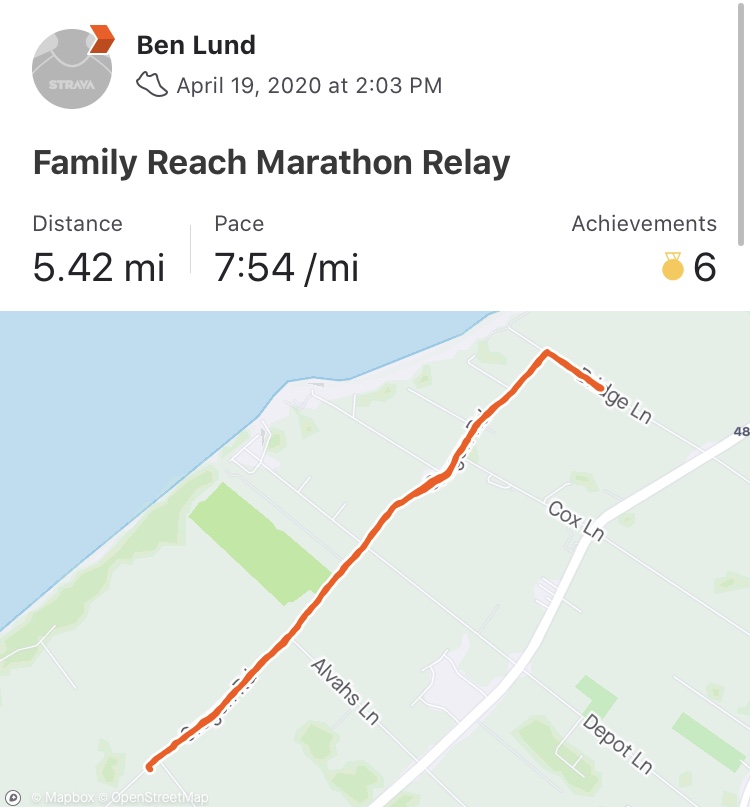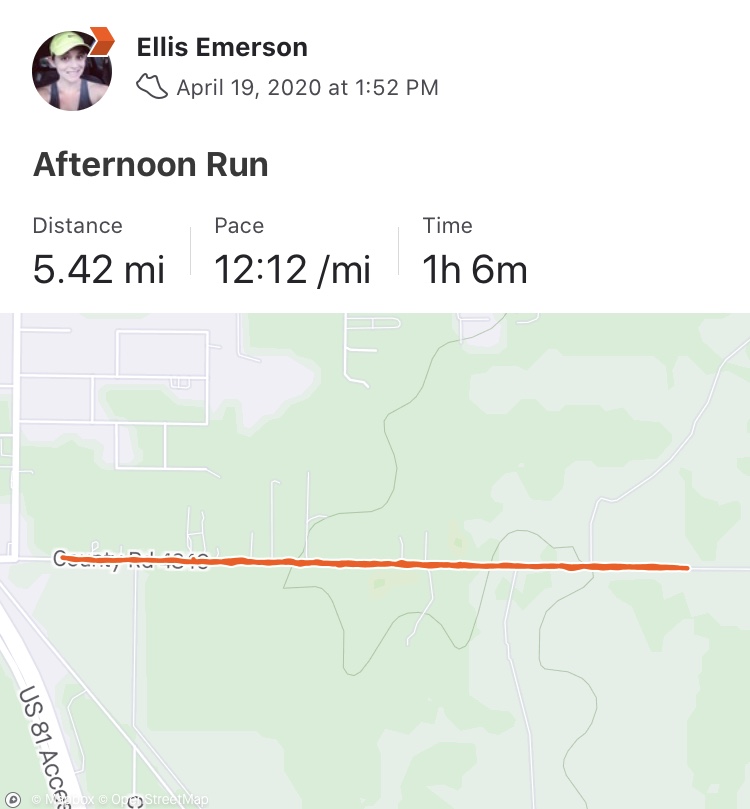 All from the safety of their own neighborhoods, the team had officially done it: 26.2 miles run in less than five hours by five runners in three different states.
Showing families #WeSeeYou
While executing a real-time relay when separated by hundreds and thousands of miles is nothing short of impressive, this Marathon Sunday was about much more than the completed miles and the technology used to make that happen. Rather, like everything these Reach Athletes do, our Reach Heroes and their families were at the forefront of why they decided to run despite the Boston Marathon postponement.
Some of them even ran past the homes of these Reach Heroes who have inspired this team since they met last fall, carrying our message of #WeSeeYou to a new level. They showed up for these families from a safe distance, while running for them on a weekend that would have marked the culmination of their journeys together.
Even in New York and Texas, where running past the homes of our Reach Heroes was not possible, the connection was still made with Reach Heroes cheering loudly from home and our out-of-state Reach Athletes responding via video.
The runners sent a clear message to these cancer patients and their families: We see you, and we won't give up that easily.
Pushing Limits. Reaching Families.
The Reach Athlete motto – Pushing Limits. Reaching Families. – is displayed proudly on the singlets they wear on race days from Boston to Napa. Without singlets to wear or even an official race to run, our Boston Marathon Reach Athletes still found ways to showcase that credo in true form. Through the virtual tri-state relay, their selfless acts of determination turned a setback into an opportunity to show up for cancer patients.
We are so proud of our Reach Athletes for maintaining their collective strength in a time of crisis, despite the personal challenges everyone now faces due to our new reality. From the moment the world changed and their race was postponed, this group made up their minds to send a message of resiliency and commitment to our cancer community.
You're next! Keep an eye out for our upcoming nationwide challenge that will let you run the miles. Until then, join our #WeSeeYou campaign and follow @familyreach on social media for updates.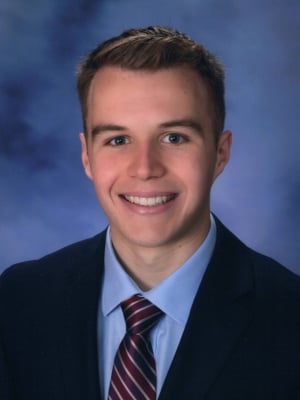 Community & Events Manager • Family Reach Staff
Ethan Michaud oversees and supports all peer-to-peer and community-based fundraising efforts, especially the Reach Athletes program. A longtime runner and fitness enthusiast, he is excited about finding people who share his passion to bridge fitness and fundraising, dedicating their athletic pursuits to a greater cause.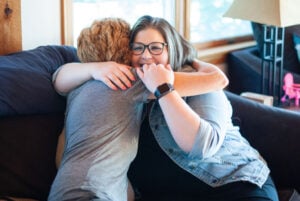 Help caregivers like these support their families during cancer treatment.
Read More »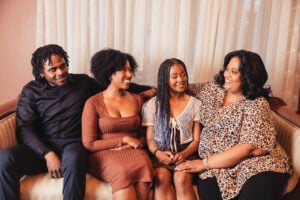 Nicole shares how Family Reach offered not only financial support during cancer treatment, but also a community.
Read More »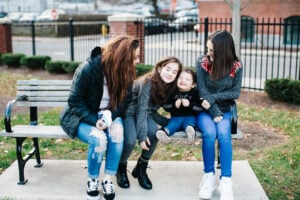 Find out how partners like AbbVie and the AbbVie Foundation help us scale, challenge the status quo, and invest in a better system for people with cancer.
Read More »
Sign up for Email Updates