From the CEO: Nobody Wants to Be in This Club
We are all focused on COVID-19, as we should be. It has literally changed our world.

As someone who works in the cancer space, offering financial wrap around services to cancer patients and their families, I feel this eerie sense of community and camaraderie, like I never have before. As if millions of people have been inducted into this club they don't want to belong to, similar to what people say when diagnosed with cancer. Fear, anxiety, job loss, food insecurities and isolation. Welcome to a health crisis. COVID-19 and cancer could be considered husband and wife – they share a bank account.

If you are struggling financially right now, you're not alone. Cancer patients have been here for years and have juggled a life-threatening diagnosis on top of it. It's one thing to struggle with your finances because of job loss during a pandemic, it's another to struggle with your finances because of job loss AND cancer. You don't just need the basics to survive, you need to afford cancer care, travel to and from treatment, cost of childcare coverage when you're in the hospital, and your grocery bill just tripled for that same reason.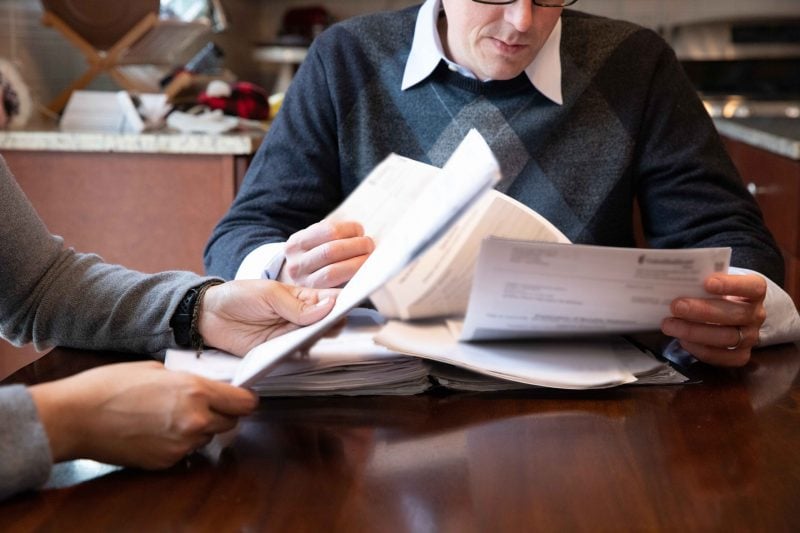 Brooke, 39-year-old mother of two, was diagnosed with breast cancer in December 2019. She immediately started chemotherapy, which she completed on April 2, 2020. But that's just the start. Now she needs a lumpectomy surgery, followed by daily radiation therapy, and then one year of infusions. Brooke is a nurse, which forced her to leave her job because she's immunocompromised and COVID-19 could kill her.

One family spoke about putting their critically ill child with cancer in an ambulance to be rushed to a hospital over an hour away. The parent wasn't allowed in the ambulance because of the virus, so a $150 Uber ride ensued.

Family Reach is a national nonprofit that addresses the financial crisis of cancer. A problem so massive we couldn't keep up with the demand before COVID-19. That crisis just got far worse. Based on the current trend, we project financial support inquiries from cancer patients will increase by at least 64% in the next three months.

Laser focused on making sure cancer patients can access care and adhere to life saving treatment, we've expanded our financial wrap-around services to not only include financial education, pro-bono certified financial planning, and direct financial support for non-medical needs, but we've also added a robust resource navigation program to help cancer patients become aware of new financial support programs that emerged because of COVID-19.
Help us tell the cancer community
and that COVID-19 didn't make them disappear.
Not showing up to support cancer patients when they need it most isn't an option. The problem is massive, so I'd like to propose we divide and conquer to solve it together. For those of you who were supporting cancer efforts pre-COVID-19 and have switched your philanthropic focus to COVID-19, consider combining your two interests. Support organizations in the cancer space who are now dealing with a double crisis. Breaking down any major problem into bite-sized pieces allows you to focus, innovate, collaborate, and measure your impact.

Help us tell the cancer community "We See You" and that COVID-19 didn't make them disappear. Rather, it made us realize what their lives were like on a daily basis before the world joined this club that nobody wants to be in.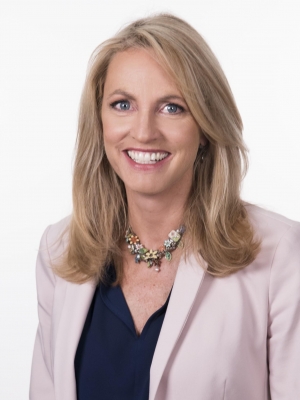 Chief Executive Officer • Family Reach Team
Running enthusiast, patient advocate, and CEO of Family Reach, Carla Tardif is a spirited leader who isn't afraid to go the distance. She's been leading the charge against the financial burden of cancer for over 10 years, making tangible impacts for cancer patients and their families through innovative solutions and collaboration.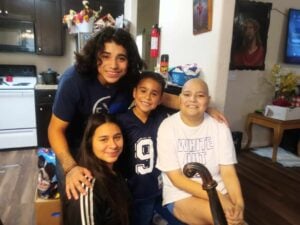 Your holiday giving provides financial relief to families like these who are facing cancer this winter.
Read More »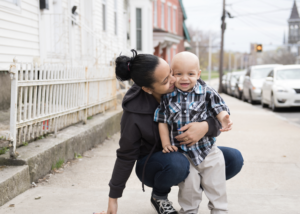 Curious what a donation to Family Reach does? Here's a breakdown of how donations to Family Reach provide financial support to families facing cancer.
Read More »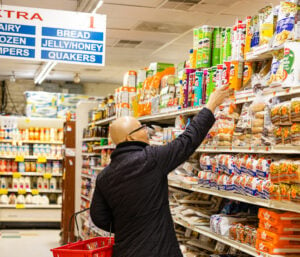 These tips will help you save money on food while you or your loved one is going through cancer treatment.
Read More »
Sign up for Email Updates