Equity in Cancer Care: How Family Reach is Addressing Cancer Disparities
Zip code. Income level. Race. Ethnicity. Language.
From the moment of diagnosis, social determinants of health like these can create financial and clinical barriers to care. Disparities caused by these barriers should not define a patient's chance of survival, but they do.
Cancer patients facing financial hardship are more likely to die from their disease. In fact, more than one-third of cancer deaths among American adults could be prevented by eliminating socioeconomic disparities.1
Family Reach refuses to accept this harsh reality — our mission was born out of the inequities caused by health disparities and our Financial Treatment Program is designed to remove financial barriers standing between patients and their treatment. The Cancer Equity Initiative is our commitment to providing equitable access to our services, especially to those most affected by socioeconomic disparities.
Collaboration is a core value at Family Reach, and as we set out to take on this critical work, we knew we needed insight from beyond our own team. The development and launch of the Cancer Equity Initiative prioritizes listening and learning and to do that, we assembled three stakeholder groups: Community Council, National Strategic Council, and community partners. Their voices are critical in paving our path forward.
Together, we're taking on a roadmap that begins with building up our organizational cultural competency and applying a racial equity lens to our programs.
Prioritizing patient and caregiver voices through the Community Council
The Cancer Equity Initiative Community Council brings the voices of patients and families we serve into our program development and outreach. Their feedback and thought partnership are crucial to improving the delivery of our Financial Treatment Program.

During their first meeting in June 2021, the Council discussed our financial guidebooks, which are the cornerstone of the free educational materials we provide patients and caregivers.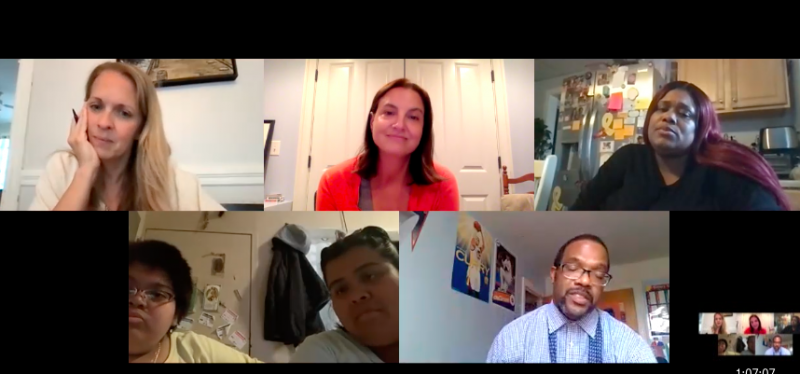 The Council provided open and honest feedback, including what they liked and disliked about our educational content, suggestions that would add value to the guidebooks, and characteristics specific to Black and Hispanic families that may affect their experience with patient resources like these.
The patients and caregivers also shared a general sense of burnout from the heightened focus on race in patient materials, noting that what's more important is being treated with respect and having easy access to trustworthy resources that make the cancer journey easier.
Identifying opportunities for improvements with the National Strategic Council
With their varied expertise in healthcare, policy, clinical trials, research, and community leadership, our National Strategic Council members provide practical input and guidance for a more inclusive and equitable Financial Treatment Program.
Kicking off their inaugural meeting with introductions and their definitions of cancer equity, the council set the stage for thoughtful and intentional collaboration.
Many echoed the sentiments of Claudia Begino, MCW, LCSW, Supervisor, Case Management & Social Services, Children's Hospital of Orange County, who shared about "giving everybody the same chance to beat such a horrible disease."
Yousuf Zafar, MD, Chief Quality and Innovation Officer, Duke Cancer Institute, highlighted the importance of acknowledging how different backgrounds and cultures affect cancer experiences, while Lisa Simms Booth, Executive Director, Smith Center for Healing and the Arts, added the importance of "taking care of the whole person throughout the journey."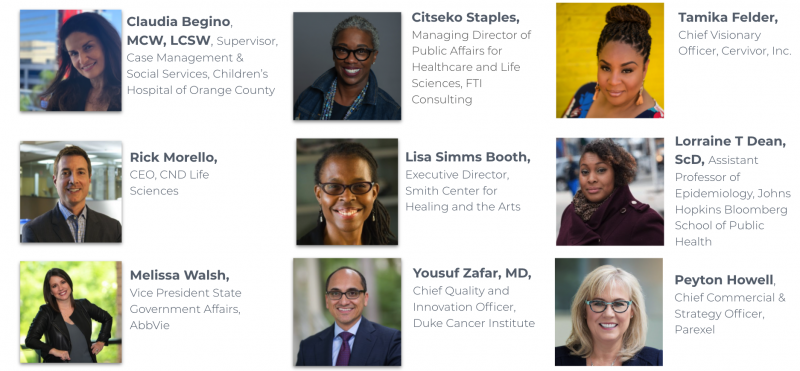 From there, the meeting led to an open discussion about the financial needs assessment that our team uses to review applications to the Financial Treatment Program. Their perspectives helped us identify opportunities to address accessibility challenges embedded within our existing program eligibility and healthcare representation requirements, as well as specific application questions about income, employment, and citizenship.
Collaborating with community partners
As part of our efforts to increase equitable access to our services, we're working with the trusted voices who are deeply entrenched in the communities we need to reach. In many cases, these nonprofit and community organizations are already doing the work on a local level, and combining forces allows us to increase our collective impact.
Among these organizations are the Tigerlily Foundation and Nueva Vida, which work closely with Black and Hispanic cancer patients. Our partnerships create space for their teams to provide feedback and insights on our programs, as well as deliver our Financial Treatment Program to their communities.
"At Nueva Vida, which literally means 'New Life,' we believe that no one should be disadvantaged from achieving their health potential because of race, ethnicity, or low financial health literacy," said Laura A. Logie, PhD, Director of Research at Nueva Vida. "We are thrilled to collaborate with Family Reach and the Cancer Equity Initiative to help financially vulnerable Latinas reduce monetary stress during the traumatic experience of a cancer diagnosis."
Family Reach's Imagine Cancer Equity Series Continues With Focus on Collaboration
To meet a need brought up during our first Community Council meeting, we are also prioritizing educational outreach through these partnerships. This fall, we will host a financial education workshop with Coils to Locs, a wig resource for women of color searching for coily, curly wig styles at cancer center hospitals and medical hair loss salons.
Stepping into action
Grounded in the knowledge and vision that came out of these preliminary discussions with our Community Council, National Strategic Council, and community partners, Family Reach is stepping into action. On the top of our list is translating our patient-facing materials into other languages and expanding distribution, conducting intentional outreach through our community partners, and enhancing the analysis of our Patient Impact Survey to include a review of racial and ethnic disparities.
The Cancer Equity Initiative is a long-term commitment for Family Reach. We know that together we can expand access to effective financial interventions, reduce financial distress for the most vulnerable patient populations, and improve access and adherence to treatment, including clinical trials.
It won't happen overnight, but each day we'll get closer to an even playing field for all cancer patients.
References

1.CancerDisparitiesProgressReport.org. Philadelphia: American Association for Cancer Research; © 2020.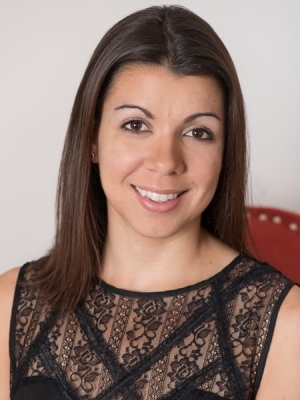 Vice President of Strategy & Alliances • Family Reach Staff
As Vice President of Strategy & Alliances at Family Reach, Rosie plays a pivotal role in the forward progression of the nonprofit organization's services, solutions, and collaborations. That includes leading Family Reach's strategic plan, spearheading the organization's Imagine think-tank series, and supporting the entire team in overcoming financial toxicity.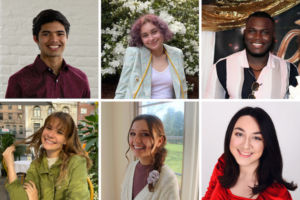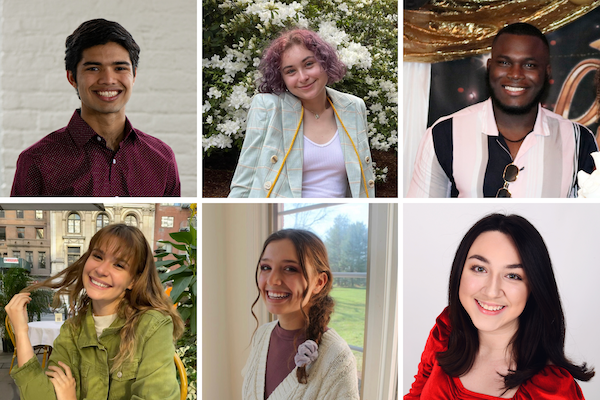 Meet the six incredible interns who joined Family Reach this summer to help us change the financial reality of cancer.
Read More »


Check out the latest webinars, reports, and fundraisers made possible by nonprofit partners, YouTube stars, and other collaborators.
Read More »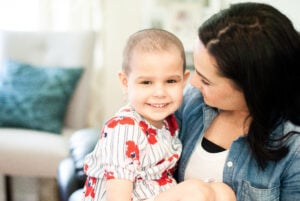 Here's an overview of what you'll find inside Family Reach's financial guidebooks and how to use this free resource when going through cancer.
Read More »
Sign up for Email Updates