I Survived Cancer. I Did Not Survive the Cost of It.
"It will get better. Today sucks, but eventually it will get better." This has become a daily mantra for Nathan, his wife Alizabeth, and their three daughters.
June 2018 is when Nathan, at only 25 years old, was diagnosed with Hodgkin's Lymphoma. Six months prior to his diagnosis, he had been feeling very ill and stopped working due to the unexplainable pain. Nathan had been unknowingly battling cancer for six months before he learned what was slowly deteriorating his body.
The extreme pain, now accompanied by the side effects of chemotherapy, has made Nathan unable to work since December 2017. Alizabeth has become Nathan's full time caregiver while still caring for and raising their loving daughters — ages 9, 3 and 9 months. With no income or financial help from extended family, Nathan and his family were forced to only live off of Alizabeth's Social Security Disability checks.
"There were days Nathan and I barely were able to eat because we couldn't afford to feed all 5 of us and get Nathan his medications," says Alizabeth.
The devastating financial burden of cancer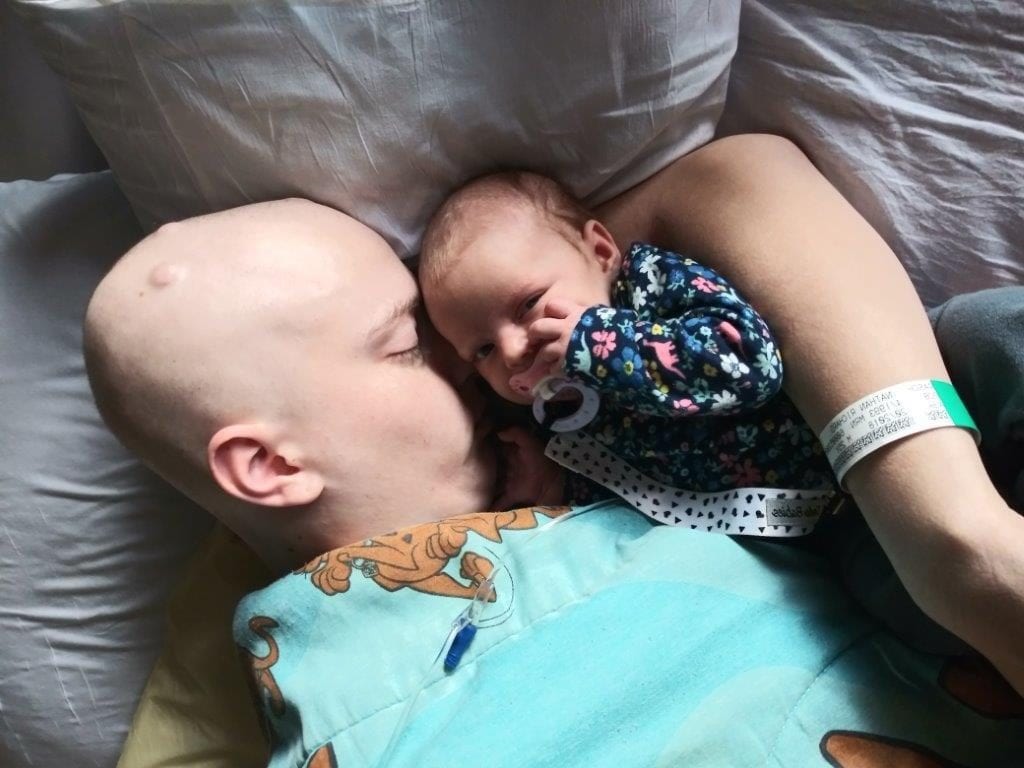 Cancer cuts many household incomes in half as patients and caregivers put careers on hold because of treatment needs. Families quickly become overwhelmed by lost income and increased out-of-pocket costs associated with treatment. As a result, they face higher mortality rates, the inability to adhere to their treatment plans and bankruptcy. This is what the oncology community has deemed Cancer-Related Financial Toxicity (CRFT).
Nathan and his family, along with 600,000 families facing cancer each year, will experience some form of CRFT. Dealing with the crippling financial side of cancer, on top of demanding treatments and drastic lifestyle changes, is the unfortunate reality that the majority of patients are up against.
During Nathan's treatments, he began to experience debilitating nausea daily. The only relief he felt was when he wore scopolamine patches. These patches cost $270 a month. With no income, increasing out-of-pocket expenses and rising medical bills, the family had no choice but to choose between paying for groceries or buying these patches. No decision was easy.
The next chapter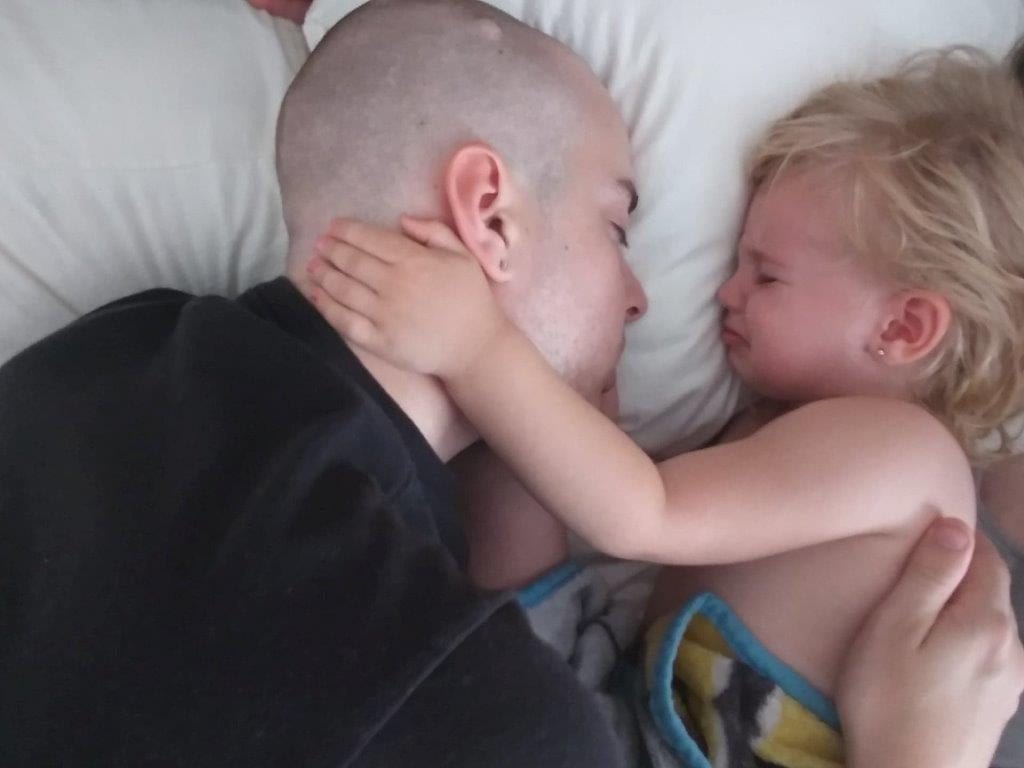 Nathan was put in touch with our team through his hospital social worker. The generosity of our supporters provided a grant to cover the cost of the family's utility and car insurance bills, allowing Nathan to access the care he needed in a timely manner.
After months of uncertainty and physical strain, Nathan is officially in remission as of February 2019. He is still dealing with daily fatigue, neuropathy in his hands and feet, and overall body pain. Nathan will continue to focus on his health one day at a time, but the cost of cancer will linger for years to come.
"We recently filed bankruptcy due to treatment and living costs while Nathan was going through treatment and unable to work," says Alizabeth. "Nathan still hasn't returned to work so finances are still a worry."
Our solutions
At Family Reach, we see families across the country forced to make these tough decisions every single day. Because of this national crisis, we have developed tangible solutions through our Financial Treatment Program to help patients and their loved ones get to the other side of cancer.
The Financial Treatment Program is a comprehensive, solutions-oriented approach to CRFT and zeroes in on four areas crucial for financial health – education and awareness, financial navigation, financial planning and financial assistance. It's designed to reach families at the start of cancer treatment and lead to systemic change in the way CRFT is addressed today.
You can make a tangible impact for families in need. Donate today.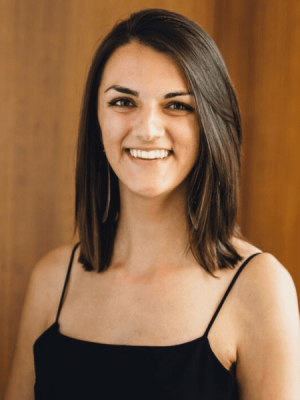 Senior Marketing Manager • Family Reach Staff
As Senior Marketing Manager at Family Reach, Autumn ensures brand consistency and oversees all digital marketing campaigns, social media strategy, and influencer relationships. She believes in authentic living, and a combination of hard work and magical thinking.
Sign up for Email Updates