A Financial Guide to COVID-19
We're all experiencing financial distress during these difficult times, and we wanted to share our expertise with anyone who may need it.
If you've been financially impacted by the COVID-19 pandemic, this free resource is for you.
Adapted from our guidebooks for cancer patients, A Financial Guide to COVID-19 offers advice about managing the financial struggles that often follow a serious diagnosis or job loss.
To help you manage the financial impact of the pandemic, this guidebook includes:
Budgeting advice when you experience a loss in income
Costs and saving options to consider
Easy action steps to follow
Checklist for estimating your personal costs
List of relevant financial resources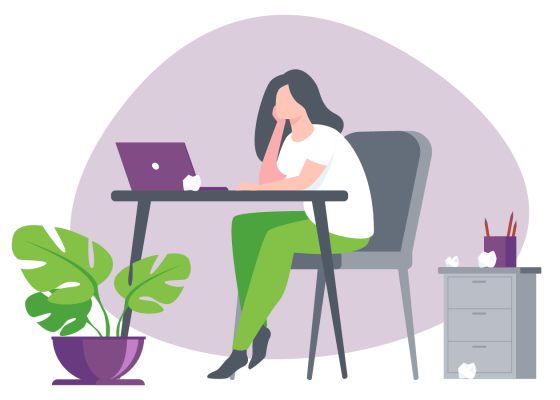 Would your network benefit from having A Financial Guide to COVID-19? Share this valuable resource with them today.
Share with your colleagues on your organization's intranet.
Share with your clients as a helpful, free resource.
Share on social media by linking this page on LinkedIn, Twitter, Facebook, or Instagram.
Text or email by sending this link or sharing code out to your friends and family.
Scan this Flowcode on your mobile device for easy sharing!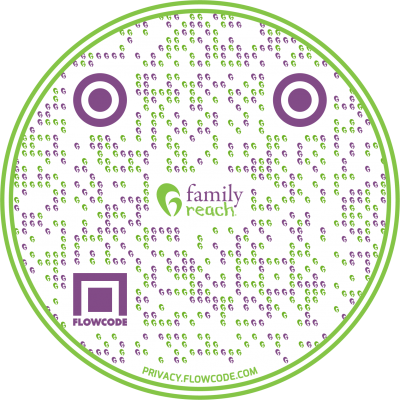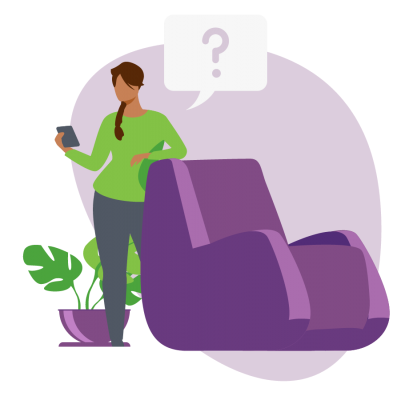 Would a custom Flowcode allow you or your organization to share this resource widely with your networks?
Email Morgan O'Brien at [email protected] to request a unique code today.
Thank You Sponsors & Partners
Family Reach is a 501(c)(3) nonprofit that provides non-medical financial support to families facing cancer. Treatment requires more than medicine — families need a roof over their heads and food on their tables to survive. If a family can't meet these basic needs, cancer treatment takes a back seat. We work with patients, providers, and community organizations to challenge the systems that force families to choose between their health and their home. Together, we're making financial treatment a standard of cancer care.