Our core values are the guiding principles that inform and inspire how we work with our families, one another, and our supporters.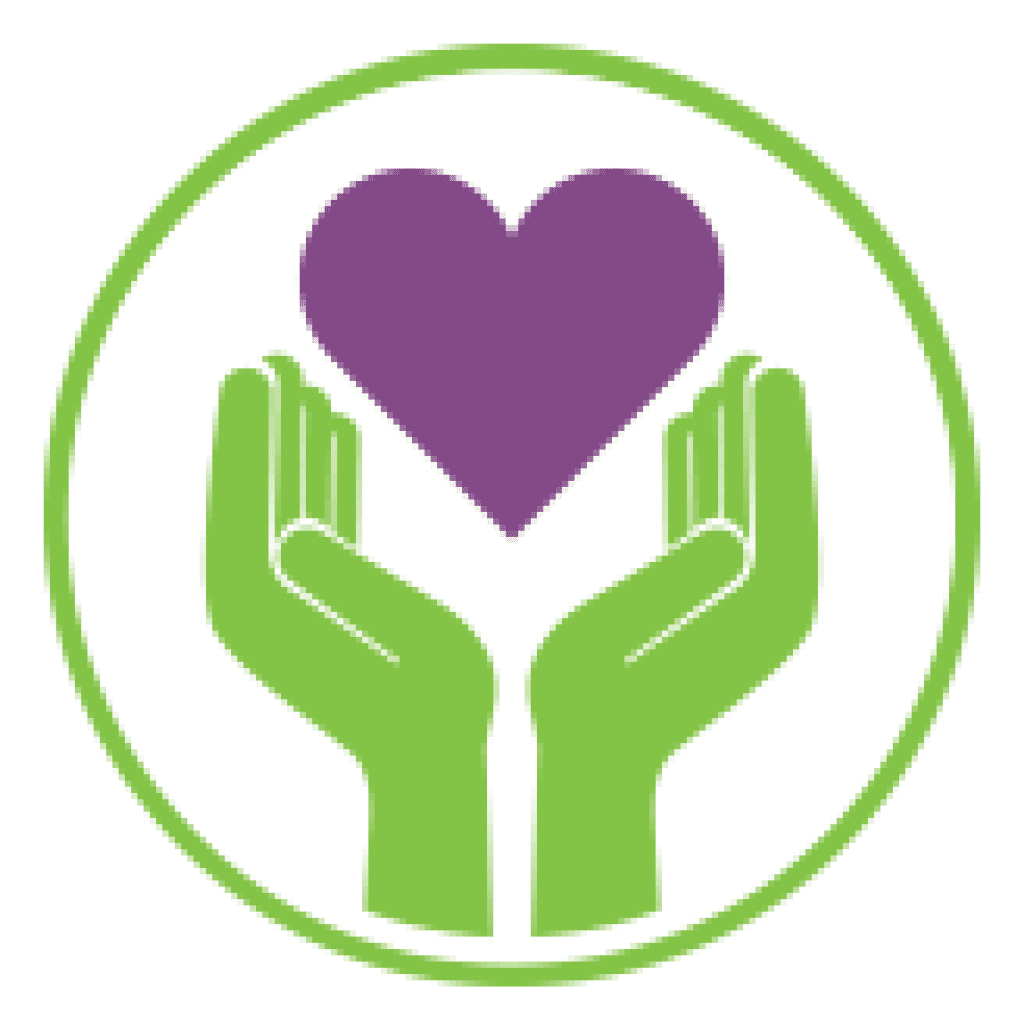 The families we serve come first. We listen to their needs and are ready to help when it counts the most. Their survival is our main priority, and we push ourselves every day to help them through one of life's most challenging journeys.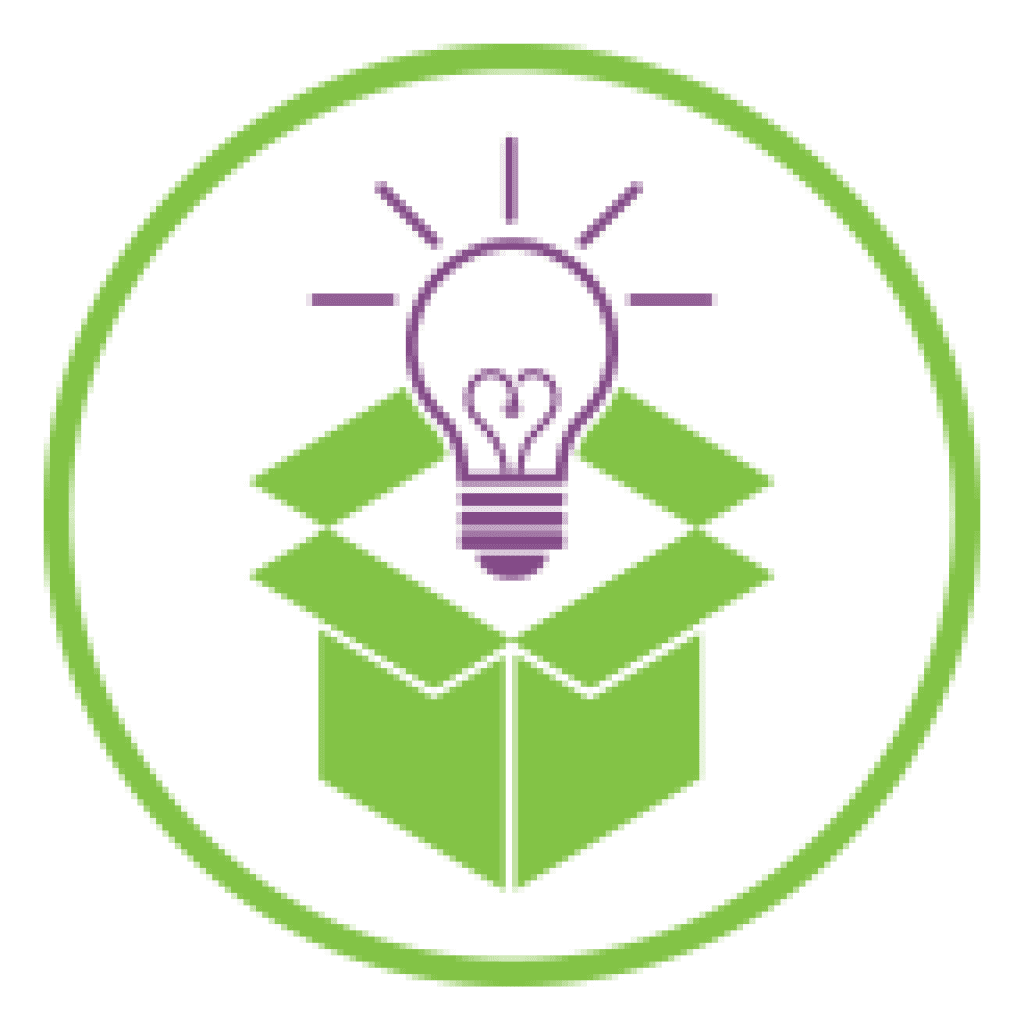 We dream BIG. We dare to be different because our families with cancer need us to be. We constantly pursue new and innovative solutions that help us better achieve our mission and vision.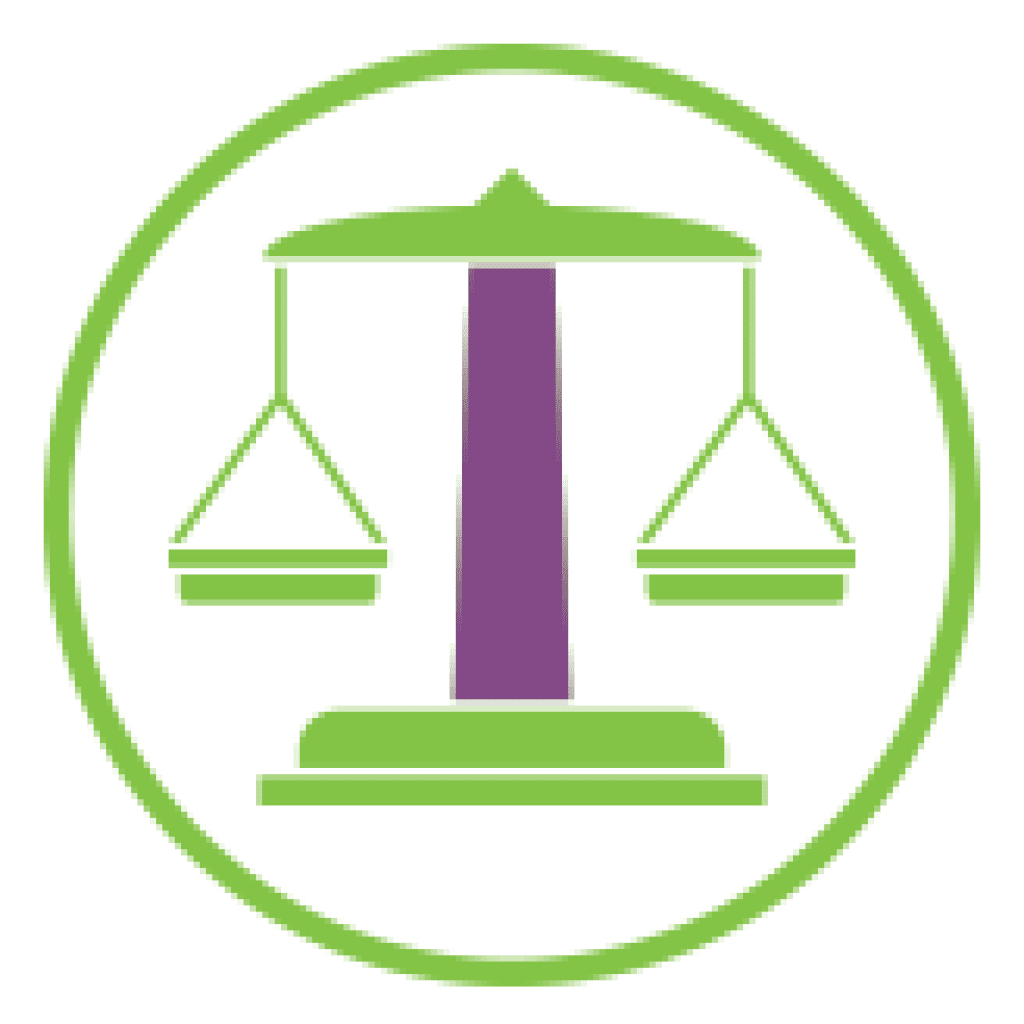 We believe in doing the right thing. We recognize the responsibility of our mission and hold ourselves to the highest standards. We are focused on alleviating the financial burden of cancer.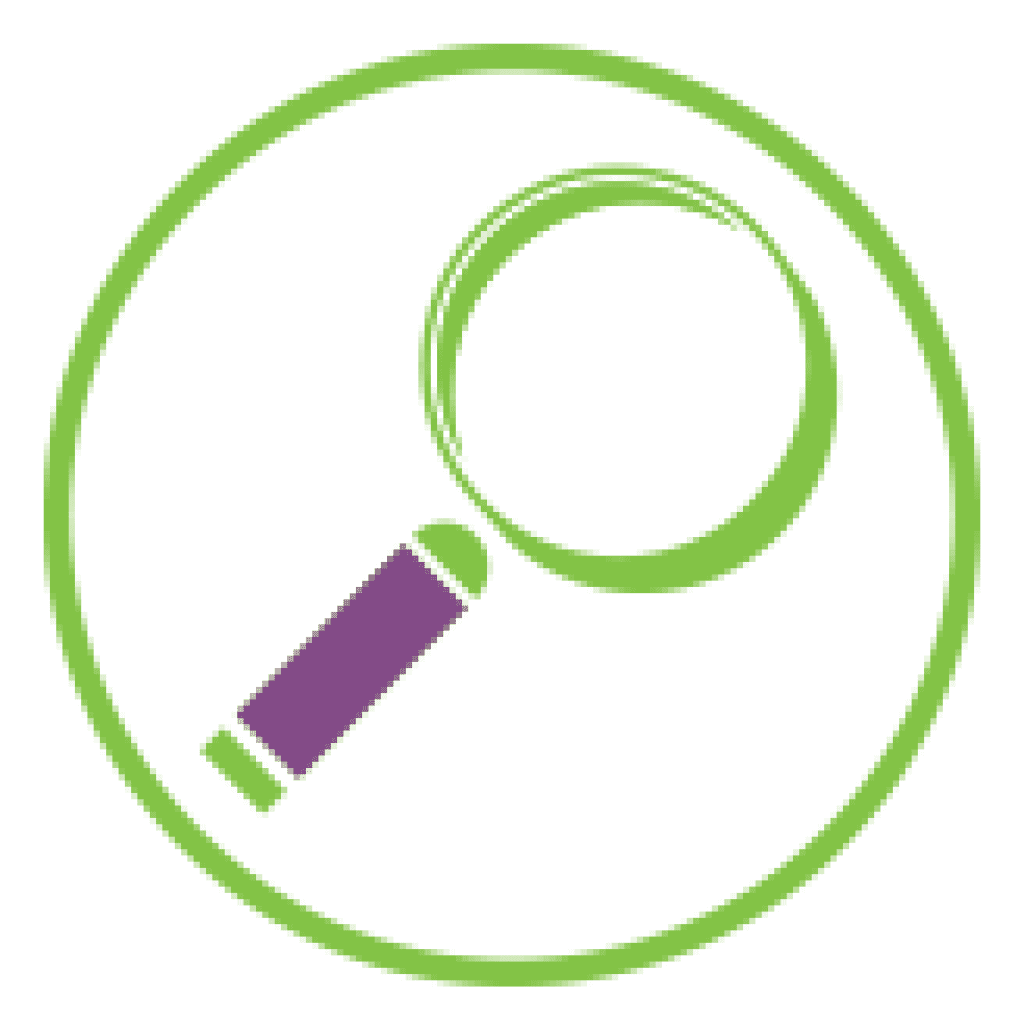 We are an open book. We are committed to making sure you always know our goals and how your investment is making a difference. Please visit our Impact and Financials page to learn more.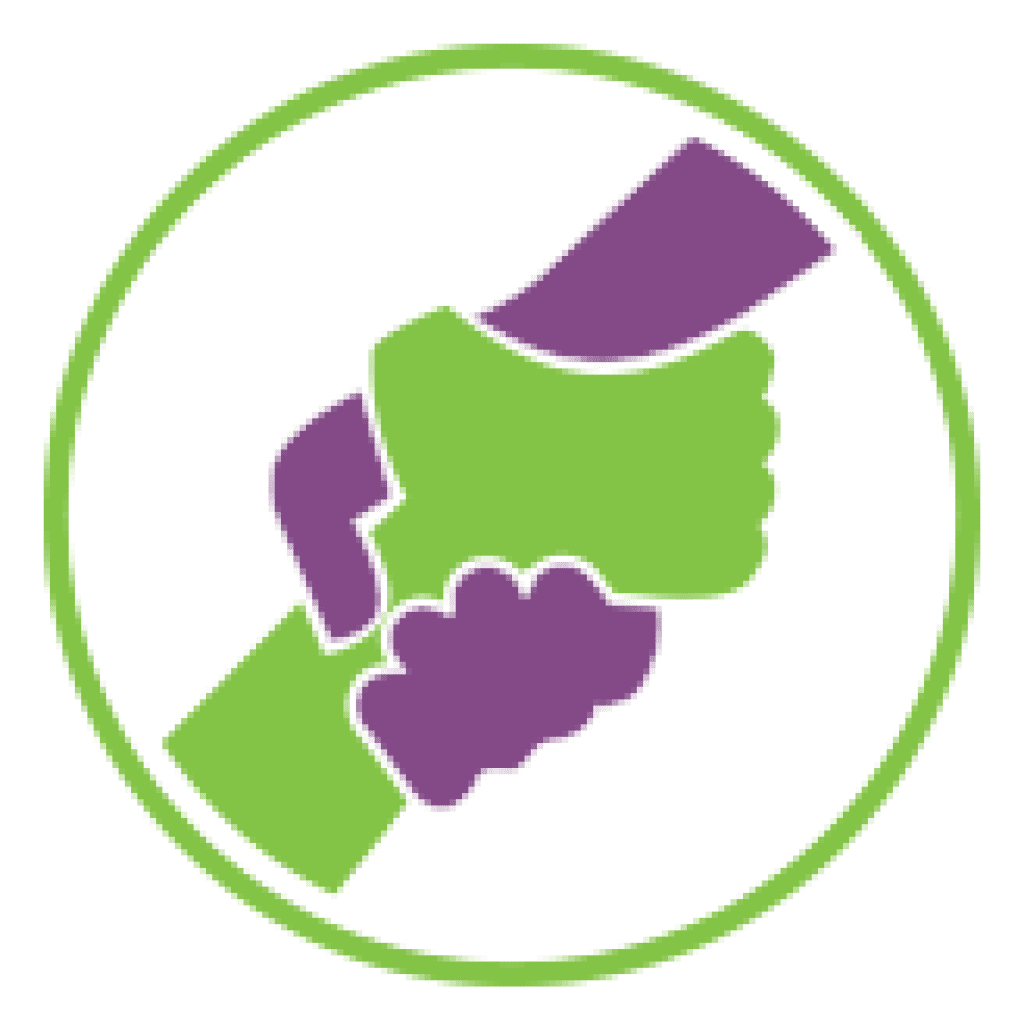 We are not just a quick fix for families in crisis. We provide the right support at critical times to make sure our families are prepared for the long road ahead. We empower the national community to develop and implement solutions that will create lasting, systematic change. Learn more.