New Partnership with GRYT Health Brings Cancer Community Together
Here at Family Reach, we believe in the power of collective efforts. Our community of diverse people, talents, and experiences is at the heart of any progress we make.

We know pooling our resources and combining our passions with like-minded people and organizations can change cancer experiences for the better. That's why we're proud to announce our most recent partnership in the fight against cancer: GRYT Health.
With our shared goals of helping people affected by cancer, accelerating research, and enforcing systemic changes to benefit the cancer community, we can reach more families with the support they need to get to the other side of cancer.
Who is GRYT?
GRYT Health is a connected health company founded by cancer survivors and caregivers, and powered by the grit that propels the cancer community forward. The GRYT Health Cancer Community, specifically, connects patients and caregivers to others in the same situations via profile matches, group chats, online programs, and more. Users can also access information and resources relative to their diagnosis.

The hope is to give patients and caregivers a free, safe space to seek answers and support. Joining is as easy as signing up for an account, no fees or complications to worry about.

The ultimate goal that drives the GRYT Health Cancer community? Improve the cancer journey for patients and caregivers. (As you can imagine, it didn't take much convincing for Family Reach to get behind such an important objective.)
Creating a collective voice with The GRYT Project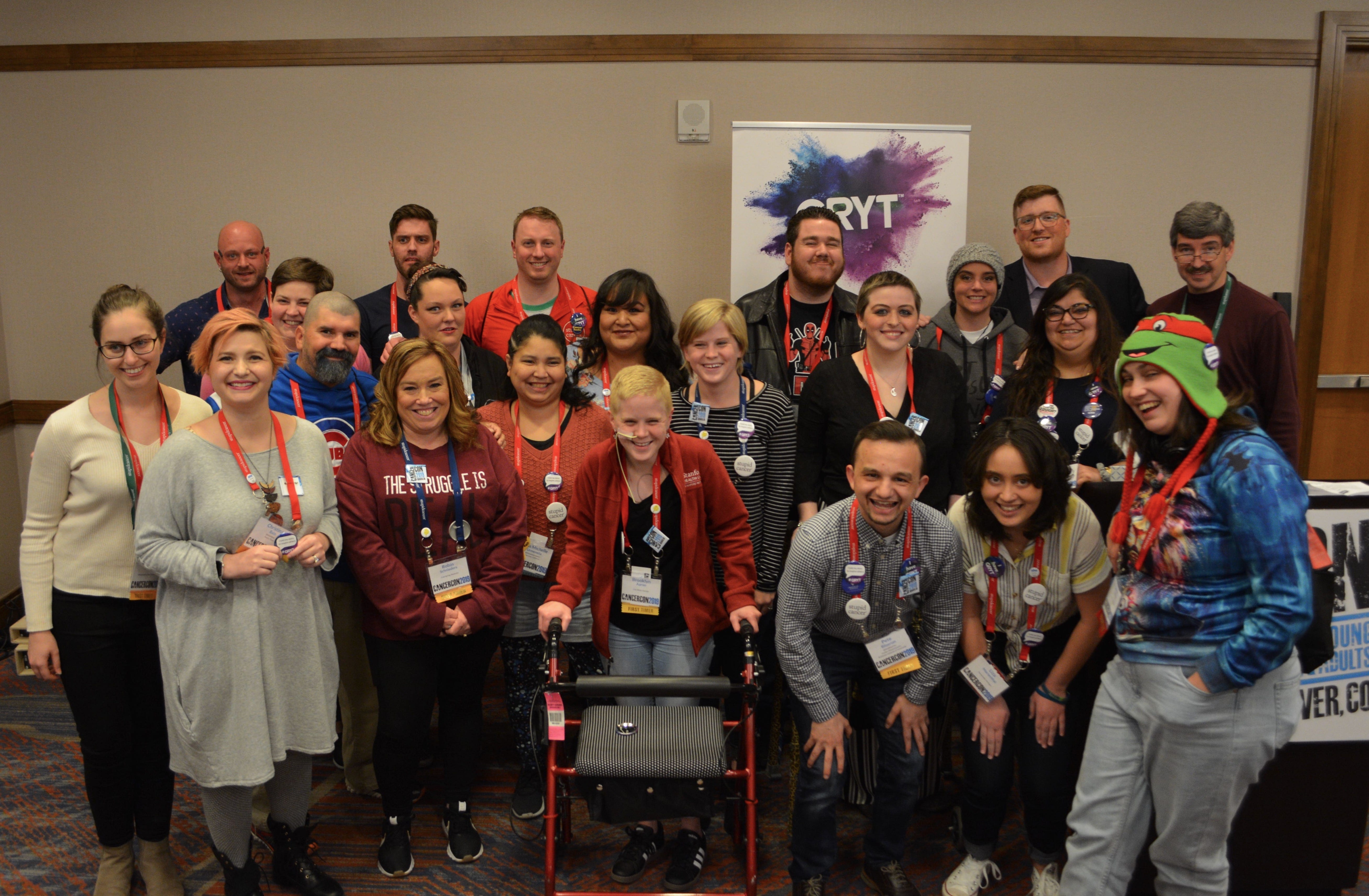 Beyond the digital platform, GRYT spearheads a research collective to help its partners, such as pharmaceutical companies and the National Cancer Institute, understand the cancer journey from the patient and caregiver perspective.

It works like this: Patients and caregivers who sign up for The GRYT Project are invited to participate in studies (online surveys, digital focus groups, and so on) relative to their cancer journey. After opting in and participating in the study, GRYT compiles the responses and key takeaways to share with the relevant partners to influence oncology practices based on real experiences. Depending on the study, GRYT compensates the participants.

The GRYT Project aims to improve healthcare for cancer patients by going to the source for insights and potential solutions, combining several perspectives into one collective voice. While cancer care decisions are often left up to the professionals, GRYT gives patients and caregivers a platform to share their expertise.

By allowing people affected by cancer to contribute their experiences to the larger community, the research initiative hits home with Family Reach's belief that patients and caregivers should never feel alone or ashamed. And, of course, we can accomplish so much more when we work together.

If you're interested in joining The GRYT Project, click here to sign up. Simply fill out the sign-up survey and GRYT will contact you when you may be eligible for a study. Don't forget to choose "Family Reach" when the survey asks how you heard about The GRYT Project!
GRYT + Family Reach extending online reach with virtual conference
Mark your calendars for October 5, 2019, when GRYT is hosting the first-of-its-kind Global Virtual Cancer Conference (GVCC). Our very own Carla Tardif, Family Reach CEO and relentless ambassador, will be the keynote speaker for the virtual conference. She'll be in good company, joined by speakers from various areas who all share a passion for transforming the outcomes of people facing cancer.

Throughout the conference, patients, survivors, caregivers, nonprofits, healthcare providers, hospital systems, and biotech/pharma professionals will come together on the GRYT Health digital platform to discuss cancer-care related themes like patient engagement, digital health, access and policy, equality in the culture of care, and more. And it gets better: Registration is free for patients, survivors, and caregivers.
Now official partners in the fight against cancer, Family Reach and GRYT are ready to make meaningful change in the days to come.
To share your voice and hear other perspectives, register for the Global Virtual Cancer Conference today.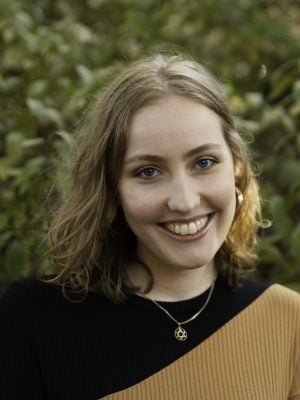 Senior Creative and Brand Manager • Family Reach Team
Always walking the fine line between her right and left brain, Stevie brings her creative and strategic thinking to her role as Senior Creative and Brand Manager. Her work amplifies Family Reach's voice and brings attention to the financial impacts of a cancer diagnosis.
Sign up for Email Updates