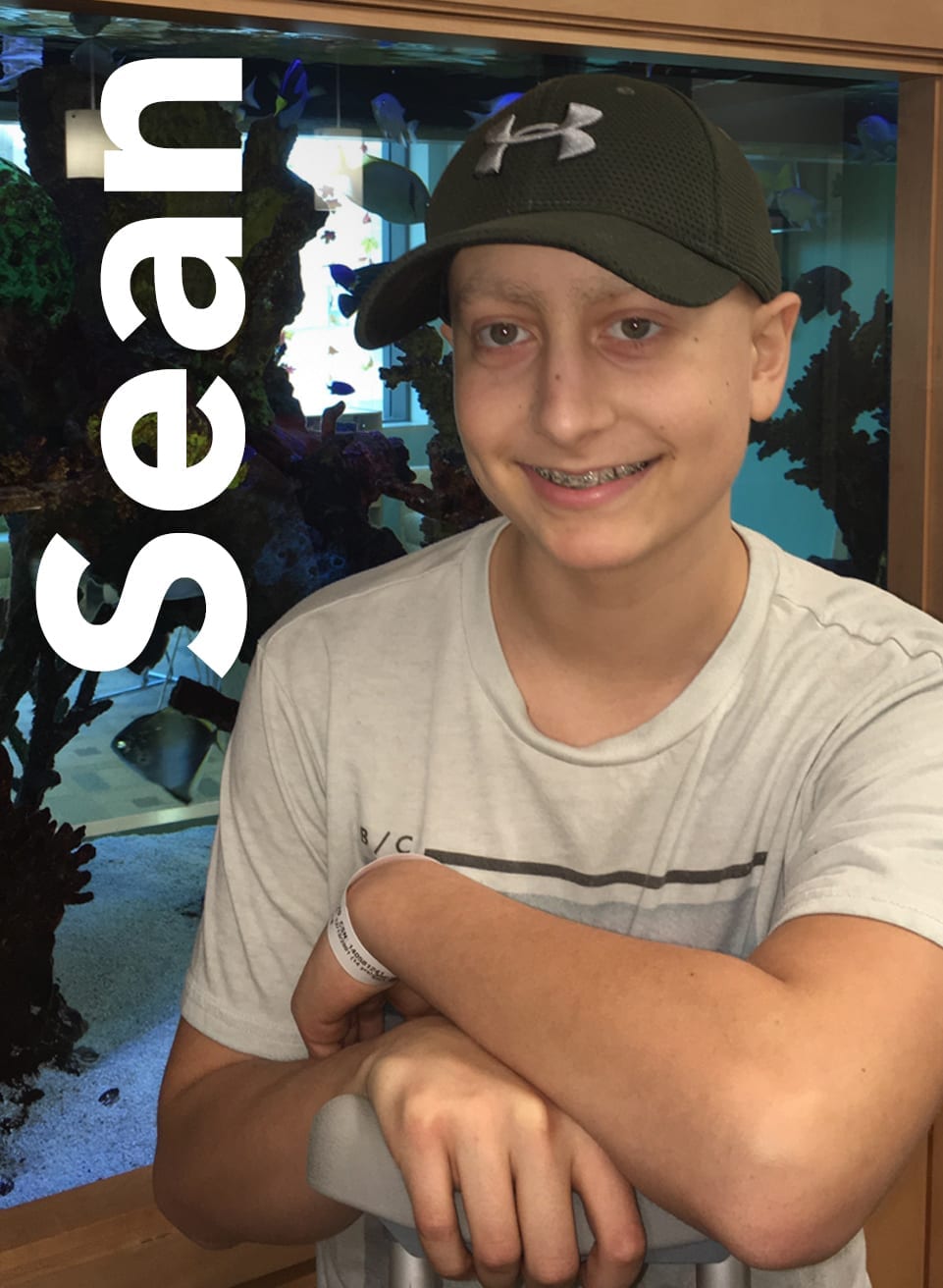 Sean is a very positive, hardworking 14 year old. Diagnosed with Ewing's sarcoma in early 2016, he underwent an intense inpatient treatment protocol including chemotherapy and surgery, with hospital visits lasting anywhere from two to six days. His single mom, Patricia, had to stop working as a fitness trainer to help care for her son during this time. Patricia's devoted network of friends and family stepped in to keep her and Sean financially afloat as best they could, but as Sean's treatments persisted, Patricia knew she needed additional assistance. Her hospital social worker connected her to Family Reach.
"Family Reach has definitely brought a smile to our faces. We are grateful for this journey because it has made us stronger. We have relearned kindness and are humbled by so much love. Thank you," says Patricia.Sean is back at school and traveling as much as possible with a new outlook. He is trying to live his life to the fullest and is so grateful for beating this disease.
Thanks to our supporters, Family Reach was able to provide a grant covering the family's mortgage. The family also received assistance from our Hope for the Holidays donors, allowing them to have a brighter, more meaningful holiday season.