Reach Leadership is a nationwide movement of high school and college students committed to helping cancer patients and their families through the Family Reach mission.
Becoming a chapter member is a win-win: You can gain invaluable hands-on skills through volunteering and planning fundraising events, while raising critical funds and awareness to help families overcome the financial side effects of a cancer diagnosis.
The mission of Reach Leadership is to raise funds and awareness for families facing the financial burden of cancer in our chapter communities while helping students develop their skills and reach their goals.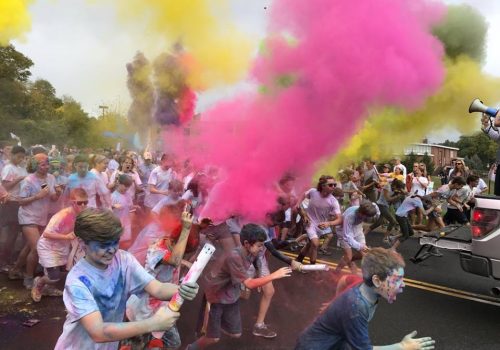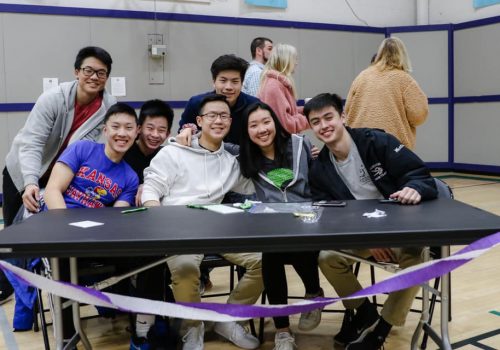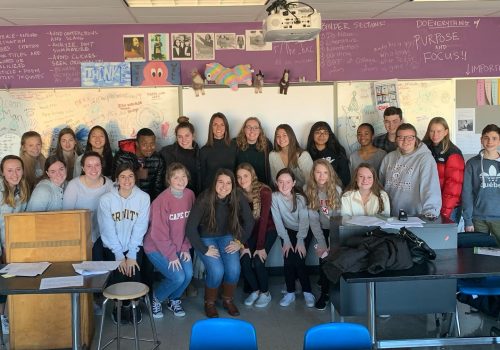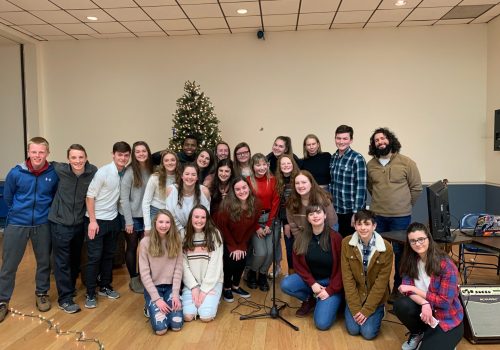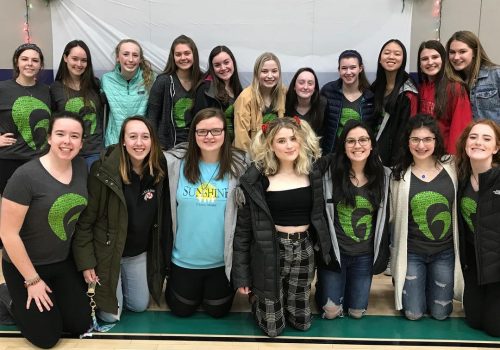 High school and college students
Reach Leadership chapters
Raised for families facing cancer
Why Become a Reach Leader?
Starting a Reach Leadership chapter at your high school or university benefits the cancer community as well as you and your peers.
Set an example of empathy and compassion within your school and community
Create tangible change in the lives of families facing the financial barriers of cancer through fundraising and awareness campaigns
Learn life and career skills like event planning, marketing and communication, financial responsibility, entrepreneurship, and time management
Connect with nonprofit industry professionals and other Reach Leaders at chapters across the country
Words From Our Reach Leaders and Families
"Family Reach's support allowed my family to finally take a breath and get out of the red after active treatment was over. We could start our new 'normal' off on the right foot. Thank you so much!"
Vaishalee, cancer hero
"Myself and my family couldn't be more appreciative of your help during this time. Thank YOU all so much!
Jim, dad of cancer hero
"The Financial Planning for Cancer program has helped me and my daughter more than I can say, I can not say thank you enough... Thank you over and over again!"
Pamela, mom & cancer hero
"We appreciate Family Reach and the positive impact you are making in the lives of families. It's people like you who give us hope for the future. Thank you for all you do for families like ours."
Travis, dad of cancer hero
"You have no idea how much this means to us. Ever since Madison's diagnosis, money has been a struggle. From the bottom of my heart, thank you for all you have done for us. I'm literally shedding tears right now."
Natasha, mom of cancer hero
Ready to Be a Reach Leader?
Creating your Reach Leadership chapter at your high school or university is easy as 1, 2, 3!
Find a faculty or parent advisor and complete the Reach Leadership Chapter Interest Form below.*
Set up an introductory call with Family Reach via the link in the welcome email sent to you after submitting the form.
Determine the internal process for creating an official club at your school and make it official!**
*Though we recommend all Reach Leadership chapters have an advisor, it is not required for college/university chapters
**If you are a college student hoping to create an unofficially sanctioned club, we can work with you!