Enter To Win Two Tickets To Cooking Live Hawaii!
An exclusive, one-of-a-kind culinary experience hosted by Iron Chef Ming Tsai to benefit Family Reach.
Saturday, October 28, 2023
5:00pm – 9:00pm
The Pacific Club | Honolulu, HI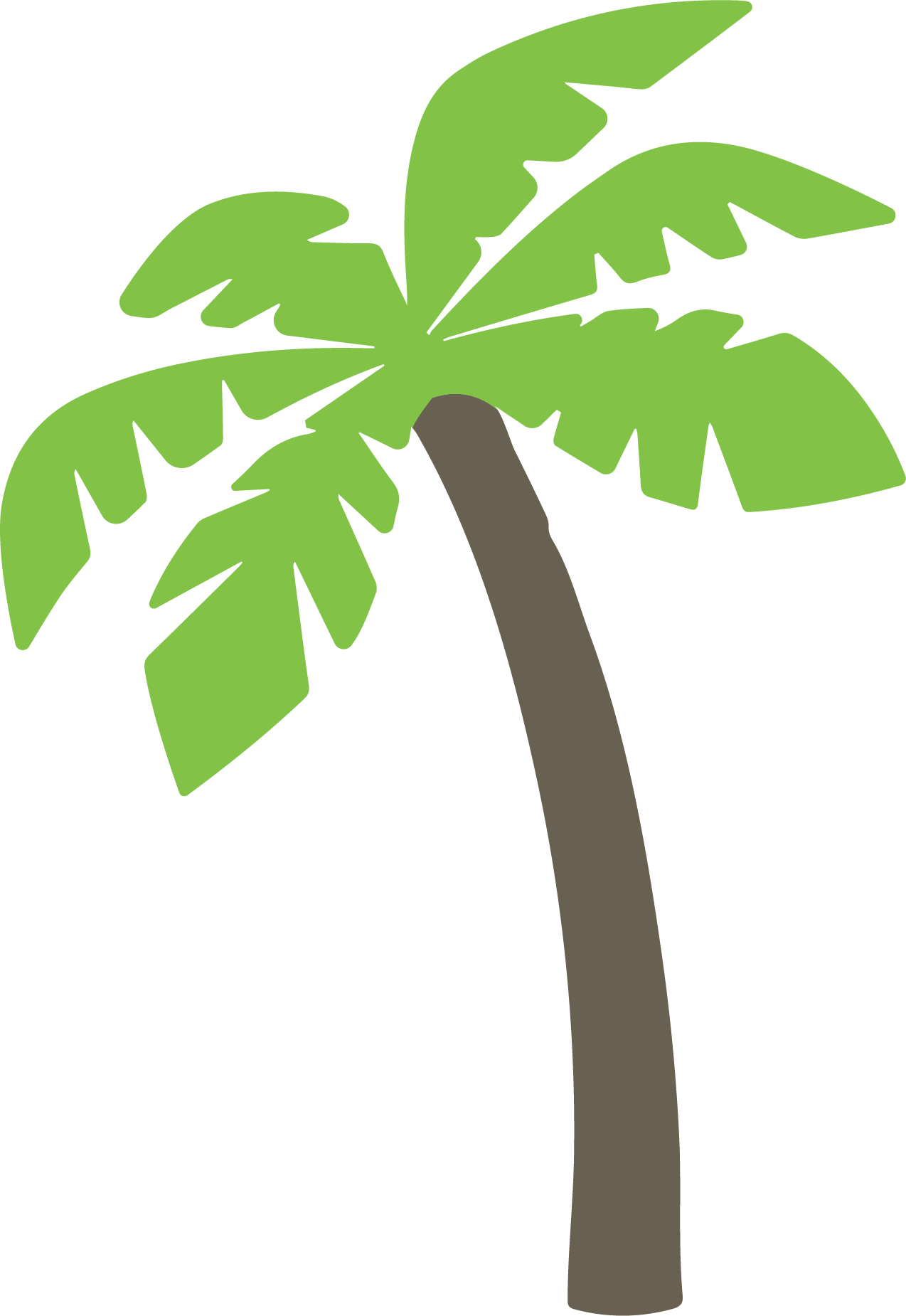 Be our guest! Enter to win two free tickets to this invite-only culinary event that raises money for families facing cancer.
You'll meet Iron Chef Ming Tsai and his chef friends as they prepare world-class dishes and pour expertly paired wines right in front of your eyes. As a Family Reach VIP, you'll dine alongside local families we've supported, donors, and other esteemed guests. It will be a night to remember!
Questions? Reach out to Kelly Stevens-Meister at [email protected] to inquire about giveaway details.
Special message from Chef Ming
Cancer patients are more than 2x likely to go bankrupt, lowering their chances of survival.1 You can help — here's why I host Cooking Live and want you to come to my first one in Hawaii…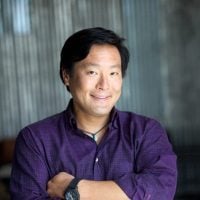 Family Reach CEO, Co-host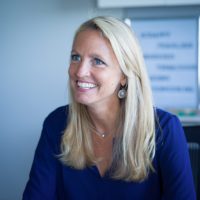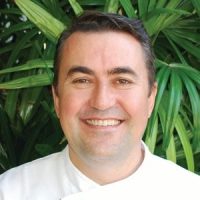 Donate $25 and above and receive the Cooking Live Cook-a-Thon recipe book after Sunday's virtual event!
Official Contest Rules: Two Tickets to Cooking Live Hawaii Giveaway
1. Giveaway Dates
The giveaway will run from August 1, 2023 to August 30, 2023. A winner will be chosen on September 5, 2023.
2. Prize Description
The prize includes two (2) tickets to attend the "Cooking Live Hawaii" event. The retail value of the prize is $4,995. The prize covers the cost of admission to the event and does not include any other expenses such as travel, accommodation, or meals.
3. Winner Selection
A winner will be randomly selected from all eligible entries received during the giveaway period. The selection process will be conducted by a representative of Family Reach, whose decisions are final and binding in all matters related to the giveaway.
4. Winner Notification
The winner will be contacted via email or direct message within three business days after the winners have been chosen. If a selected winner does not respond within five business days of notification, another winner will be chosen, and the process will repeat until all prizes are claimed.
5. Winner Announcement
The winner's name will be announced on our official website familyreach.org and through an email sent to all participants.
6. Host Details
This giveaway is hosted by Family Reach, a national 501(c)(3) nonprofit organization located at 142 Berkeley St, Boston, MA 02116.
7. Eligibility
The giveaway is open to individuals who are legal residents of the United States, and 25 years old or older at the time of entry. Employees, contractors, and representatives of Family Reach, and their immediate family members, are not eligible to participate in the giveaway. Prior donors are not eligible to win.
8. Prize Delivery
The prize will be delivered to the winner within 48 hours of the event date, either by mail or electronically, depending on the preference of the winner. Family Reach will not be responsible for any lost, stolen, or damaged items during the delivery process.
9. Social Media Disclaimer
This giveaway is in no way sponsored, endorsed, or administered by LinkedIn, Meta, or Twitter. Participants understand that they are providing their information to Family Reach and not to the social media platform.
10. Agreement to Official Rules
Participation in the giveaway constitutes the entrant's full and unconditional agreement to and acceptance of these Official Contest Rules.
By entering the "Two Tickets to Cooking Live Hawaii Giveaway," participants agree to be bound by these rules, including all eligibility requirements, and the decisions of Family Reach, which are final and binding in all matters relating to the giveaway.
For any inquiries or questions related to the giveaway, please contact Kelly Stevens-Meister at [email protected].
By entering this giveaway, participants release and hold harmless Family Reach, and any other affiliated parties, from any and all liability for any injuries, losses, or damages of any kind arising from or in connection with this giveaway or the acceptance, possession, or use of any prize won.
Family Reach reserves the right to modify or cancel the giveaway at any time for any reason. More than 100 entries must be received in order for a winner to be chosen.