Family Reach's Cooking Live Executive Challenge
November 18, 2020 • 6pm EST
Donations open until December 1!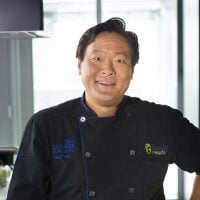 Hosted by Chef Ming Tsai and
Family Reach CEO
Carla Tardif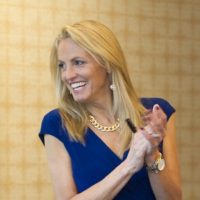 The kitchen is heating up! As the holidays quickly approach, the desire to come together is stronger than ever. Across the country, executives are participating in this impactful, friendly competition lead by renowned Chef Ming Tsai to engage their employees while putting their cooking skills to the test.
More than coming together for much needed laughter, this unique event raises critical funds and awareness for cancer patients and their families. During a time when it's easy to feel helpless, this is your chance to be part of something that's meaningful in many ways.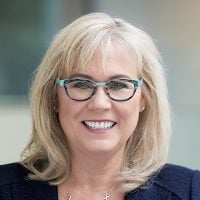 EVP, Chief Commercial & Strategy Officer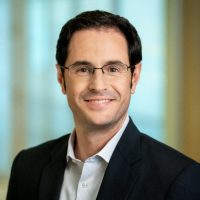 VP, Head, U.S. Oncology Business Unit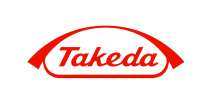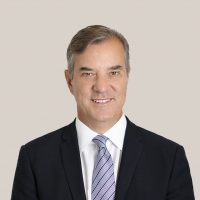 Taurus Investment Holdings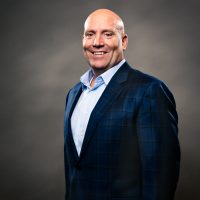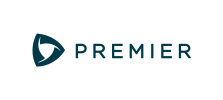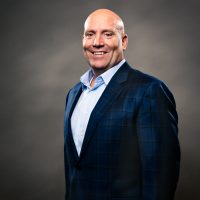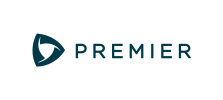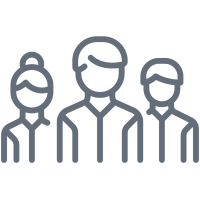 Come cook with us and we'll handle the rest!
While the holidays will look different for all of us this year, families facing cancer may have to give them up entirely. The Cooking Live Executive Challenge will give your employees the opportunity to come together and make a tangible impact for families in need.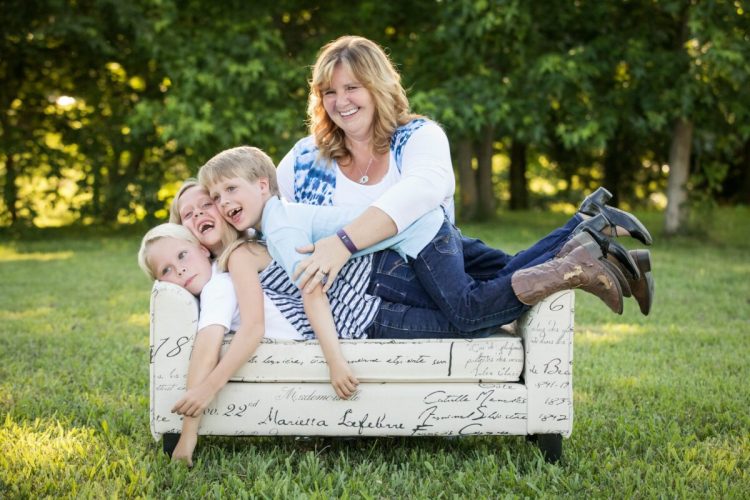 Shelly is a single mother of triplets – two boys and one girl. Within two years, both of her boys were diagnosed with Leukemia. Shelly continued to work full time, while raising three 7 year olds and receiving no financial support from their father.
One of her sons is currently receiving treatment at a hospital that is 114 miles away from their home. After her children's diagnoses, Shelly had only been able to work part-time. Now with the COVID-19 pandemic, her income has been further reduced as her hours have been cut.
The loss of income, combined with gas costs, child care, out of pocket expenses at the hospital, car maintenance costs and more have created severe financial stress for this family. 
You can be their silver lining.
Want to join the challenge from your own kitchen? Check out the recipes below to ensure you have everything you need to cook alongside Chef Ming and our featured Executives!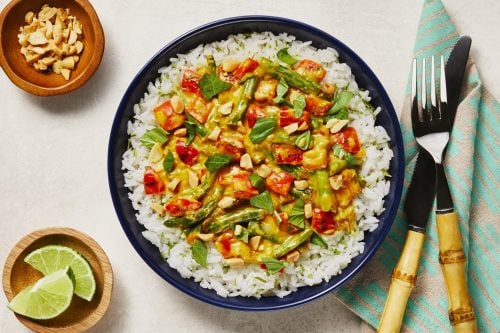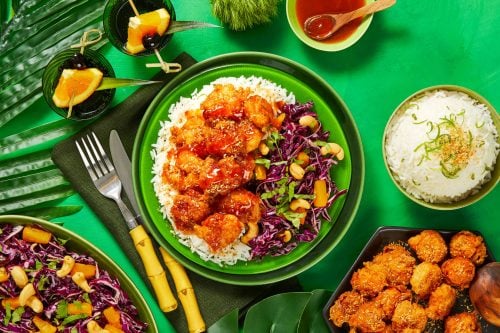 Toasted Coconut Tempura Shrimp
Serves 1
2 ounces Maker's Mark
1 ounce five spice syrup
1 orange peel
Fill a tall glass with ice, add whiskey and syrup to glass and stir well. Strain to rocks glass and fill with fresh ice. Rim with orange peel and float as garnish.
Five Spice Syrup
Makes ½ cup of syrup
½ cup brown sugar
½ cup water
1 teaspoon five spice powder (cinnamon works too) 
In a small pot, whisk all ingredients together and simmer on medium heat until reduced by half. It should give you ½ cup of syrup. 
Transfer syrup from pot to heat proof vessel and chill in the refrigerator. 
Note this should be made ahead of time
Thank you to our sponsors and partners!