Seven Runners, One Cause: Meet the Family Reach Team, Part Two
Earlier this month, we had the opportunity to introduce you to the first half of the Family Reach Boston Marathon Team. Each member of our team has been matched with a child and family who's been supported by Family Reach. Everyone is gearing up for a race to remember!
We are grateful for John Hancock's continued support of Family Reach and the 120 non-profit partners within the community. They have already exceeded $23M in support for our community! This year, Family Reach received 4 bibs through this program; Tom, Rich, Brianna and Jacqui will be running to raise funds in support of the children and families we serve. Thank you John Hancock for making this possible!
 Meet Richard: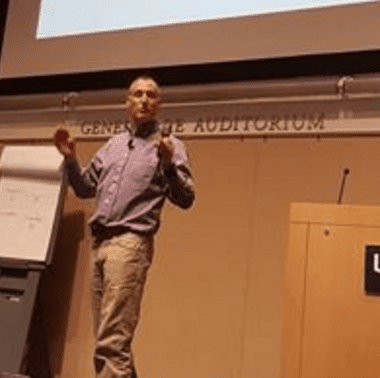 After a recent move to Boston, Richard is excited about participating as a runner in the Boston Marathon on behalf of Family Reach. He couldn't be more thrilled to be connected with Family Reach and helping families battling cancer. Richard, touched by the story of Violet and her family, hopes to help others struggling with the emotional and financial struggles associated with cancer by raising awareness and funds for families in need. 
This year, Richard has been matched with Violet and her family. Violet was in a foster home when she was first diagnosed with stage 4 neuroblastoma. Shortly after her diagnosis, Michael and Christine became Violet's foster parents and are currently in the process of adopting her. Violet's battle with cancer has not been without complications, and she continues fight in the care of her loving and supportive family. Stephen is excited to run for Violet and her family in this year's marathon. Learn more about Stephen and Violet on Crowdrise.
Meet Stephen:
Stephen is thrilled to run in this year's Boston Marathon on behalf of Family Reach. Growing up in Dorchester, MA, Stephen has always wanted to be a part of the Boston Marathon because he loves a physical challenge and values the chance to connect with his hometown. As a father of three, Stephen knows firsthand what it's like to worry about a sick child. He wants to do his best on race day and to help families fighting cancer any way he can.
Stephen has joined Rich's team and also running on behalf of Violet and her family. (Please read her story above.) Steve is enthusiastic about having the opportunity to run in this year's marathon for Family Reach! Learn more about Team Violet on Crowdrise.
Meet Kerri: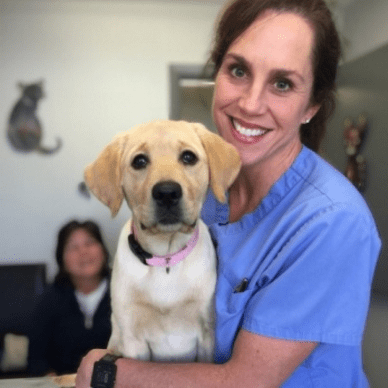 Kerri has been an active runner ever since high school, and she considers running a part of who she is. It has been a dream come true for her to train for this year's Boston Marathon. Kerri ran her first half marathon 3 years ago in honor of her father who has been a survivor of prostate cancer for 18 years. Kerri, inspired by her father's battle with cancer and her own passion for running, is thrilled to be able to participate in this year's race and running for the children and families we serve.
Kerri is running in memory of Family Reach Director of Events and Outreach Dianne Lynch's son Jack. Jack was diagnosed with neuroblastoma, and lost his battle with cancer when he was only 4-years-old. Kerri saw firsthand the difficulties the Lynch family faced emotionally and financially with their son's diagnosis. She feels honored to be helping other families facing the difficult financial realities of fighting cancer. Learn more about Kerri and Jack on Crowdrise.
The team is close to their fundraising goal but could use a little push and encouragement to get them to the finish line! Visit our page and support the team. Tune into our social media pages on race day as we cheer on the Family Reach Team.