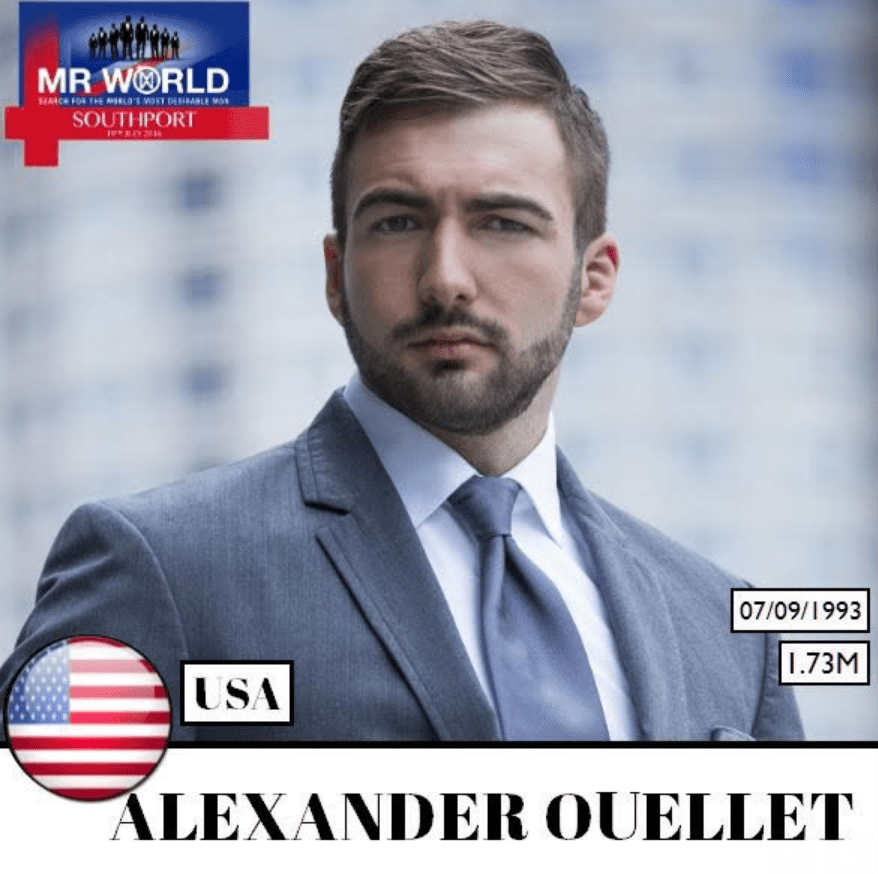 At just 22 years old, Alexander Ouellet is pushing athletic limits for families fighting cancer as a Reach Athlete and now he's taking on the world. A Boston native and engineering student at Northeastern University, Alexander has been elected Mr. World America 2016 and will travel to the United Kingdom this July to compete in the 20th Edition of Mr. World.
Mr. World is a global competition, spanning three weeks, designed to test its candidates through a series of challenge events, interviews and a final stage show. A global event, each candidate represents a single nation.
"My goal is to use the platform afforded to me by the title Mr. World America to assist charitable and humanitarian efforts that I feel need support, chief among them being the Family Reach Foundation," shared Alexander. "Given the visibility and that I have and the voice I am able to lend to causes, I want to use that potential towards a meaningful end."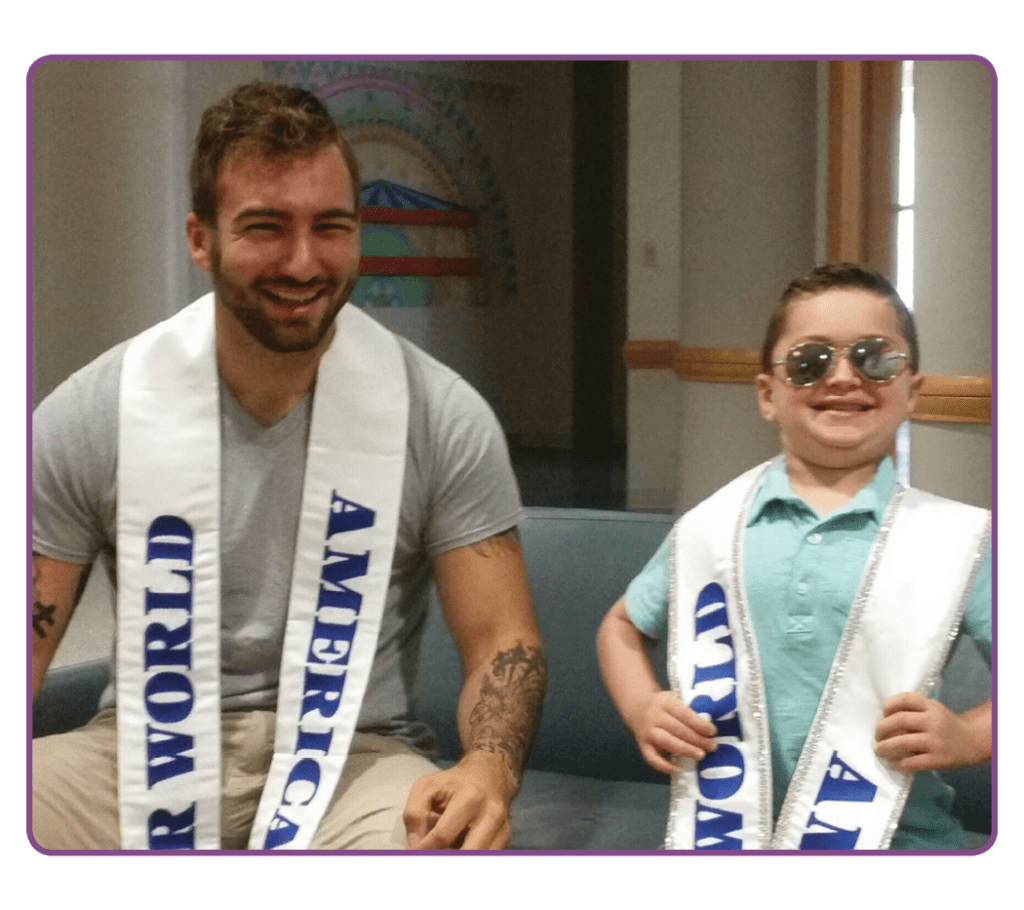 "I believe in Family Reach because it assists those most vulnerable and in the most need of help by providing financial assistance to families fighting pediatric cancer," said Alexander. "I've experienced the effect that a cancer diagnosis has on families first-hand and as challenging as that ongoing situation has been, it pales in comparison with the difficulty of caring for and especially being a child with cancer. These children and families desperately need help and if I have the ability to help them I intend to do everything I can to help them fight cancer and live meaningful happy lives."
Alexander was matched up with five-year-old Grayson, one of our brave heroes, who was diagnosed with leukemia (ALL) in 2014. Grayson has a vivacious personality and is always making those around him laugh and smile. Grayson's story will help to inspire (read Grayson's story here) and educate the public on the Family Reach mission.
Help us cheer on Alexander and support his Family Reach fundraising and awareness efforts by going here!
Sign up for Email Updates