Partnership with Hilton Provides Cancer Patients with a Home Away from Home
For cancer patients, financial issues are the second most frequent source of distress.¹ At Family Reach, we pride ourselves on collaborating with others who recognize the severity of cancer-related financial toxicity and work to make a difference.
We are proud to officially announce our partnership with Hilton. Since January 2019, Hilton has donated Hilton Honors points to Family Reach, to provide patients and their families a safe and welcoming place to stay so they can access the care they need.
Patients often travel hours to receive treatment. They pay for gas, hotels and food while away from home. These costs, on top of medical expenses, greatly add to the financial strain that families battling cancer face.
Through this partnership with Hilton, we are ensuring more families have a safe place to heal while facing the financial burden that accompanies a cancer diagnosis.
An inside look – patient story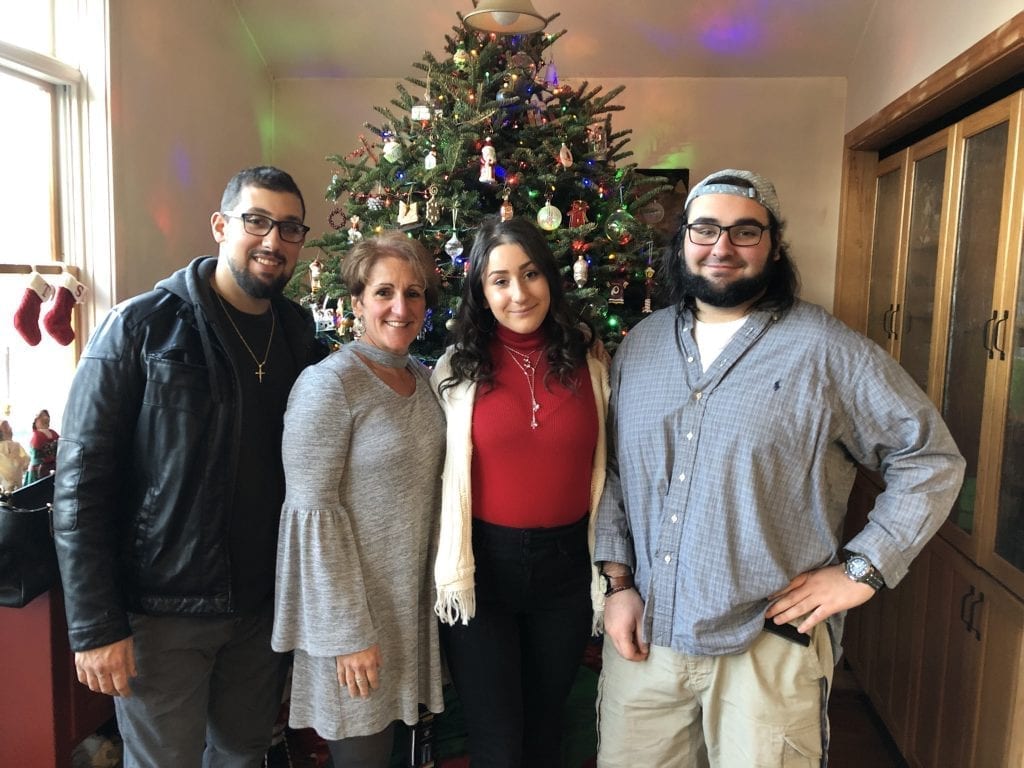 "Knowing we were staying at Hilton provided a sense of security and a home away from home while Matt was receiving his treatment," shares Matt's mom. "The hotel was conveniently located near the hospital so we were able to walk where we needed to go."
In April 2018, 21-year-old Matt was diagnosed with an extremely rare form of cancer. He lives in Connecticut with his mother and two siblings but has to travel to Philadelphia to receive a treatment offered at very few hospitals. Thanks to Hilton, Matt's parents, who rotate taking him to treatment, save money on expensive hospital stays and hours of travel.
Family Reach was able to provide Matt and his family with enough Hilton Honors points to stay at the Home2 Suites by Hilton Philadelphia – Convention Center during their frequent travels to Philadelphia.  
"The employees were friendly and the location was perfect," shares Matt's mom. "Not having to pay for the hotel allowed us to cover other costs associated with Matt's treatment."
Matt will continue to receive treatment and is eager to graduate from college with his classmates.
The heart of this partnership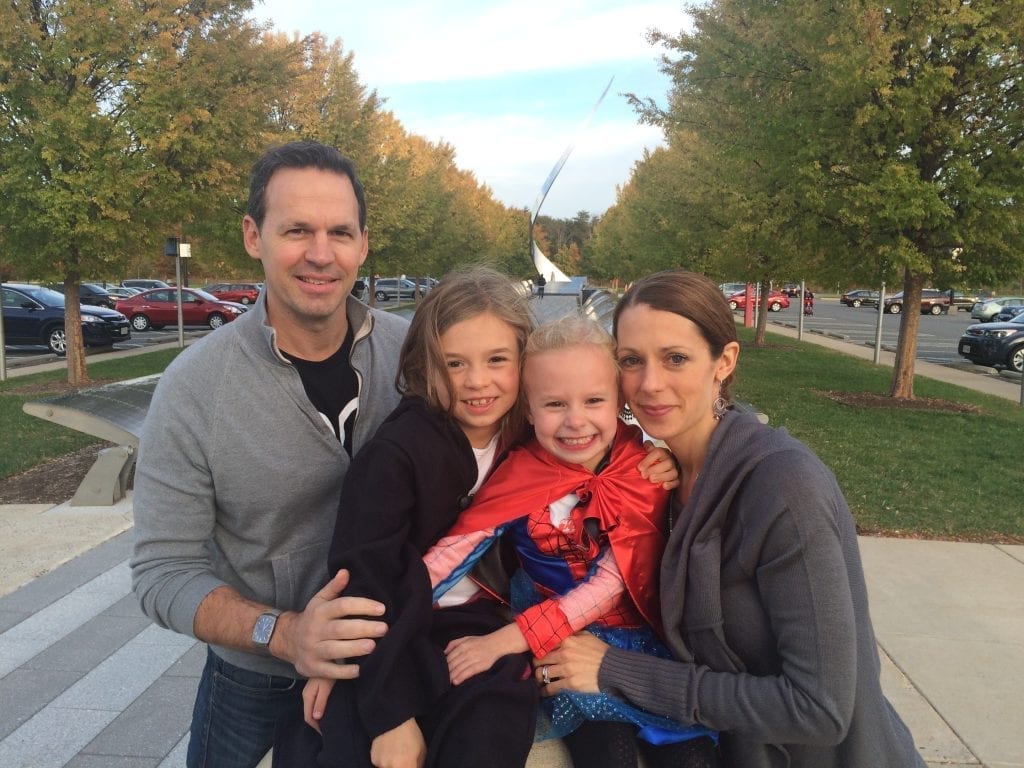 The Hilton partnership was established in honor of Natalia Barbieri, a former Hilton Team Member who passed away from breast cancer in 2017. Natalia was a devoted mother, spouse and engaged member of her community who volunteered with local and national programs, making a difference for families.
Natalia's husband, Ken, and their daughters, Allie and Camryn, ensure her memory lives on in the partnership between Hilton and Family Reach. Natalia understood the difficulties of balancing life and work while in treatment.
We are proud to make strides to help families get to the other side of cancer.
Looking for more information about our resources?
Visit www.familyreach.org today.
¹ Financial Distress and Its Association with Physical & Emotional Symptoms & Quality of Life Among Cancer Patients –

The Oncologist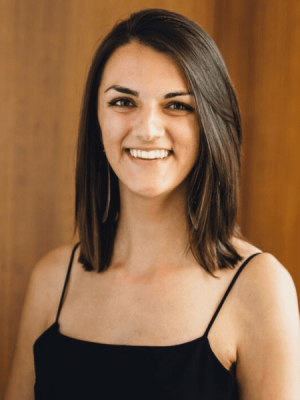 Senior Marketing Manager • Family Reach Staff
As Senior Marketing Manager at Family Reach, Autumn ensures brand consistency and oversees all digital marketing campaigns, social media strategy, and influencer relationships. She believes in authentic living, and a combination of hard work and magical thinking.
Sign up for Email Updates