As we continue our Napa blog series, it's important to remember why our athletes train so vigorously and dedicate their time to this race. They do it for our families. They do it for our cancer warriors. They are the ones who inspire our athletes to run a little longer, push a little harder and find strength within themselves.
Rina and Shauna have become beloved members of our community. They are not unfamiliar with the courage and heartache that accompanies a cancer journey, as they have each seen their child experience it first-hand. We spoke with them to learn why they chose to participate in this incredible race on behalf of Family Reach.
Finding strength in her daughter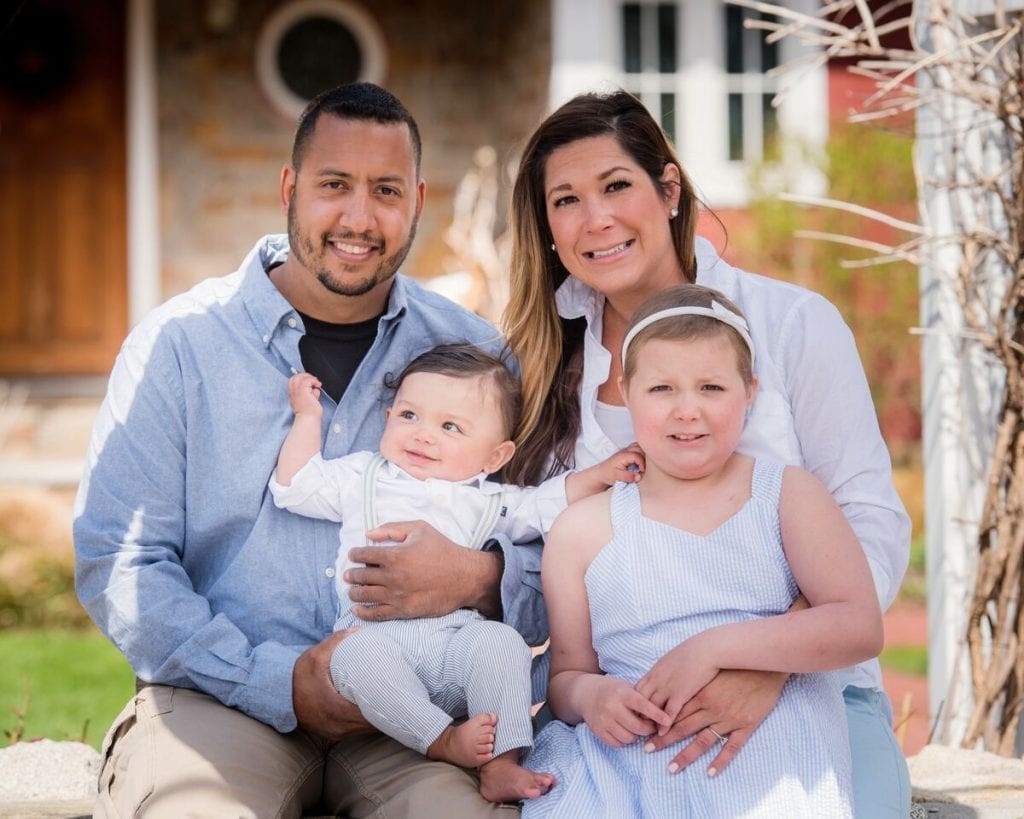 Shauna is a mother of two, not including the family dog, Vince, and a loving partner to Pat. She finds happiness spending time with her family, volunteering as the fundraising coordinator at her kids' school and spreading awareness about the financial burden of cancer through personal stories. Shauna's now 10-year-old daughter, Madison, was first diagnosed with cancer when she was 19 months old.
"You would never know how hard her journey has been looking at her now. Madison has had multiple tragedies and amazing triumphs," says Shauna. "She has showed me that you can get through anything life throws at you. When I'm feeling tired, I look into her eyes and see our past and remind myself I can do this."
Madi has relapsed twice and battled cancer three times in eight years. Today, she is cancer-free and her mom's biggest cheerleader as she prepares for the race.
"There is nothing more empowering than sharing your journey knowing you are touching people and helping them understand that it is possible to be affected by the cost of cancer, regardless of your financial background," says Shauna.
With wine as a slightly smaller motivator, Shauna is eager to challenge herself physically, find strength emotionally and give back to the Family Reach community through this wine country half marathon.
"We literally had nowhere to turn except for Family Reach. They have been vital in helping with heat, groceries and insurance payments," says Shauna. "They care so much and make sure you get help before it's too late."
Keeping her son's memory alive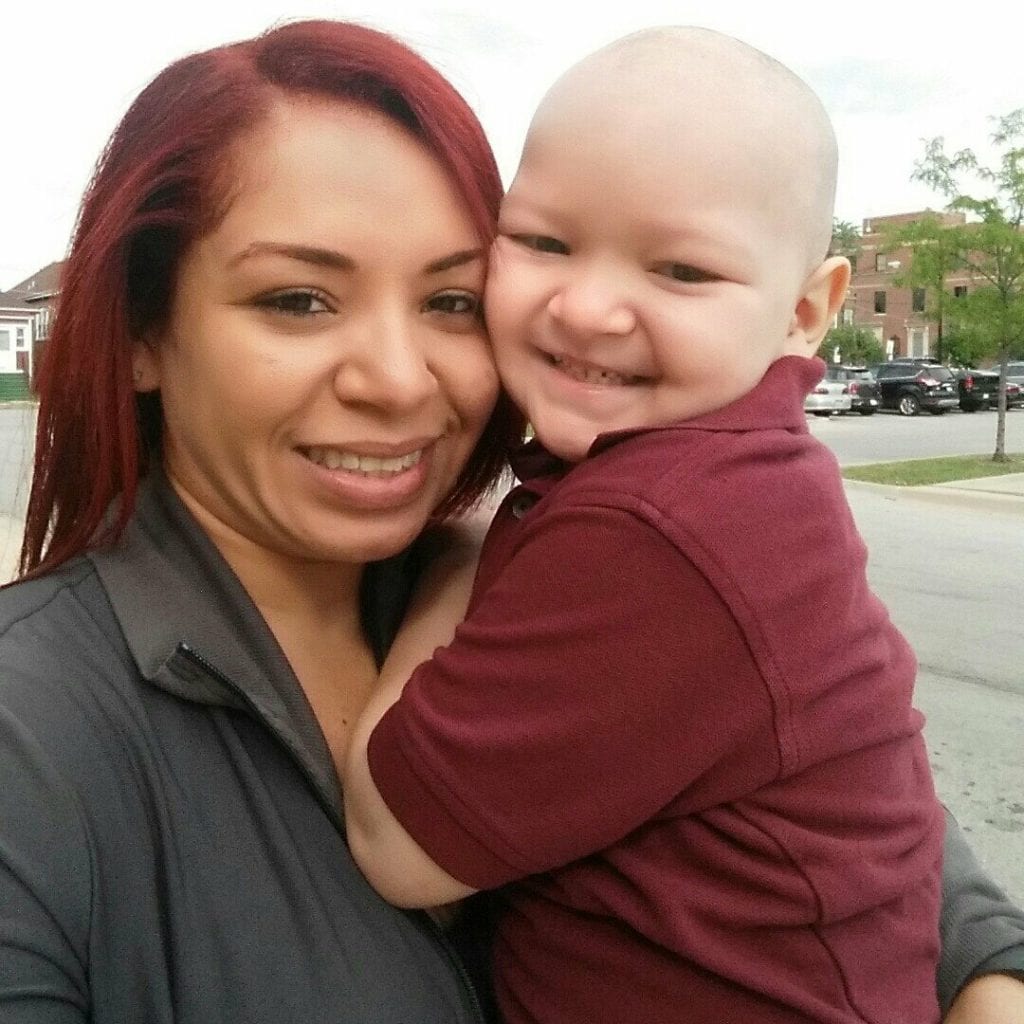 "Why do this after Lucas is gone? Because Family Reach has been there for us since the beginning of Lucas's journey and never left our side," says Rina.
Rina is a determined, independent mother and wife who always puts her boys first. She enjoys walking and antiquing, but believes the best gift she was given is being a mom. At the age of two, her son, Lucas, was diagnosed with ALL leukemia. After three years of treatment, he relapsed and passed away in May 2016 due to an inoperable tumor.
"Lucas, 'Bear', loved his short time at school. He loved playing with fire trucks and legos and always brought people together," says Rina. "Even though he is not with us anymore, I believe we are making him proud and keeping his memory alive."
Rina and her family always try to give back to people who have helped them. From participating in athletic challenges to speaking out and raising awareness, they do whatever they can to show their gratitude.
"If the Family Reach community can get up everyday and help families like ours, then I can go run 13.1 miles to help them raise money to keep making a difference," says Rina. "Family Reach kept us in our house during treatment by covering our rent. They became like family to us because they stayed in touch. Checked in on us. Remembered us. For these reasons, we continue to support them and all they do."
If you want to donate to our Napa-to-Sonoma runners and help them raise money for families battling cancer, please click here.
Sign up for Email Updates