Timothy is 17 years old and an avid basketball fan. He is also a fighter of advanced metastatic Ewing's sarcoma. He receives cycles of both chemotherapy and radiation and must go to the clinic at least once a week, oftentimes more, and has faced multiple urgent hospitalizations for various issues throughout his treatment.
A difficult road
A significant consequence of Timothy's diagnosis is financial insecurity. He is the second of five children, an expensive bunch to provide for without the additional cost of a cancer diagnosis. His mother is unable to work and acts as the primary caregiver for her son. This leaves Timothy's father as the sole provider for the family of seven. He is often unable to work full time as he juggles Timothy's care with the needs of his other children.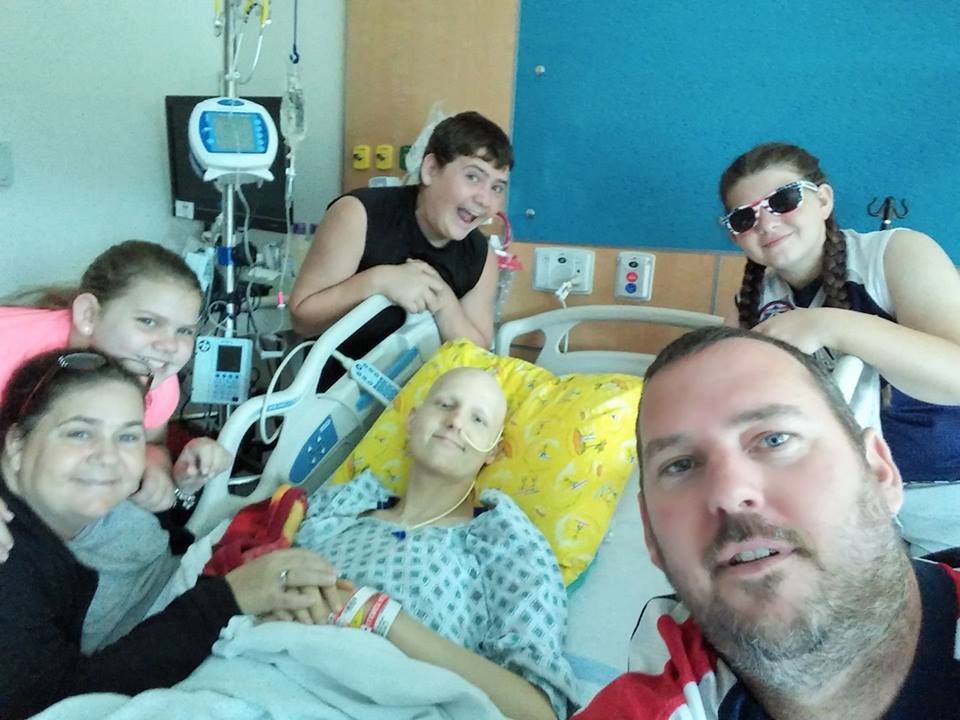 Timothy's countless appointments, hospital stays and additional medical bills have placed great financial strain on the family. To make matters more stressful, they have an hour-long drive to the clinic. This has put thousands of miles and wear and tear on their only source of transportation and greatly increased their fuel expenses.
Finding hope
Thanks to our partners at JUST TRYAN IT, Family Reach was able to provide a grant to Timothy's family that covered their vehicle repair payments.
"You have no idea how much you've helped. You've made it possible to have joyful, memorable moments," says mom, Tammy. "Words could never express my family's gratitude!"
This assistance has ensured that Timothy's family can transport him safely to and from treatment. They can now put their financial worries aside and focus on him getting well. Our thoughts remain with Timothy as he continues to fight!
Click here to provide life-saving support to families like Timothy's.
Sign up for Email Updates