Give Hope to Families Facing Cancer This Holiday Season
No family should have to choose between their health and their home — especially when the holiday season draws us to the warmth of our loved ones and the comforts of a home.

And yet when cancer enters the family, patients and caregivers often struggle to pay for essential bills like housing payments, childcare, and groceries on top of the many costs of cancer. For those diagnosed during the pandemic when personal financial devastation hit many, the weight of these money decisions is even heavier.

Family Reach has helped families overcome financial barriers like these for more than 25 years. Our annual end-of-year campaign, Hope for the Holidays, ensures we can reach more families in need during what should be the most magical time of year.

You can support families like these with your generous holiday giving: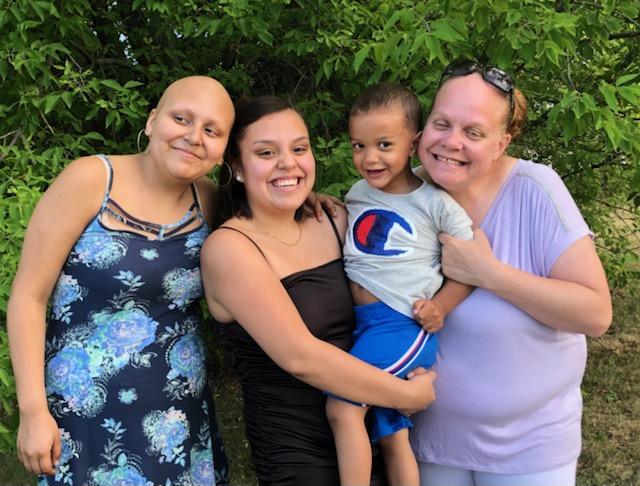 Aaliyah, 16, Wisconsin
Aaliyah is a sweet teenager who was diagnosed with stage IV Ewing's sarcoma in October 2020. After successfully braving her first round of treatment, she, sadly relapsed in September of this year and is going through treatment once again.

Due to the all-demanding physical and emotional nature of cancer, Aaliyah is unable to attend school right now and her mom stopped working in order to care for Aaliyah and her younger brother. With this unexpected loss of income, Aaliyah's family moved in with her grandparents because her mom was worried that she wouldn't be able to keep up with the bills and they would end up homeless.

For this loving family, Hope for Holidays support means having the financial flexibility to buy gifts and take their mind off of treatment with some much-needed celebrations.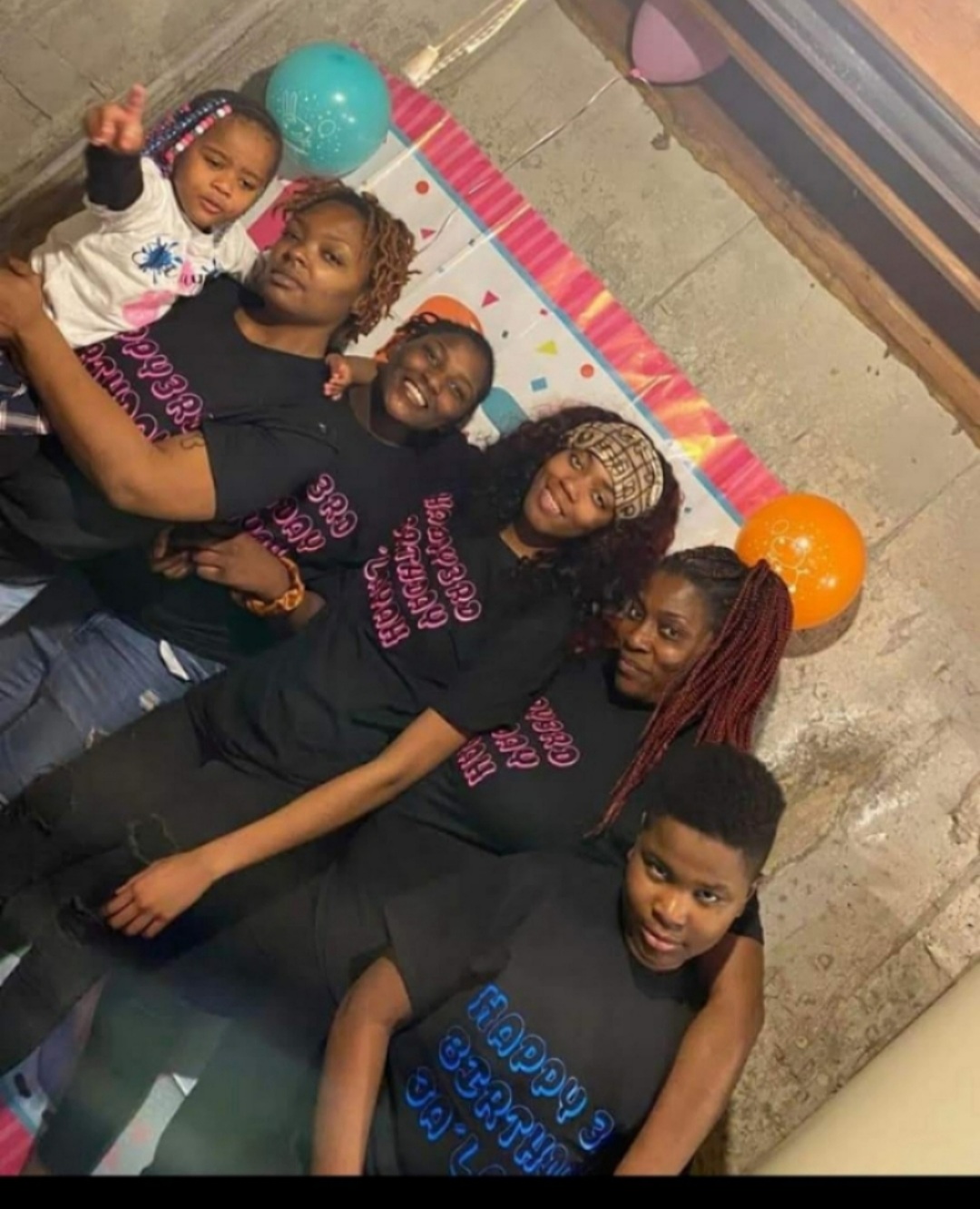 Kimberly, 48, New York
Kimberly is a 48-year-old single mom who lives in New York with her three children and granddaughter. After a nearly year-long battle with COVID-19, Kimberly received more devastating news about her health: She was diagnosed with stage III breast cancer in July. She now has another long road of treatment and healing ahead of her, including chemotherapy, surgery, and radiation therapy.

While Kimberly's 20-year-old daughter is working part-time, it's not enough to support the entire family since Kimberly cannot work due to her rigorous treatment plan. Paying the rent is Kimberly's main priority to keep her family safe, though she has to skip utility bills in order to keep up with the housing payment.

As this family continues to face financial and emotional hardship for reasons out of their control, extra support during the holiday season will be a gift of incredible relief.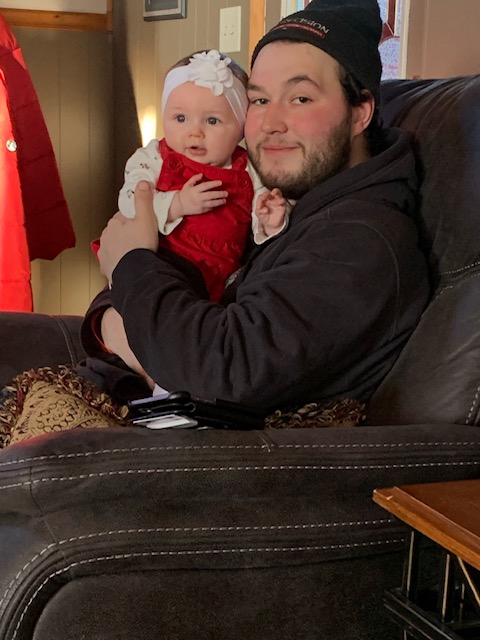 Jeremy, 24, North Dakota
Jeremy is a young adult cancer hero from North Dakota who lives with his significant other and their young daughter. He was first diagnosed with lymphoma in February of this year and is currently going through additional treatment after a recent relapse.

Fortunately, Jeremy's significant other is able to work while Jeremy goes through treatment, but he is on short-term disability since he requires the use of oxygen, regular trips to the hospital, and recovery time. Losing half of their income combined with the many costs of cancer quickly became a source of stress for the family.

Despite his own health challenges, Jeremy continues to put his daughter first and he worries that the financial stressors from his diagnosis will prevent him from providing for his daughter like he wants to. Support through Hope for the Holidays gives families like Jeremy's the financial relief to enjoy carefree celebrations together.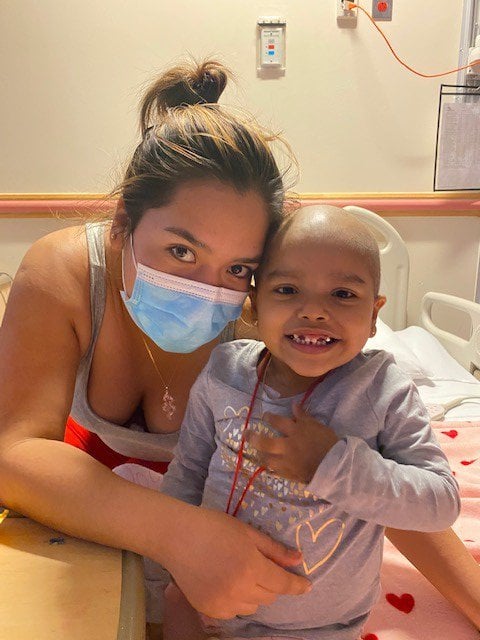 Hacel, 4, Maryland
Sandra and her 4-year-old daughter Hacel have been on a cancer journey together since October 2020 when Hacel was diagnosed with acute myeloid leukemia. Sandra is the sole provider and caregiver for Hacel, and she had to leave her full-time job in order to manage her daughter's treatment schedule.
After months of treatment and a clinical trial, Hacel relapsed and was recently admitted to hospice for end-of-life care. Faced with news no parent wants to hear, Sandra's focus is now spending as much time with her young daughter as possible.
Through Hope for the Holidays, families like Hacel and Sandra can receive a little extra love and support to experience the joys of the season at a time when they need it most.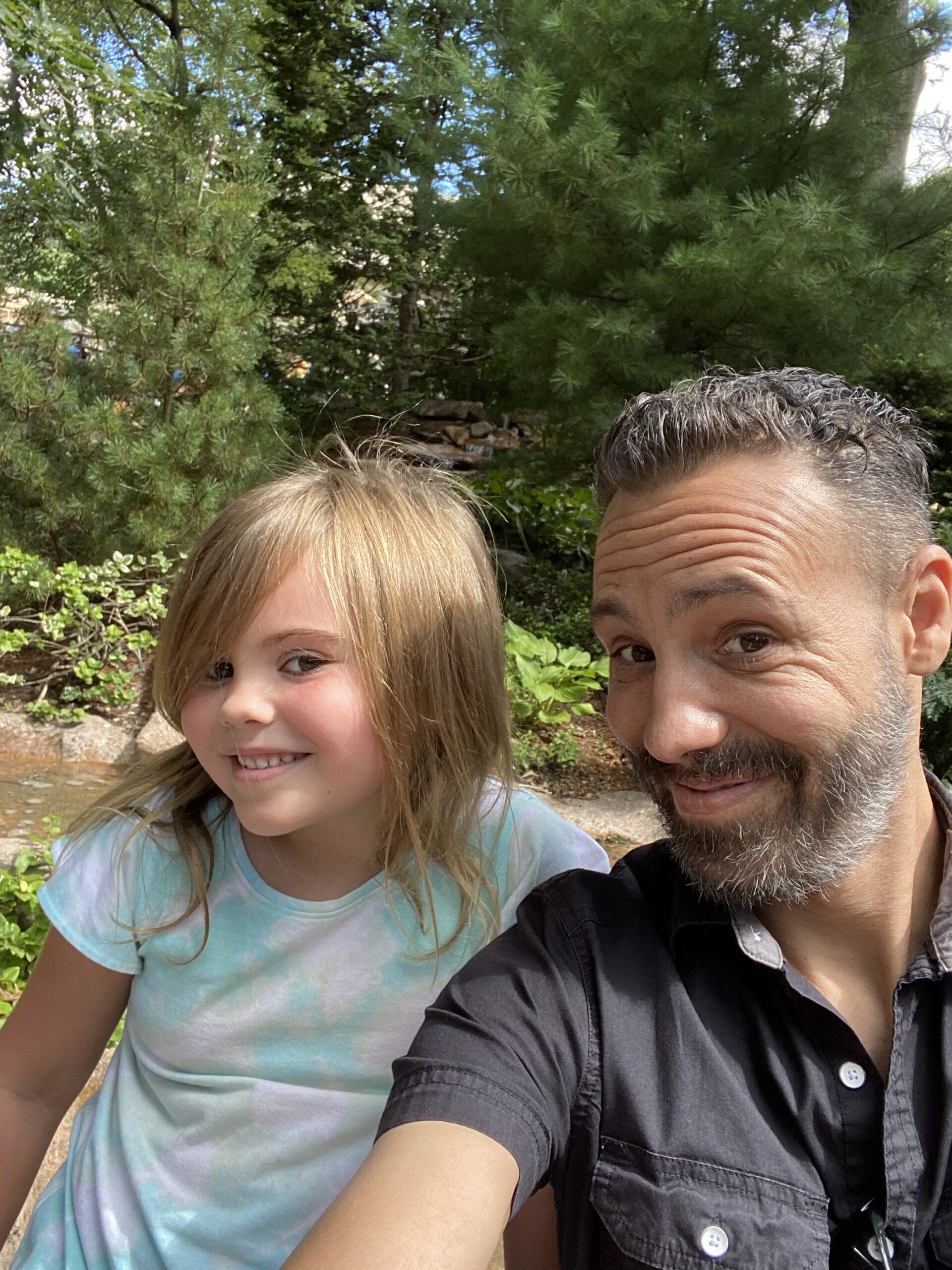 Michael, 41, Rhode Island
When Michael was first diagnosed with acute myeloid leukemia in December 2020, he was the manager at a hair salon and was living in his own apartment with his 6-year-old daughter, Frankie. Cancer changed everything seemingly overnight, and soon enough he had to stop working, give up his apartment, and move in with his parents.

His parent's support proved to be vital for Michael and Frankie, as he was hospitalized for a month after a life-saving bone marrow transplant. When he was first discharged, he had to go to the clinic several times a week and now has monthly follow-up appointments.

As Michael still can't go back to work, his parents are covering living expenses for their son and granddaughter by dipping into their retirement savings.

Hope for the Holidays will provide some relief to families like these so they can celebrate together without worrying about the many challenges of a cancer diagnosis.
Help cancer patients across the country stay in their homes and focus on healing this holiday season. Make a donation today!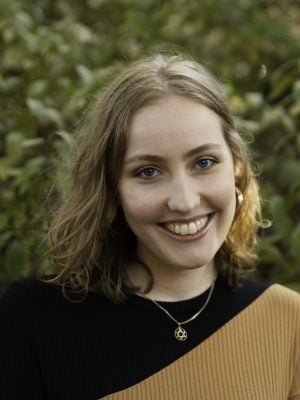 Senior Creative and Brand Manager • Family Reach Team
Always walking the fine line between her right and left brain, Stevie brings her creative and strategic thinking to her role as Senior Creative and Brand Manager. Her work amplifies Family Reach's voice and brings attention to the financial impacts of a cancer diagnosis.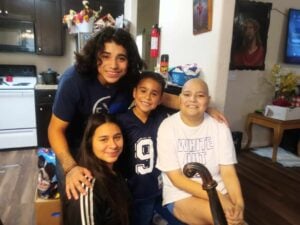 Your holiday giving provides financial relief to families like these who are facing cancer this winter.
Read More »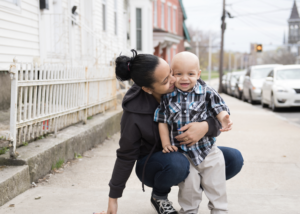 Curious what a donation to Family Reach does? Here's a breakdown of how donations to Family Reach provide financial support to families facing cancer.
Read More »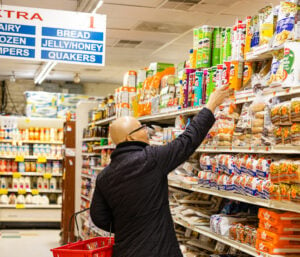 These tips will help you save money on food while you or your loved one is going through cancer treatment.
Read More »
Sign up for Email Updates