An Impactful Event – Cooking Live Boston 2019
On Monday, May 13th, we hosted our 8th Annual Cooking Live Boston. Taking place at the Ritz-Carlton, the evening was filled with delicious food, inspiring moments and kindness.
Our generous supporters, talented chefs, cancer-heroes and sponsors made this event truly impactful. Together, we raised a record-breaking $540,000! These funds directly support patients and their families facing the financial burden of cancer.
At Family Reach, we are dedicated to not only eradicating the financial burden of cancer, but offering solutions to avoid them in the first place. Through collaboration, partnerships and innovation, our mission is shifting the conversation today and making a tangible impact for tomorrow.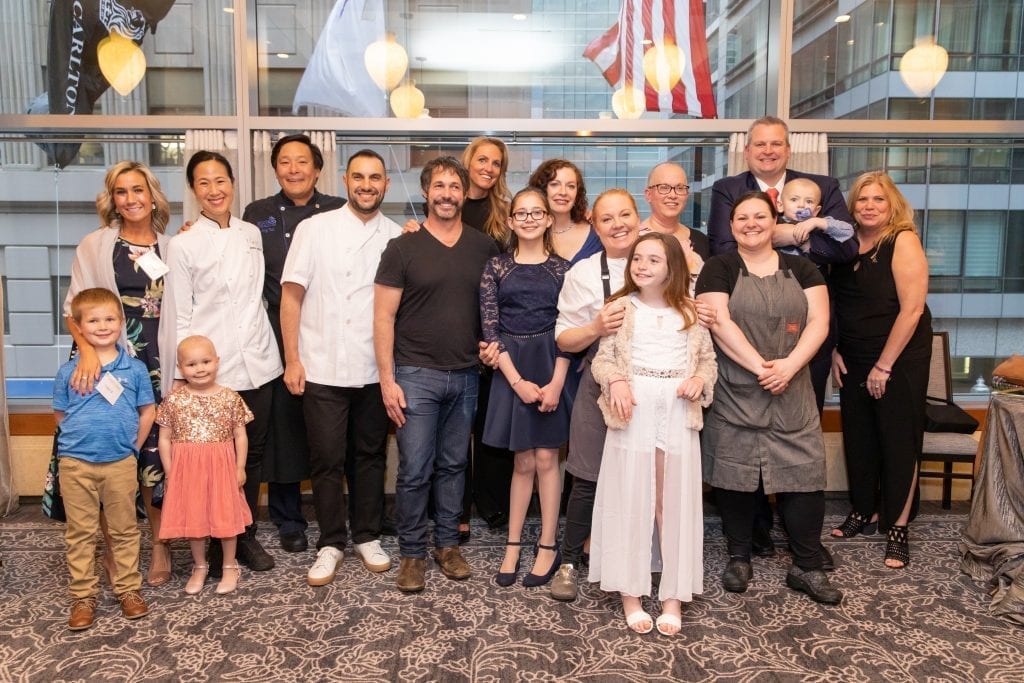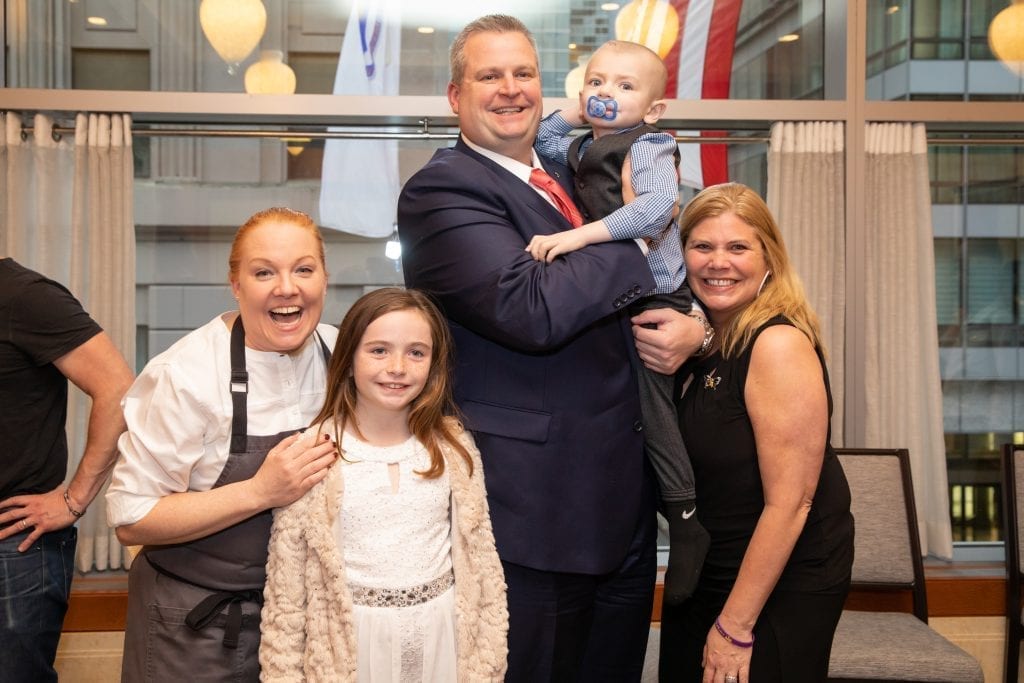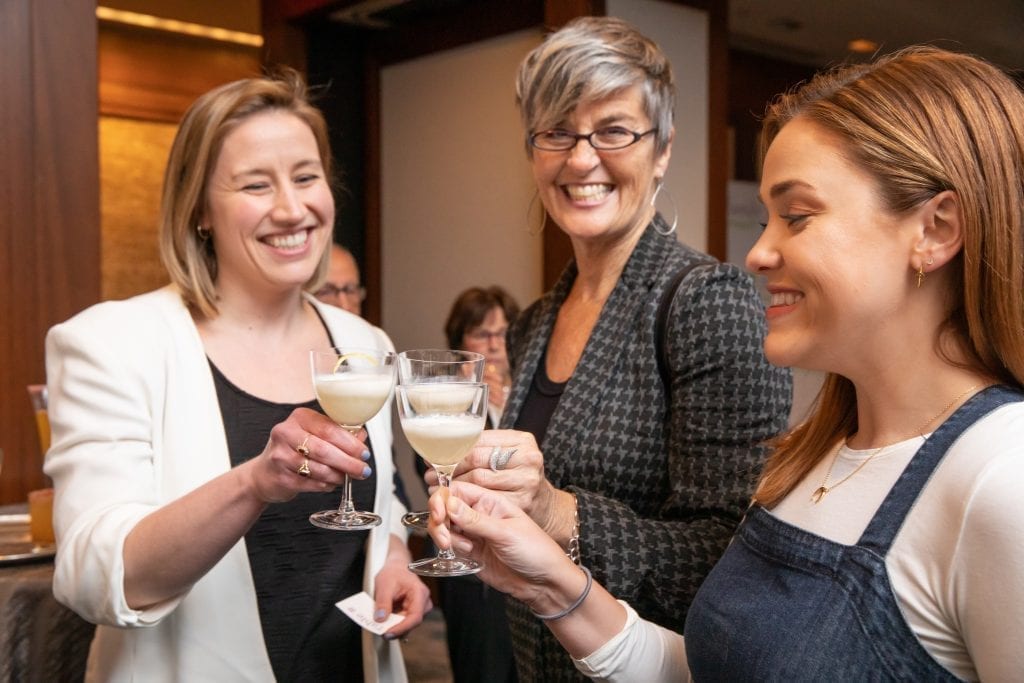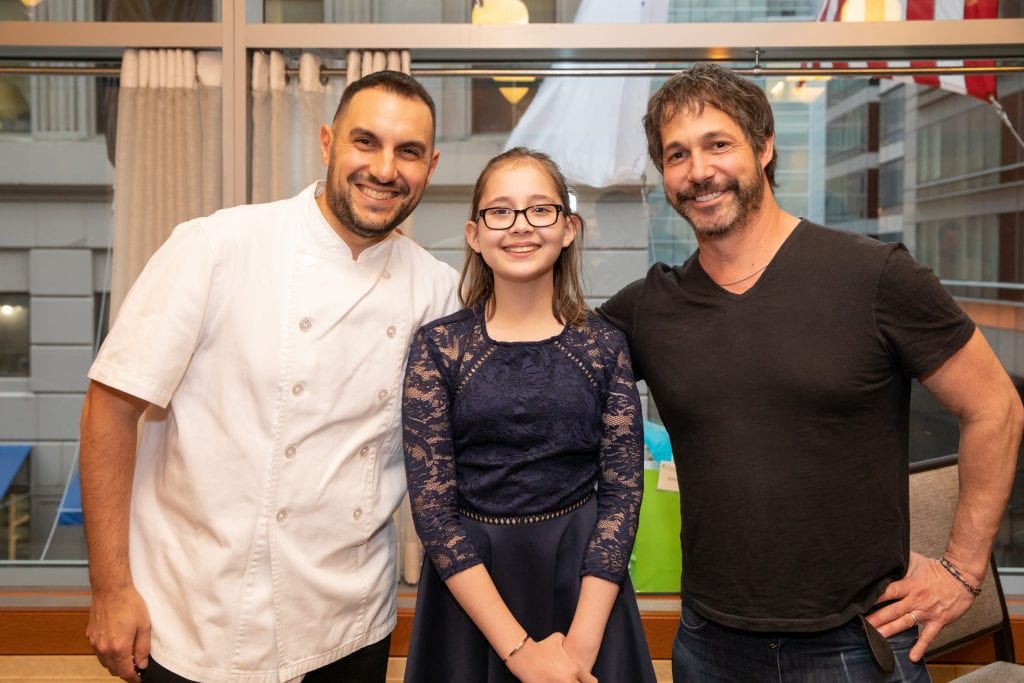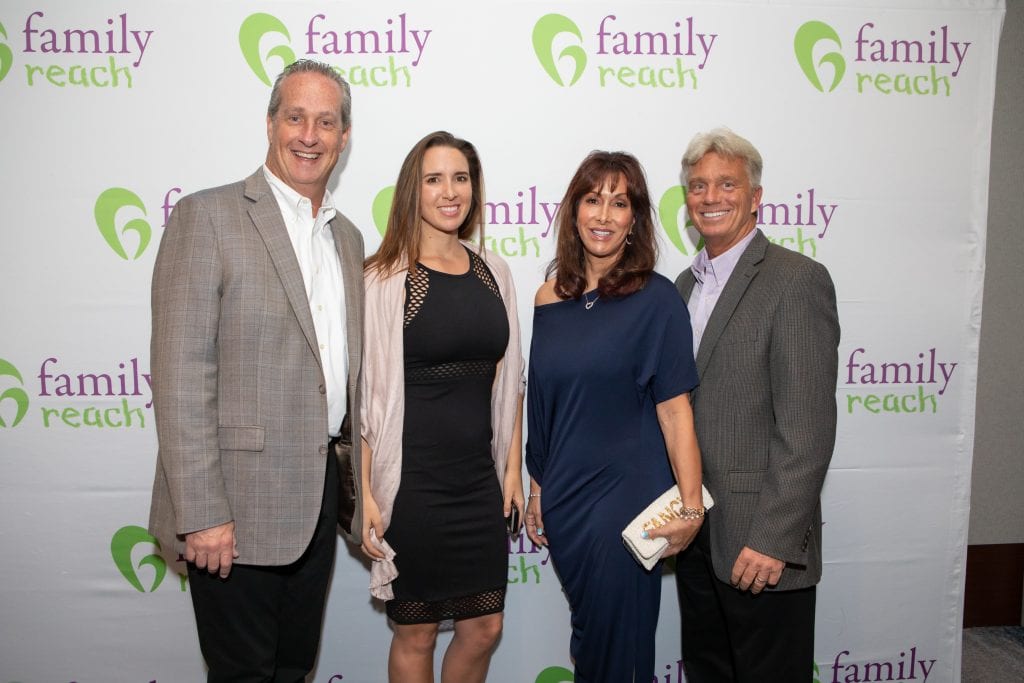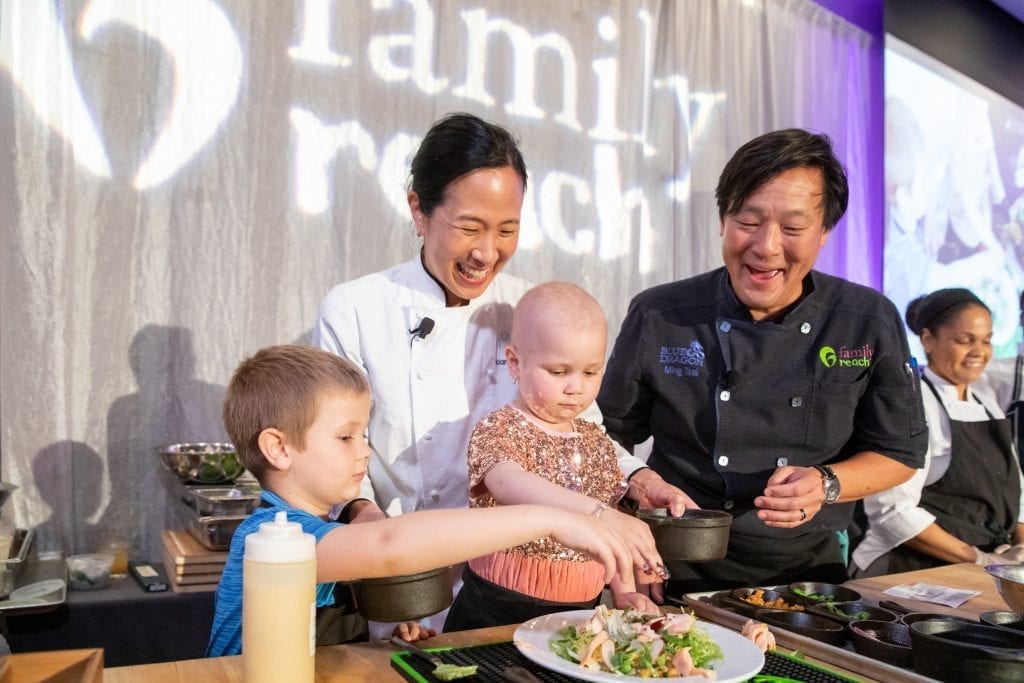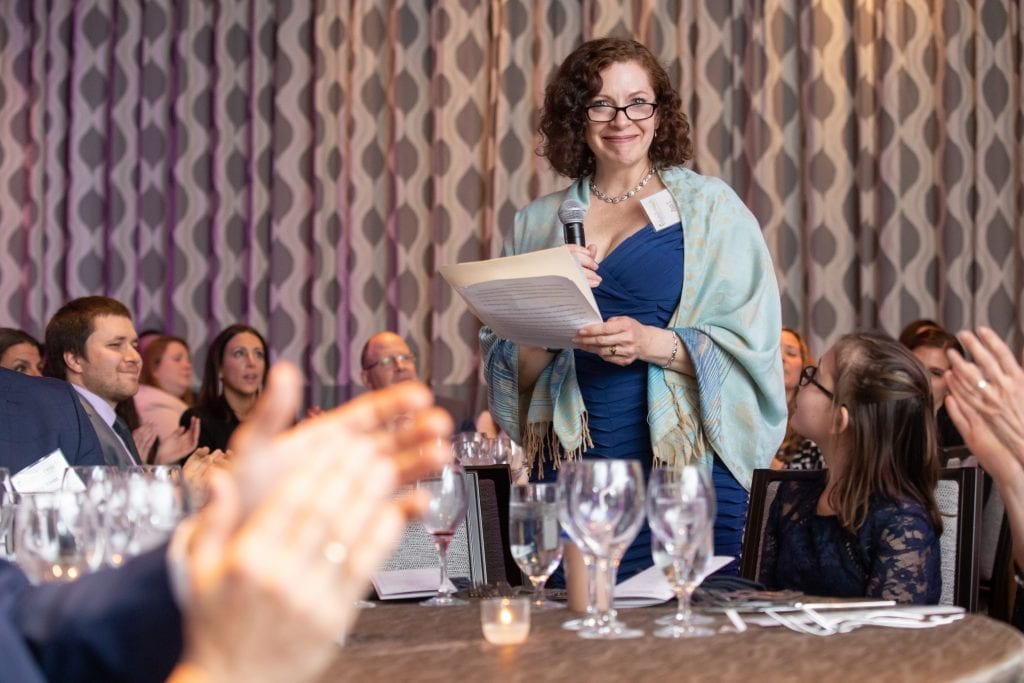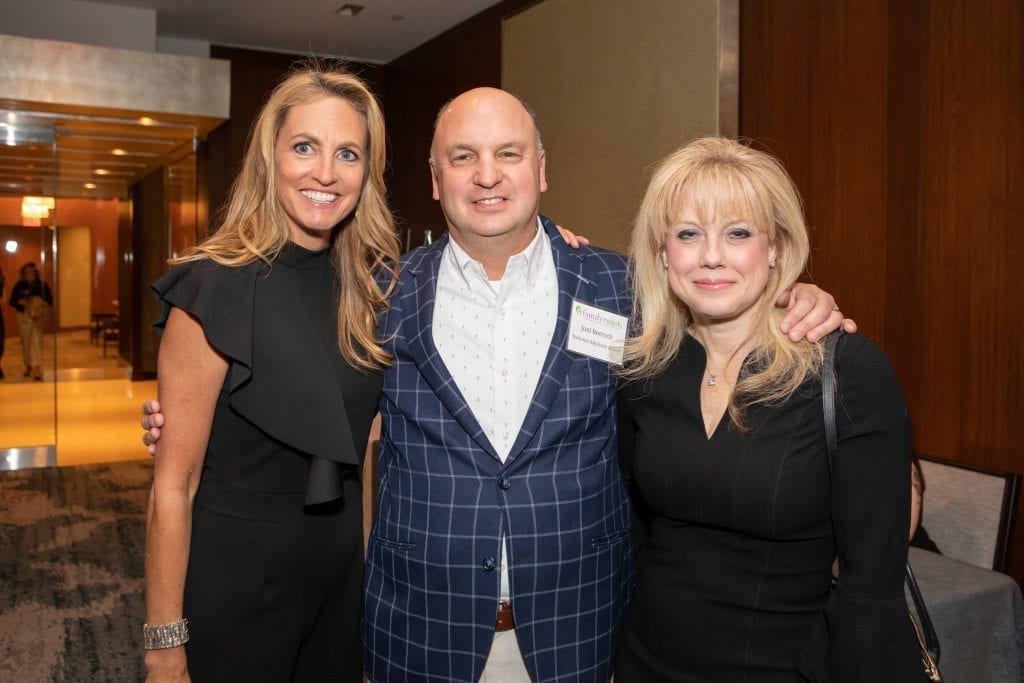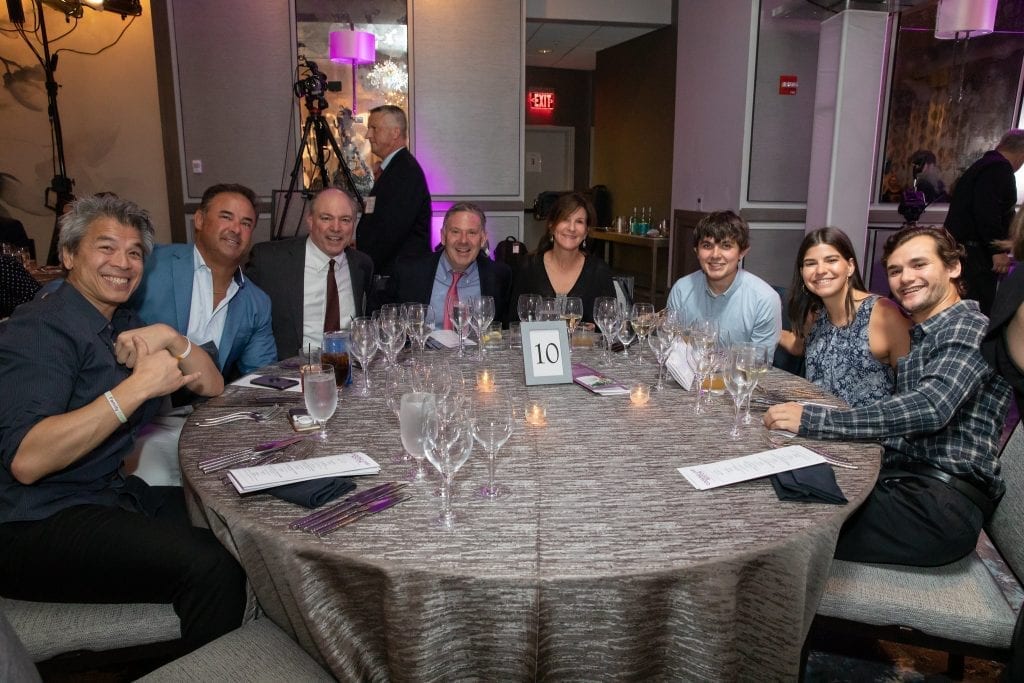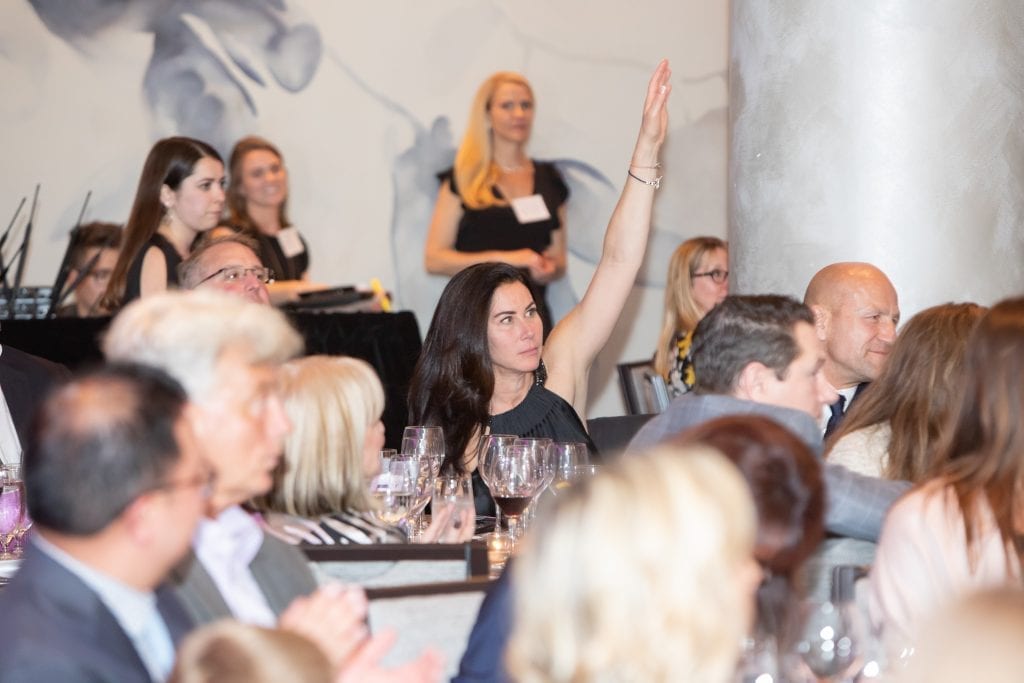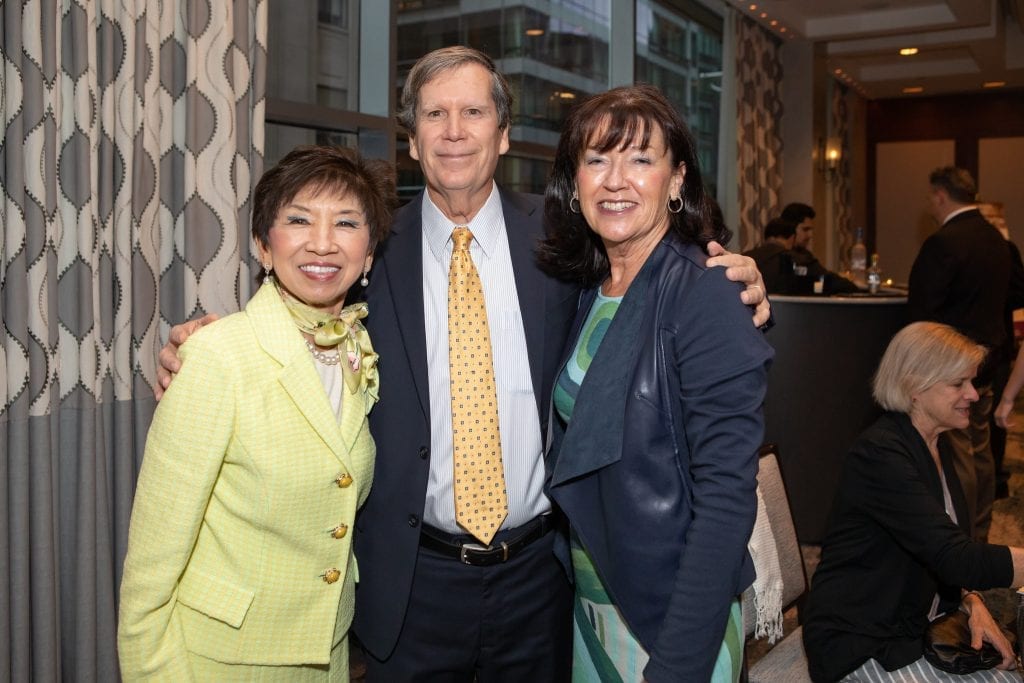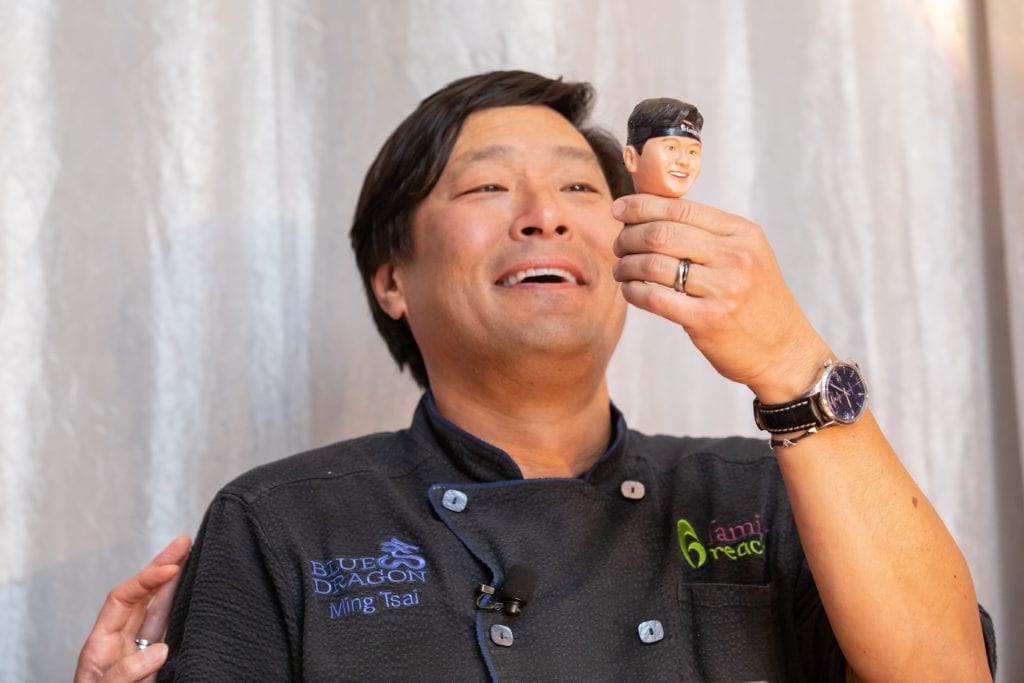 Thank you to our incredible sponsors!
Jesse & Mindy Rogers, Patrón Tequila & Grey Goose Vodka, Stacy's Juice Bar, Jim & Rosemary Phalen, B&W Quality Growers, The Snider Foundation: Tina Snider & Scott Zamore, Sophie, Laurel and Dylan Escoll, Foundation Medicine, Janssen, The Boston Bruins, MFS, Giving|Grousbeck Fazzalari, Michael Travis & Renée Kwok, Peter Cameron, Arden Gallery, Carol Sawyer Parks, Lincoln Property Company, John & Jeanne Blasberg and The Highland Street Foundation
Interested in connecting with our mission? Click here.