Family Stories Reveal the Drastic Financial Burdens of COVID-19 for Cancer Patients
Immunocompromised and focused on healing, cancer patients exercise extreme caution at home, while traveling, and at their treatment location. With no choice but to endure the side effects of treatment, patients and caregivers take time off work and quickly dip into their savings.
What happens when a global health pandemic tacks on even more?
At Family Reach, it means making intentional changes to meet families where they're at in this new reality. We're fast-tracking eligible families who have been financially impacted by COVID-19, reaching them with our Financial Treatment Program as quickly as possible. We're working closely with our partner hospitals and financial planners to ensure we're all equipped to serve these families, and we're leaning on our community for help. With your support, we can continue to provide steady and reliable programs in this time of tremendous need.
Since March 1, we've received over 500 eligible inquiries for financial support and at least 40% of those families have lost income due to the COVID-19 outbreak. Here's a small sample of the stories that keep us running full speed ahead to provide families with immediate financial support.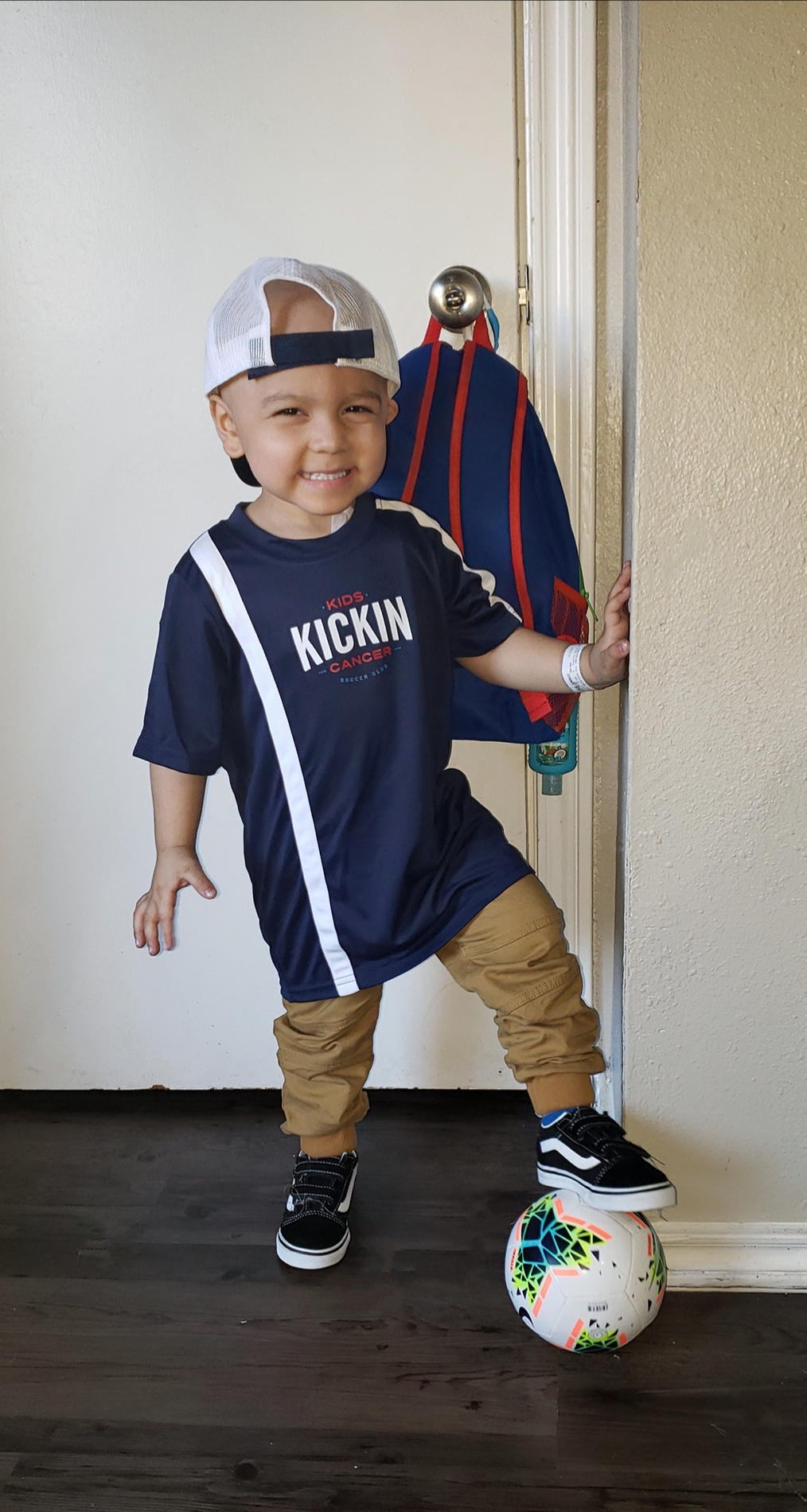 Domonic, 3, Texas
Diagnosed with acute lymphoblastic leukemia in June of last year, three-year-old Domonic is a frequent visitor to the place many want to avoid right now: the hospital. As he continues to go through chemotherapy, his parents are carrying the weight of what it means to have a child with cancer during a global pandemic. On top of the unimaginable emotional distress, they're also dealing with the financial challenges that often accompany a cancer diagnosis.
When Domonic was first diagnosed, his dad reduced his hours to work part-time to care for his son, but COVID-19 is making it difficult for him to even secure those reduced hours. And as the bills continue to pile up, the family is facing more unexpected costs as they recently had to move to another apartment due to unsafe mold conditions. Through your generous support of our Financial Treatment Program, we can take some of the financial weight off their shoulders during these truly unprecedented times.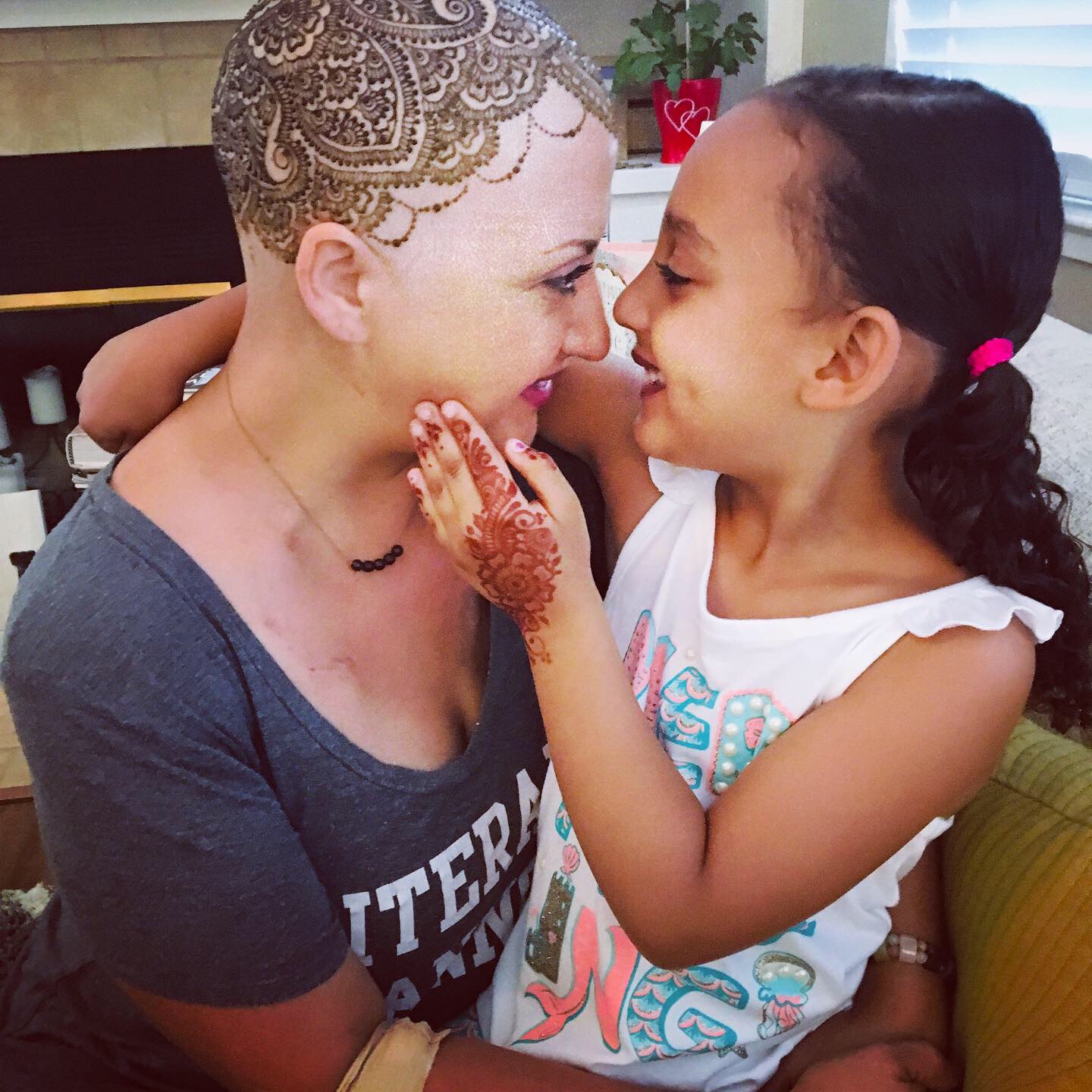 Renee, 35, California
After making it through a tough 2019 filled with a breast cancer diagnosis, mastectomy, total lymph node dissection, and chemotherapy, Renee was ready to get back on her feet. But when COVID-19 made its way to the United States, her doctor told her to hold off on returning to her job as a preschool teacher until the danger of the pandemic passes.
"I'm using the tools I developed to survive cancer to survive this outbreak as well," Renee explained. "But financially, I'm stuck. I'm a single mom so it's all on me."
By providing Renee financial support, we can help her overcome the setback COVID-19 caused in her plan to return to physical and financial health. For Renee's part, she's still bringing humor and positivity to everyone around her.
"As a two-time cancer survivor, I can only laugh at the irony of it all and focus on the light," she said. "The cleansing, the healing, the helping, the supporting … the whole world is doing it right now and I already feel the light it's bringing."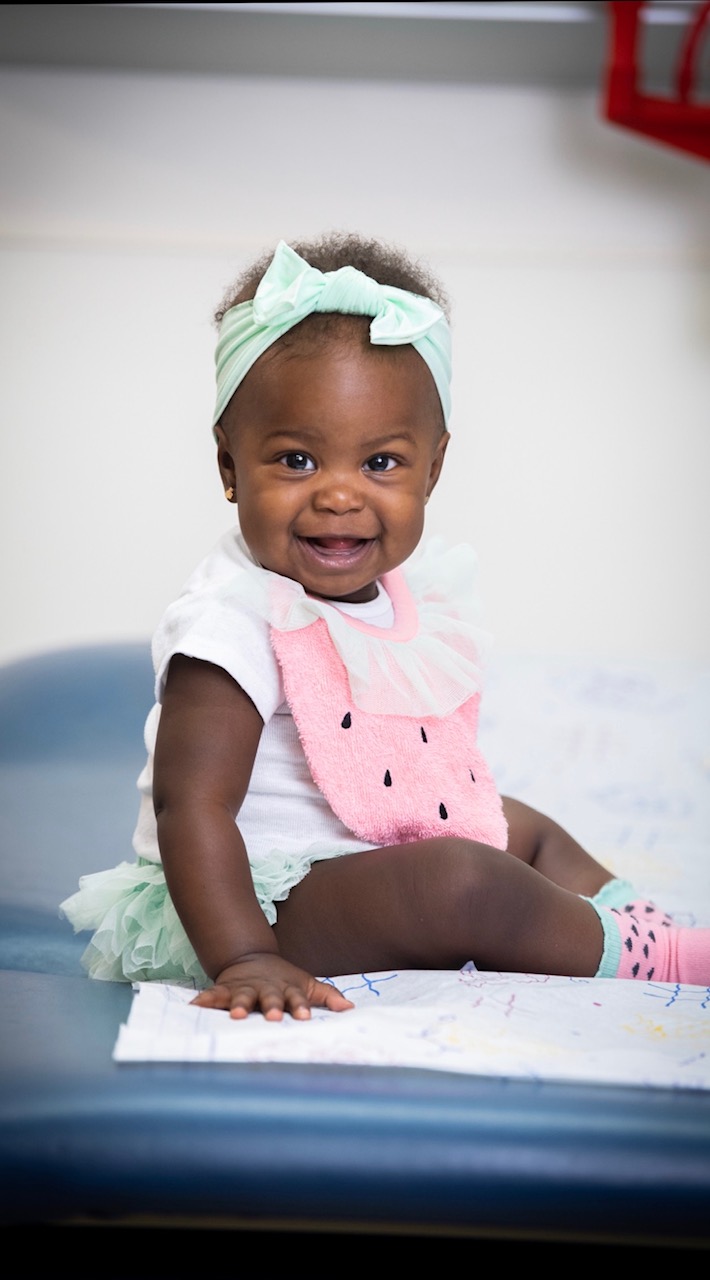 Nova, 1, Alabama
With chemotherapy treatment and eye surgery scheduled on a monthly basis, baby Nova has endured more in one year than many do in their entire lifetimes. When she was diagnosed with stage IV retinoblastoma at just six-months-old, her mom had to quit her job to be Nova's primary caregiver. Even with her dad still working full-time, the family wiped out a significant amount of their savings to keep up with the new out-of-pocket costs, such as transportation to and from the hospital.

Previously scheduled to return to work on April 1, Nova's mom's start date is now unclear due to COVID-19. Even post-treatment, the family worries they won't be able to get back to financial stability with just one income. The family's social worker shared that she believes they can regain their financial health, but "need some financial relief to get them started."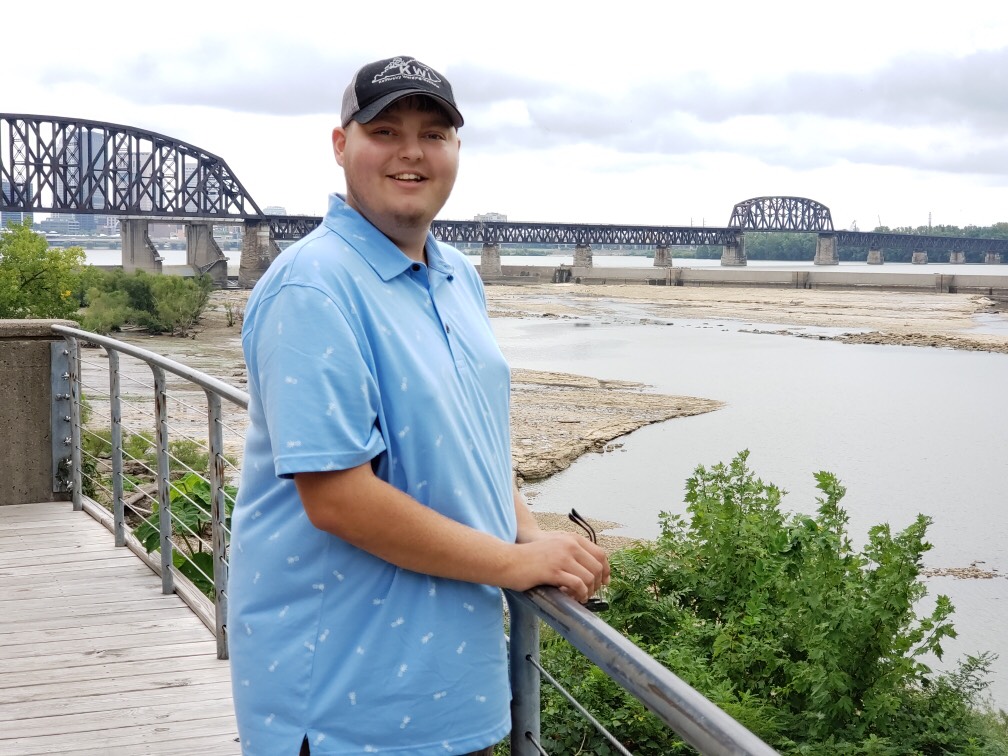 Aaron, 19, Kentucky
While the world hunkers down at home, Aaron doesn't have the same luxury. Currently in treatment for lymphoma, he must travel around Kentucky for physician visits, labs, chemotherapy, transfusions, and other procedures every week. Additional hospitalizations are also possible for fevers and other potential complications.
Aaron's parents are divorced, but they still split the responsibility of caring for their son. Both of their incomes have been reduced due to COVID-19 challenges, and his mom is especially struggling to care for her seven children because she is not eligible for unemployment. While Aaron receives a disability check each month to pay for his personal and medical expenses, it isn't enough to cover everything – especially with added complications caused by the pandemic.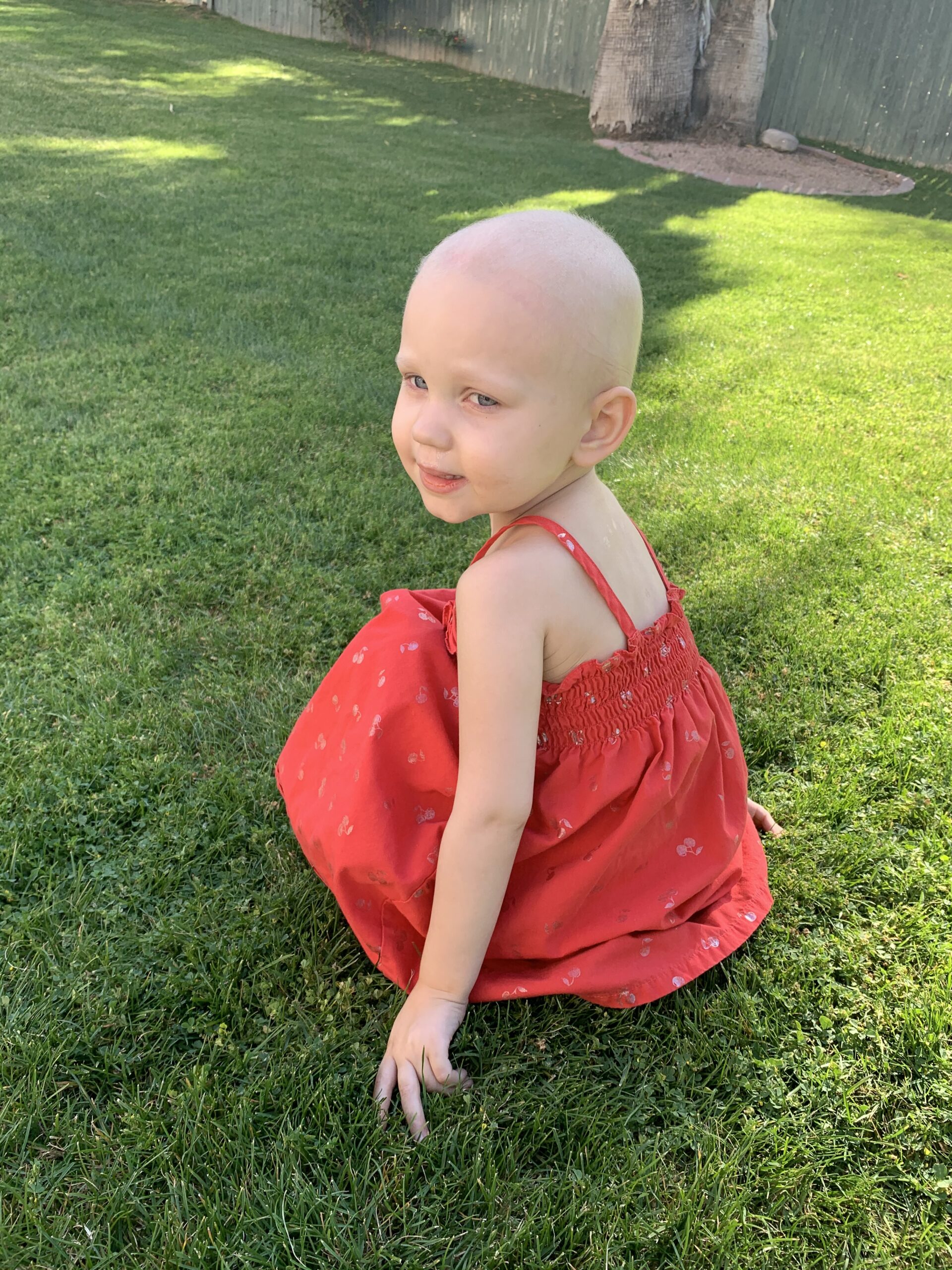 Mars, 3, Arizona
With their daughter currently in active treatment for leukemia, Marissa and Jim have heightened concerns surrounding the COVID-19 outbreak. Not only is their immunocompromised daughter among a high-risk, vulnerable population, but they were also both let go from their jobs due to the pandemic. A top priority is paying for Mars' health insurance so she can continue treatment, but the fear of unpaid bills hangs over them as they apply for unemployment and search for new jobs in an uncertain economic climate.

Thanks to the generous support of our community, we can step in and provide families like these with financial support when they need it most. For Marissa and Jim, that means eliminating financial worries so they have the time and energy to fully focus on their daughter's health.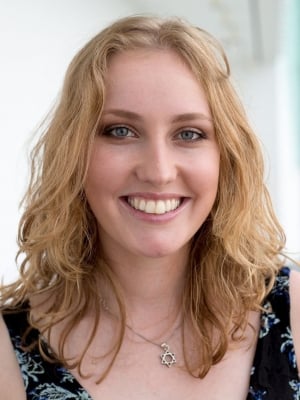 Marketing Coordinator • Family Reach Team
Always walking the fine line between her right and left brain, Stevie brings her creative and strategic thinking to her role as Marketing Coordinator. Through writing and design, she amplifies Family Reach's voice and puts financial toxicity in the spotlight.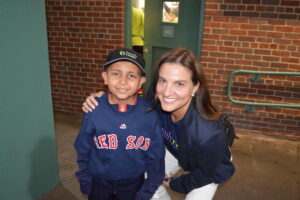 Find out how Nicole's sister's journey with cancer led her to become our beloved Senior Manager of Family Relations at Family Reach.
Read More »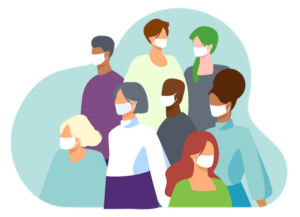 As we all navigate the financial effects of the pandemic, we hope "A Financial Guide to COVID-19" can offer some relief and recovery.
Read More »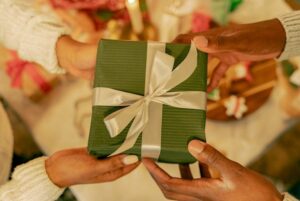 Our Hope for the Holidays campaign supports cancer patients and their families – here's why you should add it to your seasonal giving!
Read More »
Sign up for Email Updates