Learn how to discuss finances with your healthcare team, manage your bills, and save money on everyday expenses with our tip sheets and guidebooks.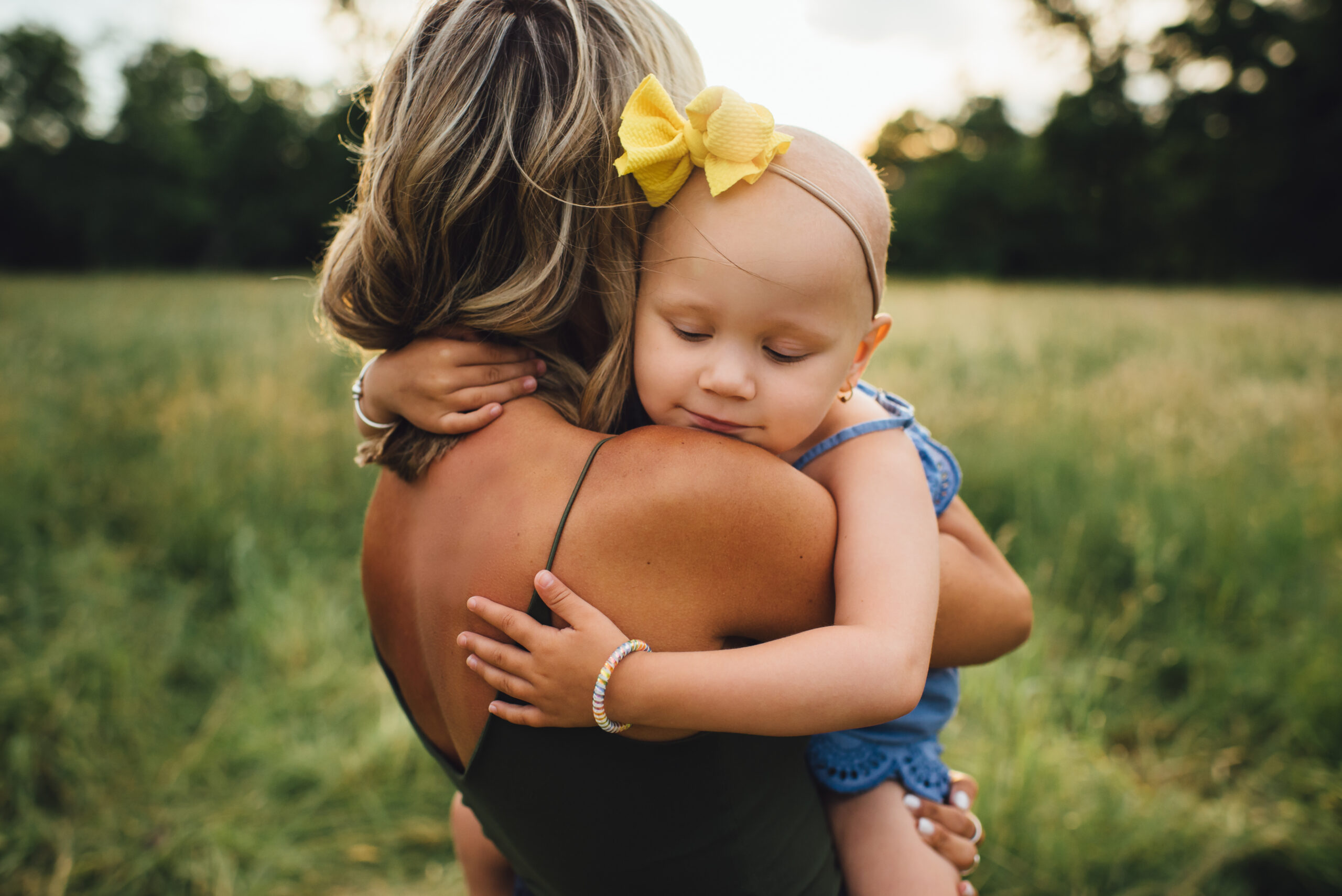 Our tip sheets provide actionable, relatable advice for managing your everyday  expenses during cancer treatment.
Our financial guidebook is a comprehensive resource ideal for families at the start of cancer treatment. They contain:
Ways to save money and reduce costs
Checklists for estimating your personal expenses
Tips for determining your treatment expenses
A list of vetted financial resources
We offer three versions of our guidebook — adult cancer, young adult cancer, and pediatric cancer.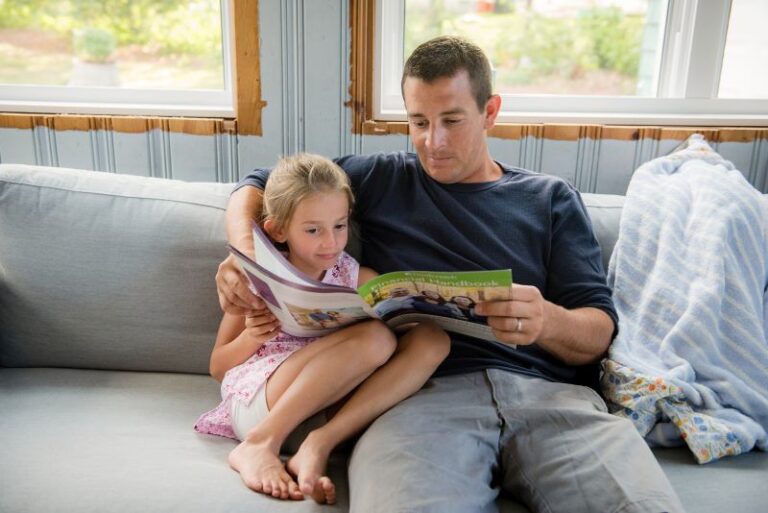 It's hard to know how to ask or who to ask for financial help. Your guide is a great starting point. It should be available in every cancer treatment center across America.
— Patient preferred to remain unidentified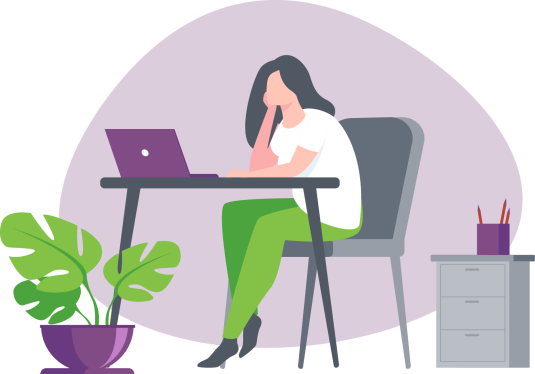 It should take about 10-15 minutes to complete an application for yourself or a loved one.
More Family Reach Services
Our free services are here to support you and your family during cancer treatment.
Personalized referrals to local and federal resources.
Grants to cover everyday expenses.