These Cancer Patients Need Your Generosity This Holiday Season
It's the most magical time of the year — and our hope is that no family is worried about putting food on the table or missing out on celebrations.

This is why Family Reach's end-of-year campaign, Hope for the Holidays, exists. With help from our generous community, we provide financial support so cancer patients and their families can afford housing, food, and transportation during treatment.

When you add Family Reach to your holiday giving, you're helping us reach more families with relief, joy, and comfort at a time when they need it most.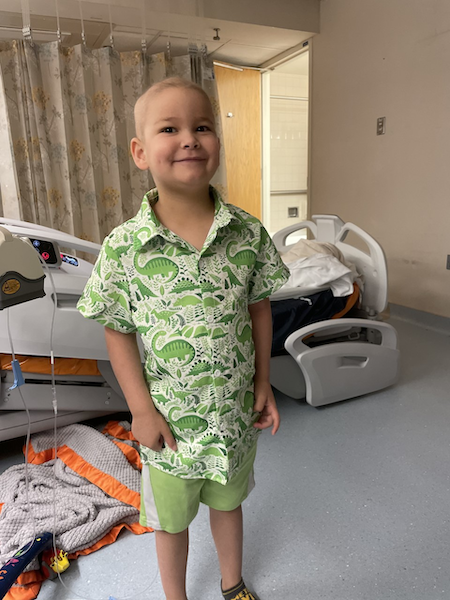 Lennon, 5, North Dakota
5-year-old Lennon was diagnosed with leukemia in July 2019 and he's now in treatment again after relapsing earlier this year.

Lennon lives with his mom and three siblings, but he's currently recovering from a transplant at a care center far from home. His dad is able to be there with him while his mom is at home caring for her other children.

Government assistance helps Lennon's mom afford everyday needs for her children, but the cost of treatment and out-of-pocket expenses are leaving her in financial danger.

As their stressful year comes to a close, financial support will allow Lennon's mom and siblings to visit Lennon so they can celebrate Christmas together.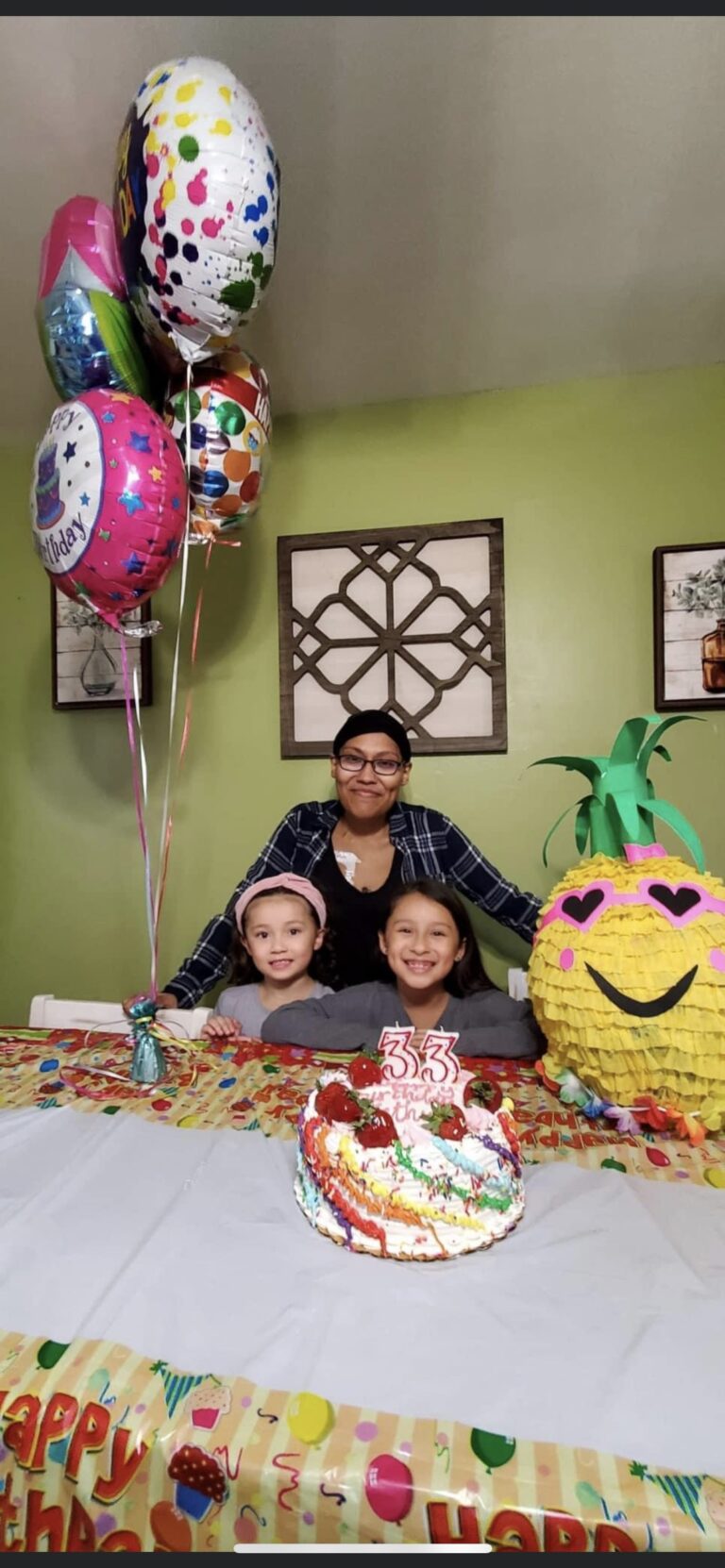 Katherine, 33, New Jersey
As 33-year-old Katherine continues treatment for gastric cancer this holiday season, she and her two young daughters are feeling the mental, emotional, and financial effects of her diagnosis.
Katherine has chemotherapy treatment every two weeks, so she cut down on her working hours to manage the appointments and side effects. At the same time, Katherine's out-of-pocket costs are adding up, such as high medical bills, Uber rides to treatment, and food for her children.
For Katherine and her children, financial support means stable housing, warm food, and brighter celebrations this holiday season.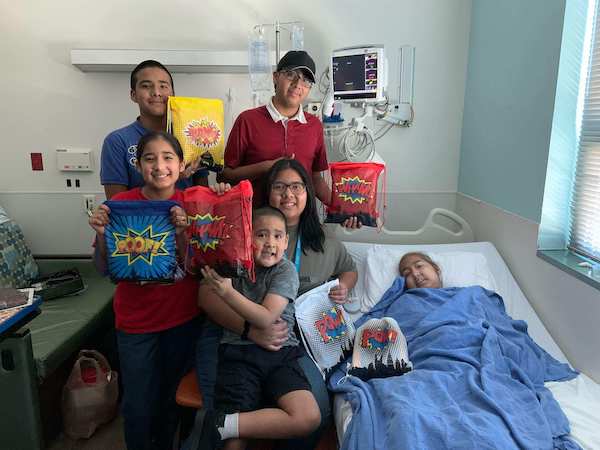 Genesis, 15, Nevada
Surrounded by the love and support of her five siblings, 15-year-old Genesis is bravely continuing leukemia treatment this holiday season.

Genesis has been in active care for over two years, and a recent relapse sadly led to consistent hospital trips. Though her family is staying positive, they are feeling the financial and emotional effects of cancer.

Through Hope for the Holidays, families like Genesis' can receive a little extra love and support to experience the joys of the season at a time when they need it most.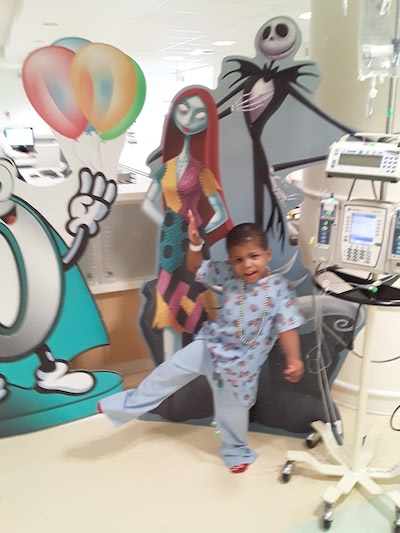 Gabriel, 7, California
Since he was diagnosed with brain cancer in February 2020, young Gabriel's extensive treatment has included a long six-month hospital stay, fractured radiation, and chemotherapy.

Gabriel's mom stopped working to be by her son's side and travel the 200-mile roundtrip to his care center. The out-of-pocket costs continued to increase, leaving the family in a tough financial situation as they focused on Gabriel's health.

One of the most difficult moments was when the family lost their home and had to stay in motels. Thankfully, Gabriel's family is in stable housing again while he continues his treatment plan.

Support through Hope for the Holidays will allow Gabriel, his mom, and three siblings can stay in their home and celebrate the season together.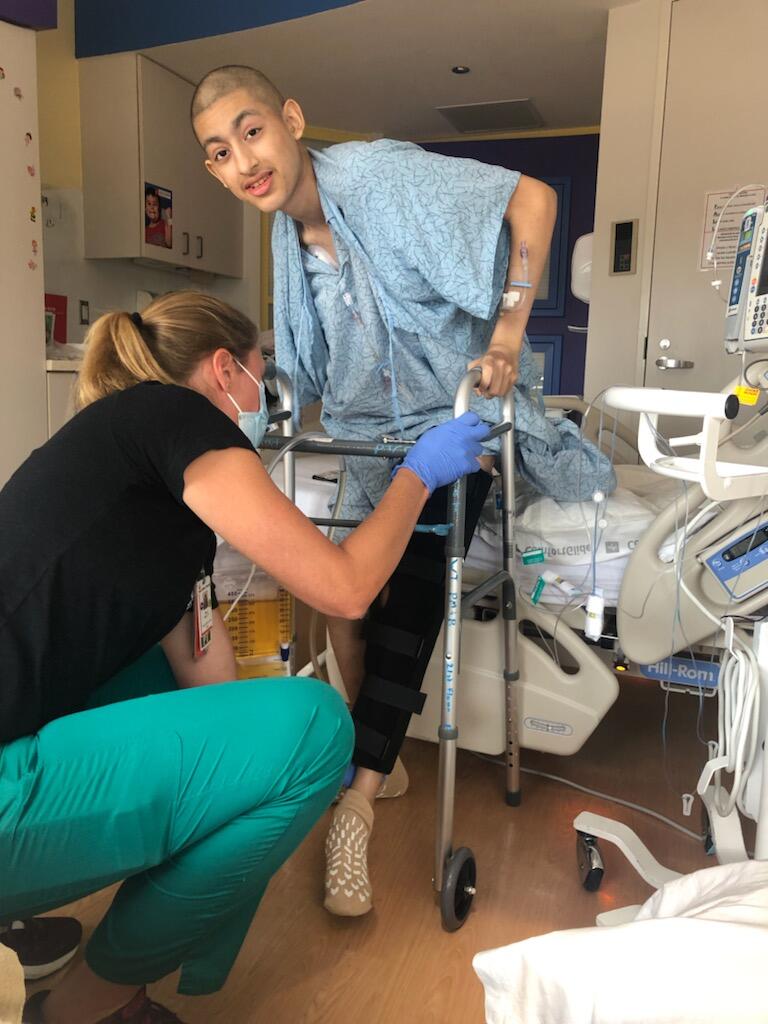 Luis, 17, Texas
Luis is a 17-year-old cancer hero from Texas who lives with his mother and younger sister. In February 2022, he was diagnosed with osteosarcoma.

Over the course of the family's cancer journey, Luis' mom has missed work several times to attend appointments with her son. After weeks of smaller paychecks, Luis's mom sadly lost her job, which added to the financial and emotional stress that was already weighing on the family.

In light of all they have gone through with Luis' diagnosis and treatment, the family is hoping for an uplifting Christmas this year. Hope for the Holidays gives hope and relief to families like Luis' during this celebratory time of year.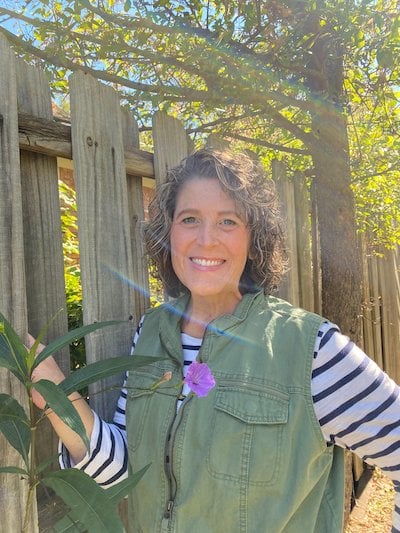 Toni, 48, Texas
Toni is a proud mom and grandma. Just as she was ready to return to work in 2017 after taking time to care for her children, she was diagnosed with breast cancer.

Toni sadly still hasn't been able to start working again due to treatment, so her family has been relying solely on her husband's income. Their budget gets tighter every year and they have been unable to afford necessary home repairs due to high medical costs.

In Toni's words, the extra support from Hope for the Holidays "would take off a lot of stress and allow us to have a nice meal and be able to afford gifts for the kids."
Help cancer patients heal and celebrate in the comfort of their homes this holiday season. Make a donation today!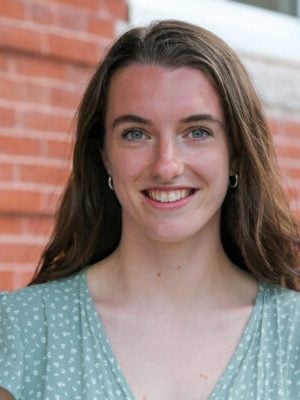 Communications Coordinator • Family Reach Team
As Communications Coordinator, Mary creates and promotes content that spreads the word about Family Reach's mission. Mary brings her love of storytelling to her work, and a commitment to a world where socioeconomic status doesn't determine chances of survival.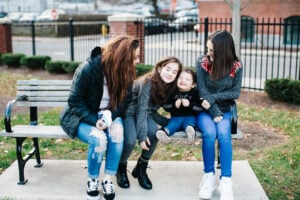 Find out how partners like AbbVie and the AbbVie Foundation help us scale, challenge the status quo, and invest in a better system for people with cancer.
Read More »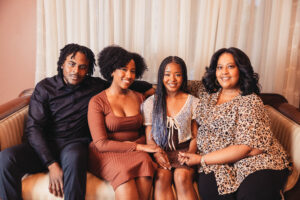 Check out the impact, milestones, and stories that defined another year of providing financial support to families facing cancer nationwide.
Read More »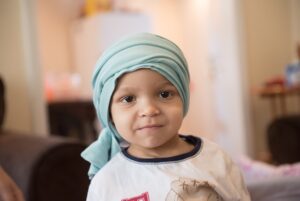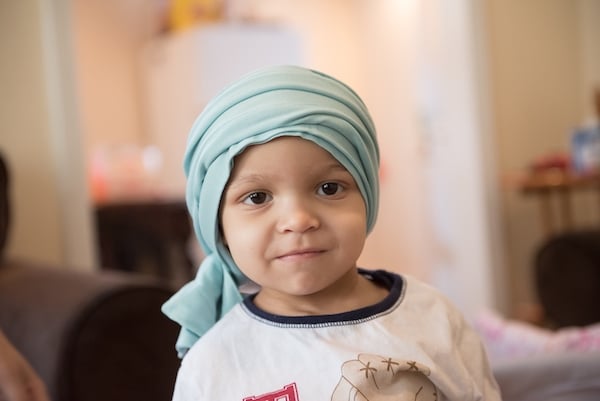 Family Reach CEO Carla Tardif reflects on 2022 and calls for community support to fight for cancer equity.
Read More »
Sign up for Email Updates