Side Effects of Cancer: Why Money Conversations Should Be Part of Your Treatment Plan
Money. It's on the list of touchy subjects that can be difficult to talk about when you're sitting around the dinner table with family, friends, or colleagues.

This taboo carries over into the doctor's office, too. According to Dr. Yousuf Zafar, Gastrointestinal Medical Oncologist and member of the Family Reach Board of Directors and Research Advisory Board, "[patients and caregivers] suffer in silence, they take on the medical debt, they take the time off to care for their family members, and they do it all in silence because they think it's the right thing to do."

Still, pushing through the discomfort and normalizing conversations about the financial side of cancer and available resources are vital to a patient's cancer journey.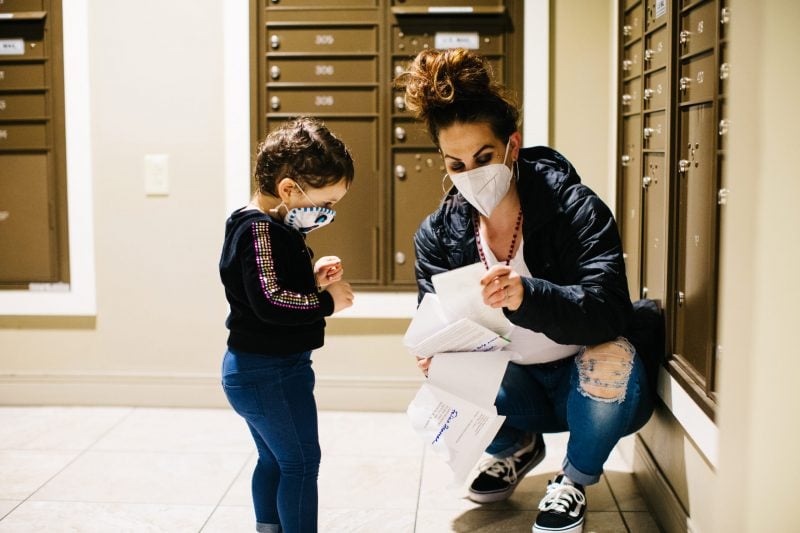 Talking about the financial side effects of cancer
Talking about finances is hard, and not just because it can be uncomfortable. Often, neither healthcare professionals nor families have time to go through the financial impact of cancer treatment. Plus, with so much medical and health insurance jargon to unpack, families are often too focused on the clinical side of their journey to worry about the financial elements.

There's also a common misconception that the most expensive treatment is the "best" treatment, though this is not always the case. Still, patients and caregivers may worry that if they voice their financial concerns to their oncologist, they won't receive the best care.

Financial toxicity comes from more than just the cost of treatment, though. The term "financial toxicity" refers to the combination of factors that cause financial crises for families during cancer treatment. Loss of income paired with higher expenses, including out-of-pocket medical bills, transportation, and other related costs, leads to worse outcomes for patients. This can include bankruptcy, higher mortality rates, and more.

Care teams should take into account a patient or family's risk of lost income, increased transportation costs, food or housing insecurity, and other financial side effects when creating a treatment plan. Additionally, healthcare professionals can help educate patients on all aspects of their care — including price — and direct families to financial support resources when needed.

Without these conversations, the financial stress can pile up and patients won't know how to ask for help before it's too late.
6 Free Financial Resources for Cancer Patients and Caregivers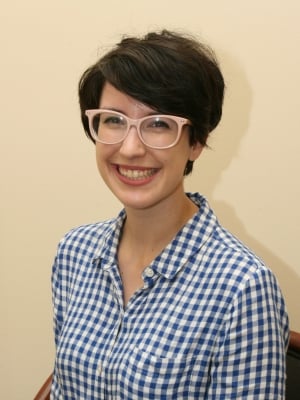 Lead Resource Navigator • Family Reach Staff
Devin Traxler is a social worker in our New Jersey office. She is one of our Resource Navigators and enjoys working with families and social workers across the country. When she's at home, she likes to hang out with her cat and two dogs, and work on art projects.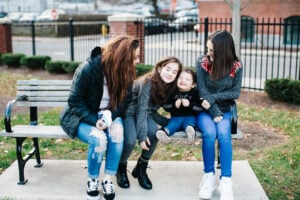 Find out how partners like AbbVie and the AbbVie Foundation help us scale, challenge the status quo, and invest in a better system for people with cancer.
Read More »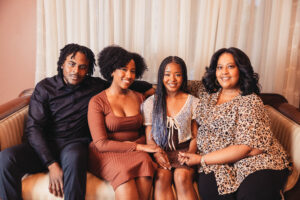 Check out the impact, milestones, and stories that defined another year of providing financial support to families facing cancer nationwide.
Read More »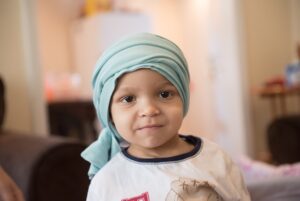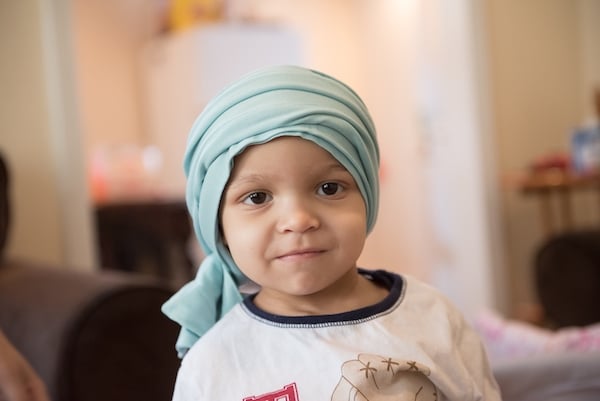 Family Reach CEO Carla Tardif reflects on 2022 and calls for community support to fight for cancer equity.
Read More »
Sign up for Email Updates