Key Holders: Join Our Monthly Donors to Provide Lasting Support for Cancer Families
Key Holders know that families facing cancer often have to make dangerous decisions between paying for essential costs like the mortgage and healthcare. They see how they're forced to scale back on groceries and cut their medications in half, hoping to save enough money to catch up on overdue bills. They recognize that health disparities leave many cancer patients at a disadvantage to affording and accessing care before they're even diagnosed.
Our Key Holders believe, together, we can fix this. As monthly donors, they provide lasting support to families facing the financial barriers of cancer. They're a critical part of the puzzle, and we're endlessly grateful for their dedication to our mission.
Here's an overview of our monthly giving program and the committed Key Holders who make it possible.
The Key Holder program
We call our monthly donors "Key Holders" because their support ensures families can keep the keys to their homes and cars safely in their hands. Whether it's through free financial planning or another service, our Financial Treatment Program empowers patients to overcome the financial side effects of their diagnosis. Even the smallest monthly donation can be the key to giving cancer patients the same starting point so they all have equal chances of making it across the finish line.
A recurring gift makes a little go a long way, and the impact of our Key Holder program is crucial to pushing our mission forward. Along with the gratitude and admiration of our team and the families we serve, we offer our monthly donors exclusive perks, including:
Monthly updates through Key Holder newsletters
Updates and personalized content from the families they support
Behind-the-scenes details about Family Reach's latest happenings
Exclusive, pre-sale invitations to Family Reach events – including virtual ones!
Commemorative keychain for monthly gifts of $15 or more
For family founder, board member, and long-time Key Holder Rick Morello, the program plays an important part in the organization's continued growth.
"Being a Key Holder is an easy, convenient, and ongoing way for people to regularly contribute to Family Reach across the entire year," he said. "For me, it symbolizes my desire to lend a hand continuously as the organization evolves."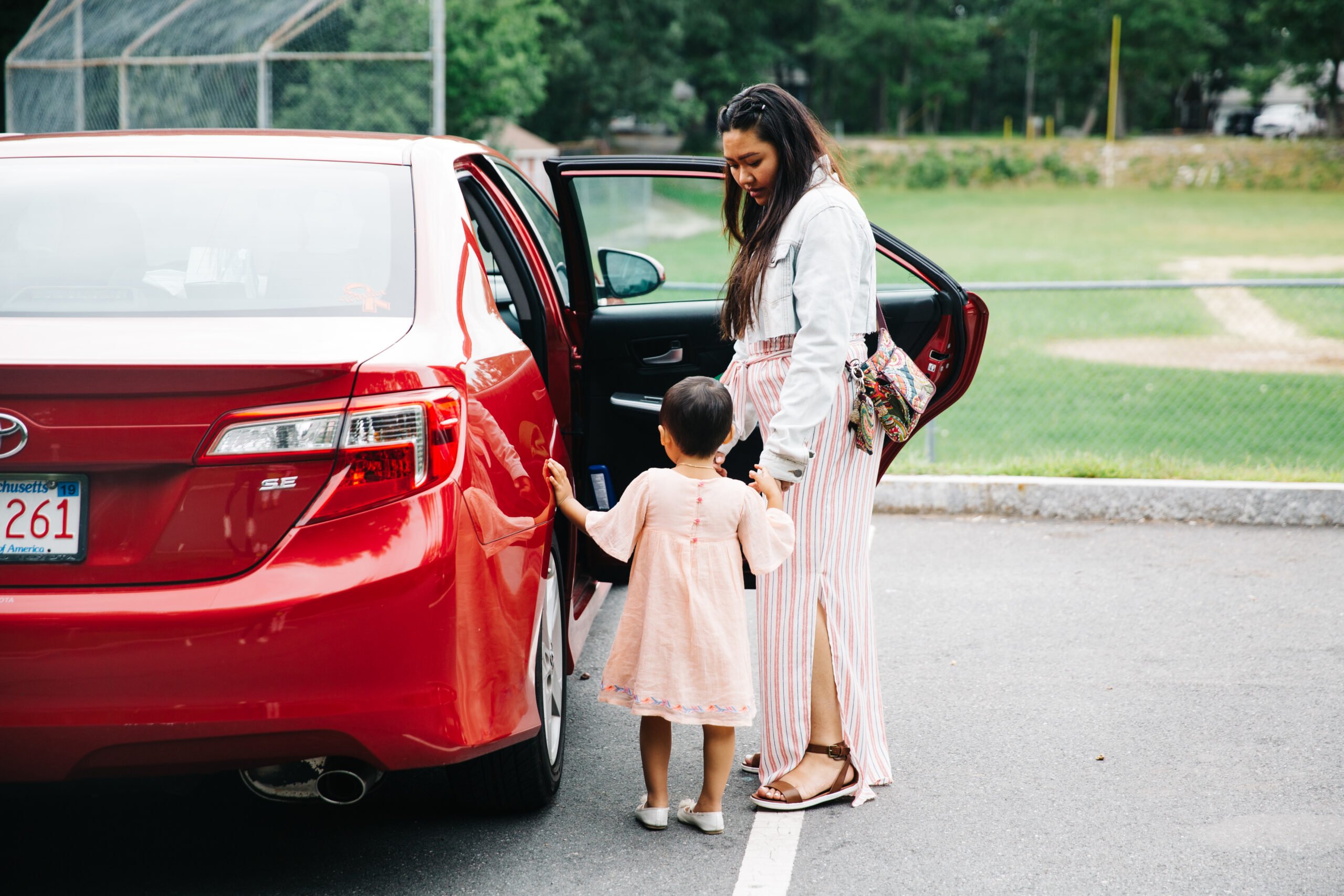 Part of the family  
An extension of our own family, Key Holders are the donors we can count on to show up for cancer patients when it matters most. For many of them, the family stories hit close to home and fuel their desire to make recurring gifts.

As a 14-year cancer survivor, Katherine Ware knows firsthand how a family is affected by a cancer diagnosis. Her experience is part of the reason she decided to become a Key Holder earlier this year.

"We were financially secure when I was going through treatment, and I want other families to have the same financial security so they can endure and rise to the many challenges facing them," she shared. "When we decided Family Reach would be part of our annual giving, I chose to make a recurring donation so I wouldn't forget! Also, I know how much nonprofit organizations count on a regular stream of funds to function efficiently."

Tim Brady, who's been a Key Holder since 2017, also shared his empathy for families going through cancer. For him, making a monthly donation means "helping these families not just once or twice, but all year long."
Social Determinants of Health: How We Address Disparities in Cancer Care
Making a life-saving difference
Key Holders are proof that you don't have to be a millionaire to have a powerful impact on families in need. They form a community that understands the problem and extends their generosity to be part of the solution.

No matter the amount, a recurring gift lets cancer patients know they're not alone and empowers them to access treatment, heal at home, and focus on their health. Key Holders are the silver linings that touch thousands of cancer patients and their families every year.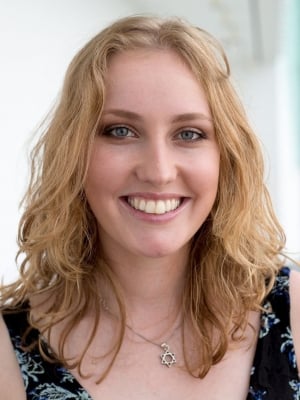 Marketing Coordinator • Family Reach Team
Always walking the fine line between her right and left brain, Stevie brings her creative and strategic thinking to her role as Marketing Coordinator. Through writing and design, she amplifies Family Reach's voice and puts financial toxicity in the spotlight.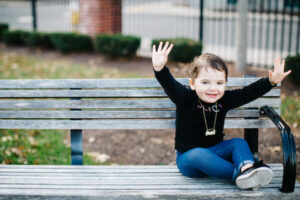 Our generous community showed up to support families facing the financial barriers of cancer and additional hardships of COVID-19.
Read More »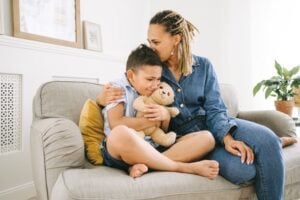 Here's a look at how our national nonprofit weathered the pandemic and continued to provide financial support to cancer patients.
Read More »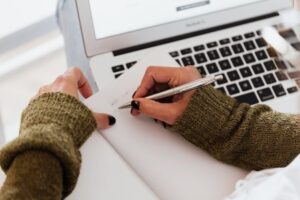 Here are some of the top takeaways from the annual meeting of the cancer nonprofit minds who form the one-of-a-kind LiFT Network.
Read More »
Sign up for Email Updates