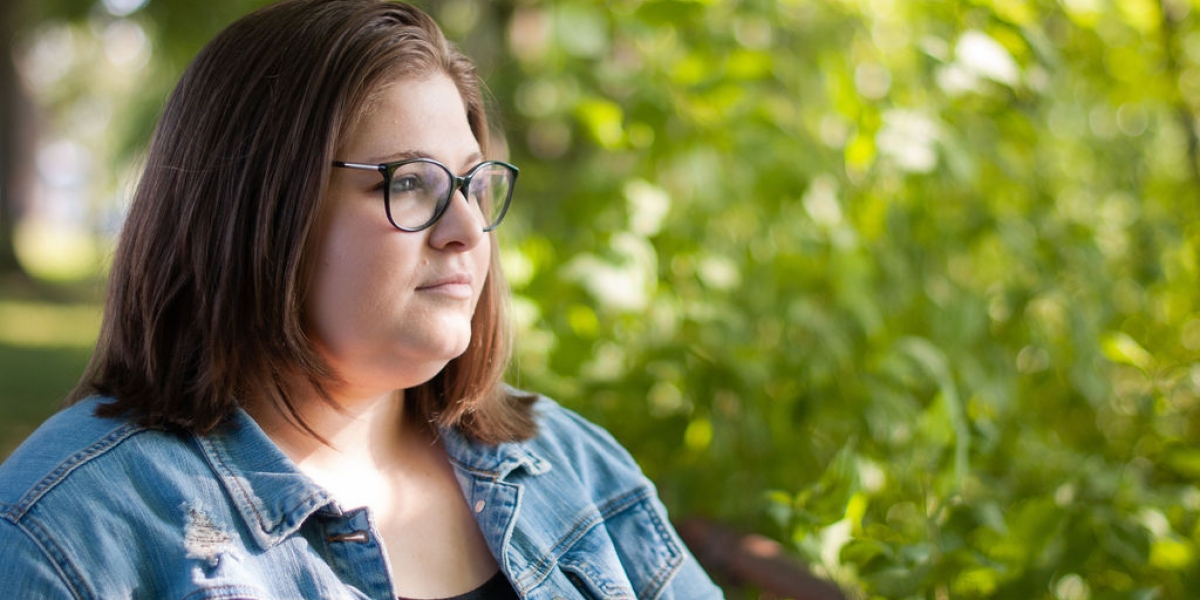 Facing Cancer and Financial Toxicity as a Young Adult: Annalisa's Story
Born and raised in Melrose, Massachusetts, Annalisa never lost her loyalty to her beloved Boston sports teams, even when life took her to the Midwest for grad school and career opportunities. Making her way in the world as a motivated 26-year-old, she never could have planned for what came next.
After unfortunate circumstances forced her to move back to the Boston area in the summer of 2017, Annalisa started to get back on her feet with a new job as a Human Resources Manager at a healthcare facility. In January 2018, another unexpected turn of events hit: She was diagnosed with head and neck cancer.
Adjusting to a new medical and financial reality
Despite being employed at the time of her diagnosis, Annalisa didn't have job security because she hadn't been in the role for a full year. As a result, she lost her job shortly after finding out she had cancer – and with it, her health insurance. She had to enroll in state insurance, which was very expensive and limited in coverage. She also wasn't eligible for unemployment benefits because she hadn't been back in Massachusetts long enough.

"About a month after being diagnosed, I had no forms of income, and the medical bills and my regular bills were piling up," Annalisa explained.

In an effort to keep her head above water, Annalisa had to exhaust her savings, max out credit cards, research student loan forgiveness programs, take out a personal loan, and borrow money from family members.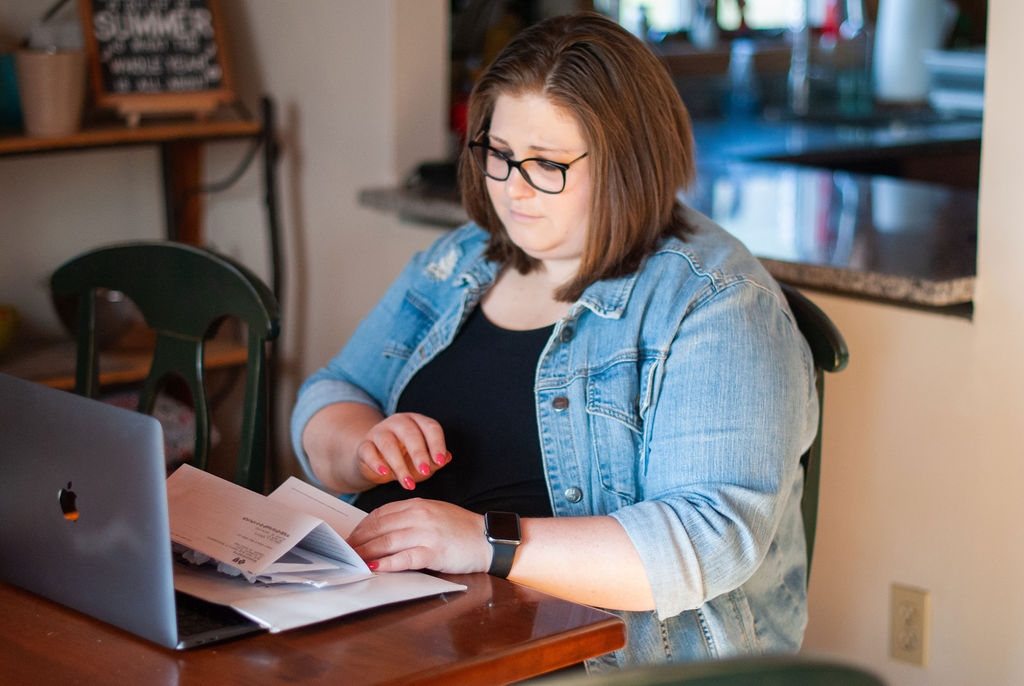 While she had only planned to live with her parents temporarily when she moved back from the Midwest, cancer left Annalisa with no other option but to continue relying on them for a safe and stable place to heal. Of course, her parents' biggest concern was Annalisa's health, but her mom, Gina, described a "constant stress about what the future would be like." She continued, "We toyed with the possibility that we may have had to refinance our mortgage to get some cash flow to help her."  
Breathing a sigh of relief
As Annalisa prepared for oral cancer surgery, she was quickly running out of options financially. Her mom knew of Family Reach through pro-bono work her company does for our organization, and connected us to Annalisa. Thanks to our generous community, we were able to cover some of Annalisa's personal bills, including a student loan and car payment.
"Even though the grant was just one month worth of bills, it helped tremendously and gave Annalisa a bit of breathing room to not worry about how she was going to get through that month," Gina explained.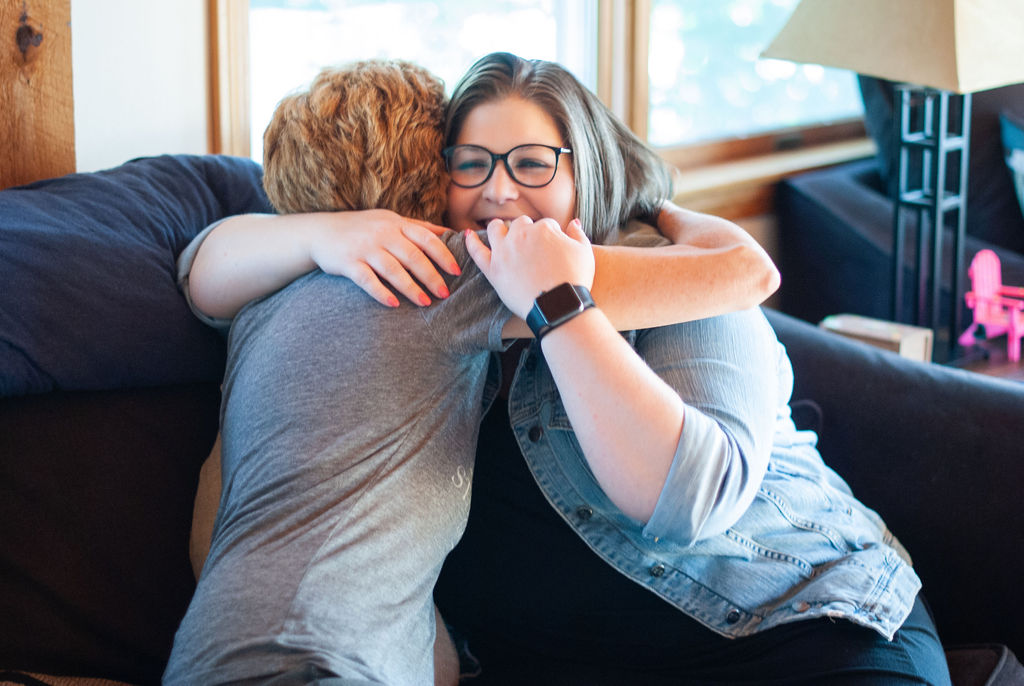 Confronting a fear of moving backwards
In addition to the physical and financial side effects, Annalisa experienced the emotions that are unique to facing a diagnosis as a young adult.
"The other largest challenge for me was feeling like my entire life as a young adult was put on pause and rewind," she said.
Annalisa explained that these feelings in part stemmed from her experience living an independent and financially stable life prior to her diagnosis. While she was lucky enough to lean on her family to provide a roof over her head during treatment, she still felt like she had lost the life she led prior to cancer.
"There were times when I felt like I was missing out on the normal young adult things because of my diagnosis, and mentally that could be hard some days," Annalisa explained.
What's more, the financial side effects also had a negative effect on her mindset. From her perspective, "The system isn't fair. Nobody asks for cancer, but it feels like you're being punished financially."
Having experienced these mental hardships of cancer, Annalisa encourages other young adult patients to lean on the power of positivity and perspective.
"When you have cancer, you pour everything you have into beating it," she said. "Don't forget you are more than just cancer and make sure you take care of yourself in other ways you need as well."
Moving in a forward direction
Now two years since her surgery, Annalisa still doesn't have feeling on the right side of her cheek, neck, tongue, or ear – and most likely never will again. Her medical team decided to delay radiation because of the severe side effects for someone of her age, so she has regular scans to check for more cancer cell growth.

"If I make it to five years without the need for additional treatment, then I'll be considered in remission," Annalisa said. "Right now, I'm stable and I feel good, so that's all that matters."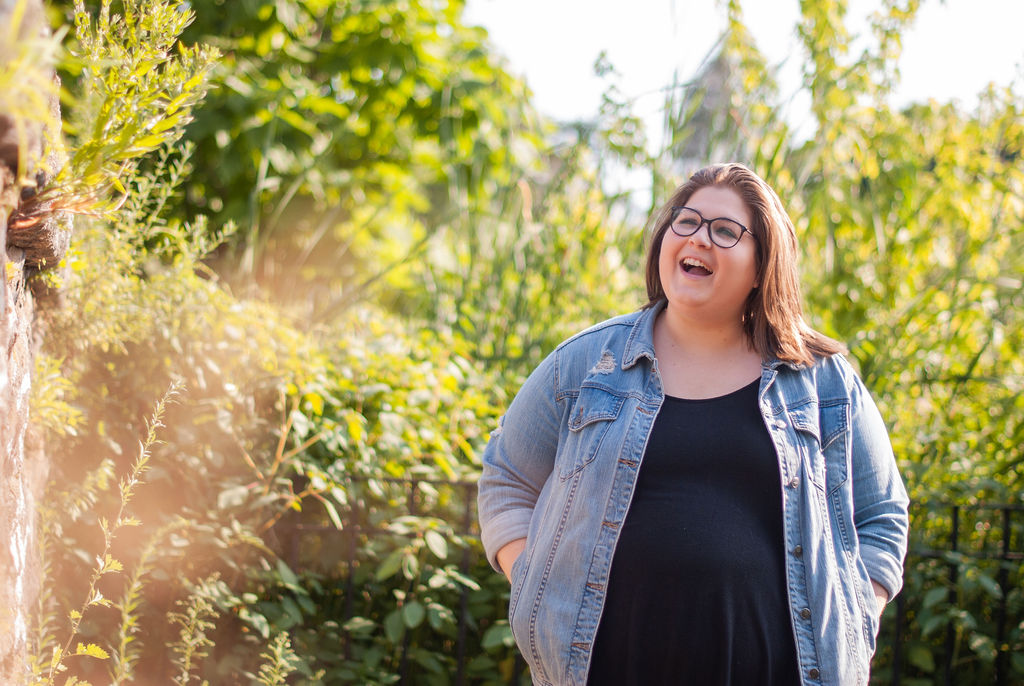 Financially, Annalisa admits that she's still paying off debt related to her diagnosis and losing her job. Still, she views her experience with positivity.
"When something like cancer comes along that's out of your control, it shows you how lucky you are to have control over certain things," she said. "Cancer taught me to be more positive, kind, and compassionate."
And there's more to smile about: Annalisa is now the Director of Human Resources Operations at a nonprofit, she got engaged this past Christmas Eve, and currently lives with her fiancé and their two dogs in Melrose. Here's to reaching that five year milestone and celebrating all of life's victories until then!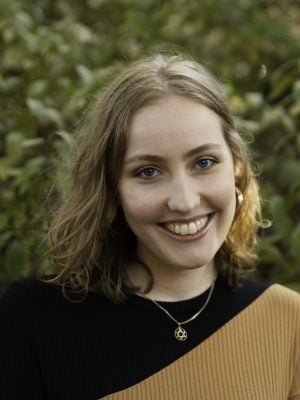 Senior Creative and Brand Manager • Family Reach Team
Always walking the fine line between her right and left brain, Stevie brings her creative and strategic thinking to her role as Senior Creative and Brand Manager. Her work amplifies Family Reach's voice and brings attention to the financial impacts of a cancer diagnosis.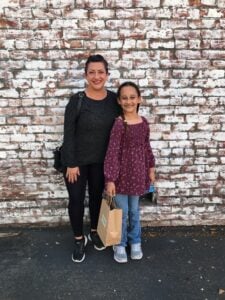 Read a poem by Renée, who uses poetry to share her cancer experience and advocate for others in the young adult cancer community.
Read More »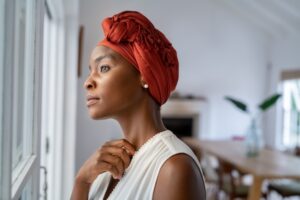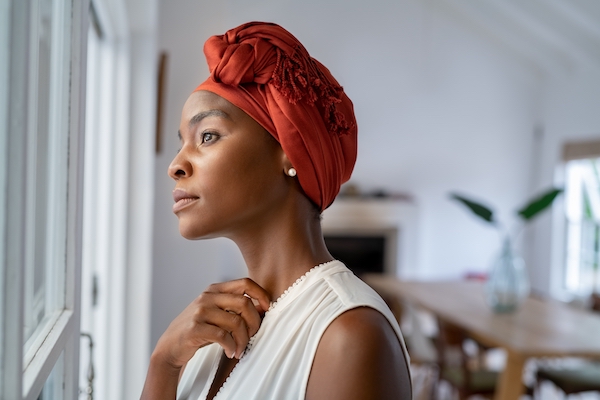 Check out the recent studies and stories about today's cancer experiences that resonated with our team.
Read More »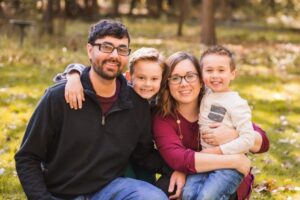 Katie shares how financial coaching is a trustworthy and empathetic service that helped her with the financial impacts of her husband's cancer diagnosis.
Read More »
Sign up for Email Updates