2020 Boston Marathon Team Selected for Nonprofit Organization Family Reach!
Drumroll please! After combing through an impressive selection of Reach Athletes, we have officially selected our runners for the 2020 Boston Marathon. Welcome to the team, Mari Fay, Derek Raposo, Ellis Emerson, Eric Aronson, and Ben Lund! They have each committed to raise $10,000 and will proudly sport Reach Athlete gear as they run 26.2 miles this April.

With a combined passion for the athletic endeavor of running a marathon and the Family Reach mission, these Reach Athletes have some intense training in their futures. Get to know the team below!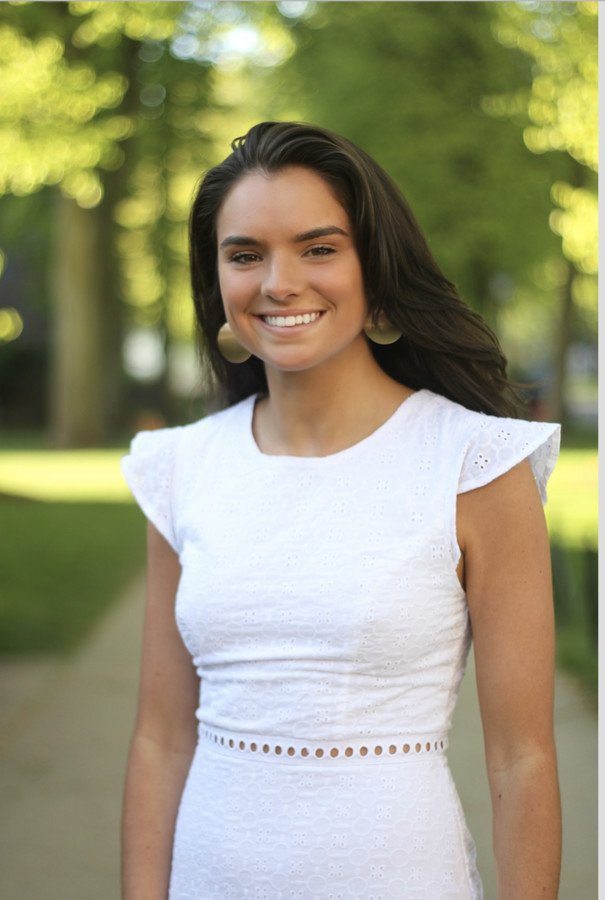 Mari
Mari is from Hingham, Massachusetts but now lives in South Boston. She graduated from Boston College this past May and is currently working as a Business Development Representative. Running has always been important for Mari, a love first instilled in her by her mom. She has never gone on a run and regretted it!

"Even if I did not run well, I never wish I could take those moments back," Mari said. "Running is a metaphor for life – it's joy and pain but it is always worth it."

Mari's aunt passed away from cancer when she was just 24. At 23, Mari is the same age her aunt was when she was first diagnosed. Knowing full well how cancer can devastate a family – both emotionally and financially – Mari is eager to connect her passion for running with her commitment to cancer-related causes by being a Reach Athlete.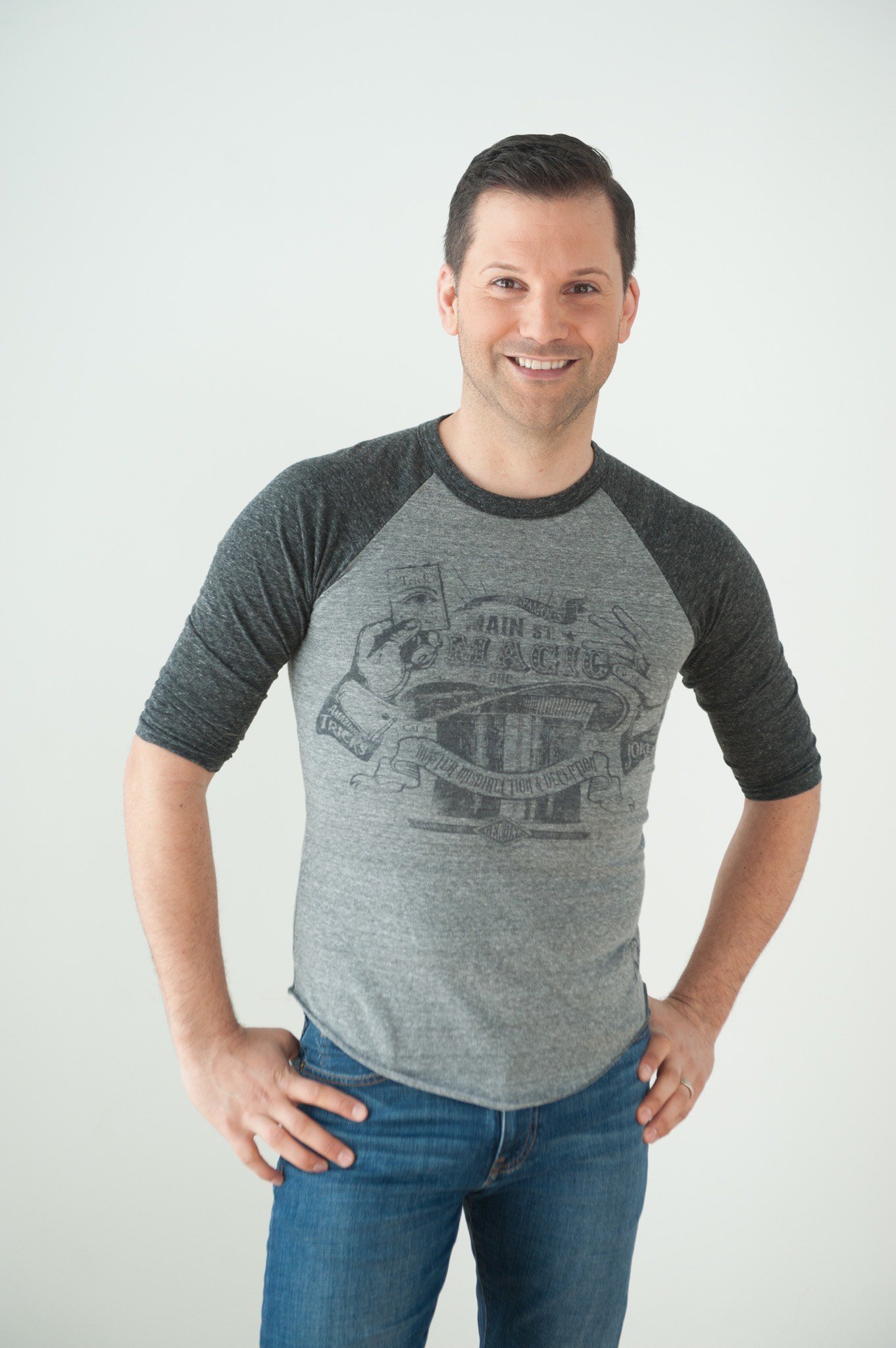 Derek
Derek is from Westport, Massachusetts and has worked in Information Technology for a law firm in Boston for 19 years. He is also an illusionist/magician and runs his own entertainment business. Derek was a sprinter in high school, but started to enjoy long-distance running after graduation and ran his first marathon in Alaska shortly after.
Derek learned first hand that cancer affects the entire family after his grandmother passed away in 1999. His deep understanding and desire to make a difference will carry him through to the finish line.
"Family Reach is not just an organization that helps empower families with the tools and knowledge they need to keep a roof over their heads while dealing with cancer. It's an organization that is filled with people who have big hearts and believe in their mission," Derek said. "I'm truly looking forward to the relationships that will be created through this journey and to spread the word on the amazing work that Family Reach does."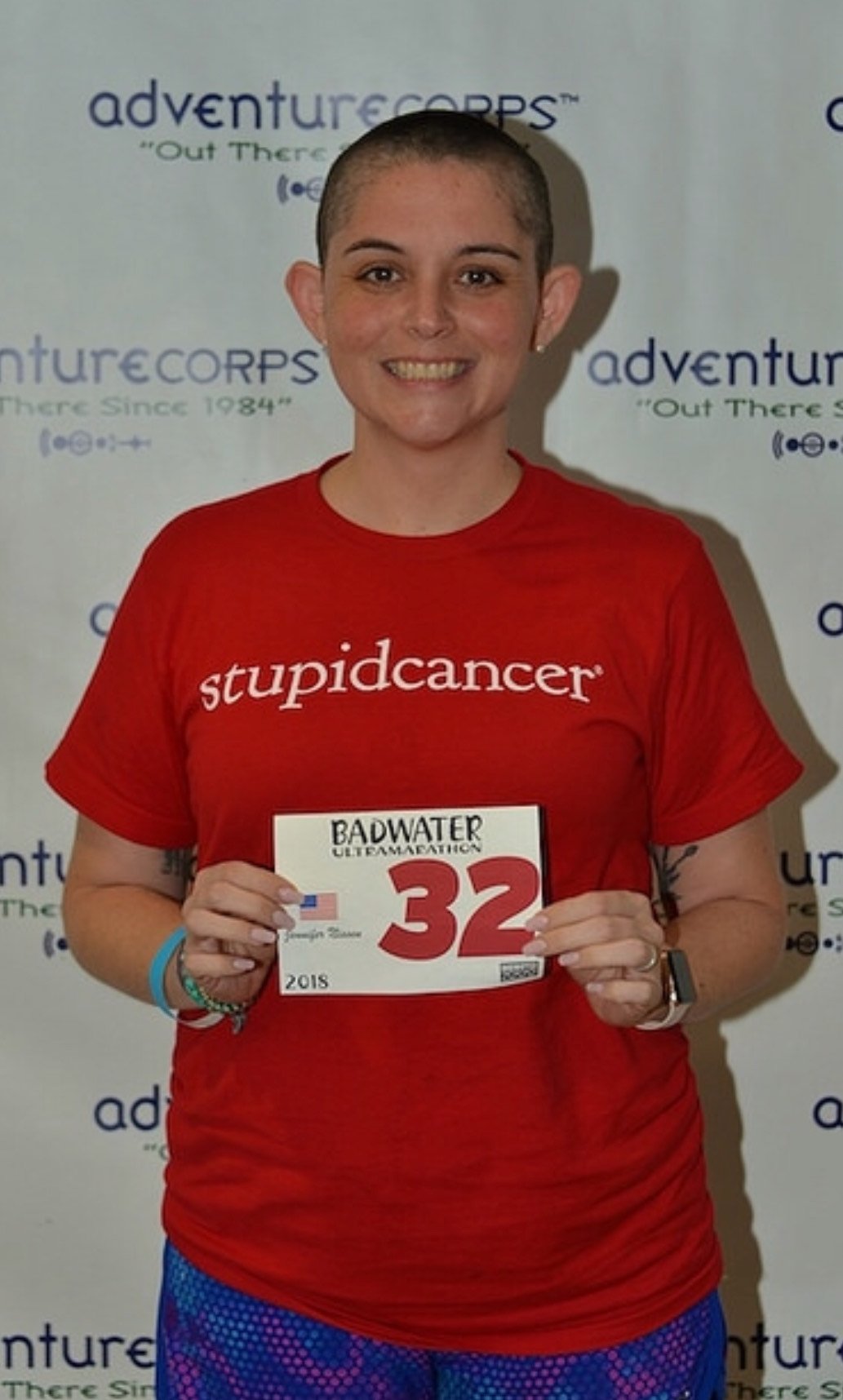 Ellis

Originally from Illinois, Ellis has lived in Texas for the past 16 years where she manages a team of risk managers for a finance firm. She started running about six and a half years ago as a way to build a community, and local running groups have proved to be where she made a lot of friends and connections.
Ellis was diagnosed with cancer in 2017, and just recently completed her treatment. As she tries to figure out life after cancer, she's also reassessing her identity as a runner. In the years leading up to her diagnosis, she completed over 30 marathons. Since then, she has completed seven.
"I know some people look at that and think seven marathons in two years is a lot. It's seven more than most people run. But for me, I couldn't run like I used to. It became less about speed and more about the journey," Ellis said.
Ellis' employer and team were flexible during her treatment, and she had great health benefits that assisted her financially. However, she understands that many people don't have the same experience, saying that "the Family Reach mission is important because I know I was lucky during my treatment." And now here she is, ready to take on her first post-treatment marathon, in support of cancer patients who aren't as lucky as she was.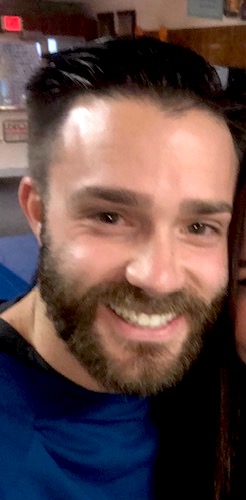 Eric
A Massachusetts native, Eric is from Quincy and recently bought a house in Weymouth. He's no stranger to the medical world, as he has worked in the health insurance field for six years. Eric is a long-time Reach Athlete, and this marathon will be his third. His first was last year's Boston Marathon, which he also ran for Family Reach, and he recently ran the Twin Cities Marathon in Minnesota.

Eric's passion for running marathons comes from the community that joins together to support each other, which means he's certainly looking forward to training and bonding with the rest of the Family Reach Boston Marathon team. More than that, he's inspired by sharing the Family Reach mission with those who have never heard it before.

"The mission inspires me because no one should fight alone," Eric said.

Eric knows firsthand how cancer affects people and their families, which only fuels his motivation to spread the word about Family Reach and let those facing cancer know that they shouldn't be afraid to ask for help.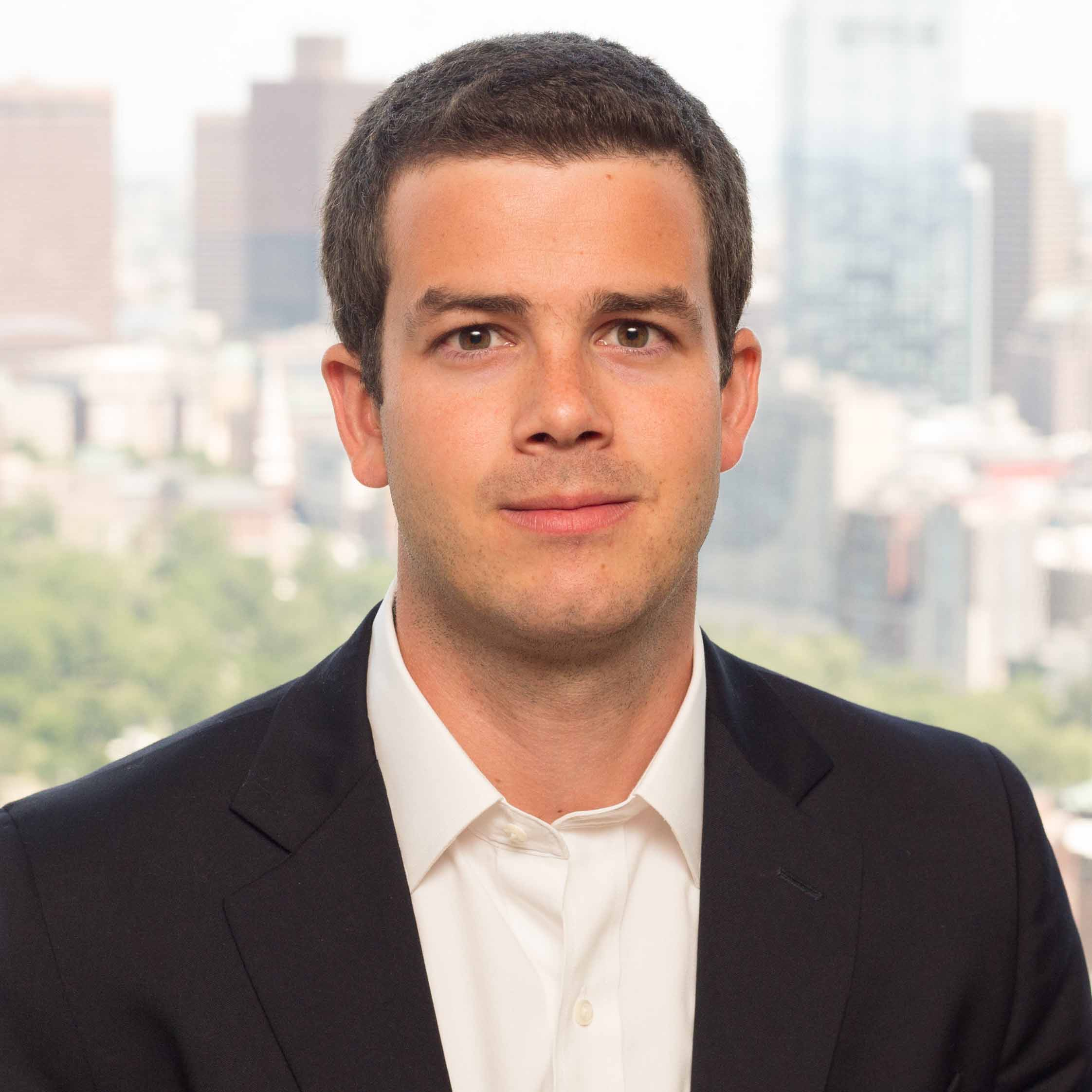 Ben
Ben grew up in Worcester, Massachusetts and has split his time between Boston and New York City. He works at Bain Capital's Life Sciences Fund and has been an avid runner since his high school cross country days. After a decade-long break from running, however, he rediscovered his passion when he ran in the Napa Half Marathon this past summer for Family Reach.

"For me, the pre-race journey and the process of fundraising on behalf of Family Reach has allowed me to educate my network about the issue of Cancer-Related Financial Toxicity and the great work Family Reach is doing to combat it," Ben said.

Ben's career gives him an inside-look at the clinical side of a cancer diagnosis on a day-to-day basis, seeing first-hand how pharmaceutical research and drug development helps cancer patients. This only adds to his passion for Family Reach's mission, as he understands the importance of supporting cancer patients with the non-medical costs so they can access life-changing treatment and therapies.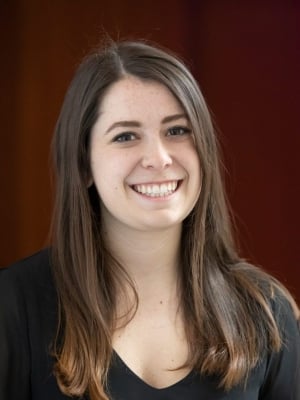 Development Manager • Family Reach Staff
As Development Manager, Taylor works to support every member of the Development Team to establish a strong understanding of Family Reach's current supporters and the future supporters of our mission. She brings passion and enthusiasm to every project and all aspects of her life.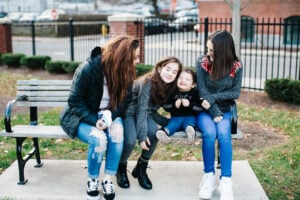 Find out how partners like AbbVie and the AbbVie Foundation help us scale, challenge the status quo, and invest in a better system for people with cancer.
Read More »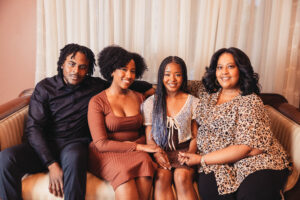 Check out the impact, milestones, and stories that defined another year of providing financial support to families facing cancer nationwide.
Read More »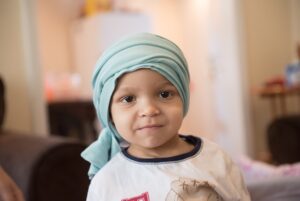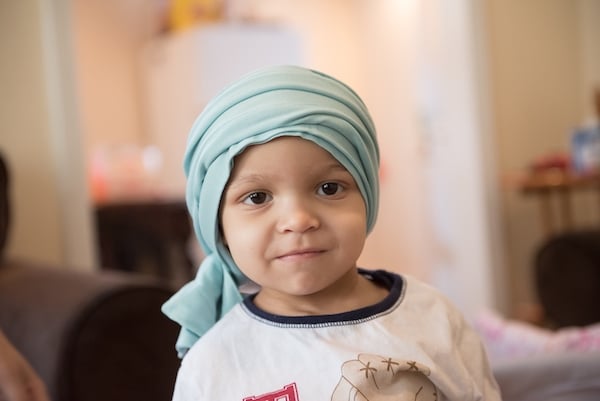 Family Reach CEO Carla Tardif reflects on 2022 and calls for community support to fight for cancer equity.
Read More »
Sign up for Email Updates