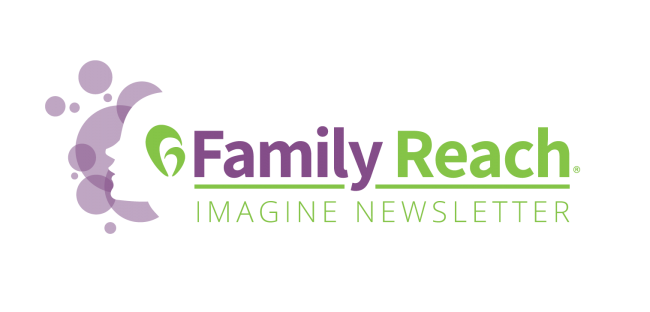 Sign up for the Imagine Newsletter!
Our industry newsletter covers the financial impact of cancer through the lens of health equity, real patient experiences, and the latest research. Born from the Imagine Series, this space is yours to learn and spark change alongside the Family Reach team.

Join the list to get the Imagine Newsletter in your inbox every quarter.