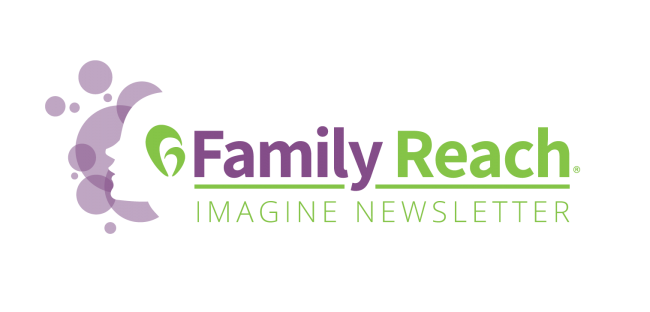 Sign up for the Imagine Newsletter!
The Family Reach Imagine Series is an innovative space that brings together various thought partners to address the financial side of cancer and ways to improve patient experiences. This newsletter is a continuation of the conversation throughout the year.
Join the list to receive updates sparked by Imagine in your inbox every other month.